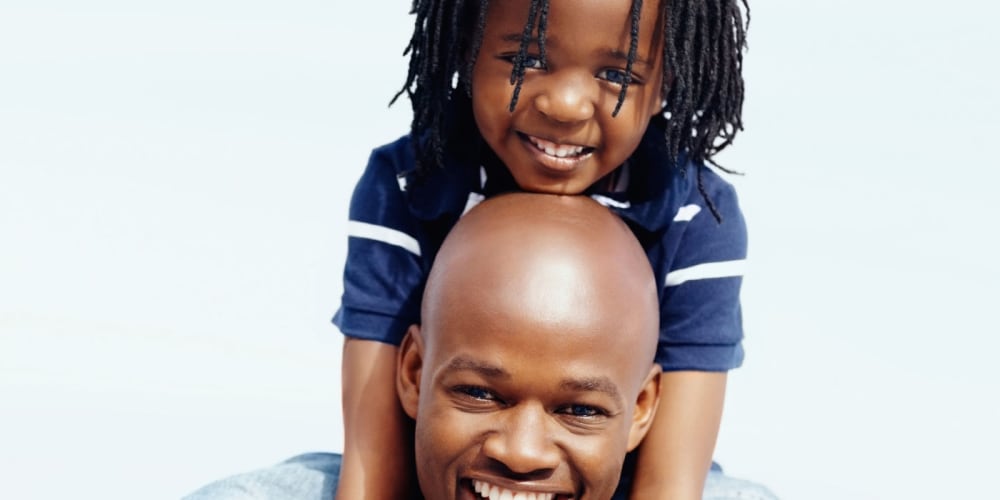 Family Services
WESTFIELD FAMILY LOUNGE Need to relax, recharge, or just catch your breath? The Family Lounge is a comfortable area where you and your children can take a break from shopping.
This special spot for families features toys, kid-friendly TV programs, and private nursing areas and baby changing-stations.
The family lounge is located on the Lower Level between Brooks Shoes for Kids and Justice.
WESTFIELD FAMILY PARKING Loading kids and packages can be challenging, so take advantage of our preferred up-front parking spots. They're close to entrances and make it easier for expectant mothers and families with small children to visit our Center.
Westfield Fashion Square's Expectant Mother Parking is located on the First Level of the Parking Structure.
WESTFIELD PLAYSPACE Head to Westfield Family PlaySpace and let your little ones have fun while you keep a close eye on the action. Kids can climb and explore the bright, colorful play area filled with animal characters, large puzzles, and plenty of space to stretch those active little legs.
Children in Westfield PlaySpace must to be supervised by an adult at all times.
Our PlaySpace is located on the Lower Level in front of Bloomingdale's.
Play Space Hours:

Monday - Sunday: 10AM - 3PM and 5PM - 9PM