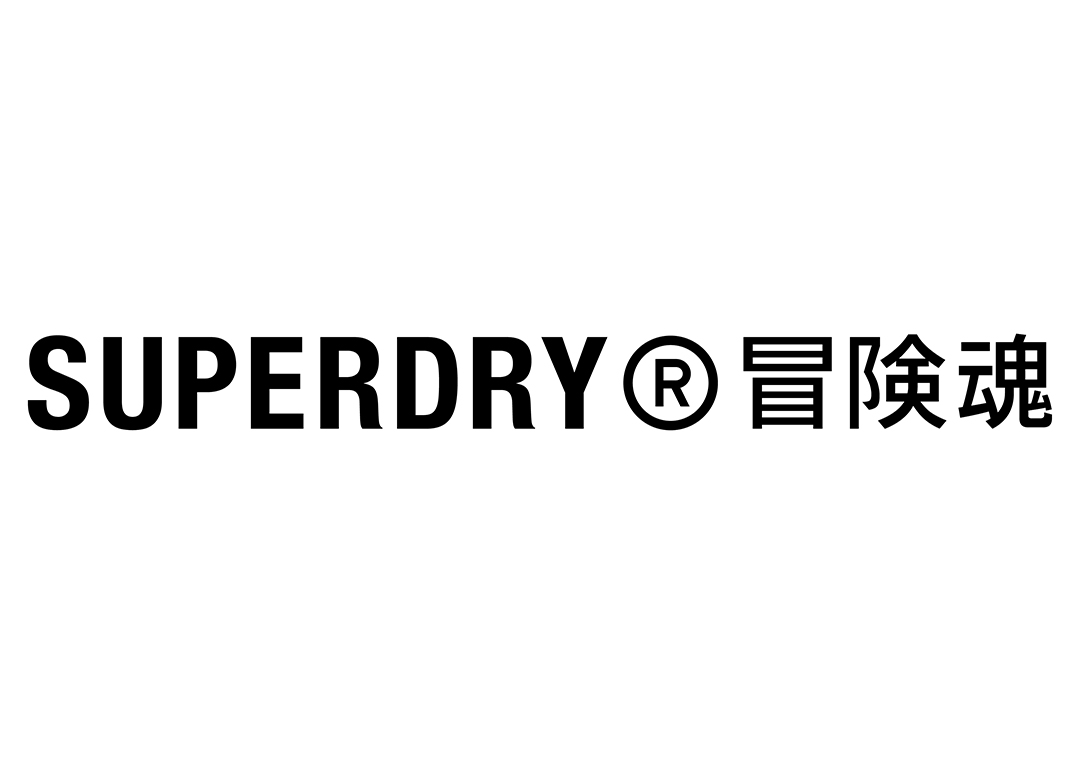 SUPERDRY
Open today
From 10:00 AM to 8:30 PM

01 47 03 38 14
Superdry is a true British fashion success story with a brand DNA synonymous with intricately detailed design, premium fabrics and British tailored cuts. Superdry has its roots in Japanese imagery and vintage American sportswear, and has become the most diverse British lifestyle brand with a true global reach.

Superdry's style values have never wavered throughout
its extraordinary journey: incredible tailoring, super-soft
cotton with authentic vintage washes, high-quality
fabrics and iconic hand-drawn graphics all
combine to create future classics.

Opening Hours
Monday

· From 10:00 AM to 8:30 PM


Tuesday

· From 10:00 AM to 8:30 PM


Wednesday

· From 10:00 AM to 8:30 PM


Thursday

· From 10:00 AM to 8:30 PM


Friday

· From 10:00 AM to 8:30 PM


Saturday

· From 10:00 AM to 8:30 PM


Sunday

· From 11:00 AM to 7:00 PM