WHAT'S NEW AT WESTFIELD COUNTRYSIDE
Delight in a special mix of comfort and class at Westfield Countryside.
Westfield Countryside surprises and delights with a great mix of retailers including BCGB, Coach, Pandora and others.
---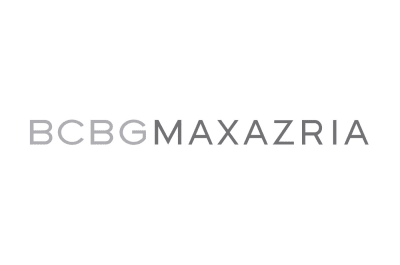 BCBGMAXAZRIA
Located on the 2nd Level inside of Dillard's
Always on the forefront of fashion, BCBGMAXAZRIA offers premier collections of dresses, clothing, handbags, accessories, footwear and more for the confident, modern woman. With critically acclaimed collections, a loyal following of Hollywood's top celebrities and a strong worldwide presence, BCBGMAXAZRIA has evolved into one of the hottest names in the fashion industry today.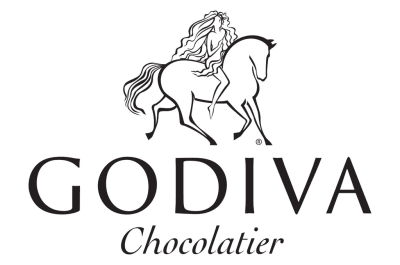 GODIVA
Located on the 1st Level inside of Macy's
The Godiva shop offers a comprehensive selection of super-premium chocolates, including the company's legendary truffles for the ultimate in chocolate indulgence. Emphasizing personalized service, shoppers can find a variety of assortments, seasonal collections and home entertaining products. Also available are fresh hand-dipped delicacies such as chocolate-covered strawberries, dessert cups and chocolate-covered macaroons.
KIEHL'S
Located on the 1st Level inside of Dillard's
Kiehl's is an innovator of fine quality skin, body and hair care products made with the finest naturally-derived ingredients. Customers expect the highest standard of products with ingredients selected for their true benefits to the skin and hair.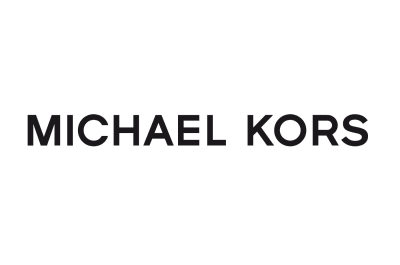 MICHAEL KORS
Located on the 2nd Level inside of Dillard's
Michael Kors is the leading American fashion designer for luxury accessories and sportswear. The company's heritage is rooted in producing polished, sleek, sophisticated American sportswear with a jet-set attitude. Whether Aspen, Palm Beach or Capri, our mission is to bring their vision of a jet-set, luxury lifestyle to women and men around the globe. Their products, emblematic of the highest standard of quality, include apparel, accessories and beauty. Their lifestyle-driven company embraces the highest standards of creativity, quality, technology and human resources.
PANDORA
Located on the 2nd Level near the Food Court
PANDORA offers a universe of high quality, hand-finished, modern and genuine jewelry products that inspire women to express their individuality. All women have their individual stories to tell – a personal collection of special moments that makes them who they are. That is why we celebrate these moments. That is why we say these moments are unforgettable.
SWAROVSKI
Located on the 1st Level inside of Dillard's
Swarovski is the world's leading manufacturer of cut crystal. Swarovski represents the height of unmatched quality, unique variety, crystal brilliance, and cutting edge innovation. They are recognized worldwide for fashionably translating the latest trends into product lines such as brilliantly faceted crystal jewelry, watches, accessories, giftware, home décor, and collectibles.
VERA BRADLEY
Located on the 1st Level inside RS Luggage & Gifts
Vera Bradley is a leader in fashionable, cotton quilted handbags, accessories, luggage, and paper and gift items for women of every age, all in luscious, feminine colors and patterns.