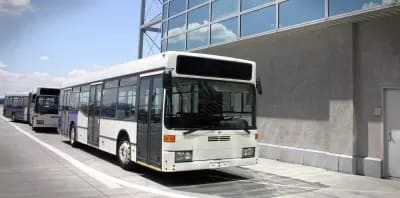 PUBLIC TRANSPORTATION
ANNAPOLIS TRANSIT
Current bus transportation provided by Annapolis Transit throughout the city of Annapolis. There is a bus stop located on the outer parking lot in front of JCPenney.
The transit runs every 15 minutes. You can find bus routes and schedulees HERE.
YOUNG TRANSPORTATION SERVICE
Young Transportation Services (YTS) was formed to provide a variety of transportation services to accommodate the diverse needs of individuals, groups, organizations and corporations. Our bus route runs from New Carrollton to Annapolis and Annapolis to New Carrollton. We specialize in commuter services, private services, special events, hotel transports and services and airport transport and services. Planning a shopping trip to Westfield Annapolis without the hassle of driving, use YTS with ample space to keep all your new shoes! 
YTS mission is to provide an efficient, clean and safer commute. Their staff is dedicated, reliable and committed to serving all passengers. Getting you to your destination safely is their utmost priority. 
This transit runs everyday. You may pick up a bus in Anne Arundel County or Price George's County today! Learn More
---
TRAVELING BY CAR
FROM THE NORTH
Travel I-97 South to Route 50 East. Take Exit 23 (Rte 450 and Parole) and bear to the right. We are two blocks ahead on the right
FROM THE SOUTH
Travel Route 50 West to Exit 23B (Crownsville). Go straight through the light or take a left. We are directly in front of the intersection on the left.
---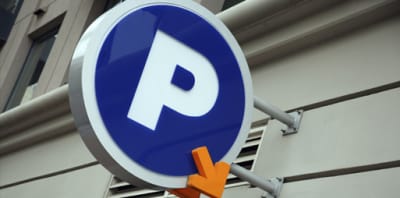 FAMILY PARKING
Loading kids and packages can be challenging, so take advantage of our preferred up-front parking spots. They're close to entrances and make it easier for expectant mothers and families with small children to visit our center.
---
TAXI
There are several taxi companies that will bring you to Westfield Annapolis:
Yellow Checker: 410-268-1212
Annapolis Cab: 410-268-1323
Reliable Cab: 410-268-4714
Taxi service is also available from the Baltimore Washington International Airport, located 20 miles from the center. In addition, several local hotels offer shuttle service directly to our shopping center.