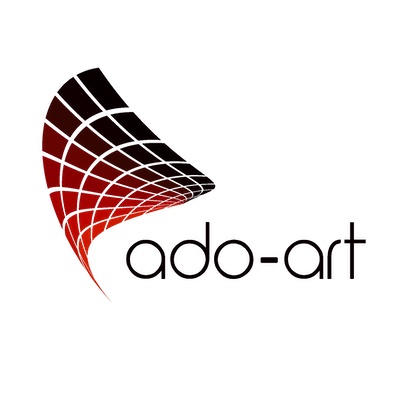 Galeria Ado-Art
Open today
From 10:00 AM to 10:00 PM

Ado-Art gallery is an exhibition space for painting, graphic art, photography, and sculpture.
We offer works of established Polish and foreign artists who enjoy unflagging interest among collectors, as well as works by young artists whose painting talent and imagination announce a promising career.
We provide advice on the development of painting collections. We provide services of conservation and restoration of paintings, in cooperation with art conservators. We offer the assistance of an interior decorator and we ensure the right choice of painting works for interiors. With our own picture framing workshop, we offer a full range of professional framing services.
Opening Hours
Monday

· From 10:00 AM to 10:00 PM


Tuesday

· From 10:00 AM to 10:00 PM


Wednesday

· From 10:00 AM to 10:00 PM


Thursday

· From 10:00 AM to 10:00 PM


Friday

· From 10:00 AM to 10:00 PM


Saturday

· From 10:00 AM to 10:00 PM


Sunday

Closed