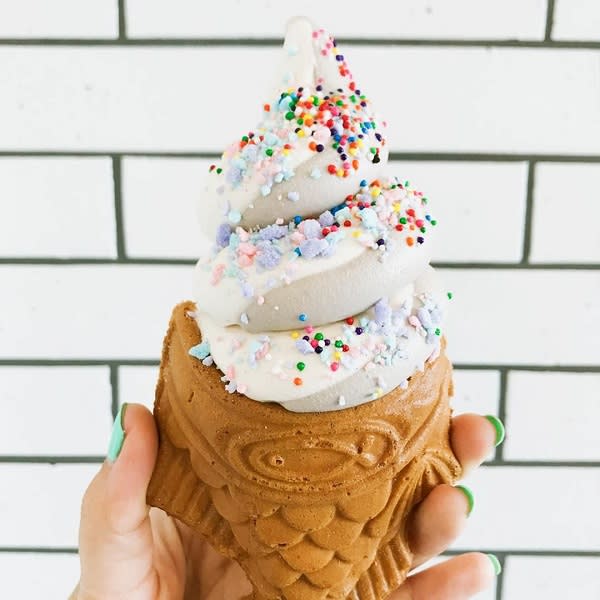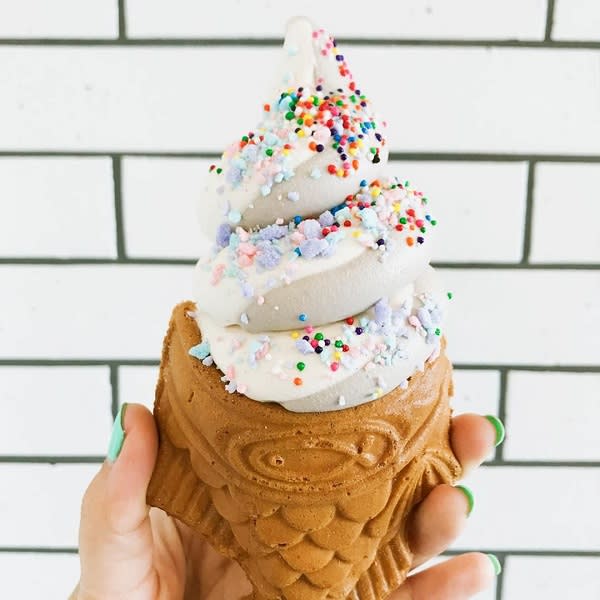 Somisomi
Opening Summer 2019, Somisomi offers irresistible Korean-inspired soft serve in ornate fish-shaped cones. Founded by two dessert enthusiasts whose love for ice cream led to SomiSomi. Their company delivers unforgettable, personalized ice cream experiences with a Korean flare. Click here to learn more.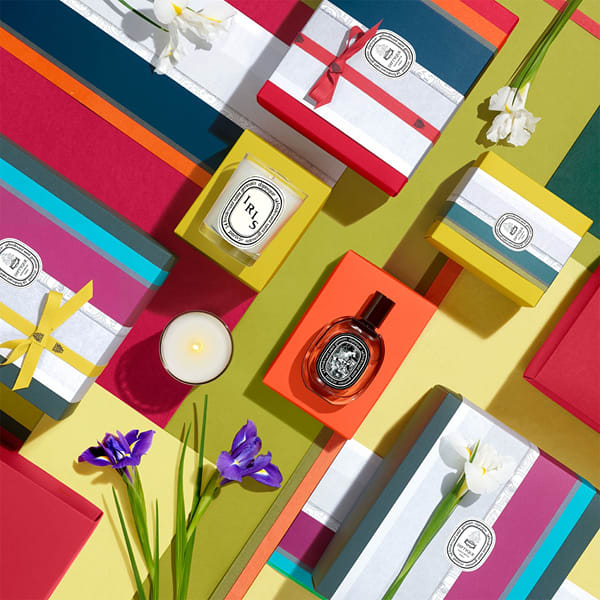 dipytque
Coming soon, dipytque boasts a dazzling repertoire of fragrances, candles, and beauty products with a legacy of luxury originating from Paris in 1961. Their incoming boutique will deliver a modern take on the original Paris store, paying homage to the brand's rich heritage and iconic collections. Click here to learn more.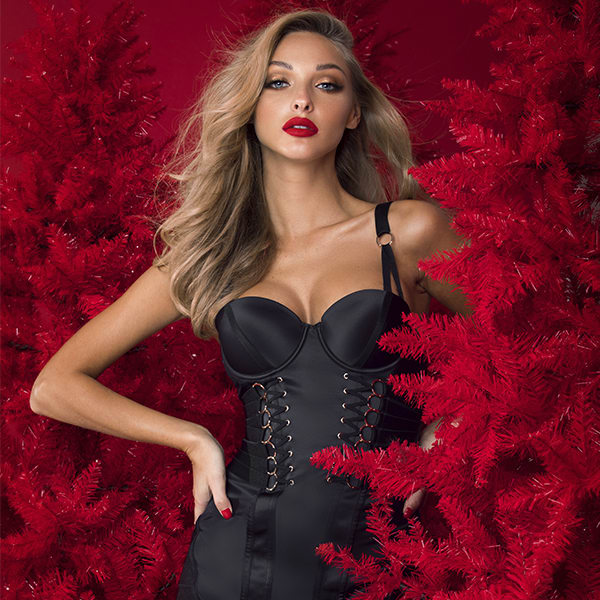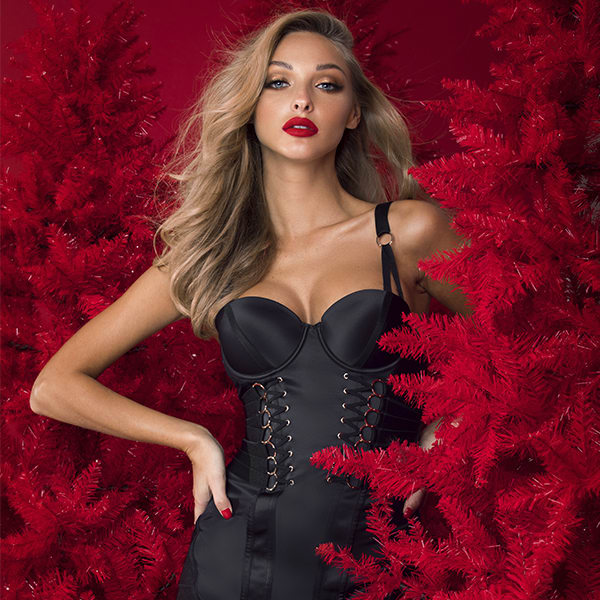 Honey Birdette
Opening Summer 2019, Honey Birdette is a luxury lifestyle brand with a unique offering of high-end lingerie and premium bedroom accessories. Bold, innovative and just a tad naughtier than you would expect, Honey Birdette is the most talked about lingerie brand in Australia. Click here to learn more.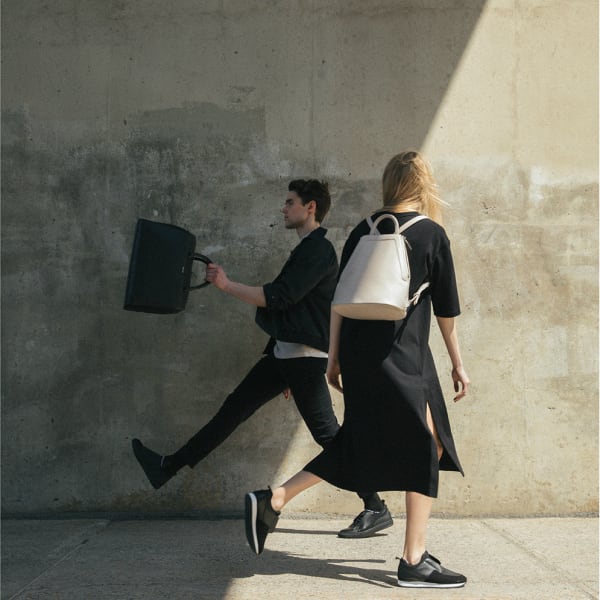 Matt & Nat
MAT(T)ERIAL and NATURE come together to create bags, shoes, and wallets that help you live beautifully. Matt & Nat uses no animal products in its production, and utilizes lining made from 100% recycled plastic bottles in all its designs. Stay tuned for when you can step in their store to experience their sustainable designs in-person.
Vietnoms
Vietnoms pushes the boundaries on Vietnamese food through modern twists on classic dishes and modern fast-casual dining experiences that keep authenticity at its core. Stay tuned to learn when you can grab lunch here.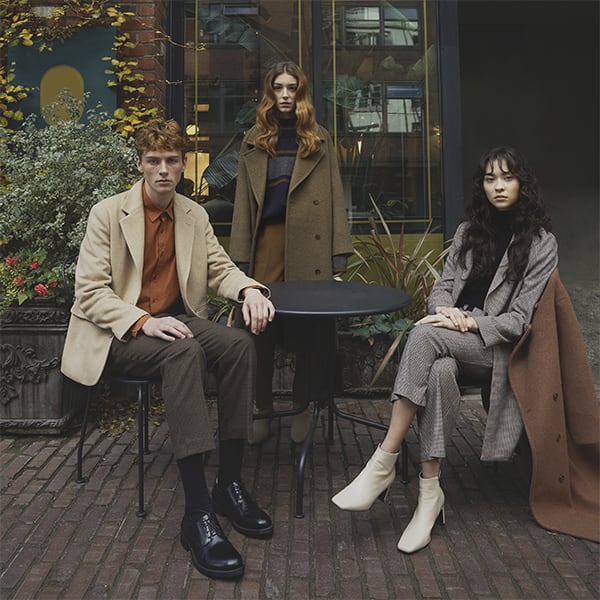 Oak + Fort
Informed by design, art, and architecture, the incoming OAK+FORT offers accessible luxury for both men & women who seek essentials to dress every day with a modern, minimalist, and stylish approach. Click here to learn more.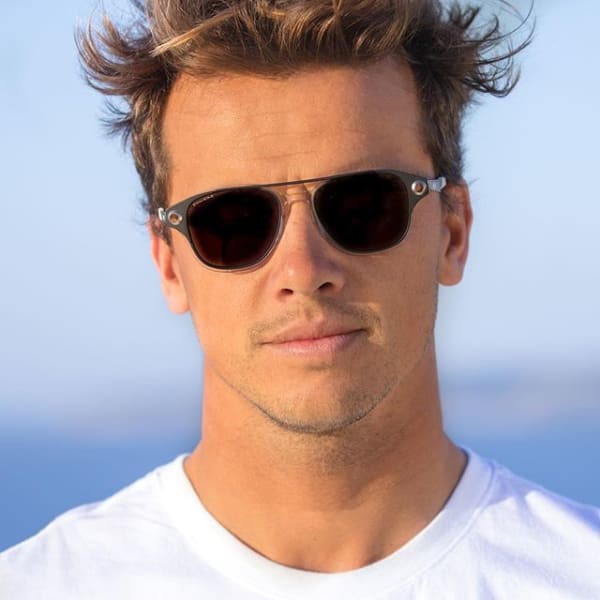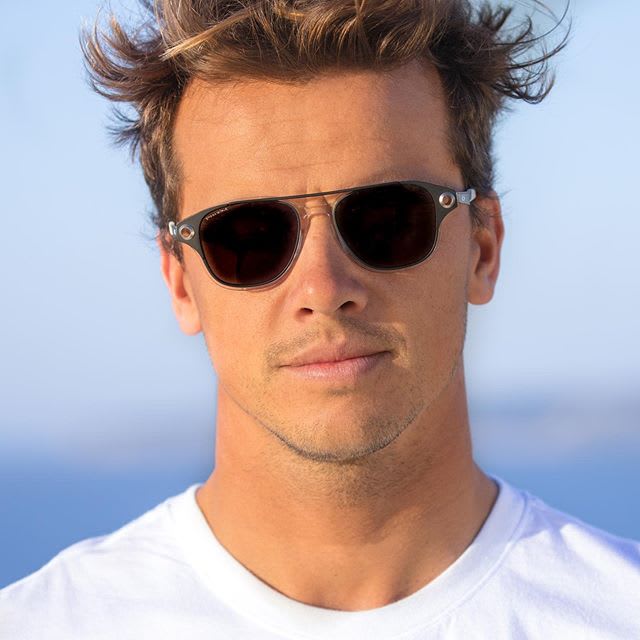 Oakley
Oakley was created for world-class athletes, those who see the limits of possibility as just another challenge. Click here to learn more.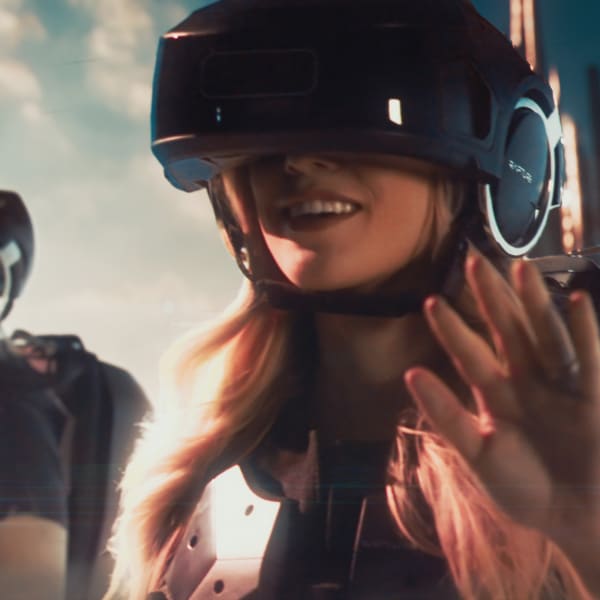 The VOID
The VOID is the most immersive virtual reality destination in the world, giving consumers a revolutionary opportunity to walk straight into their favorite movie, video game, or role-playing adventure, where you don't just see, but can touch, feel, smell and interact with the dynamic world that's been created. Click here to learn more.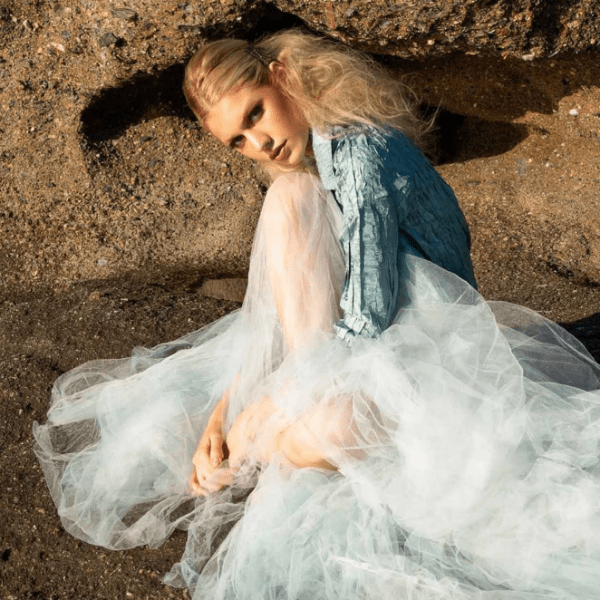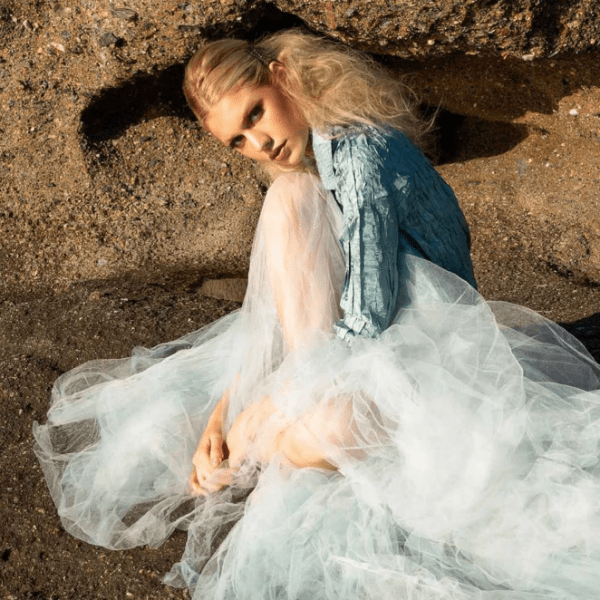 Masaki Matsuka
Masaki Matsuka is a high-end couture line from Japan providing hand-tailored products made to be re-designed, re-created, and transformed into multiple looks. Turn a skirt into a strapless top, blouse into infinity scarf, or explore their reversible designs. Stay tuned to learn more about this industry leader in pleated design.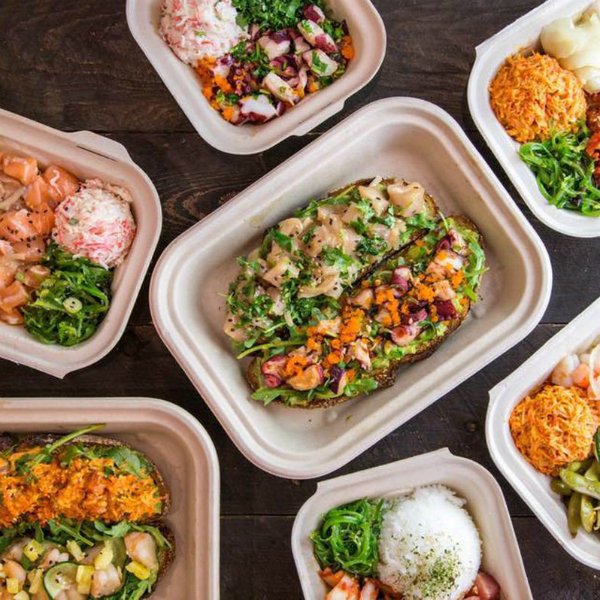 Pokeatery
Providing fresh & healthy Hawaiian cuisine through a variety of fish & vegetarian options, Pokeatery brings their famous Pokecado Toast combining the best of both worlds whether you add your favorite poke to avaocado toast or choose one of their Signature Toasts. Stay tuned to learn more.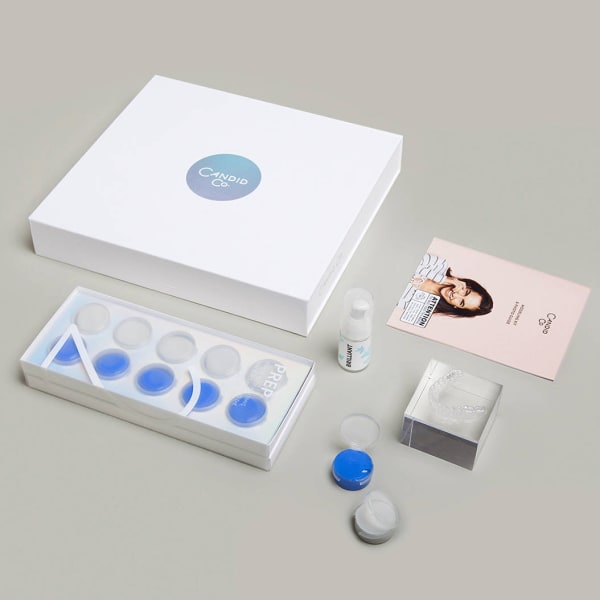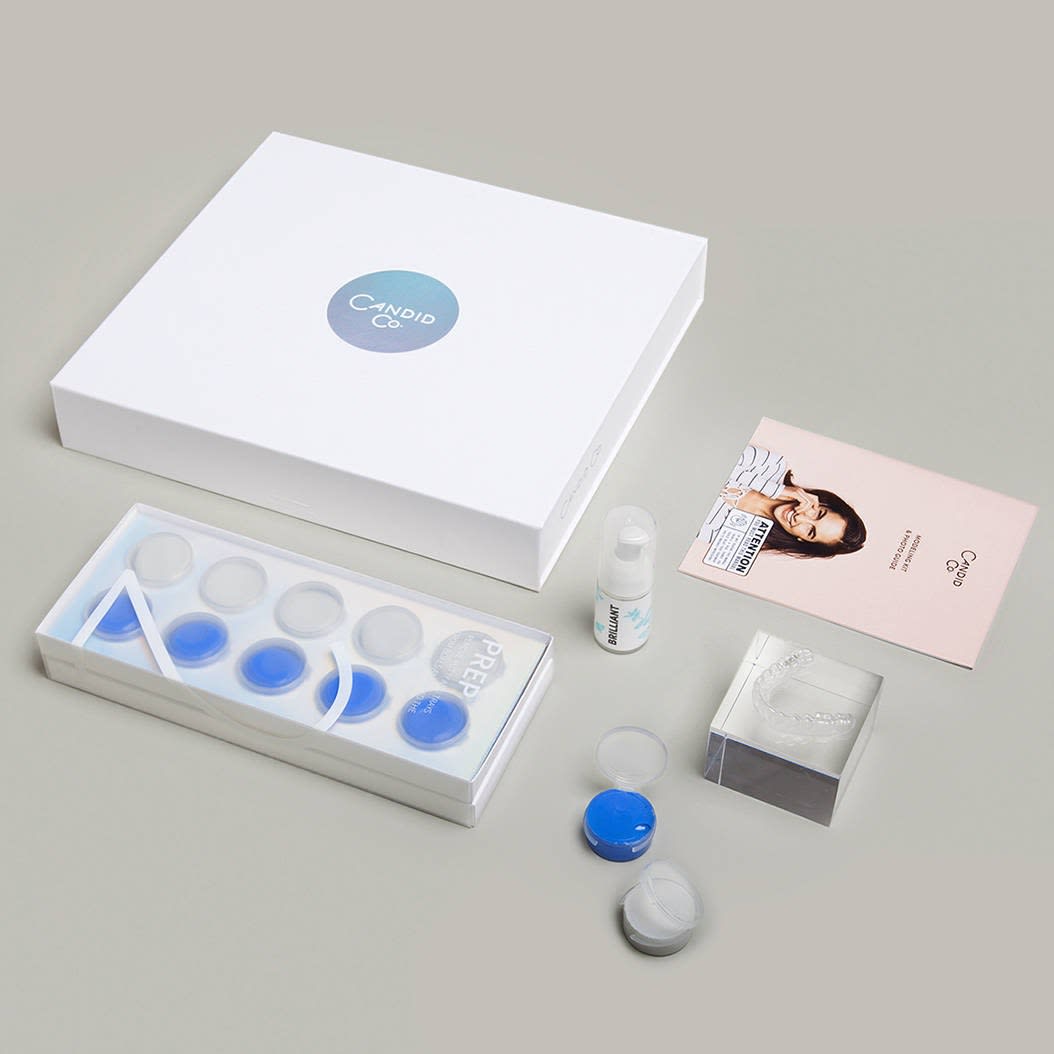 Candid Co.
Candid makes teeth straightening simple with inclusive pricing, 3D modeling, and direct-to-door delivery. Candid's team creates customized treatment so you don't have to worry about office visits again. With orthodontists holding an average of 20 years individual experience, treat yourself to a new smile whether you have crowded, discolored, spaced, or protruding teeth. Stay tuned to learn more.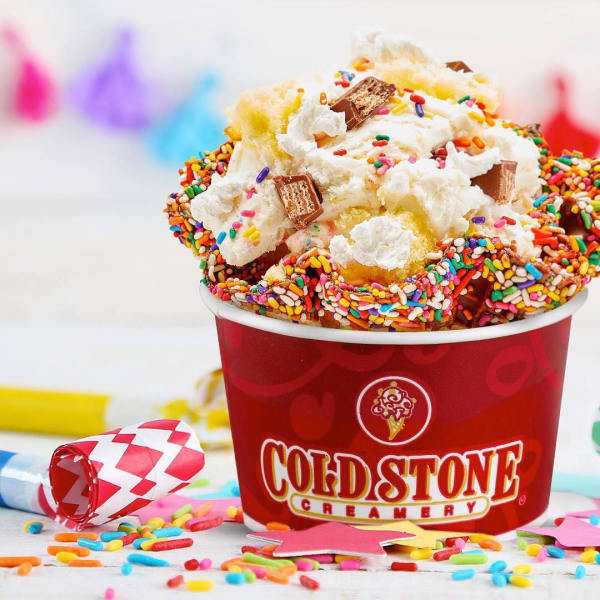 Coldstone Creamery
Coming soon, Coldstone Creamery is serving up the ultimate indulgence while you shop. Between unique ice cream creations, smoothies, and cakes, give yourself a treat with Coldstone's high quality ingredients and signature preparation process on frozen granite stone. Click here to learn more.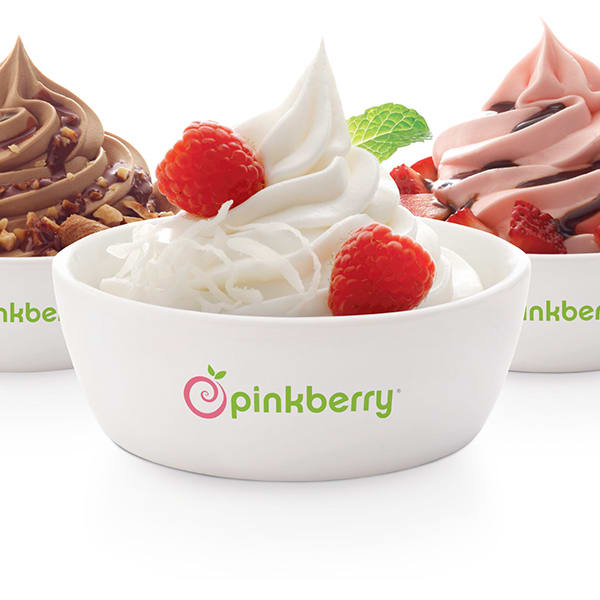 Pinkberry
Pinkberry is bringing their original tart frozen yogurt brand from Los Angeles to Valley Fair! Choose your own distinctive products by selecting and combining fresh ingredients. They're as healthy as they are tasty with yogurt made from real milk and real yogurt, including fruit cut fresh daily. Click here to learn more.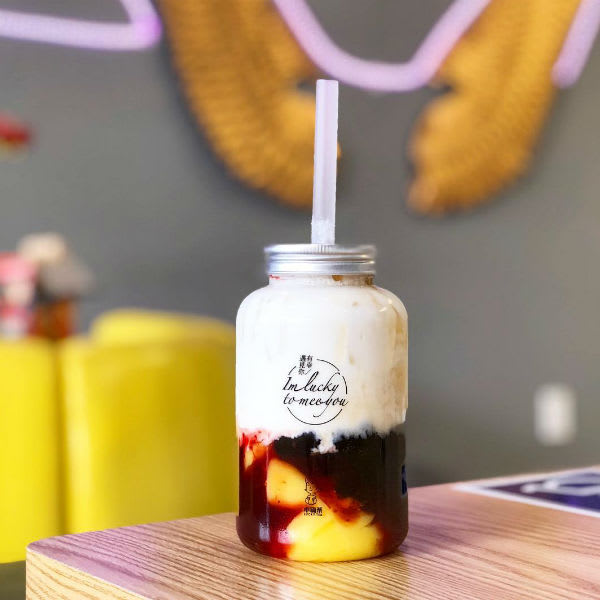 Lucky Tea
Opening Summer 2019, Lucky Tea sells boba milk tea as a bottled beverage ready–to–drink product. Their drink has been handcrafted to perfection using the best quality loose tea leaves combined with natural fruits through their unique brewing techniques. Unique beverage offerings are created by incorporating various flavors such as fruit teas, milk teas, and an assortment of toppings. Click here to learn more.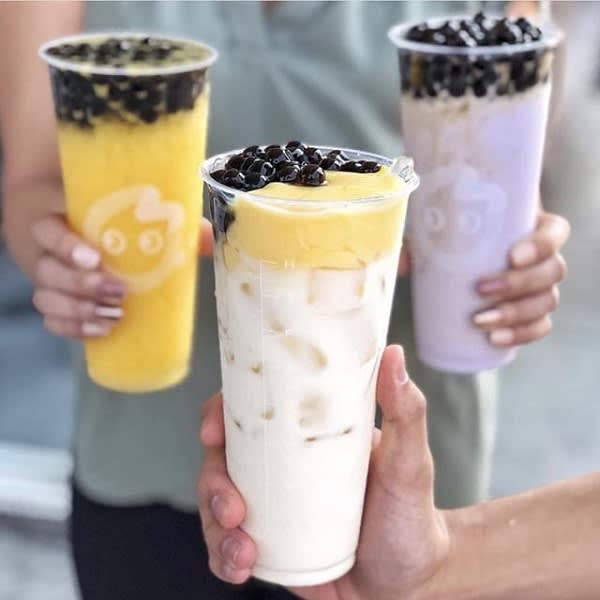 Coco Fresh Tea & Juice
Coming Summer 2019, Coco Fresh Tea & Juice offers a wide selection of fresh-squeezed juice & boba teas. Each order is made fresh just for you from the finest tea leaves and ingredients, including boba pearls made fresh by the hour. Click here to learn more.