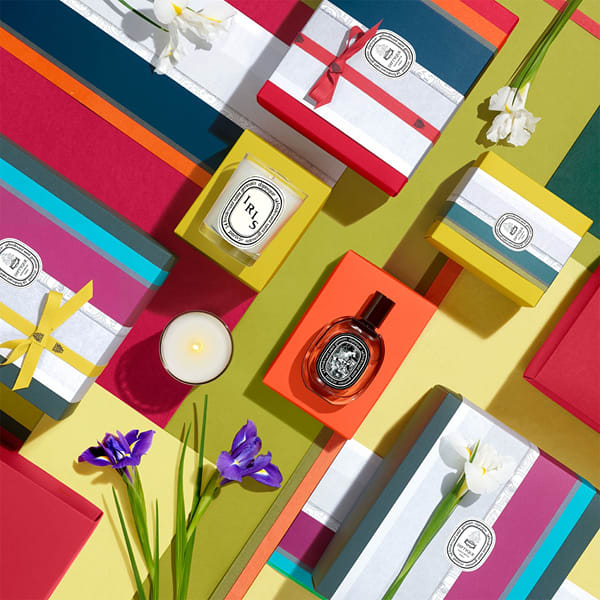 dipytque
Coming soon, dipytque boasts a dazzling repertoire of fragrances, candles, and beauty products with a legacy of luxury originating from Paris in 1961. Their incoming boutique will deliver a modern take on the original Paris store, paying homage to the brand's rich heritage and iconic collections. Click here to learn more.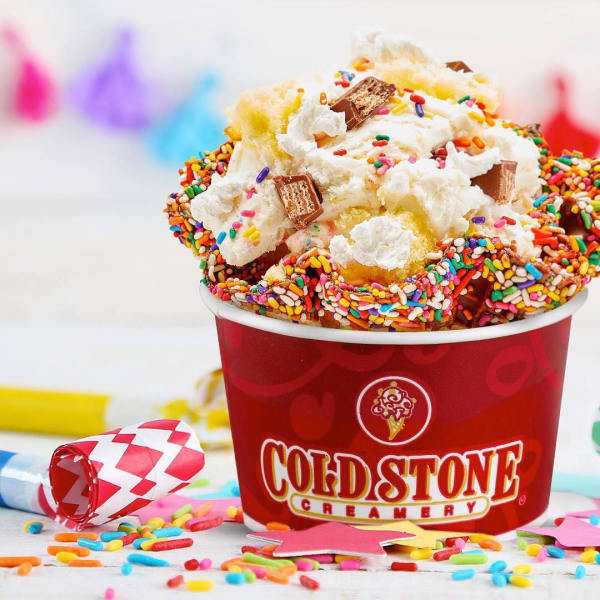 Coldstone Creamery
Coming soon, Coldstone Creamery is serving up the ultimate indulgence while you shop. Between unique ice cream creations, smoothies, and cakes, give yourself a treat with Coldstone's high quality ingredients and signature preparation process on frozen granite stone. Click here to learn more. 
PLAYLive Nation
Coming soon, PLAYLive Nation is a premium social gaming lounge with the hottest titles playable on individual gaming stations. Come and explore a variety of gaming related activities, products, and services or host your next E-Sports tournament, birthday or special event party here. Click here to learn more.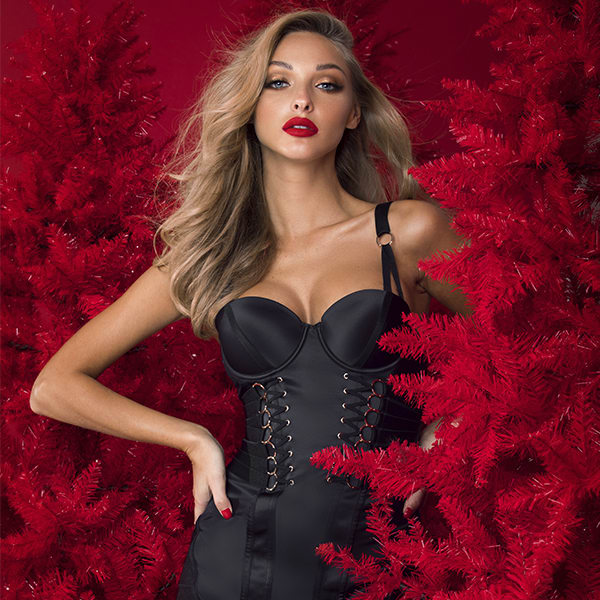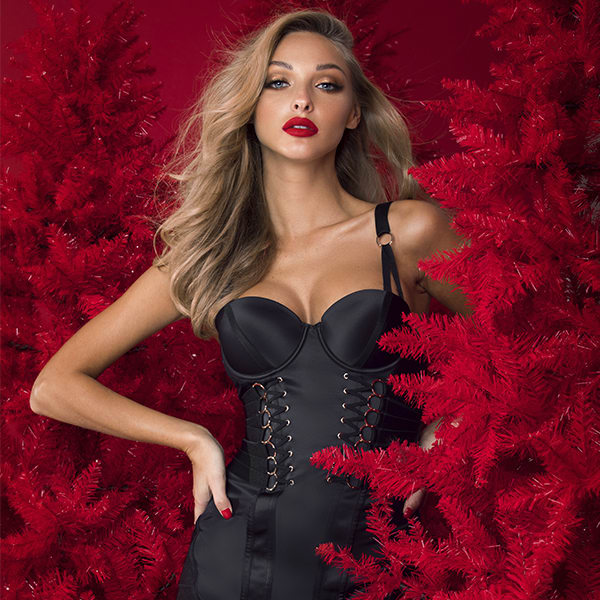 Honey Birdette
Opening Summer 2019, Honey Birdette is a luxury lifestyle brand with a unique offering of high-end lingerie and premium bedroom accessories. Bold, innovative and just a tad naughtier than you would expect, Honey Birdette is the most talked about lingerie brand in Australia. Click here to learn more.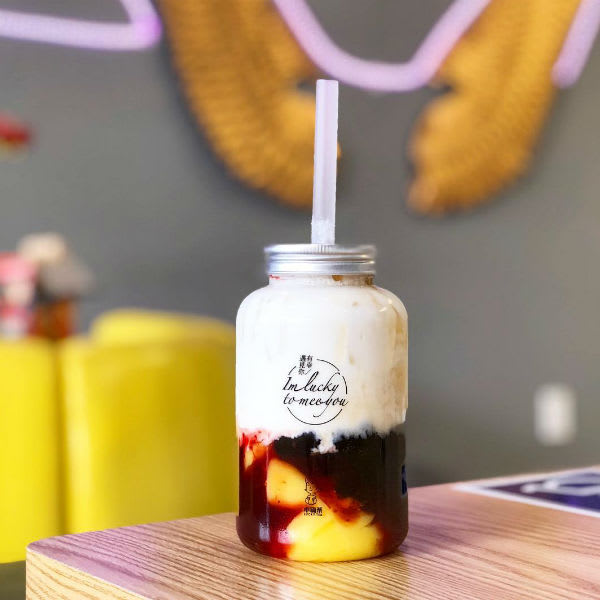 LUCKY TEA
Opening Summer 2019, Lucky Tea sells boba milk tea as a bottled beverage ready–to–drink product. Their drink has been handcrafted to perfection using the best quality loose tea leaves combined with natural fruits through their unique brewing techniques. Unique beverage offerings are created by incorporating various flavors such as fruit teas, milk teas, and an assortment of toppings. Click here to learn more.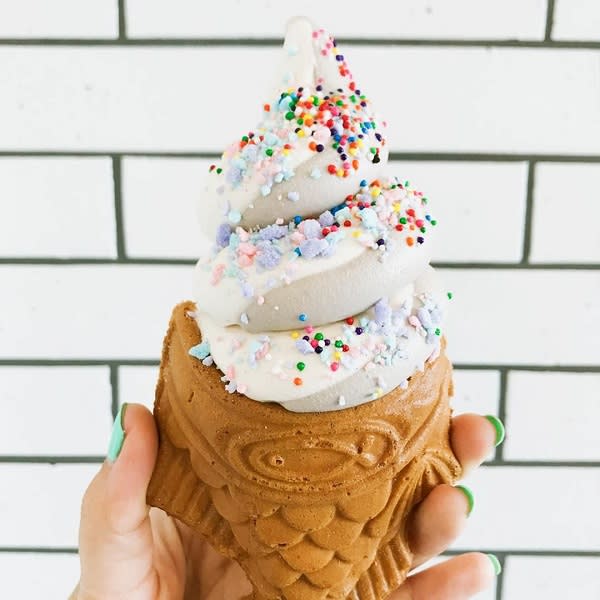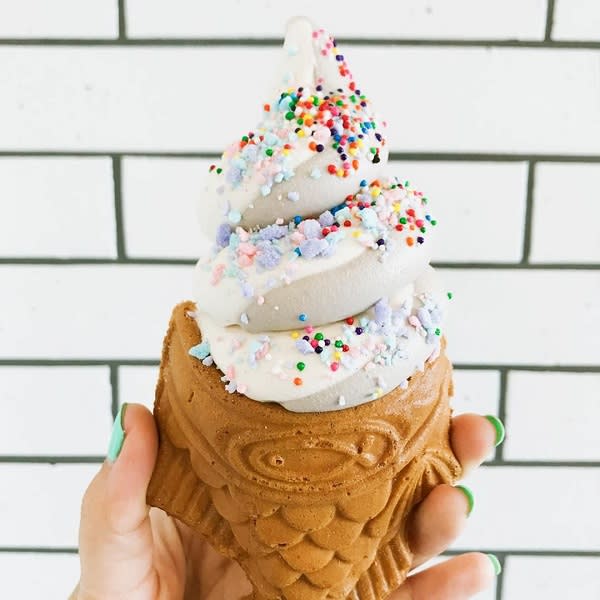 Somisomi
Opening Summer 2019, Somisomi offers irresistible Korean-inspired soft serve in ornate fish-shaped cones. Founded by two dessert enthusiasts whose love for ice cream led to SomiSomi. Their company delivers unforgettable, personalized ice cream experiences with a Korean flare. Click here to learn more.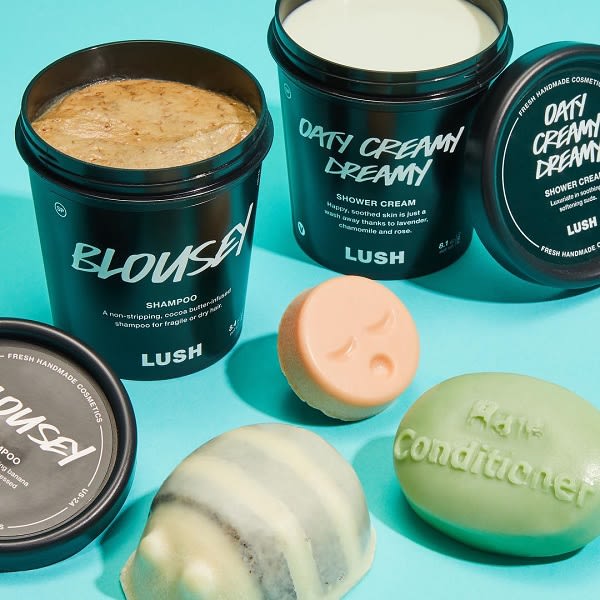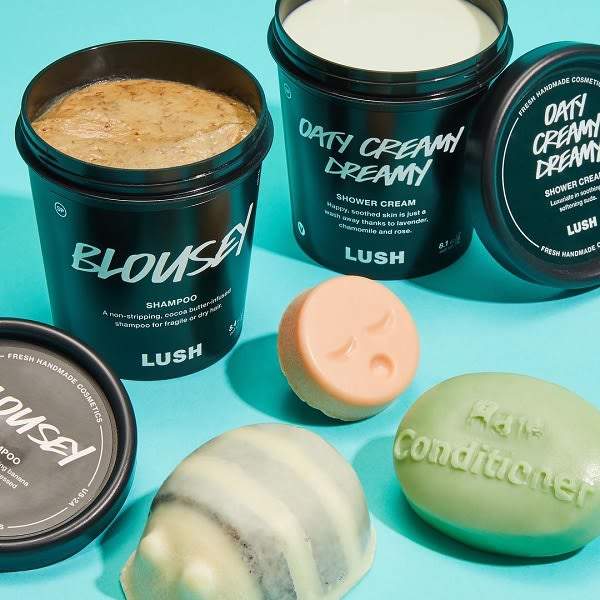 LUSH
Expanding and re-opening Summer 2019, LUSH is coming back with a completely refreshed look. 100% Vegetarian products for bath, hair, and body created with natural ingredients and minimal preservatives to help you feel like your best self. Click here to learn more.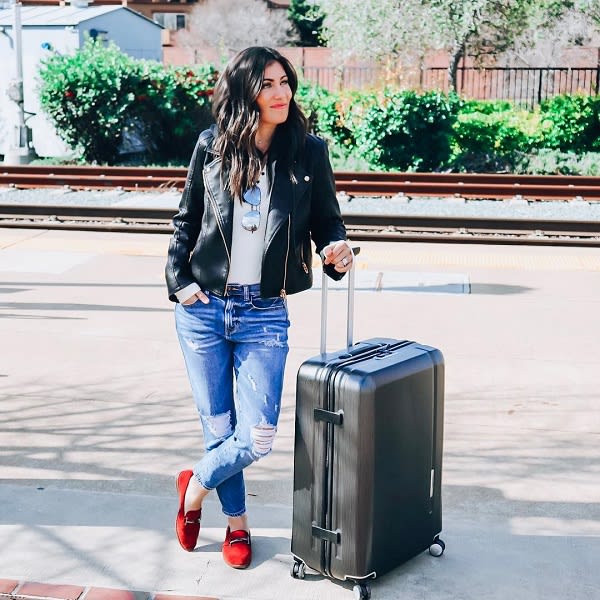 Samsonite
With a focus on function, fashion, and technology, Samsonite stores offer exclusive accessories, luggage, and gear from top global brands. Whether traveling to the far reaches of the world, or simply on your daily commute, visit them to experience innovative products that suit your lifestyle. Click here to learn more.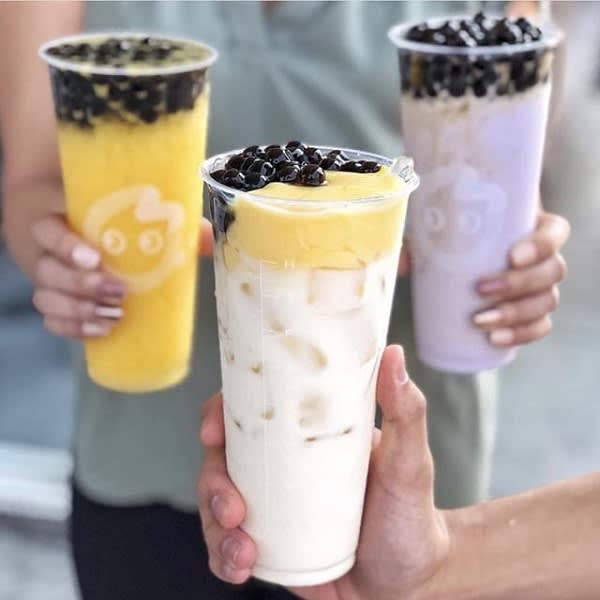 Coco Fresh Tea & Juice
Coming Summer 2019, Coco Fresh Tea & Juice offers a wide selection of fresh-squeezed juice & boba teas. Each order is made fresh just for you from the finest tea leaves and ingredients, including boba pearls made fresh by the hour. Click here to learn more.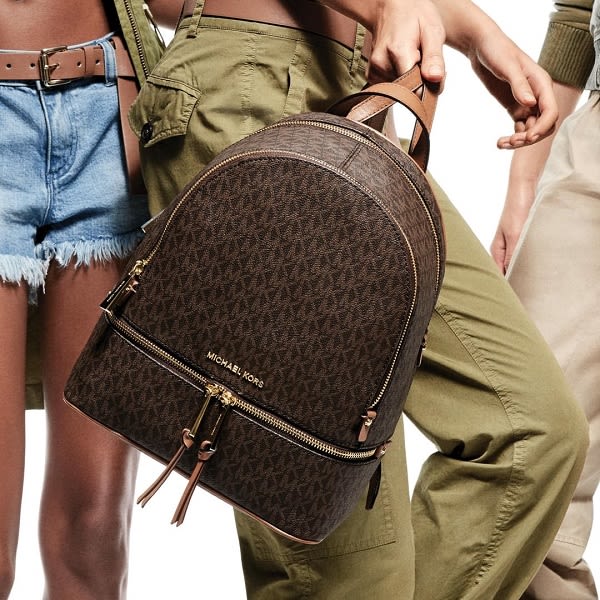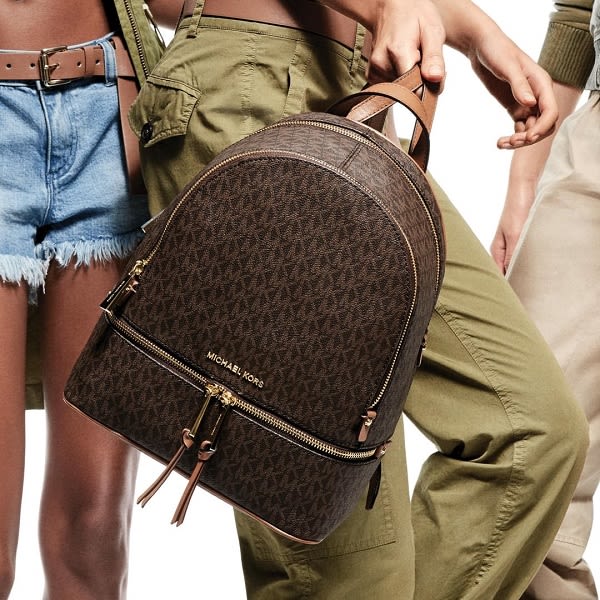 Michael Kors
Michael Kors is expanding, re-opening Summer 2019 with a completely new look! Visit the Michel Kors pop-up store during remodel, located on Level 1 adjacent to Microsoft. Click here for store details.