Vietnoms
Vietnoms pushes the boundaries on Vietnamese food through modern twists on classic dishes and modern fast-casual dining experiences that keep authenticity at its core. Stay tuned to learn when you can grab lunch here.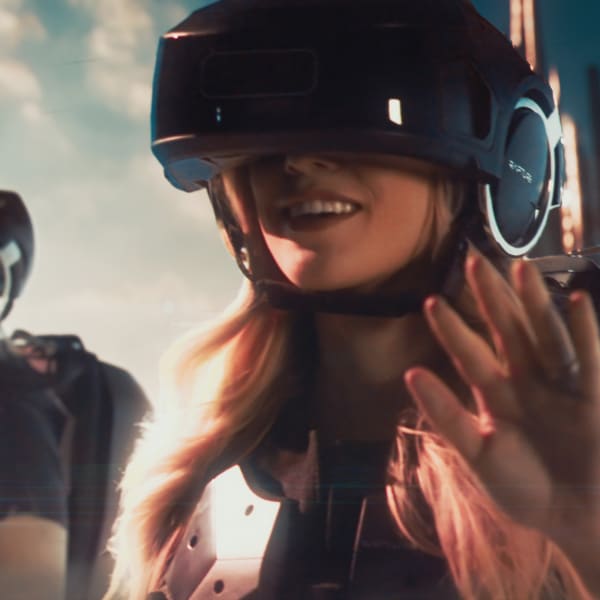 The VOID
The VOID is the most immersive virtual reality destination in the world, giving consumers a revolutionary opportunity to walk straight into their favorite movie, video game, or role-playing adventure, where you don't just see, but can touch, feel, smell and interact with the dynamic world that's been created. Click here to learn more.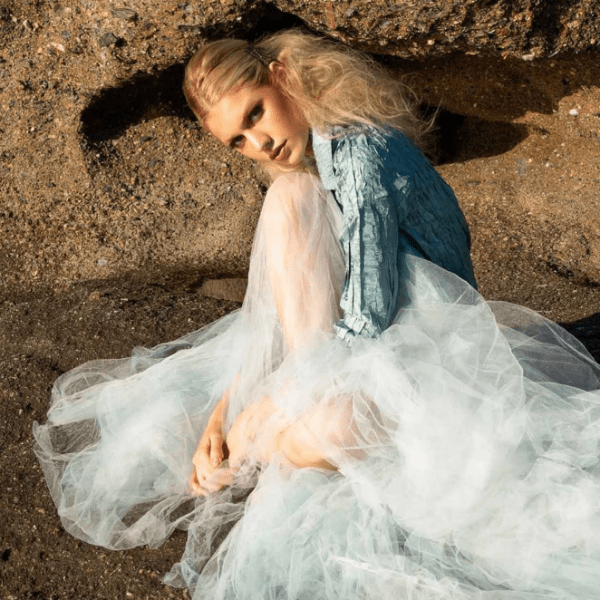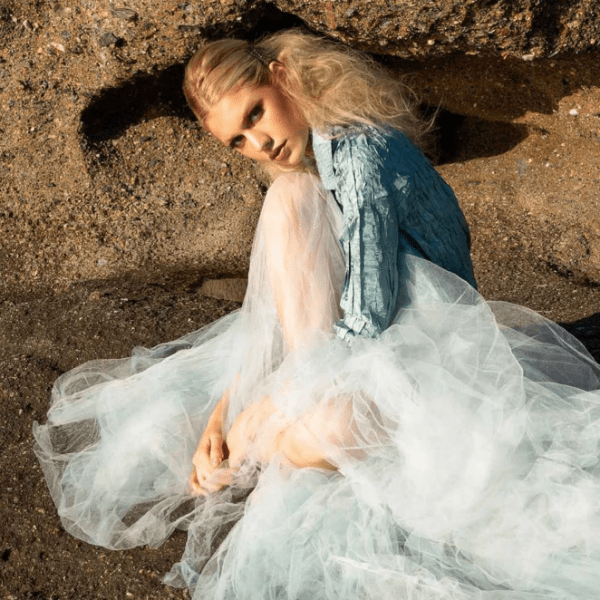 Masaki Matsuka
Masaki Matsuka is a high-end couture line from Japan providing hand-tailored products made to be re-designed, re-created, and transformed into multiple looks. Turn a skirt into a strapless top, blouse into infinity scarf, or explore their reversible designs. Stay tuned to learn more about this industry leader in pleated design.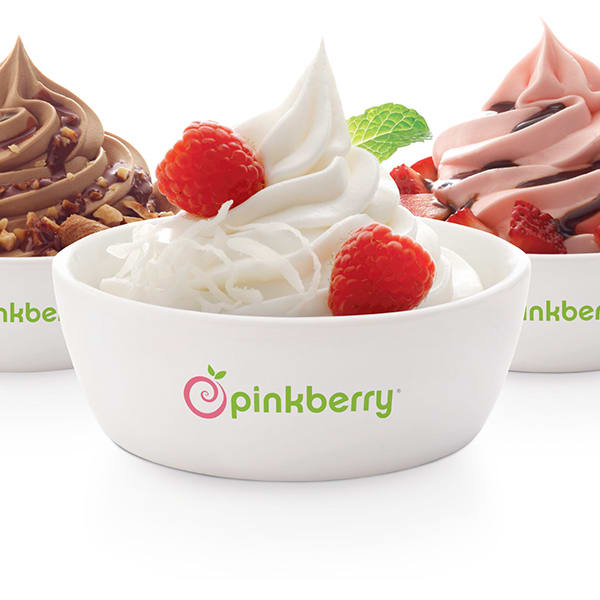 Pinkberry
Pinkberry is bringing their original tart frozen yogurt brand from Los Angeles to Valley Fair! Choose your own distinctive products by selecting and combining fresh ingredients. They're as healthy as they are tasty with yogurt made from real milk and real yogurt, including fruit cut fresh daily. Click here to learn more.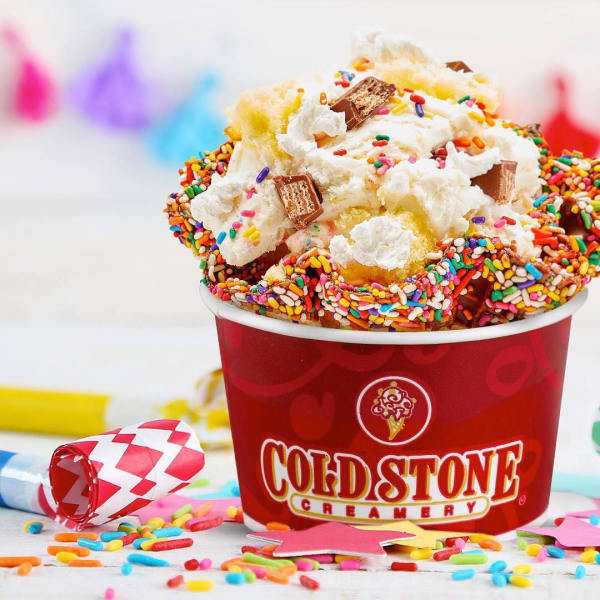 Coldstone Creamery
Coming soon, Coldstone Creamery is serving up the ultimate indulgence while you shop. Between unique ice cream creations, smoothies, and cakes, give yourself a treat with Coldstone's high quality ingredients and signature preparation process on frozen granite stone. Click here to learn more.