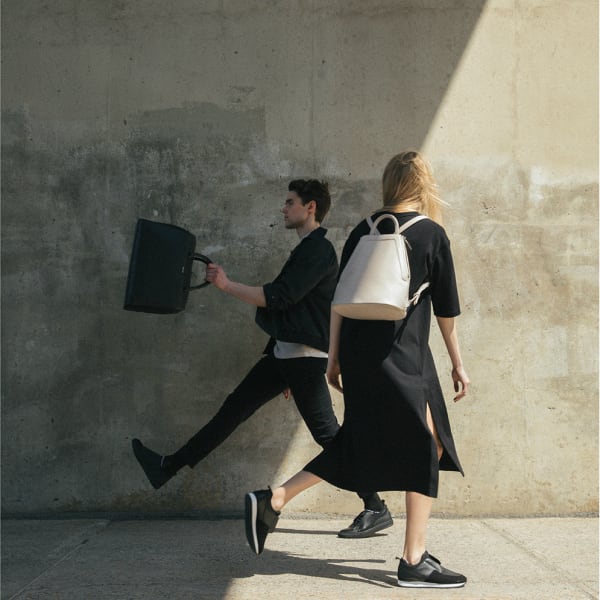 Matt & Nat
MAT(T)ERIAL and NATURE come together to create bags, shoes, and wallets that help you live beautifully. Matt & Nat uses no animal products in its production, and utilizes lining made from 100% recycled plastic bottles in all its designs. Stay tuned for when you can step in their store to experience their sustainable designs in-person.
Vietnoms
Vietnoms pushes the boundaries on Vietnamese food through modern twists on classic dishes and modern fast-casual dining experiences that keep authenticity at its core. Stay tuned to learn when you can grab lunch here.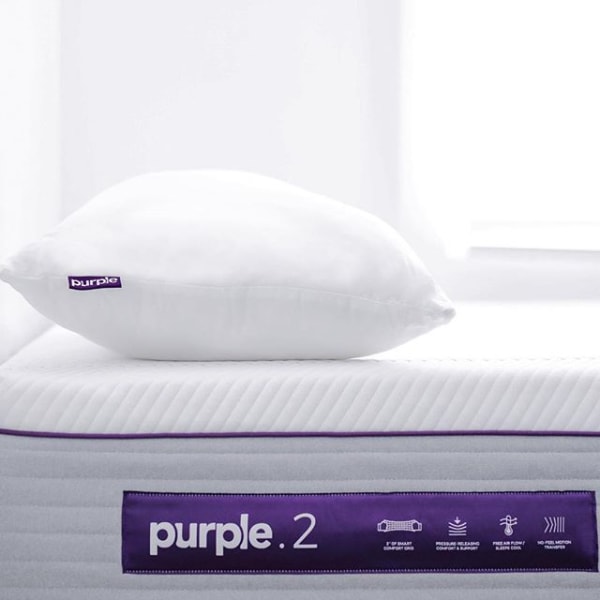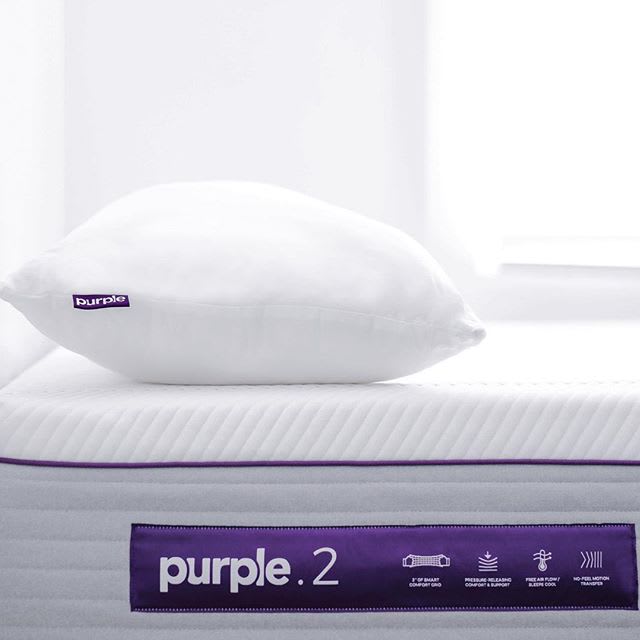 Purple
Rest Easy With Purple's 100-Night Risk-Free Trial and Premium 10-Year Warranty. Get All the Benefits of a Purple® Mattress at a Price That Makes You Comfortable. Sleeps Cool. No Pressure™.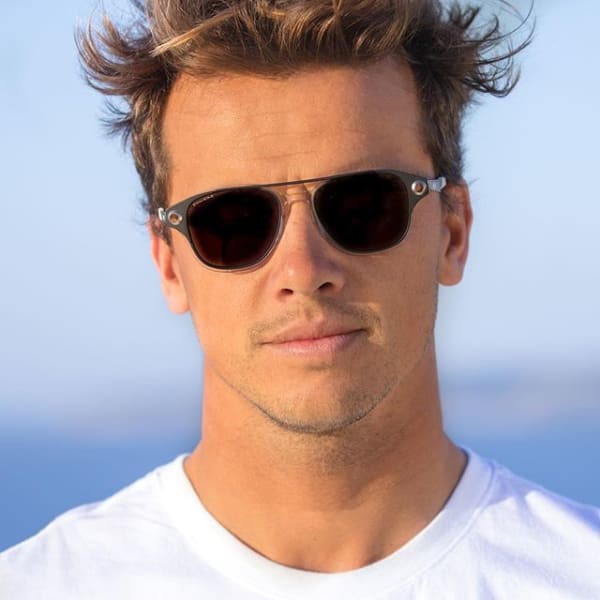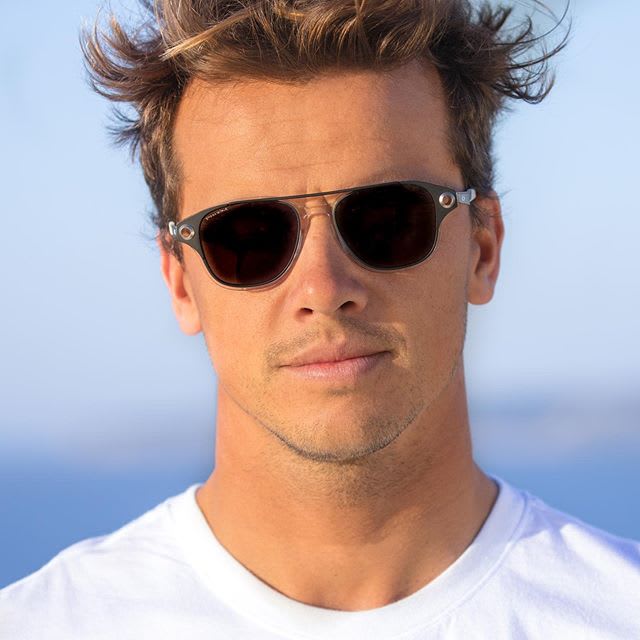 Oakley
Oakley was created for world-class athletes, those who see the limits of possibility as just another challenge. Click here to learn more.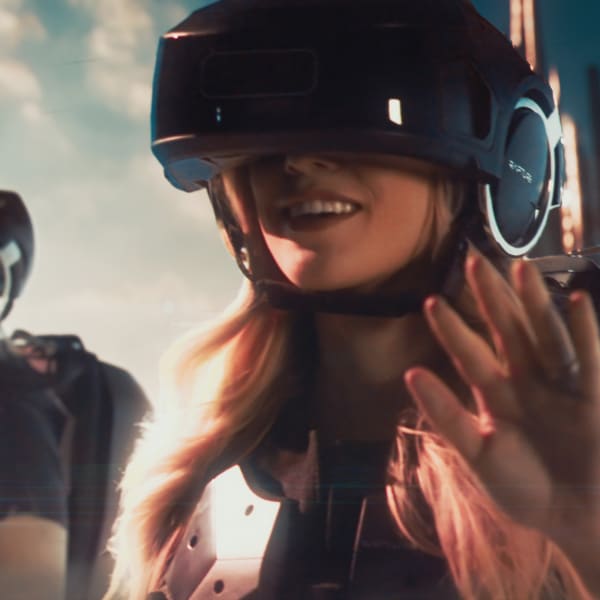 The VOID
The VOID is the most immersive virtual reality destination in the world, giving consumers a revolutionary opportunity to walk straight into their favorite movie, video game, or role-playing adventure, where you don't just see, but can touch, feel, smell and interact with the dynamic world that's been created. Click here to learn more.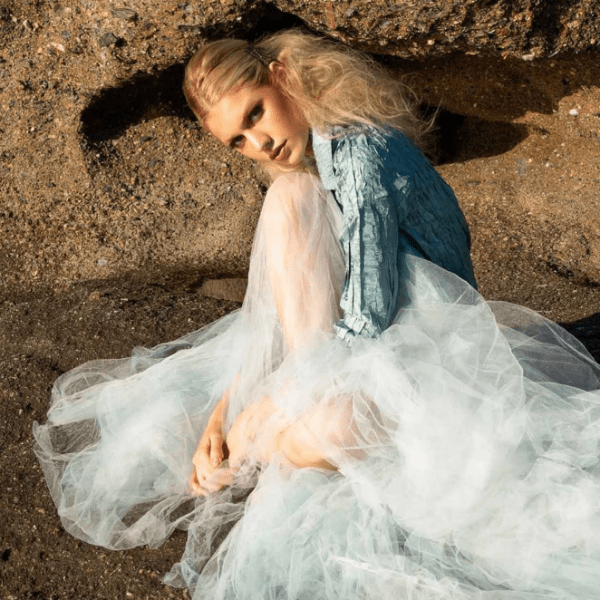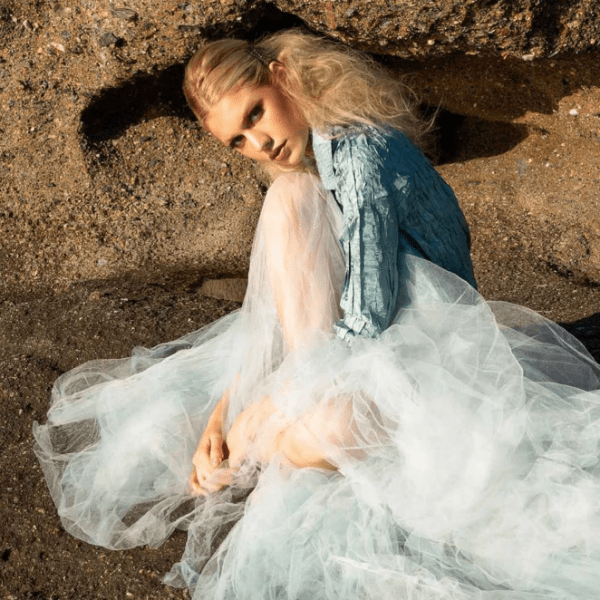 Masaki Matsuka
Masaki Matsuka is a high-end couture line from Japan providing hand-tailored products made to be re-designed, re-created, and transformed into multiple looks. Turn a skirt into a strapless top, blouse into infinity scarf, or explore their reversible designs. Stay tuned to learn more about this industry leader in pleated design.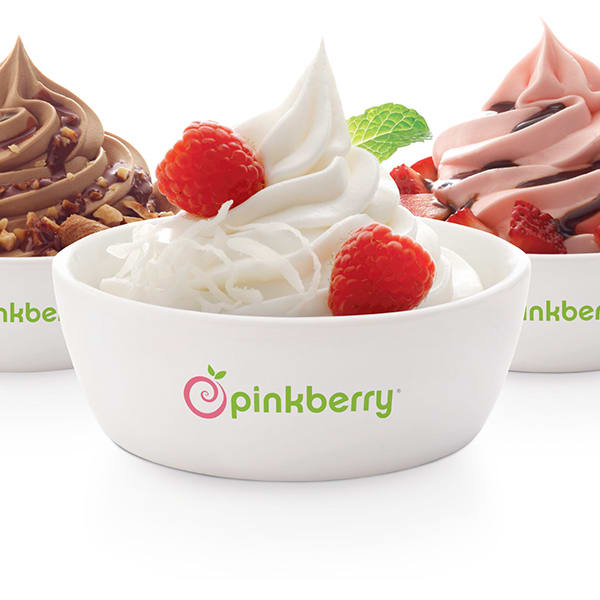 Pinkberry
Pinkberry is bringing their original tart frozen yogurt brand from Los Angeles to Valley Fair! Choose your own distinctive products by selecting and combining fresh ingredients. They're as healthy as they are tasty with yogurt made from real milk and real yogurt, including fruit cut fresh daily. Click here to learn more.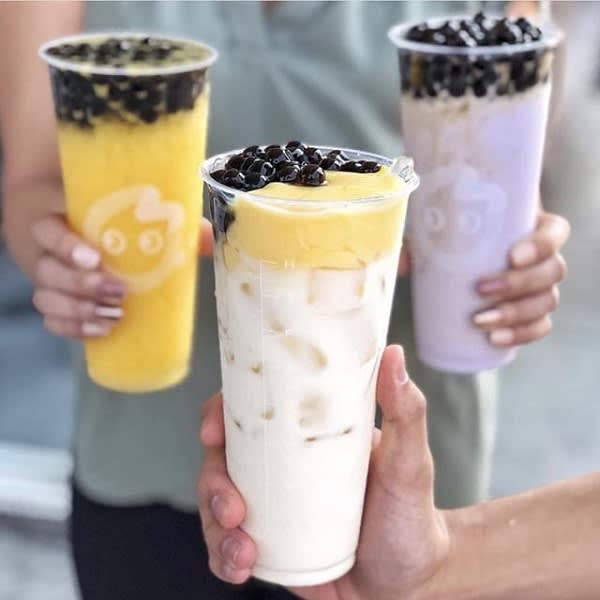 Coco Fresh Tea & Juice
Coming Summer 2019, Coco Fresh Tea & Juice offers a wide selection of fresh-squeezed juice & boba teas. Each order is made fresh just for you from the finest tea leaves and ingredients, including boba pearls made fresh by the hour. Click here to learn more.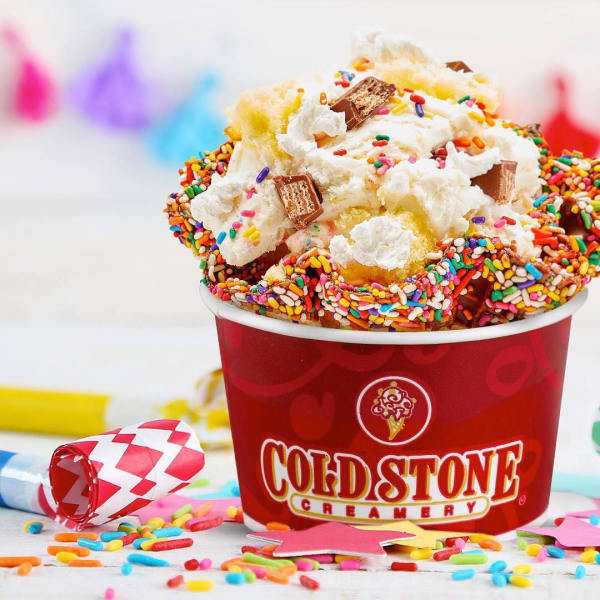 Coldstone Creamery
Coming soon, Coldstone Creamery is serving up the ultimate indulgence while you shop. Between unique ice cream creations, smoothies, and cakes, give yourself a treat with Coldstone's high quality ingredients and signature preparation process on frozen granite stone. Click here to learn more.