Delight in a destination like no other and indulge in a world of luxury.
At Westfield Valencia Town Center, find the latest in "of the moment" fashions, accessories and jewelry from one of our exclusive luxury retailers including Free People, Michael Kors and Swarovski.

---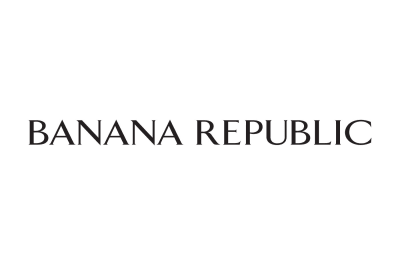 BANANA REPUBLIC
Located on Level 1, between Macy's and JC Penney
Banana Republic sells classy and contemporary styles for men and women, as well as footwear, handbags, jewelry and accessories. All locations offer a wide selection of apparel, including dress and casual attire. Special sizes for clothing and shoes available.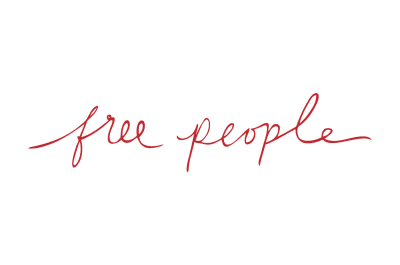 FREE PEOPLE
Located on the Patios
Free People is an evolving contemporary fashion brand for women. It allows women to appreciate the line of clothing that cater to their intelligence, creativity and individuality, while keeping with its great quality and affordability. Pick from colorful patterned sweaters, knits and skirts.
JANIE & JACK
Located on the Patios
Janie and Jack offers distinctive, finely crafted clothing and accessories for the little ones. Targeting upscale gift and everyday buyers with unique and special merchandise, Janie and Jack produces clothing with a European-style silhouette and made from fine-quality fabrics such as fine-gauge cottons, cozy velour, luxurious cashmere blends and angel-soft sherpas. Accessories include plush and fabric bears, enamelware baby dishes and customized baby blankets.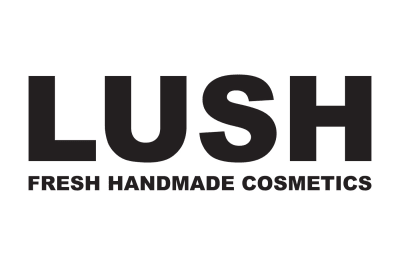 LUSH
Located on Level 2 in Center Court
Lush Fresh Handmade Cosmetics carries products made from fresh organic* fruits and vegetables, the finest essential oils and safe synthetics. They invent their own products and fragrances, make them fresh by hand using little or no preservatives or packing, using only vegetarian ingredients.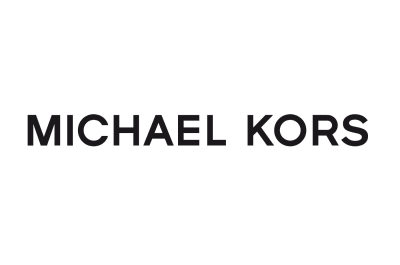 MICHAEL KORS
Located on the Patios
Michael Kors is a world-renowned, award-winning designer of luxury accessories and sportswear. The company's heritage is rooted in producing polished, sleek, sophisticated American sportswear with a jet-set attitude. Their products, emblematic of the highest standard of quality, include apparel, accessories and beauty.
SWAROVSKI
Located on the Patios
Swarovski is the world's leading manufacturer of cut crystal. Swarovski represents the height of unmatched quality, unique variety, crystal brilliance, and cutting edge innovation. They are recognized worldwide for fashionably translating the latest trends into product lines such as brilliantly faceted crystal jewelry, watches, accessories, giftware, home décor, and collectibles.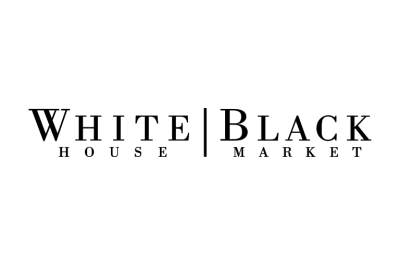 WHITE HOUSE BLACK MARKET
Located on the Patios
White House Black Market's passion is to make women feel beautiful through the honest simplicity of black and white and the remarkable individuality of the different styles they build from it. White House Black Market is dedicated to helping you feel that every place you go is more beautiful…simply because you're there.
WILLIAMS-SONOMA
Located on the Patios
Williams-Sonoma is a premier specialty retailer of home furnishings and gourmet cookware. From the kitchen to the living room, Williams-Sonoma offers high quality, stylish products for every room in the house.