YOUR HOME FOR THE HOLIDAYS
YOUR HOME FOR THE HOLIDAYS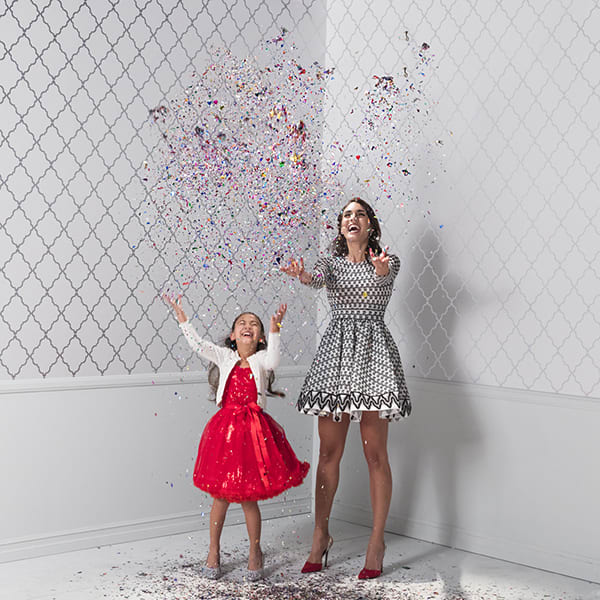 Transformation Celebration
Join us as we celebrate the Community and unveil the mall transformation!
Reserve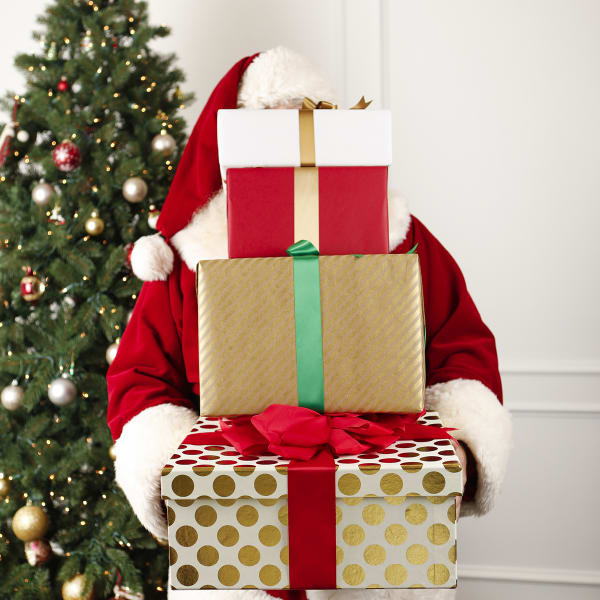 Santa's Here
Santa is arriving on November 15 - make sure to book your reservation below and skip the line. 
Reserve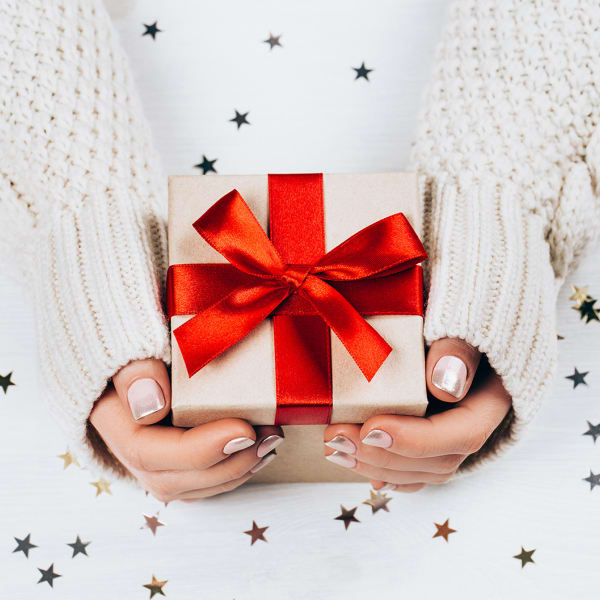 Give Thanks Thursdays
Join us as we Give Thanks to the Community and support local charities and organizations.
Get Details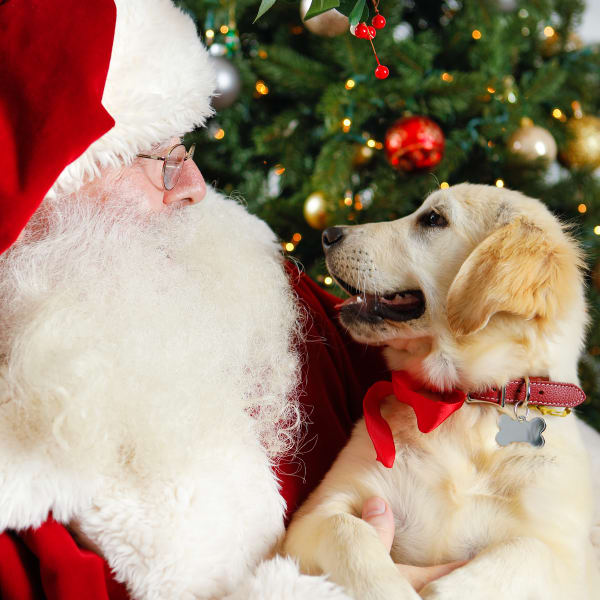 Santa Paws
Deck out your dogs for a photo-op with Santa on Saturday, November 16 from 10AM - 12PM. 
Get Details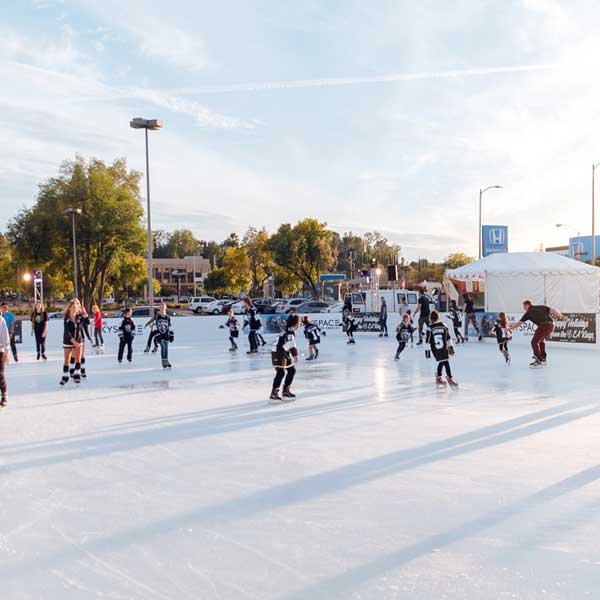 LA Kings Ice Rink
Let the good times roll at Westfield Valencia Town Center November 21 - January 12.
Get Details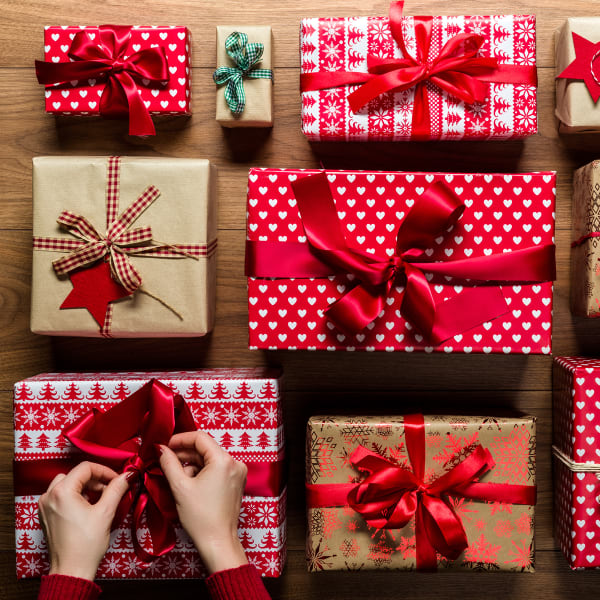 Community Gift Wrapping
Let the Girl Scouts of America do all your holiday wrapping for you. 
Get Details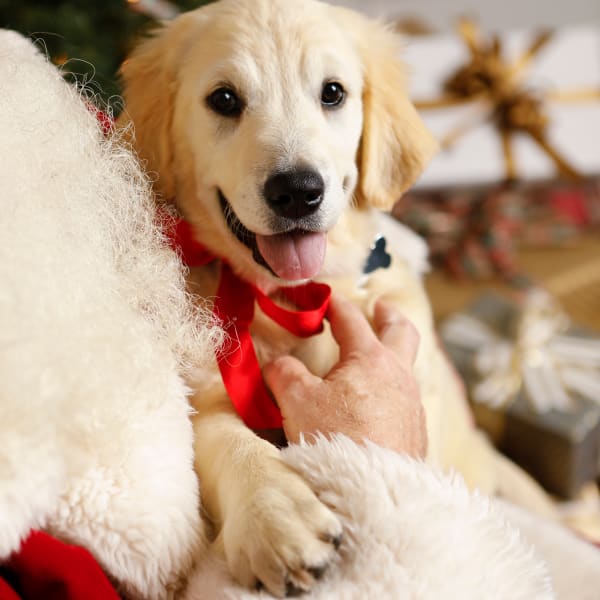 American Cancer Society Bark For Life
Bring your pets for a day filled with fun, treats and a parade!
Get Details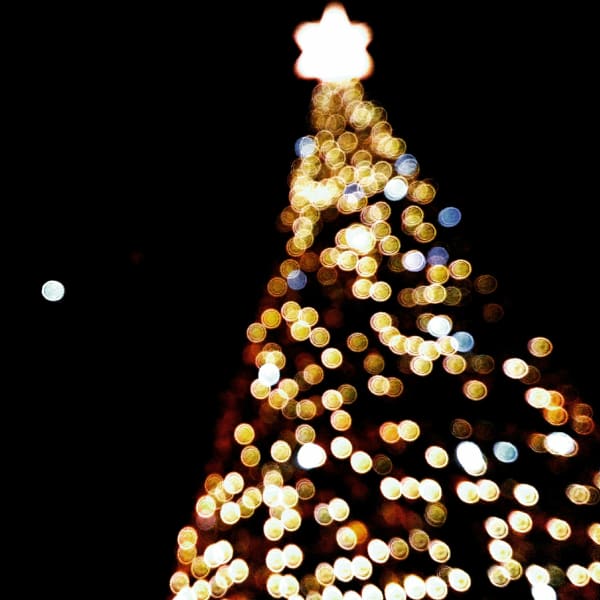 Festival of Trees
Join the Boys & Girls Club of SCV for their annual Festival of Trees Gala and Community Days. 
Get Details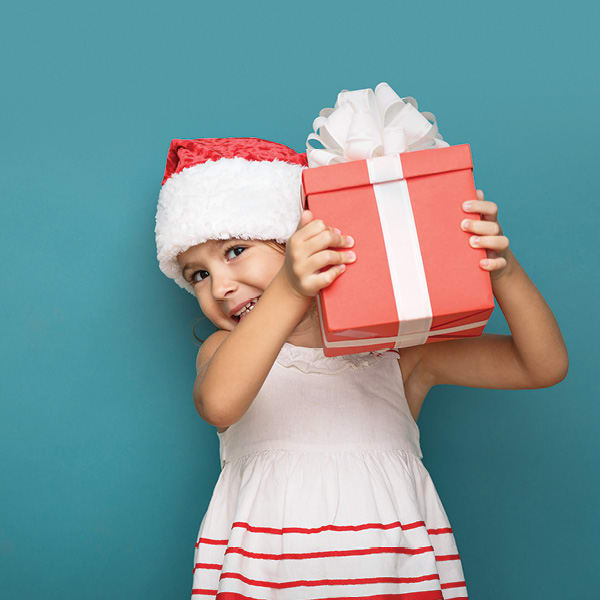 JCI Santa's Helpers
Santa's Helpers is a holiday toy drive and Christmas party benefiting underprivileged children in the Santa Clarita Valley. 
Get Details