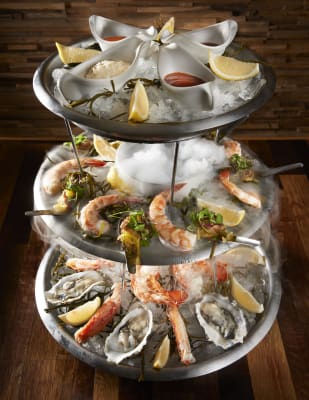 The Winery Restaurant & Wine Bar
Now Open
The Winery Restaurant & Wine Bar showcases the best of wine country with unique and refreshing food & wine pairings that create a well-rounded menu with something that satisfys every diner. Executive Chef & Partner, Yvon Goetz, directs a culinary team that delivers a cutting edge menu featuring the freshest ingredients available. In addition to wild game and USDA prime steaks, the menu is peppered with Pacific Rim flavorings, such a fresh line-caught Opah, Mong Chong, Ono & Mahi Mahi flown in daily from Hawaii. The restaurants' award winning wine list offers diners a wide range of varietals from around the world. Guests can look into climate-controlled cellars, which hold up to 6,000 bottles. Offering the best in service and a variety of settings under one roof, The Winery Restaurant & Wine Bar provides the perfect backdrop for any occasion, from intimate dinners and private celebrations, holiday gatherings and corporate meetings.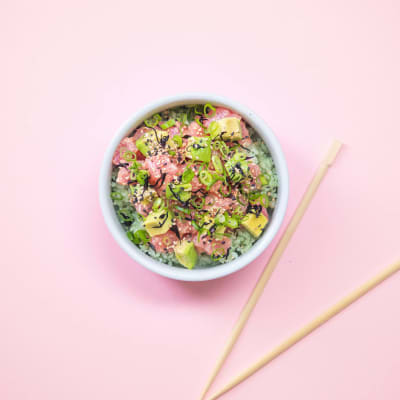 Sweetfin Poke
Now Open
At Sweetfin their philosophy is from "Pole to Bowl". That means that in sourcing their fish they aim to use the highest-quality and most sustainable raw fish they can find while still maintaining a reasonable price point. This philosophy extends into all areas of their offerings - from produce to sauces and even to the ingredients used to infuse teas.
Napizza
Now Open
Gourmet pizza is ordered by the rectangular slice at this sleek spot also serving salads & soup.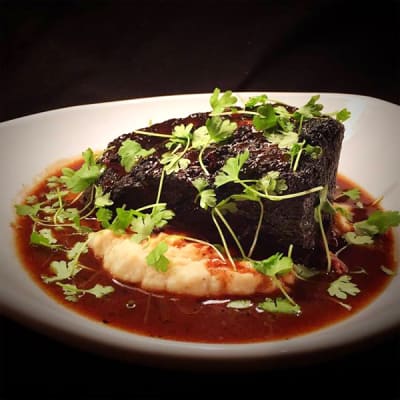 Larsen's Steakhouse
Now Open
The Story of Larsen's Steaks: Larsen's requires a highly skilled butcher to be at the location at all times to monitor airflow, temperature, and humidity. During dry aging, the prime meats' natural enzymes act as soothing tenderizers. At the same time, moisture evaporation improves the supple texture and hearty taste of the meat, making it richer and more buttery. Dry aging continues until a thin coating develops on the meat surface. This coating seals in flavor and juice, and is later trimmed off. Larsen's then wet ages its beef for another arduous fourteen days, preserving its flavor of highly marbled, prime grade meat, from exceptional cattle breed. This process is a respected, time-honored technique of preparing high quality beef. It ensures that our guests enjoy the best steak they've ever had.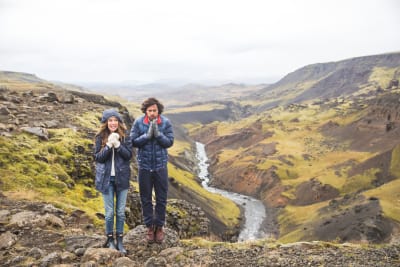 Marine Layer
Now Open
Marine Layer is a San Francisco-based premium casual apparel brand. Marine Layer designs and manufactures all clothing, and every step of that process occurs here in California. Marine Layer sells through their website and retail stores in San Francisco, Los Angeles, Portland, Chicago, Miami, New York and San Diego. Marine Layer is a fast-growing company whose success has been built on a small, passionate team that works hard and has a lot of fun.
Vessel Bags
Now Open
VESSEL was created to make a positive impact, one bag at a time. Our premium handcrafted​ ​collections are the perfect blend of elegance and performance. Our mission is to inspire love,​ ​hope and change. For each bag purchase, VESSEL gives a school backpack to a child in need.​ ​To date, VESSEL has committed to donate over 20,000 backpacks.
Jo Malone London
Now Open
Fill your life with scent. British bespoke fragrances. For her. For him. For the home. Immaculately wrapped in our signature box. Create an individual statement. Defined by an unconventional sense of sophistication. Timeless and elegant…but always infused with a charming dash of wit and whimsy.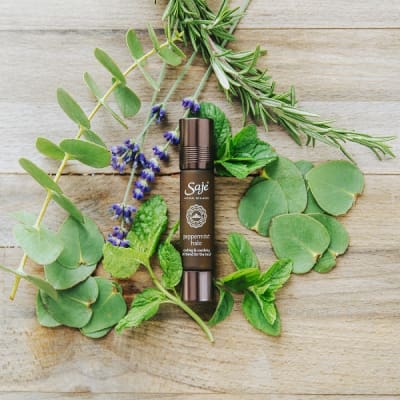 Saje Natural Wellness
Now Open
Natural Wellness is what we are about. Helping you feel better, naturally. Founded in 1992 by Jean-Pierre LeBlanc & Kate Ross LeBlanc, a husband and wife team, we began introducing the healing power of 100% natural, plant-derived alternatives to pharmaceutical medicine. After an accident, Jean-Pierre was faced with some health challenges and chronic pain. Navigating the process with healthcare, he was seeking a better alternative. With his background in chemistry, he discovered the healing qualities of essential oils and started with his first remedy to aid in his recovery. These original formulations are best sellers and still available today.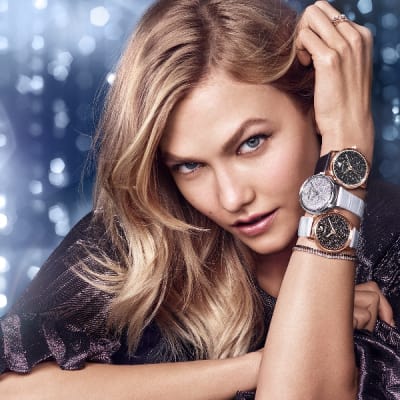 Swarovski
Now Open
Swarovski is recognized worldwide for fashionably translating the latest trends into brilliantly faceted crystal jewelry, watches, accessories, giftware and collectibles. The brand represents the height of unmatched quality, unique variety, crystal brilliance and cutting-edge innovation.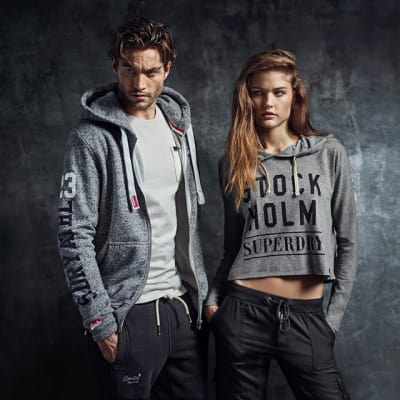 Superdry
Now Open
Superdry is a distinctive branded UK fashion retailer offering quality detailed clothing and accessories encompassing global sportswear inspired by Japanese design influences with vintage Americana style, combined with vintage flair and impeccable fabrics and fits.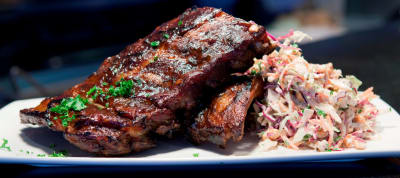 Smokeyard BBQ & Chop Shop
Now Open
Steakhouse fare, with South African influence in a casual, chic atmosphere. The perfectly crafted menu of high quality food and tasty cocktails makes Smokeyard Bbq and Chop Shop a must-have destination in San Diego.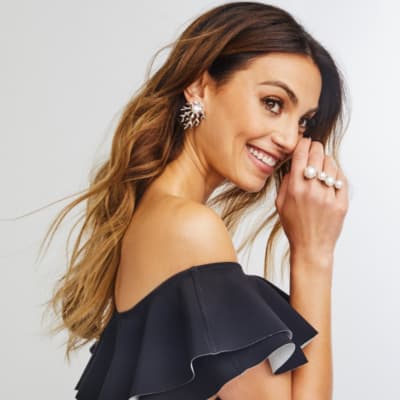 Kendra Scott
Now Open
Designer, CEO and philanthropist, Kendra Scott started her company in 2002, with only $500 and just three months after her first son was born. Going door to door at boutiques armed with only a tea box full of her jewelry, Kendra wowed potential customers with her infectious personality and unique eye for design. The foundation of Kendra's success has been her innate ability to utilize natural stones and custom designed shapes, which has brought her from a small start-up to a multi-million dollar business loved globally. Kendra has created collections of timeless pieces that have won over loyal fans, media and celebrities alike. Today, the company continues to design and operate out of Austin, TX with a focus on Family, Fashion & Philanthropy. In the past 12 months, the company donated $1M and 50,000 pieces of jewelry while working with over 1,000 local and national organizations. What Matters to You, Matters to Us.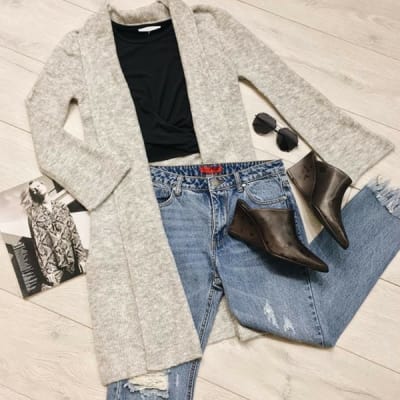 No Rest for Bridget
Now Open
No Rest For Bridget is a leading fast fashion retailer with store locations in Orange County, Los Angeles, San Diego and Boston. Since 2004, we have been known as the go-to store for the latest affordable fashion, accessories, beauty, home goods, and more. Along with our flagship No Rest For Bridget, we operate OPT featuring home goods/elevated fashion, LFT offering everyday outlet sale, and our ever-growing online store. Our years of success is the result of a data-driven business model, exceptional merchandising mix, customer loyalty, and a dedicated team of employees.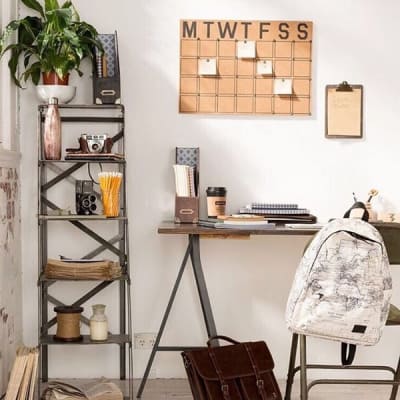 Typo
Now Open
Typo has the best range of Gifts, Stationery, Art, Craft, Decor, Cards, Decorations, Lighting and more.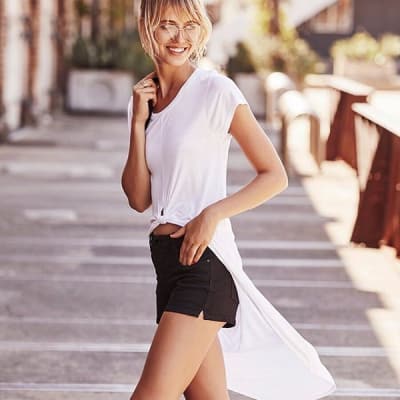 Cotton On
Now Open
The Cotton On Group is a retail powerhouse renowned for its winning combination of globally relevant fashion at affordable prices. It all began back in 1991 with one store in Geelong, Victoria, Australia.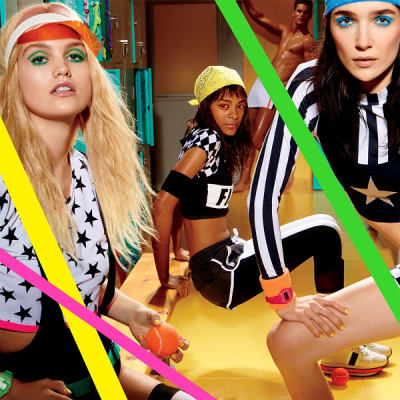 M.A.C Cosmetics
Now Open
M.A.C Cosmetics provides an abundance of products in subtle, neutral, wearable tones appropriate for daily wear. M.A.C offers makeup lovers an embarras du choix of product types and colors, as well as an intriguing fragrance line that could only be described as unique.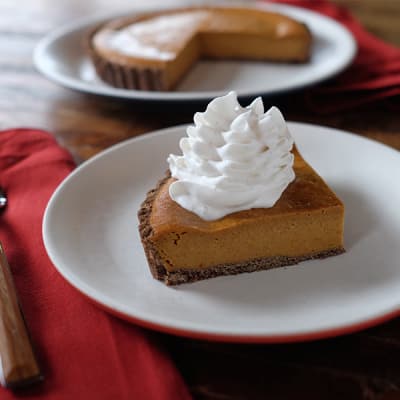 True Food Kitchen
Now Open
The new health-driven, seasonal restaurant was Co-founded by integrative medicine specialist Dr. Andrew Weil and features a flavor-forward menu rooted in the principles of the anti-inflammatory diet with a variety of gluten-free, vegetarian and vegan offerings for brunch, lunch, dinner and cocktails.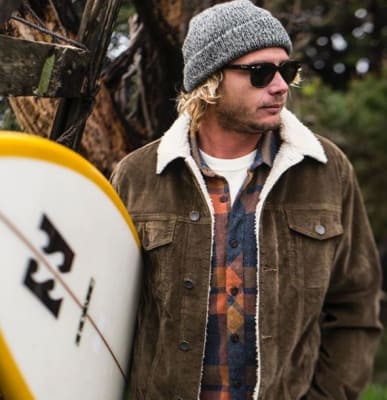 Billabong
Now Open
Billabong International Limited is a surf company, primarily a clothing retailer that also produces accessories, like watches and backpacks and skateboard and snowboard products.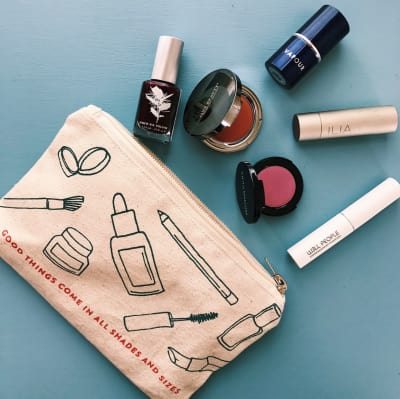 Credo Beauty
Now Open
Credo is the most comprehensive selection of clean beauty products that not only make you look good, but are good for you too.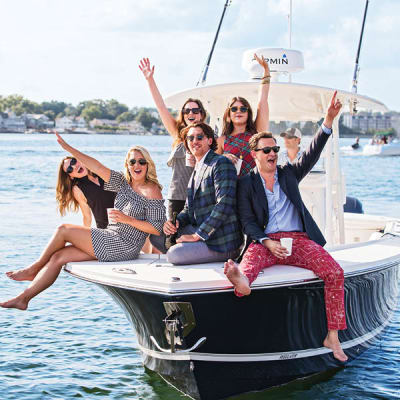 vineyard vines
Now Open
vineyard vines®, a company best known for its whimsical neckties and smiling pink whale logo, was founded in 1998 on Martha's Vineyard when brothers Shep and Ian Murray cut their ties with corporate America to start making ties that represented the Good Life. In addition to signature neckwear, vineyard vines offers a variety of clothing and accessories for men, women, and children.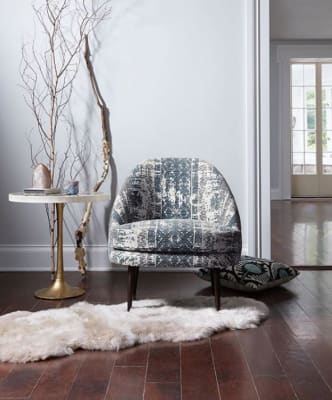 Arhaus
Now Open
Founded in 1986, the Arhaus team traveled the workshops of the world to bring you unique, high-quality, well-designed pieces you can't find anywhere else. From handcrafted copper made in Mexico to luxurious leather from the foothills of Italy to intricate wood carvings sourced in India, you're sure to find just what you need to tell your style story. While gathering design inspiration around the world is core to our brand, all of our upholstery is bench-made here in the United States in North Carolina. From creating a floor plan to styling your space, Arhaus' Style Experts can help you with every detail. No project is too big, or too small, and our design services are complimentary.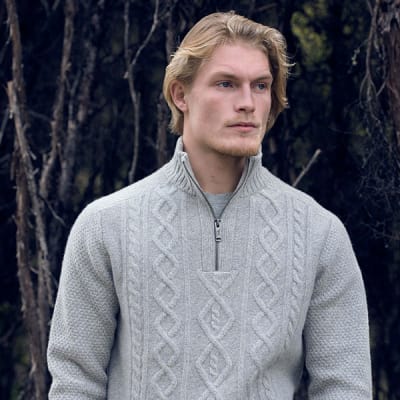 Rodd & Gunn
Now Open
 Inspired from New Zealand's picturesque landscape, Rodd & Gunn's philosophy is to create classic garments imbued with contemporary style and designed to stand the test of time.
Johnny Was
Now Open
The lure of Johnny Was is defined by the juxtaposition of beautifully crafted, luxurious, flowing clothing and gorgeous accessories with the rough edges of the store's handcrafted, industrial eclecticism.
UNTUCKit
Now Open
It ought to be easy: to look smart, casual, and feel comfortable with your shirt untucked. But dress shirts are simply not designed to be worn untucked and it shows. We did a ton of research to understand where people wanted the shirt to fall - the perfect length. And using this information, we defined the design for the untucked shirt. One fit for comfort and not convention; designed for the untucked man. An untucked shirt. UNTUCKit shirts are dress shirts for the rest of us.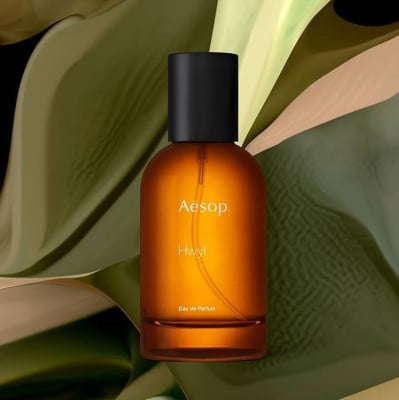 Aesop
Now Open
Aesop was founded in Melbourne in 1987 and today offers its superlative formulations for skin, hair and body care in signature stores and counters around the world, and online.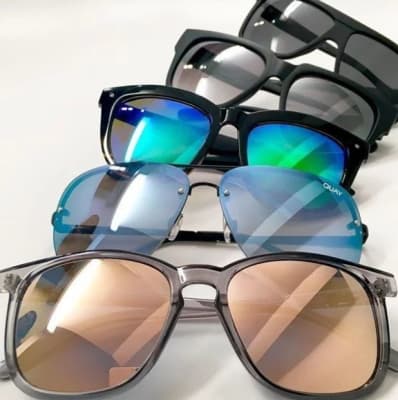 Quay Australia
Now Open
Born roadside on the festival circuit, surrounded by music artists and festival goers who inspired us to create NOTORIOUSLY COOL, AFFORDABLE sunnies for the nonconforming and freethinking. From dramatically oversized aviators to reflective lenses and bold cat eyes, Quay Australia has become a favorite for individuals with FEARLESS STYLE, a carefree attitude and fresh perspective. For over 12 years, we've built a #QUAYSQUAD that is loyal, passionate and looks to us to make them STAND OUT IN THE CROWD and set the trend for their latest accessories. Seen on countless CELEBRITIES and known for our limited edition INFLUENCER COLLABORATIONS, Quay Australia is the go-to accessible brand for millennial women that makes them feel like they are part of THE IN CROWD.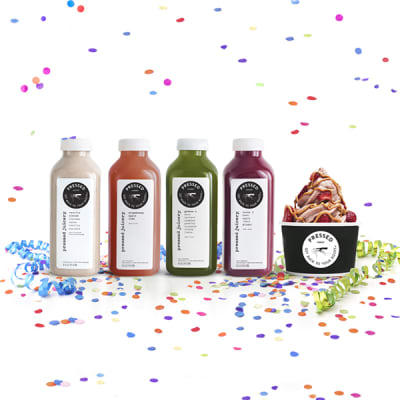 Pressed Juicery
Now Open
Pressed Juicery was born out of the idea that in order to find fulfillment and balance each day, modern people need to be armed with a fresh set of tools that are simple, convenient, and tailored to their hectic schedules. Pressed Juicery's drinks are blended daily and personalized to your lifestyle. Now introducing fresh "Pressed" FREEZES, soft serves made from real fruits, nuts and vegetables.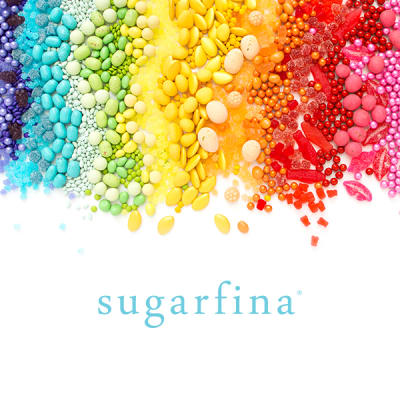 Sugarfina
Now Open
Sugarfina is a luxury candy boutique for grown-ups that brings a fresh and fashionable approach to candy. Sugarfina is reintroducing the lost art of high-quality artisan candies, made by small-batch candy makers around the world and packaged with love.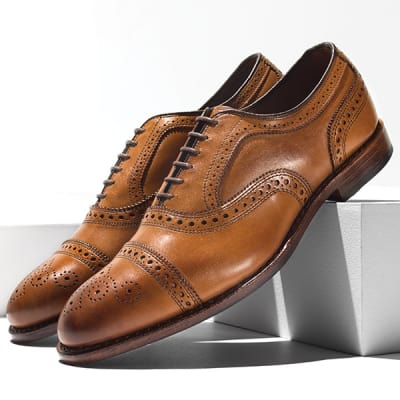 Allen Edmonds
Now Open
Allen Edmonds Corporation is a U.S.-based retailer of premium men's footwear, apparel, leather goods and accessories with a focus on American manufacturing. Consistent with the company's heritage, Allen Edmonds remains committed to providing excellent products at exceptional value for style and quality conscious men worldwide. By partnering with like-minded U.S. manufacturers, the company's offering includes men's clothing and accessory needs from head to toe.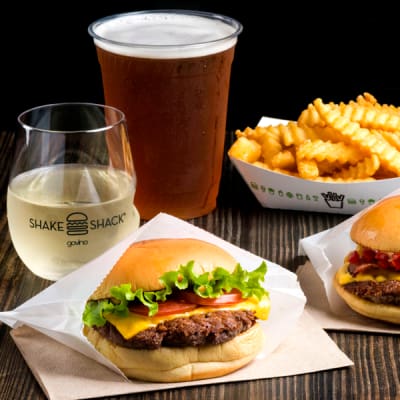 Shake Shack
Now Open
Born in New York City's Madison Square Park in 2004, Shake Shack is a modern day "roadside" burger stand known for its 100% all-natural Angus beef burgers, griddled-crisp flat-top dogs, fresh-made frozen custard, crinkle cut fries, craft beer and wine, and more.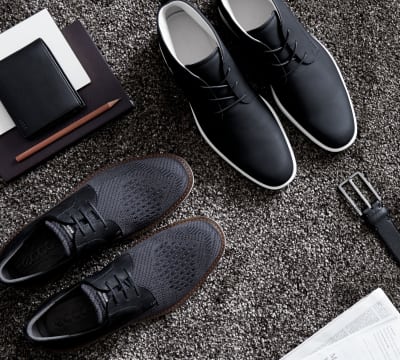 ECCO
Now Open
ECCO focuses on building a better shoe. Pioneering new fusions of advanced materials, breaking ground on new design methodologies, ecco builds on a solid foundation to evolve a lighter, more flexible shoe for every day and every need.
Sundance
Now Open
Famed actor, director, and visionary of independent filmmaking, Robert Redford founded Sundance Catalog in 1989 to promote the works of artists and craftspeople from across the country and around the world. From a small operation run out of the attic of the old Sundance Village firehouse, Sundance has grown to become one of America's preeminent lifestyle retailers. Offering a thoughtfully curated mix of unique, premium-quality women's and men's apparel and footwear, jewelry, accessories, art and home décor, Sundance elevates the traditions of authentic American heritage into a classic and creative style.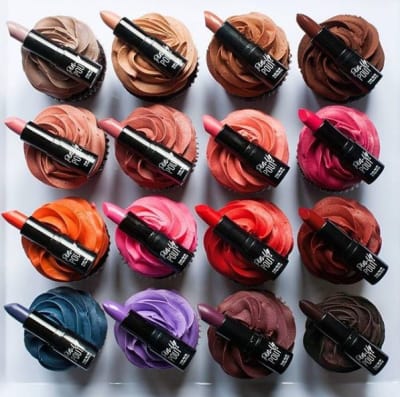 NYX Professional Makeup
Now Open
NYX Professional Makeup offers the most complete line of affordable professional makeup to a global community of digitally savvy makeup lovers. Their products are always based on real-time trends and deliver on the richest color offering and quality. Their mission is to enable, empower, and educate all makeup enthusiasts to become their very own makeup artist. They celebrate makeup artistry and creativity in everyone. NYX offers a broad catalogue of products that includes everyday basics, on-trend shades, special occasion makeup and cult favorites like the one-of-a-kind The Curve eyeliner and Butter lip gloss line.
ROOM & BOARD
Now Open
For more than 35 years, Room & Board's focus has been the simple idea that good design should be beautiful, affordable and long-lasting. Dedicated to sustainability, more than 90 percent of their collection is crafted by artisans using high quality materials. Whether it's furnishing a home or commercial setting, the Design Associates have first-hand product knowledge and the experience to help customers create a modern space they love.