Delight in a destination like no other and experience a world of stylish excellence
At Westfield Santa Anita, find the latest in "of the moment" fashions, accessories and jewelry from one of our many luxury retailers including Coach, Michael Kors and Swarovski.
---
COACH
Located on The Promenade
Coach is known for their handbags, women's small leather goods, footwear, and fine jewelry. Continued development of new categories has further established the signature style and distinctive identity of the brand. Coach strives to maintain the highest standards for materials and workmanship, and their exceptional work force remains committed to upholding the principles of quality and integrity.
JANIE & JACK
Located on the upper level above center court
Janie and Jack offers distinctive, finely crafted clothing and accessories for the little ones. Targeting upscale gift and everyday buyers with unique and special merchandise, Janie and Jack produces clothing with a European-style silhouette and made from fine-quality fabrics such as fine-gauge cottons, cozy velour, luxurious cashmere blends and angel-soft sherpas. Accessories include plush and fabric bears, enamelware baby dishes and customized baby blankets.
KIEHL'S
Located on the lower level in center court
Kiehl's is an innovator of fine quality skin, body and hair care products made with the finest naturally-derived ingredients. Customers expect the highest standard of products with ingredients selected for their true benefits to the skin and hair.
MICHAEL KORS
Located in center court near Nordstrom
Michael Kors is a world-renowned, award-winning designer of luxury accessories and sportswear. The company's heritage is rooted in producing polished, sleek, sophisticated American sportswear with a jet-set attitude. Their products, emblematic of the highest standard of quality, include apparel, accessories and beauty.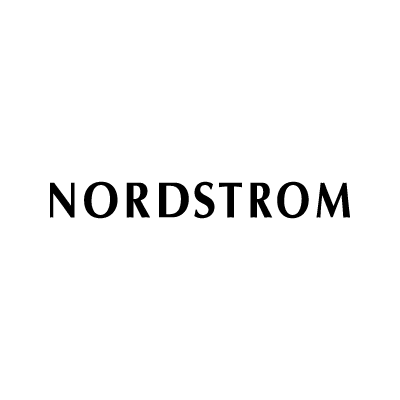 NORDSTROM
Centrally located in the mall (lower & upper levels)
Nordstrom offers an unparalleled selection of shoes, clothing and accessories and an extensive range of services to make shopping fun and convenient. The department store works to deliver the best possible shopping experience, helping customers to not only buy fashion but also possess style.
SWAROVSKI
Located in center court near Nordstrom
Swarovski is the world's leading manufacturer of cut crystal. Swarovski represents the height of unmatched quality, unique variety, crystal brilliance, and cutting edge innovation. They are recognized worldwide for fashionably translating the latest trends into product lines such as brilliantly faceted crystal jewelry, watches, accessories, giftware, home décor, and collectibles.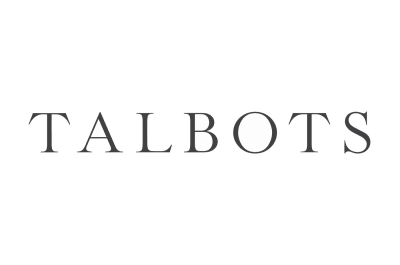 TALBOTS
Located on The Promenade
Talbots is known for providing gracious service and a quality selection of timeless wardrobe essentials in a broad range of sizes. Talbots is a go-to destination for classic style, great color, impeccable tailoring and personalized service.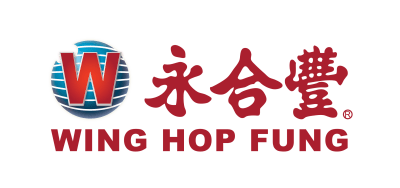 WING HOP FUNG
Located on The Promenade in front of Nordstrom
Established in 1985 in Los Angeles' Chinatown, Wing Hop Fung has become the premier and trusted retailer of Asian products in Southern California. Born from generations of herbal and tea wisdom, we take pride in offering the best in Chinese herbs, premium loose teas, ginseng, Asian delicacies, housewares, and fine wine and spirits.