Party with us at STREET. Our 4th annual free fest celebrating street art, music, food and fashion unfolds Friday, November 2, 5pm - 11pm at the Deck, the third level parking area under the stars.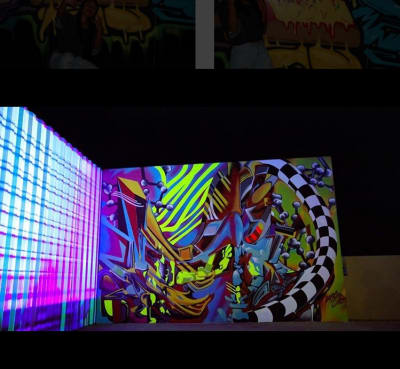 ART: Muraling, Spray Painting, Interactive Sculpture curated by Flat black Art Supply
Experience live painting, interactive art, upcycled sculpture, urban poetry, Street Kingz retro rides and art cars plus 40 massive murals created by artists across the globe.  All the work is curated by
Flat Black Art Supply
, including special works by: 
@arte_de_laura
@mrbbaby (live painting)
@madmanart (live painting)
@hufr365
@misteralek
@arnhnsn
@thegodawful
@dammitjz
@mykerios
@marcwonderart
@ibelieveinasone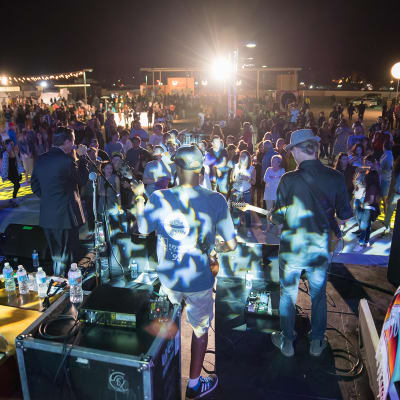 MUSIC: Live Bands and DJs
Don't miss 6 hours of local and regional sounds, featuring our favorite SoCal bands:
FOOD: Stuft Pizza Pop Up, Food Trucks, Craft Beer & Cocktails
Stuft Pizza Bar & Grill pizza slices and Full Bar, featuring the STREET EASY signature cocktail
Sauza Tequila & Maker's Mark Whiskey Bars
Craft Beer from La Quinta Brewing Co.
Food Trucks: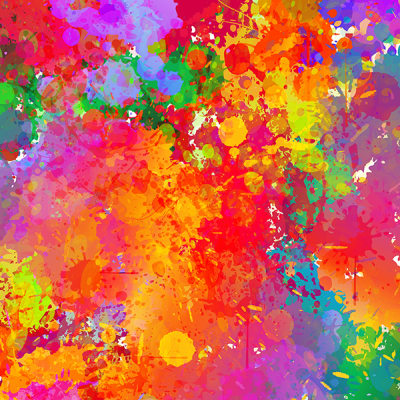 Crafts, Games & Other Cool Stuff
STREET is for everyone.  That means all ages, all fun, all the time.  And it's all brought to you by YMCA of the Desert and Flat Black Art Supply: 
Bubble Bar with mega bubble machines and bubble painting (trust us, it's cool)
Slime City with what else - slime art
Hot Wire wire sculpture
Graffiti Camp with Flat Black Art Supply where you can make your own custom tee or bandana
Giant Games and more
All paint will be washable, and we'll have plenty of hand wipes available.  But please note that these activities can be a little messy.  And excessively fun.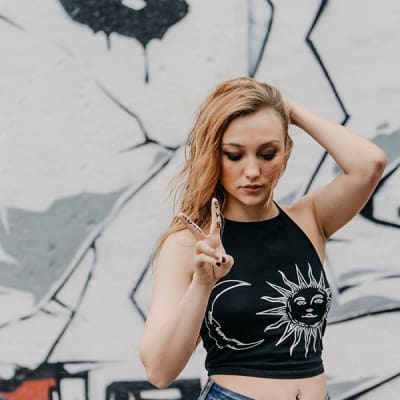 STREET Style
Shop our favorite SoCal indie brands, including: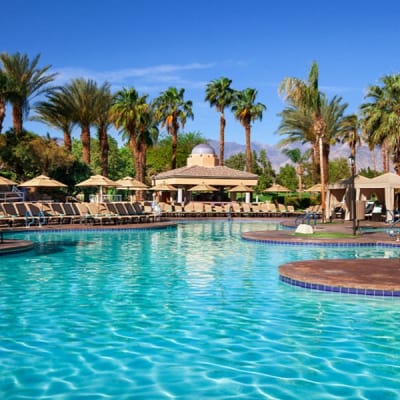 Coming to STREET? Stay at The Westin Mission Hills Golf Resort & Spa
If you're traveling to the Desert and coming to STREET, enjoy an exclusive discount at The Westin Mission Hills Golf Resort & Spa, renown for its championship golf, picturesque mountain views, spectacular amenities, kids activities and family programming. 
Just call The Westin at 888-627-7086, mention STREET, and you'll receive a special rate of $149++/night.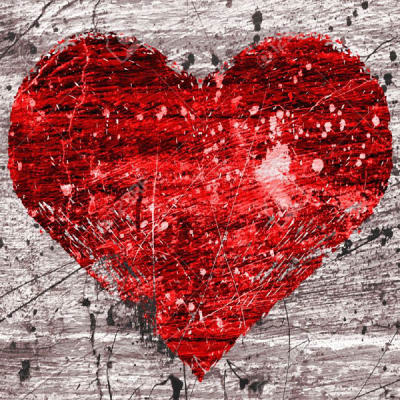 Partner ❤
We love our partners.  STREET would not be a reality without their support.