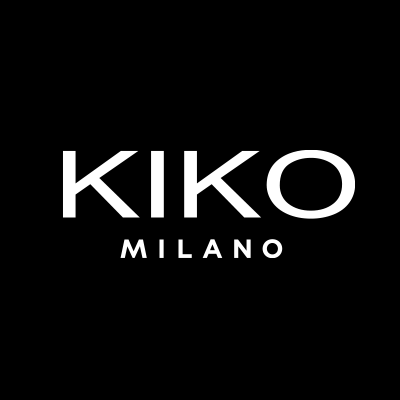 KIKO Milano
Open today
From 9:00 AM to 9:00 PM

93 360 89 95
Belleza. Cosmética. Maquillaje.
La marca de maquillaje N°1 en Italia. Cadena de tiendas con productos de maquillaje, belleza y cuidado de la piel. KIKO Milano se fundó en 1997 en Milán y desde entonces ha revolucionado la forma de vender cosméticos en todo el mundo. Creemos en el apoyo a las mujeres para que se expresen libremente. KIKO Milano identifica las tendencias de belleza del momento y las pone al alcance de todos. Entendemos el poder del maquillaje y el amor que puede encender una chispa y hacer que te sientas fabulosa. Queremos que todo el mundo pueda crear el look adecuado, para cada situación, con estilo pero sin perder su individualidad. En KIKO Milano queremos que te pruebes y elijas el look que realmente te representa.
Opening Hours
Monday

· From 9:00 AM to 9:00 PM


Tuesday

· From 9:00 AM to 9:00 PM


Wednesday

· From 9:00 AM to 9:00 PM


Thursday

· From 9:00 AM to 9:00 PM


Friday

· From 9:00 AM to 9:00 PM


Saturday

· From 9:00 AM to 9:00 PM


Sunday

Closed
See all offers
*Offers are subject to availability. Offres can not be redeemed in cash. Only one offer per person and visit is allowed. Offers can not be used in combination with other offers and vouchers. Offers ar not valid on purchase of gift cards or other prepaid payment products.
---