H&M
H&M offers fashionable clothing for people of all ages including work clothing, chic tops, and trendy dresses. H&M also carries a large variety of accessories, shoes and sleepwear.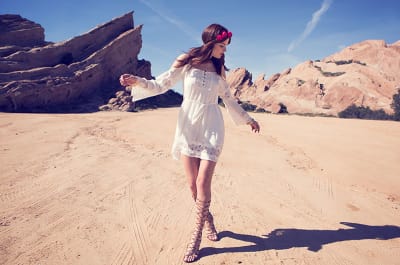 A'GACI
A'GACI is a lifestyle brand created for young fashion lovers who rock it well and march to their own beat. Simply put, we are a brand that reflects who you are. Our goal at A'GACI is to make you feel sexy, feminine and confident.
INTRIGUE COUTURE
A high-end boutique offering on-trend clothing and accessories to men and women who value style, quality, and reasonable prices.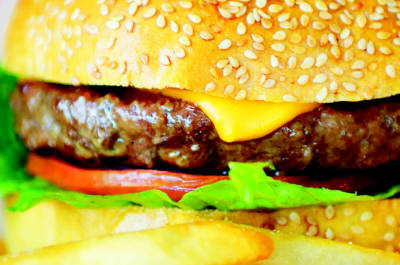 HAMBURGUESA
Hamburguesa" has been doing business since 2009. That's 7 years of great service with the best burgers in town. We carry only the finest Black Angus USDA prime choice beef. No preservatives or fillers added. Always fresh! Never frozen! If you are in the mood for something more original, you can also check out any of our several different options like Bison, Salmon or Veggie burgers. You can, also, build your own with your choice of sesame, plain wheat or ciabatta buns. Any sandwich out of our grill is made to order...this is not fast food this is FAST GOOD! "Hamburguesa" 'Miami's burger bar' the name says it all.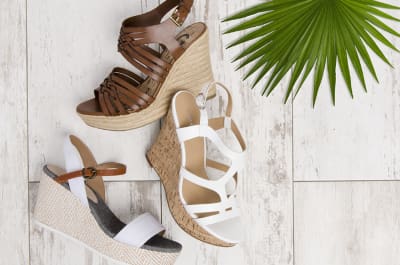 RACK ROOM SHOES
Great shoes for men, women and children in comfort, dress, casual, and athletic categories make Rack Room Shoes the family footwear retailer of choice. The company offers a wide selection of nationally recognized brands known for their quality. Rack Room Shoes also offers an assortment of exclusive private brands commissioned from the best manufacturers in the business. Our private brands offer customers great styles and outstanding values, which translates into satisfied, loyal, repeat customers.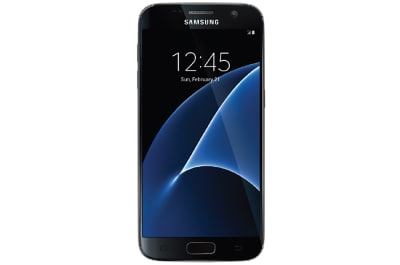 SPRINT
Sprint offers a comprehensive range of wireless and wireline communications services bringing the freedom of mobility to consumers, businesses and government users.
NESTLE TOLL HOUSE CAFE
Fresh-baked desserts for absolutely everyone, making them the perfect delivered gifts or a personal indulgence. Your destination for freshly baked cookies, custom cookie-cakes, Nescafe coffee, Dreyers ice-cream & exotic deserts.