WHAT'S NEW AT WESTFIELD BROWARD
From new eateries to fun-filled stores, there's a lot happening at Westfield Broward 
---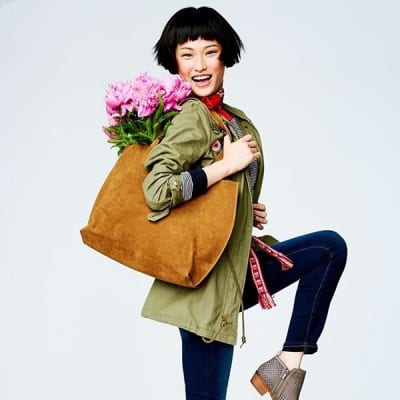 Macy's Backstage
NOW OPEN
Their name says Macy's, but they sell totally different stuff-at insanely low prices. Macy's Backstage delivers stylish products and savings!
Located on the second floor inside Macy's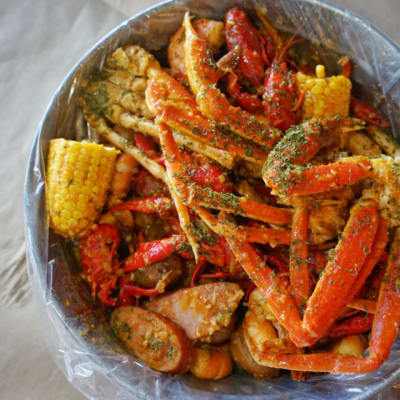 Cajun Boil
COMING SOON
Cajun Boil is a Louisiana style seafood restaurant. Their menu includes typical boiled seafood mixed with Cajun Boil's special garlic butter or their Ultimate Sauce. Besides the delicious boiled seafood, Cajun Boil also offers gourmet and grilled seafood, as well as other western food with an Asian twist.
Will be located at the West entrance, near the dining court.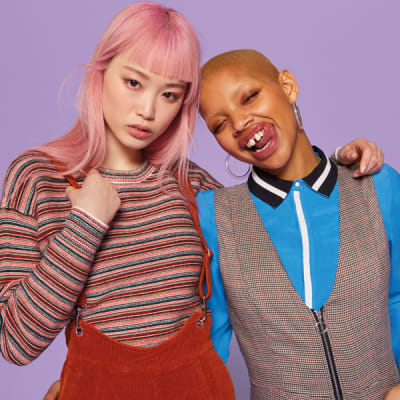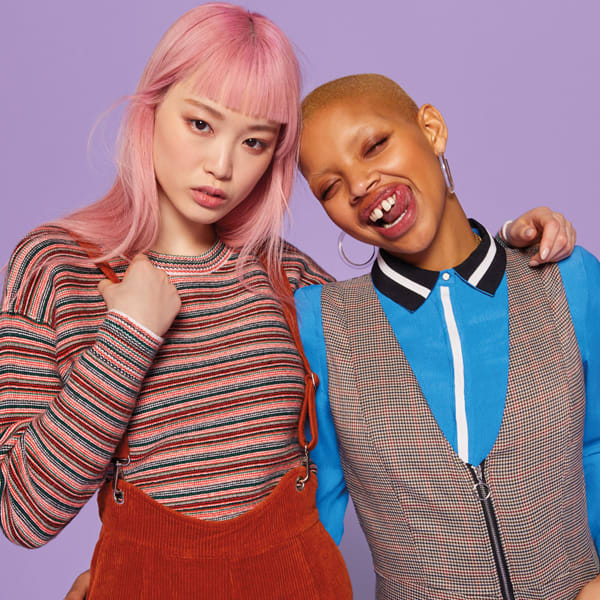 Forever 21
COMING SOON
Forever 21 stores are great locations to shop the newest fashions for women, plus sizes, girls and men. Casual, cocktail and club apparel including dresses, tops, sweaters and cardigans, outerwear, bottoms, jumpsuits and rompers, activewear, lingerie and swimwear.
Will be located near Dillard's and Loft
107 Taste
COMING SOON
107 Taste is an Asian Fusion restaurant, its menu includes a wide mixture of Japanese, Chinese, Korean, and Thai food. In addition to the delicious Asian fusion food, 107 Taste also offers bubble tea, specialty drinks, and tasty desserts. 107 Taste provides guests with a unique, cool and fun dining experience.
Will be located at the West entrance, near the dining court.