WHAT'S NEW AT WESTFIELD BROWARD
From new eateries to fun-filled stores, there's a lot happening at Westfield Broward 
---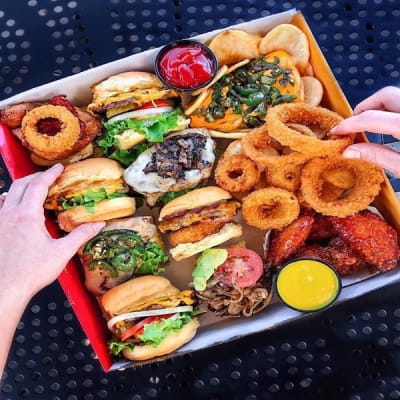 Burgerim
NOW OPEN
Burgerim features gourmet mini burgers you can customize in endless combinations.  Add delicious sides, sandwiches and salads and you've got your new favorite restaurant.
Located in the dining court near Pandora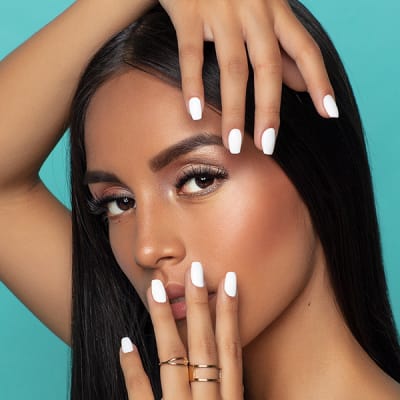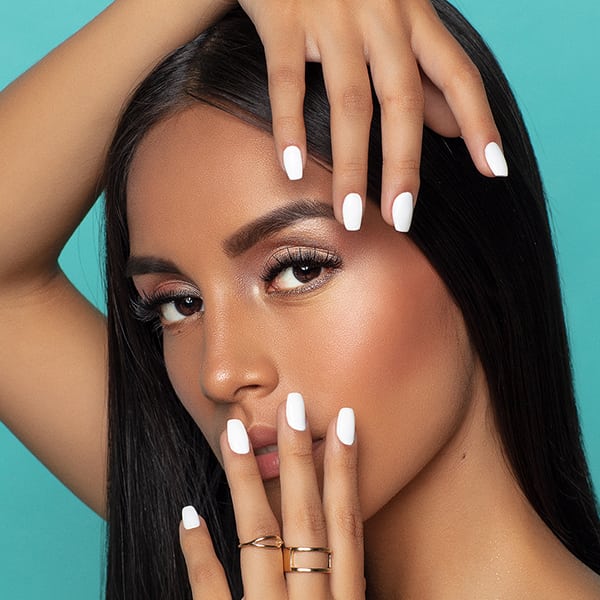 Lashes & Go
NOW OPEN
Lashes & Go is an exclusive chain of beauty salons specialized in eyelash extensions, microblading, manicures, and pedicures. It was founded in 2014 by a group of young entrepreneurs; and now it has more than 14 centers in major European cities, such as Madrid, Barcelona, Sevilla, among others.
Located next to New York & Company & JCPenney 
Modern Masters Int'l
NOW OPEN
Modern Masters Int''l is a community of barbers poised to conserve the prestige and respect of their profession. Modern Masters Int'l represents a standard of hair excellence and brings a cutting edge barbershop to the community.
Located near Red Robins & GNC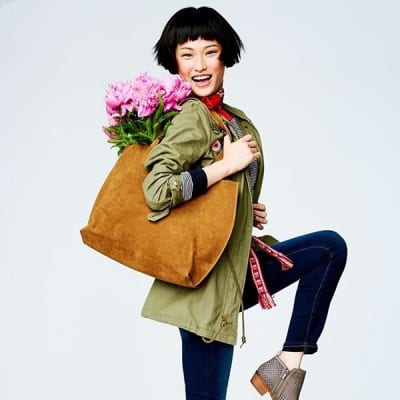 Macy's Backstage
NOW OPEN
Their name says Macy's, but they sell totally different stuff-at insanely low prices. Macy's Backstage delivers stylish products and savings!
Located on the second floor inside Macy's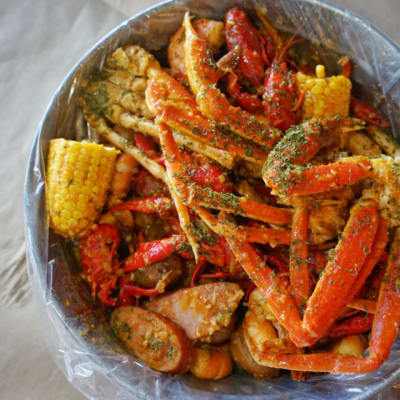 Cajun Boil
COMING SOON
Cajun Boil is a Louisiana style seafood restaurant. Their menu includes typical boiled seafood mixed with Cajun Boil's special garlic butter or their Ultimate Sauce. Besides the delicious boiled seafood, Cajun Boil also offers gourmet and grilled seafood, as well as other western food with an Asian twist.
Will be located at the West entrance, near the dining court.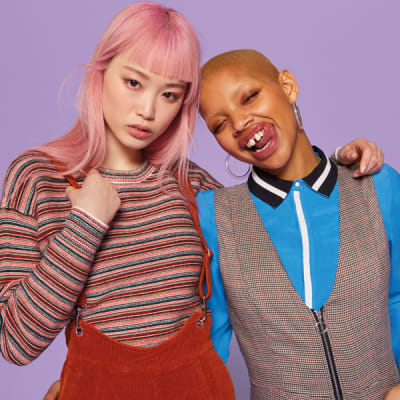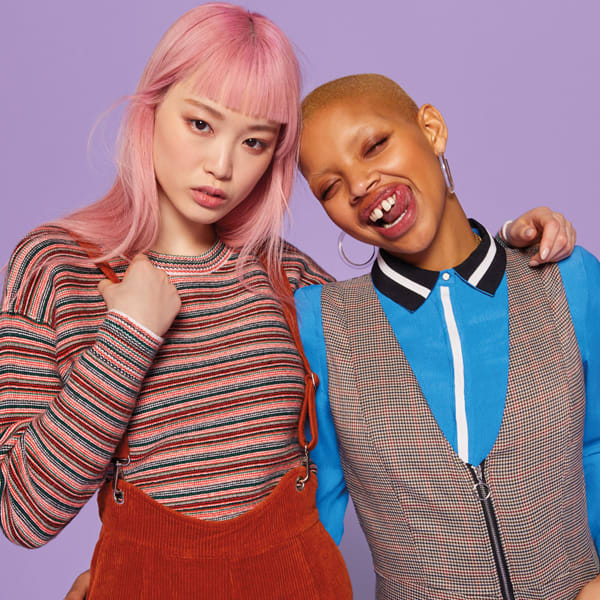 Forever 21
COMING SOON
Forever 21 stores are great locations to shop the newest fashions for women, plus sizes, girls and men. Casual, cocktail and club apparel including dresses, tops, sweaters and cardigans, outerwear, bottoms, jumpsuits and rompers, activewear, lingerie and swimwear.
Will be located near Dillard's and Loft
107 Taste
COMING SOON
107 Taste is an Asian Fusion restaurant, its menu includes a wide mixture of Japanese, Chinese, Korean, and Thai food. In addition to the delicious Asian fusion food, 107 Taste also offers bubble tea, specialty drinks, and tasty desserts. 107 Taste provides guests with a unique, cool and fun dining experience.
Will be located at the West entrance, near the dining court.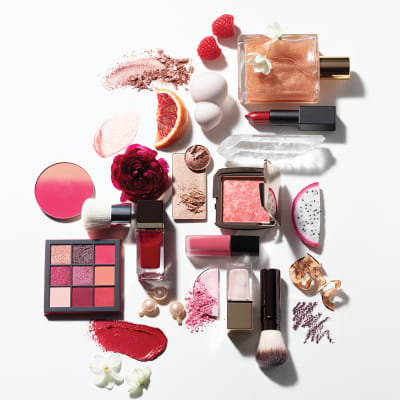 Paul Mitchell the School
COMING SOON
Paul Mitchell Cosmetology Schools offer programs in cosmetology, barbering, esthetics and manicuring.
Will be located near the Westfield PlaySpace