WHAT'S NEW AT WESTFIELD BROWARD
From new eateries to fun-filled stores, there's a lot happening at Westfield Broward 
---
Modern Masters Int'l
NOW OPEN
Modern Masters Int''l is a community of barbers poised to conserve the prestige and respect of their profession. Modern Masters Int'l represents a standard of hair excellence and brings a cutting edge barbershop to the community.
Located near Red Robins & GNC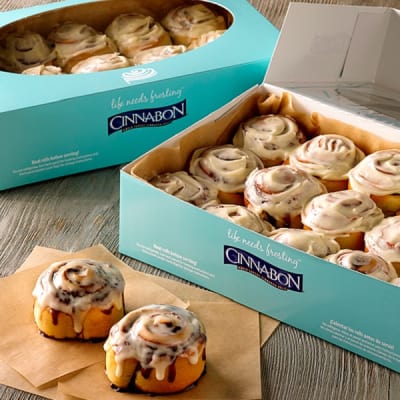 Cinnabon
NOW OPEN
Cinnabon bakeries serve fresh, aromatic cinnamon rolls made with premium Indonesian cinnamon and topped with sweet, rich, cream cheese-based frosting. Each Cinnabon product is served hot out of the oven and baked fresh before guests' eyes.
Located near the food court by Claire's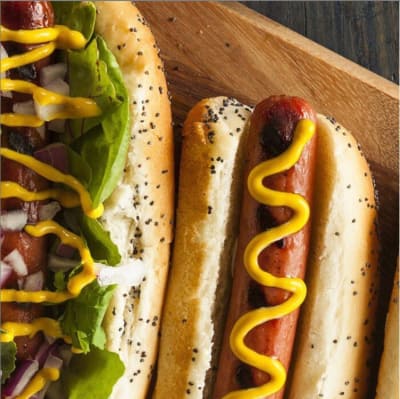 Dogg Gourmet
NOW OPEN
Dogg Gourmet offers a wide range of gourmet hot dogs.
Located near Claire's and Haagen Dazs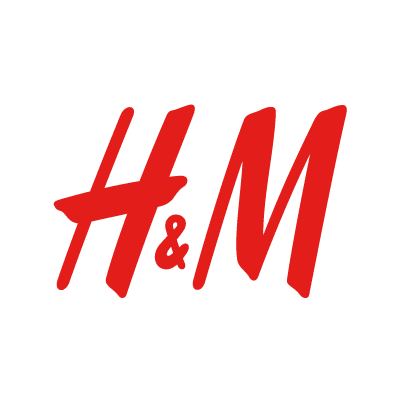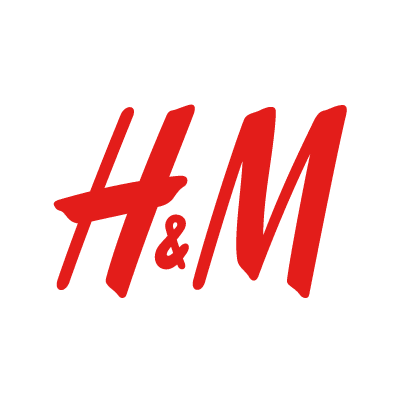 H&M
NOW OPEN
H&M offers fashionable clothing for people of all ages including work clothing, chic tops, and trendy dresses. H&M also carries a large variety of accessories, shoes, and sleepwear.
Located near Intrigue Couture and Aldo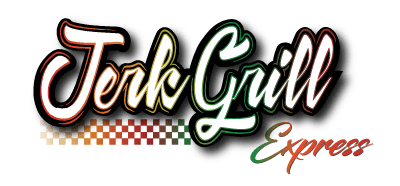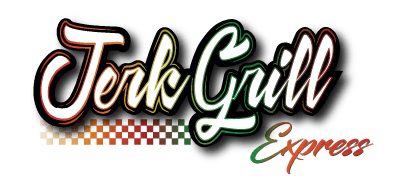 Jerk Grill Express
NOW OPEN
Jerk Grill Express is a Jamaican fast food restaurant dedicated to providing high-quality Caribbean cuisine to the community.
Located in the dining court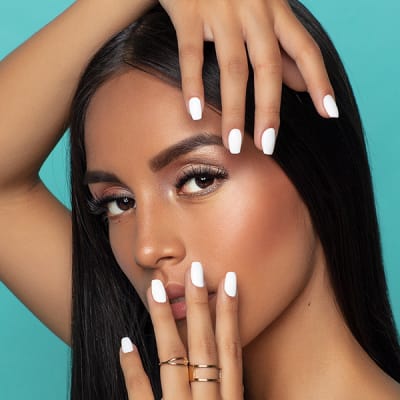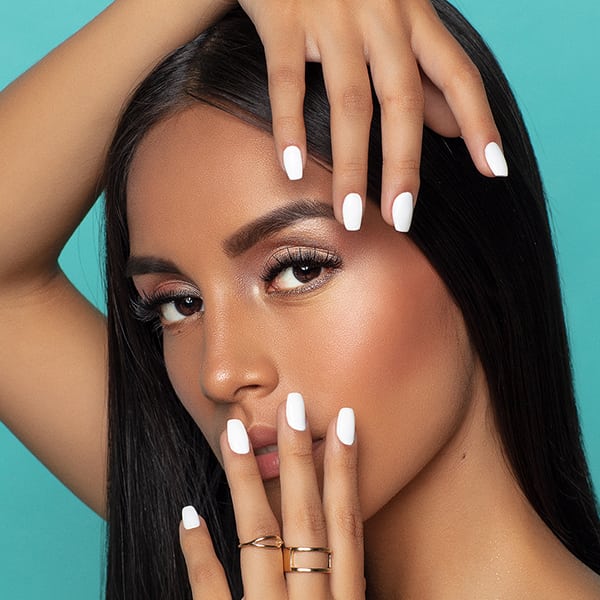 Lashes & Go
NOW OPEN
Lashes & Go is an exclusive chain of beauty salons specialized in eyelash extensions, microblading, manicures, and pedicures. It was founded in 2014 by a group of young entrepreneurs; and now it has more than 14 centers in major European cities, such as Madrid, Barcelona, Sevilla, among others.
Located next to New York & Company & JCPenney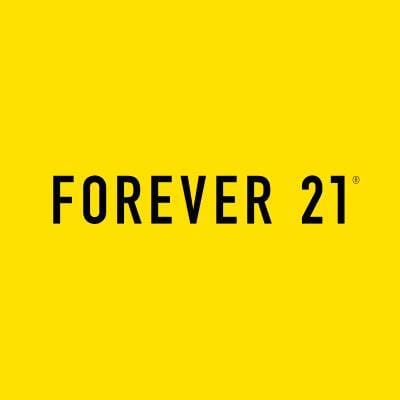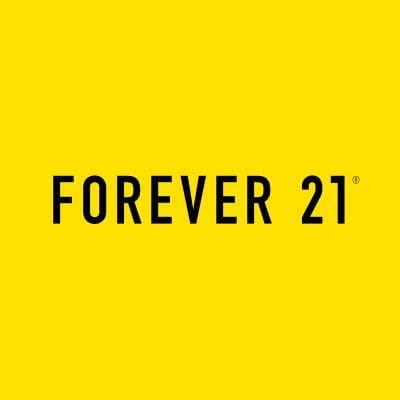 Forever 21
COMING SOON
Forever 21 stores are great locations to shop the newest fashions for women, plus sizes, girls and men. Casual, cocktail and club apparel including dresses, tops, sweaters and cardigans, outerwear, bottoms, jumpsuits and rompers, activewear, lingerie and swimwear.
Will be located near Dillard's and Loft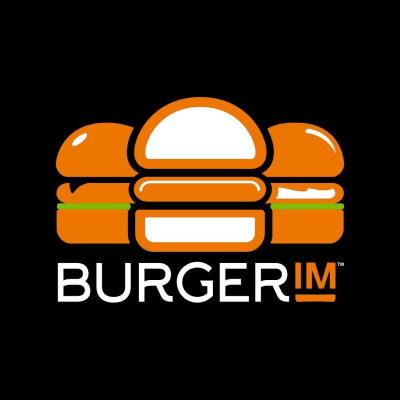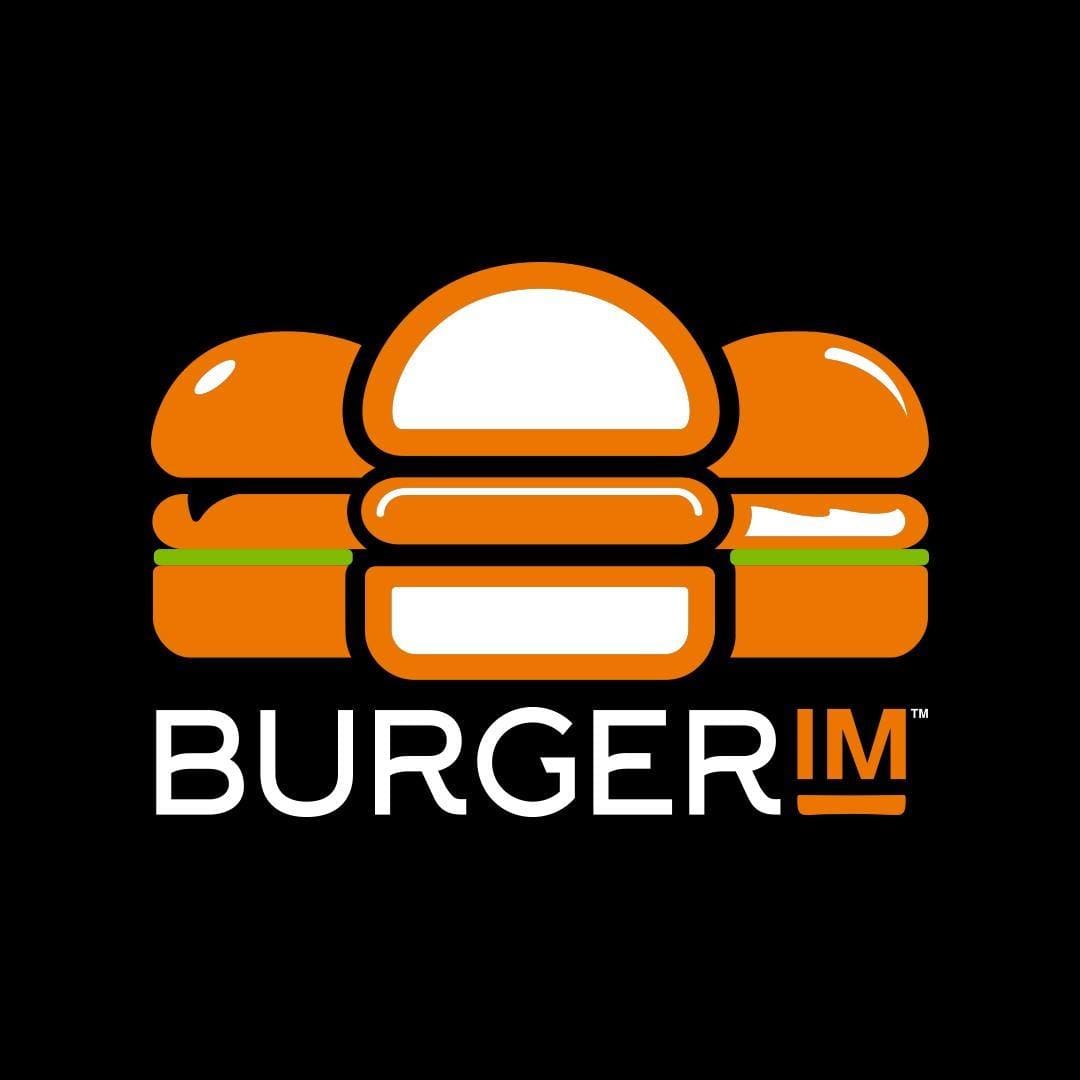 Burgerim
COMING SOON
Burgerim features gourmet mini burgers you can customize in endless combinations.  Add delicious sides, sandwiches and salads and you've got your new favorite restaurant.
Will be located in the dining court near the West entrance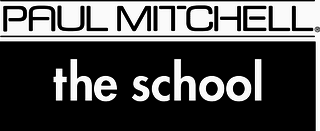 Paul Mitchell the School
COMING SOON
Paul Mitchell Cosmetology Schools offer programs in cosmetology, barbering, esthetics and manicuring.
Will be located near the Westfield PlaySpace