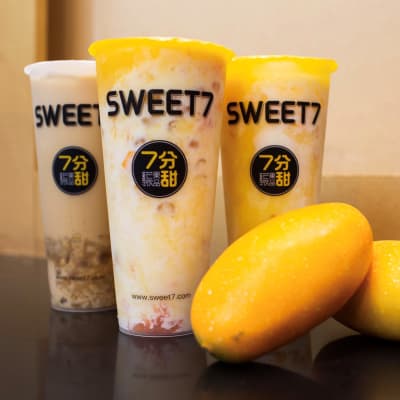 Sweet 7
Now Open!
Sweet 7 specializes in delicious mango drinks like the Mango & Coconut Sago & Pomelo. They are committed to using the best ingredients to make all their drinks. There are currently over 200 Sweet 7 locations in the world, and Westfield Santa Anita Sweet 7 is the first US location.
Sweet 7 is located on Level 1 by Macy's.

abercrombie kids
Now Open!
abercrombie kids creates smart and creative apparel of enduring quality that celebrates the wide-eyed wonder of children ages 5 to 14. Its products are "made for play" -- tough enough to stand up to everyday adventures, while never compromising comfort or softness. abercrombie kids, a division of Abercrombie & Fitch Co. is sold through approximately 60 stores.
The newly remodeled abercrombie kids is now open on Level 2 by Uniqlo.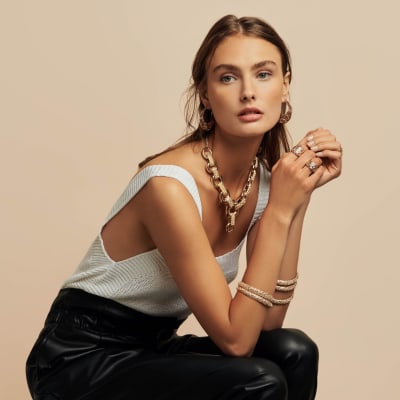 Lovisa
Now Open!
At Lovisa, we are driven by our passion for the perfect accessory. Our trend-forecasting departments worldwide take inspiration from runways and current street style to providethe latest trends in fashion accessories. The first Lovisa store opened in Australia in 2010, and since then we have established ourselves as an industry leader, with over 340 stores across 15 countries which includes the US, South Africa, and UK to name a few.
Lovisa is located on Level 1 by the Food Court.

Innisfree
Now Open!

Innisfree is the number one beauty brand in Korea, offering innovative beauty solutions formulated with natural ingredients sustainably sourced from the volcanic island of Jeju, Korea.
Innisfree is located on Level 1 by Nordstrom.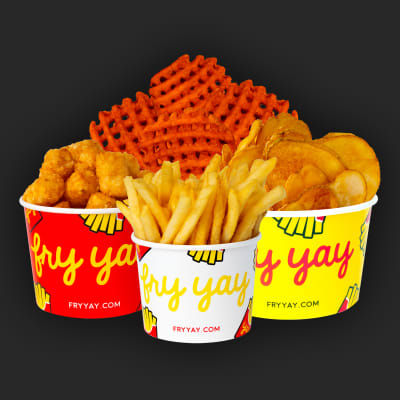 FRY YAY
Now Open!

World's favorite flavored fries! Since 2012, their family has participated at over 400 flavored fry pop up events across Southern California.
Fry Yay is located on Level 2 by The Disney Store.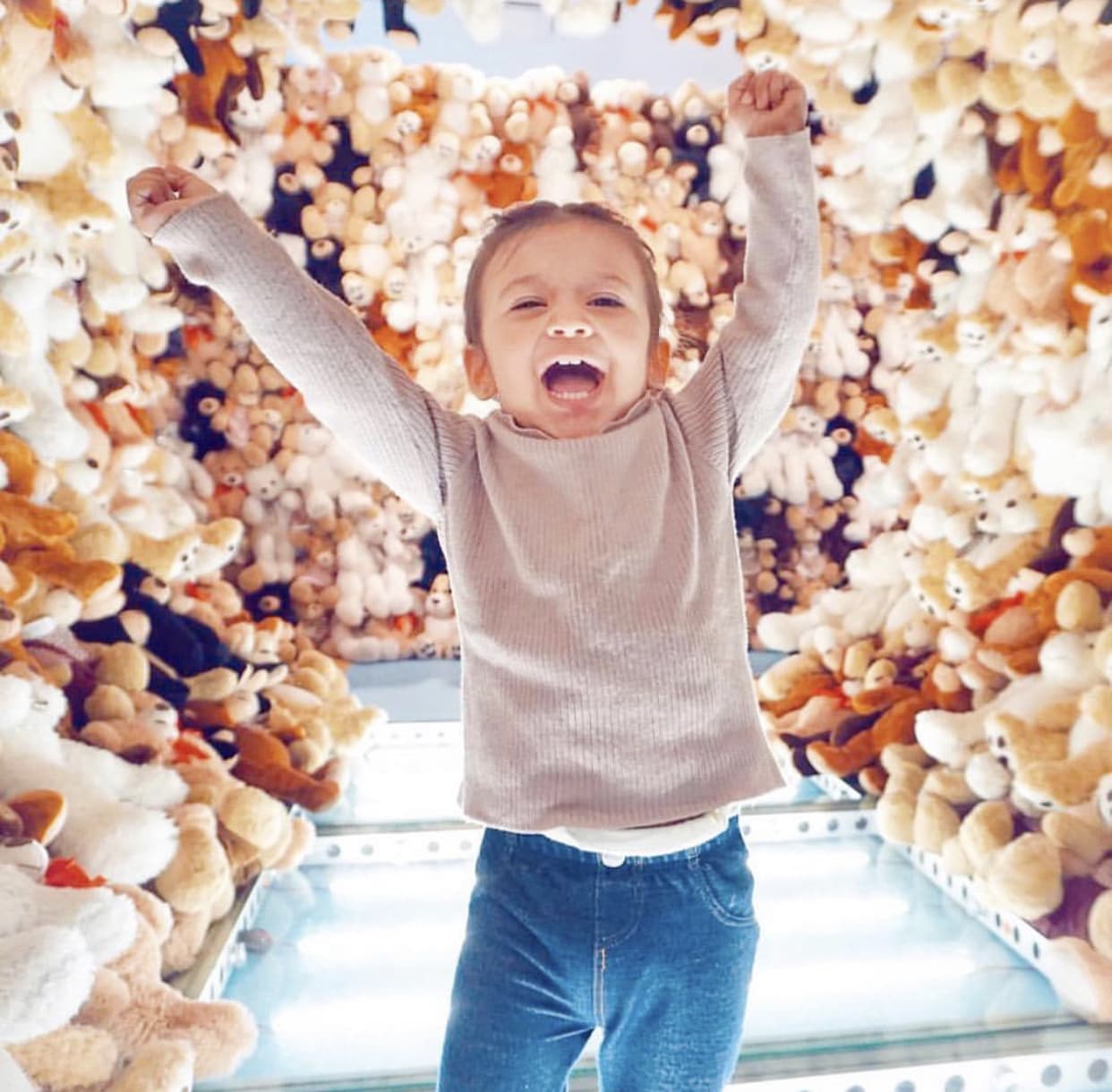 FUN BOX
Now Open!

This insanely interactive, instagrammable experience is a walk-through toyland for families and young adults. The million dollar selfie emporium is a giant maze of over 24 large art installations and exhibits designed by artists and engineers from all over the world… it features over 100,000 individual items to create the maze. It is located in the food court and is only around for a limited number of months.
FUN BOX is located on Level 1 in the Food Court.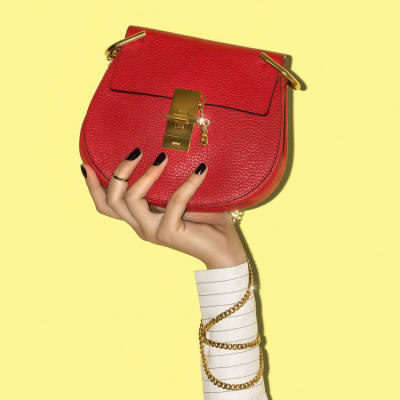 Rebag
Now Open!

Enjoy endless access to luxury handbags at Rebag, a Handbag Heaven where you can shop hundreds of highly coveted designer bags and sell your unwanted baggage for upfront payment.
Buy: Shop an in store curated selection of designer brands including Chanel, Louis Vuitton, Hermes and more, or browse the entire catalog of bags available on Rebag.com
Sell: Sell your once-loved bags at the Rebag Bar, where you will receive your quote within 60 minutes and get paid on the spot with store credit or by the next day with a bank transfer or check
Exchange: Say goodbye to your Rebag bag, and trade it in at the Rebag Bar within 6 months of purchase for credit worth at least 70% of its purchase price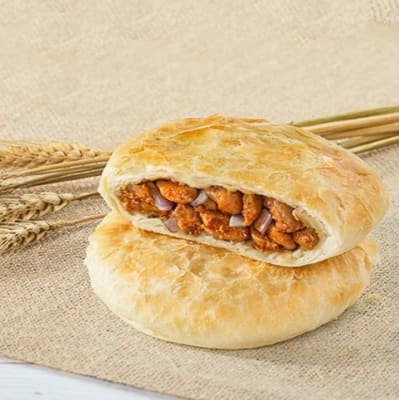 Mydo Pie
Now Open!

Mydo Pie, first started in 1999, is a savory handheld pie with fresh fillings and crisp crust. Fresh dough and fillings baked daily. Visit the Mydo Pie kiosk on Level 1 by the Food Court!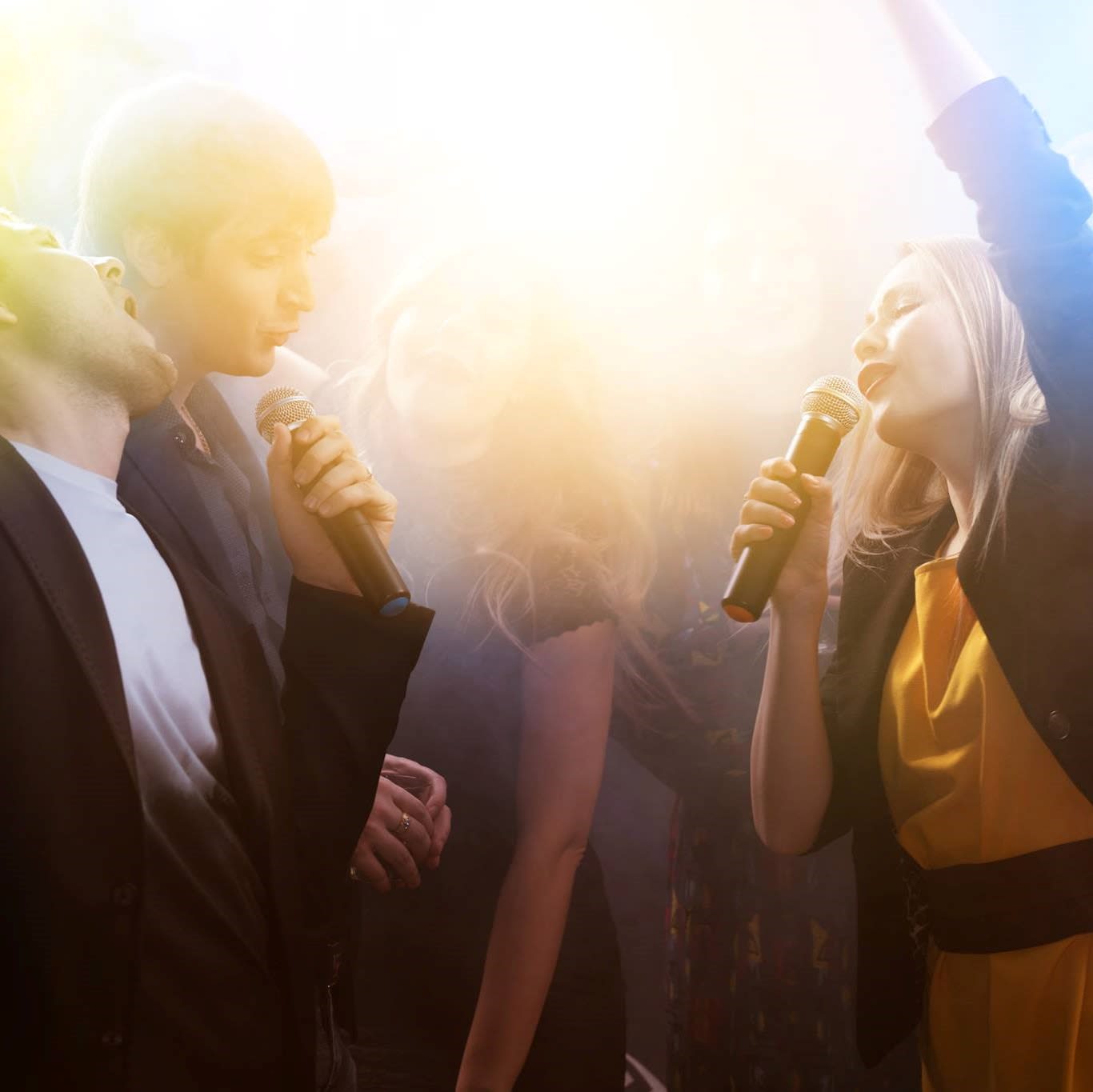 Luxy Karaoke
Now Open!

Luxy Karaoke Lounge & Bar offers a classic lounge feel and sophisticated atmosphere, come enjoy a casual cocktail drink in our full bar or sing your favorite karaoke song with your friends in one of our modern private rooms. Luxy Karaoke is located on Level 2 on The Promenade across from Wing Hop Fung.

Bowlero
Now Open!
Welcome to Bowlero—the newest home for bowling, arcade games, and awe-inspiring eats. Grab a lane, order a drink, and trounce your friends in billiards (or beer pong…). Or plan an A-list party on our private lanes. Visit us today, join the fun, and discover why everyone is getting ready to go Bowlero.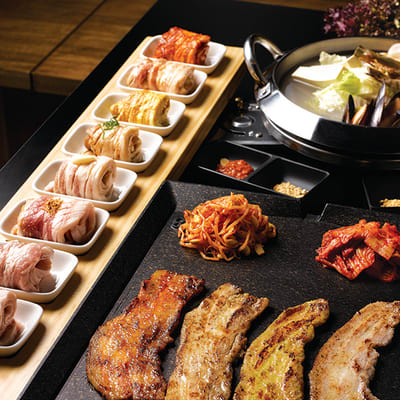 Porkfolio
Now Open!
Porkfolio Korean BBQ came to be out of the love of traditional Korean BBQ and is the sister restaurant of 8 E!GHT Korean BBQ in Ktown LA. Along with the tradition Porkfolio is modern, approachable, and refined. The menu features a wide selection of premium meats. Although the signature 8 Flavors Pork Belly Combo tends to be the stand out favorite there are half a dozen beef selections as well. The Porkfolio menu also showcases an exciting list of banchan, small side dishes, as well as our griddled Korean skewered kkochi menu. Table side cooking make it a super fun vibe.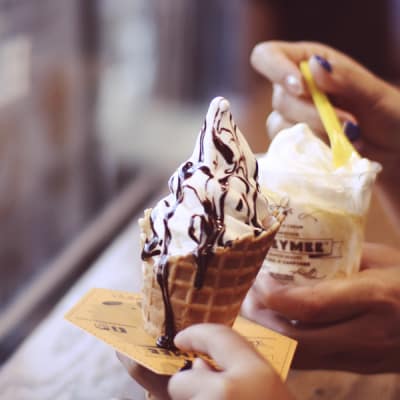 Honeymee
Now Open!
At Honeymee, they are passionate and committed to serving soft, creamy ice cream drizzled with quality honey to brighten up your day. Their fresh, California milk is from a family-owned, kosher certified dairy factory and they don't add any artificial colors or flavors to their ice cream. They have dedicated countless hours into testing various ingredients to create the perfect milk ice cream. What you'll get is the authentic taste of good ol' milk and that's what they call True Milk!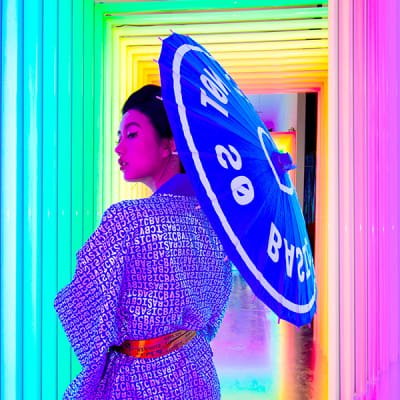 Partywith
Now Open!
Get ready to escape reality at Partywith, an immersive new art experience coming to Los Angeles. Packed with interactive features, social media appeal, and lots of attitudes. Partywith features 15 hypnotic Instagram-ready installations, all designed to expand minds and bring people together through bold art, cool interiors, and a playful sense of wonder.
Visit Partywith on Level 2 on The Promenade by Hai Di Lao.
Meet Fresh
Now Open!
Meet Fresh prides itself using fresh, natural, and healthy ingredients to create soft taro and delicate herbal jelly desserts. Using selected ingredients and traditional processes, they are committed to serving customers the best tasting desserts.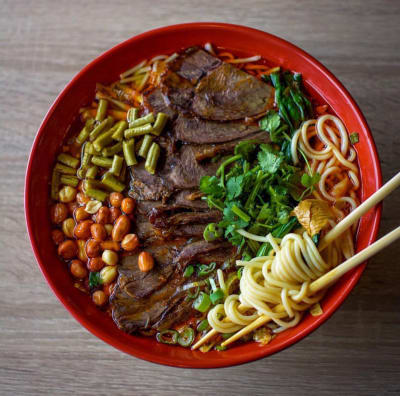 Qin West Noodle
Now Open!
Qin West Noodle is a fast casual noodle house that focuses on providing unique and tasteful noodle dishes from China. Qin West Noodle is located on Level 2 on The Promenade across from Coach!

Lady M Cafe
Now Open!
Known for our Signature Mille-Crepes Cake, Lady M® has been considered as one of the finest and most celebrated patisseries in New York City. Lady M® prides itself in creating the freshest and finest cakes, the most exquisite and high quality confections that are handmade by our dedicated pastry chefs with the finest ingredients. The new Lady M Cafe along with a patio seating will be open Summer 2018!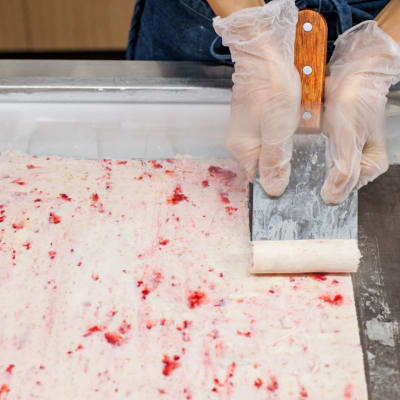 Holy Roly
Now Open!
Holy Roly Ice Cream is the boutique in LA for Organic & Premium roll ice cream. Come and Enjoy our Thai-origin, LA style dessert serving fresh and made-to-order organic ice cream! The icecream itself is primarily of organic milk, cream, and sugar that is free of stabilizers, preservatives, and emulsifiers. Cookies, fresh fruit, tea, and coffee make up the flavor combinations.