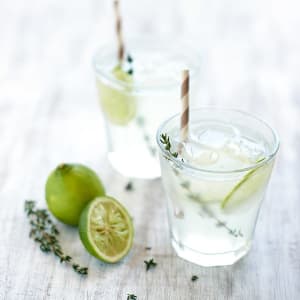 Craft Cocktail Festival at Westfield Old Orchard
Get Tickets
Join us for the Craft Cocktail Festival Thursday, August 15th from 6-9p.m. in Cube Park. Bringing the best craft spirits to the North Shore, this tasting event will excite your palate and tease your taste buds.
Tickets are $25 which includes 10 craft cocktail samples from local distributors and generous food samples from participating retailers including: Nando's PERi-PERi, Hampton Social, Roka Akor Old Orchard, and more. The event will also include an appearance from the Hunky Chicago Chefs Seth and Ryan from Nudedudefood, live entertainment, raffle prizes, special shopping, and more.
100% of the ticket sales benefit Fight2Feed, fighting hunger with rescued food and mobilizing to get it to hungry friends in need. Must be 21 years old and have valid I.D. to attend the event.
FAQs
Location: This event is located at Westfield Old Orchard in Cube Park near Macy's.
Is there parking available? Yes, there is valet parking as well as ample garage parking on the west side of the building.
Do I need to bring my Eventbrite ticket? Yes and a valid I.D. No one under 21 will be allowed in the event.
Are photos allowed? We love it when guests take pictures and share them with us! Post your favorites to our Instagram page: @WestfieldOldOrchard #WestfieldOldOrchard.