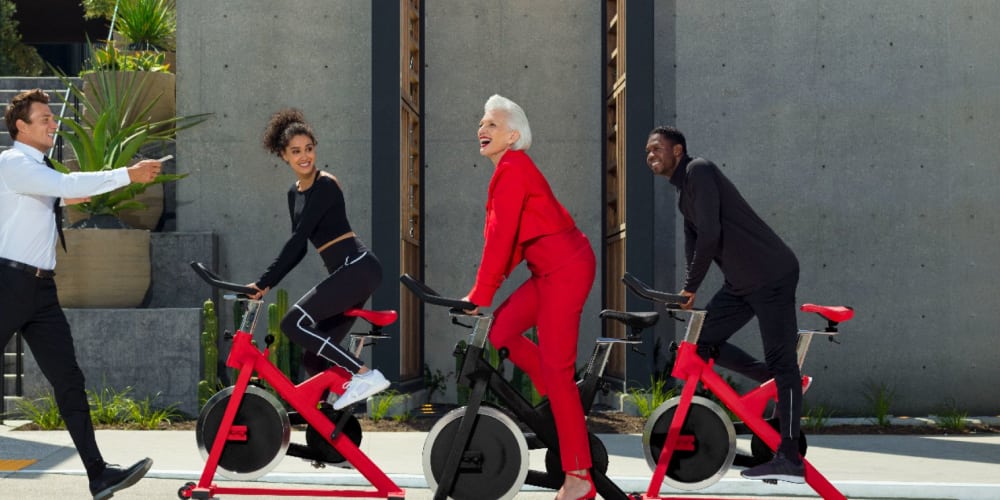 Car Wash and Valet Services
Valet services are now available on weekends at Westfield Montgomery.
Services are available at Entrance 6 (Dining Terrace & Arclight Level 1 Garage)
Fridays: 5PM-9PM
Saturdays: 11AM-9PM
Sundays: 11AM-6PM
Cost: $5*
Valet Spa also provides a wide range of premium detailing and cleaning services. Whether you need an interior deep clean, intensive paintwork protection, a High Definition wax or just a quick wash and wax, they'll have a treatment for your car. When having your vehicle cleaned with Valet Spa you are guaranteed a parking space. Valet Spa is open seven days a week, and for your convenience you can also book in advance at www.ValetSpa.com/bookings.
chat with concierge