---
Illustrative plan of proposed Westfield Montgomery redevelopment.
---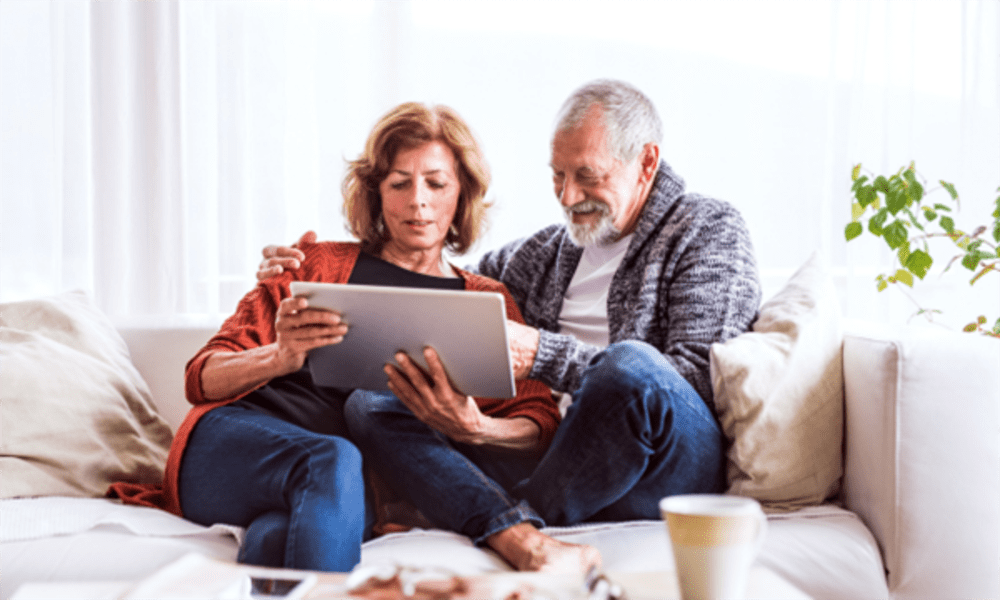 We are reimagining the Westfield Montgomery experience by creating a mid-rise multi-family and amenity-rich community with architecture that reflects the seasonal, wooded quality of the community, combined with a modern, urbane feel.  And all within easy walking distance from everything you enjoy.
A Place to Enjoy the Outdoors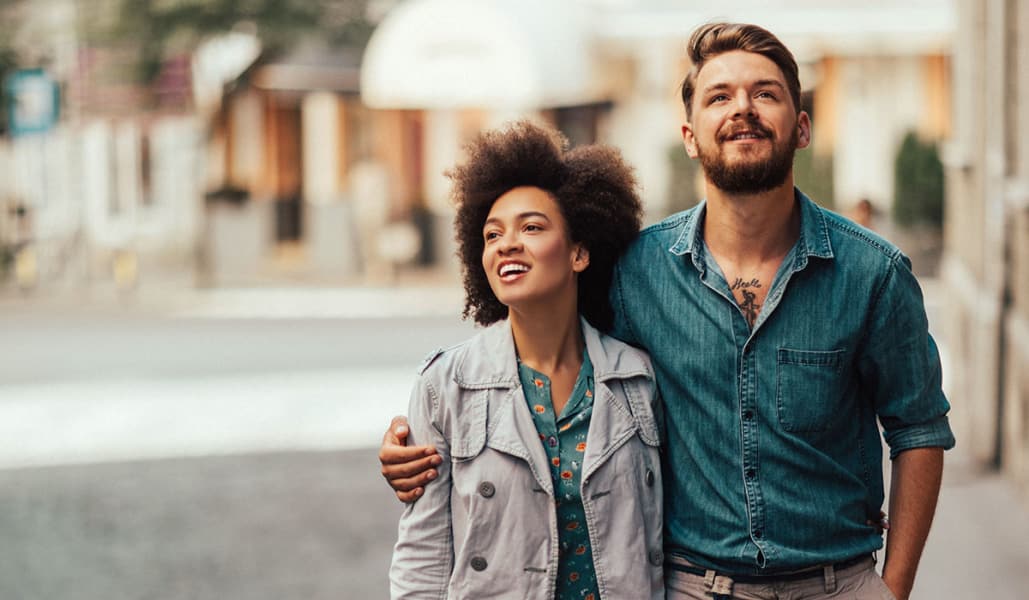 New family areas and parks will create the ultimate destination for grandparents, parents and children featuring a wide range of activities for everyone. 
Open-air pedestrian promenades lined with shops and cafes will seamlessly connect various old and new areas of the mall.
Connected walkways will enable visitors and residents to stroll and enjoy the outdoors.
A Place that Fits Your Lifestyle
Our mixed-use town center will bring world-class entertainment, chef-driven restaurants, innovative retail experiences and amenity-rich destinations to our neighborhood, combining the best in living, shopping, dining, fitness and entertainment.
A Place Focused on Sustainability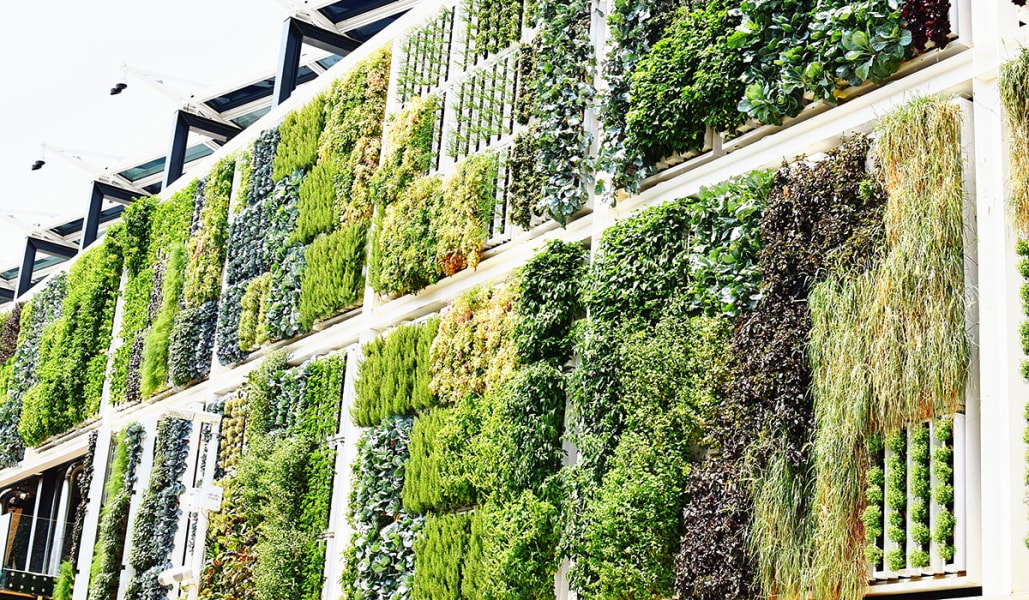 With a wide variety of amenities within walking distance, Westfield Montgomery residents will be able to leave their cars at home. 
Green elements abound, from trees and landscaping to artistic elements that use greenery mixed with other media to create installations that change with the seasons.
---
---
Preliminary & Site Plan Amendment Application Submitted to Planning Board
December 18, 2018
Westfield Montgomery is planning a new community destination featuring a lively combination of shops, restaurants and open spaces, all woven into a multi-family community. We recently submitted our Preliminary and Site Plan Amendment Application to the Montgomery County Planning Board. You can read about our plans here.
Stay tuned for more information as we forward with this process.
---
A New Multicultural Exhibit Is Now Open at Westfield Montgomery
September 26, 2018
Stop by our new Multicultural Exhibit to celebrate the rich diversity of Montgomery County. The exhibit spotlights the cultures of Korea, China, El Salvador, Ethiopia, and India, which are some of our largest immigrant populations in the area.
This family-friendly event will be located in the Nordstrom wing until October 6, 2018. We hope you will join us and experience the many cultures through music, art, food, entertainment and more!
Check out the full schedule here.
---
View the Latest Site Plans
July 6, 2018
Click here to see our proposed plans for the redevelopment of Westfield Montgomery.
---
Read the Latest Media Coverage
---
June 20 Open House Comments & Questions
June 29, 2018
Thank you to our neighbors who attended our June 20 Open House introducing the next phase of Westfield Montgomery's redevelopment.
We received a number of questions and comments, which we summarized here by topic. The answers to most of the questions posed are in our Q&A section.
---
Thank You For Joining Us at Our Open House
June 22, 2018
Thank you to everyone who attended our Community Open House on Wednesday evening. We value and appreciate your participation and input. Our team will be reviewing your comments and suggestions as we work to make our vision a reality.
We will be posting a list of the comments and questions we received by next week, so please be sure to check back. In the meantime, please feel free to email us at montgomeryneighborhood@westfield.com with any additional comments or questions.
---
Upcoming Community Open House Scheduled for June 20
June 19, 2018
We are holding an Open House on Wednesday, June 20 to introduce our plans for the next phase of Westfield Montgomery's redevelopment. Join us at 7:00 pm at Walter Johnson High School. We hope you'll stop by!
---
Thank you MMCAP
May 24, 2018
Thank you to the Montgomery Mall Citizens Advisory Panel for meeting with us last month regarding our vision for the next phase of Westfield Montgomery's redevelopment. We appreciate your attention to the project and the thoughtful feedback that we received. Your comments will help us improve our plans as we continue to move through the process in the coming months.
---