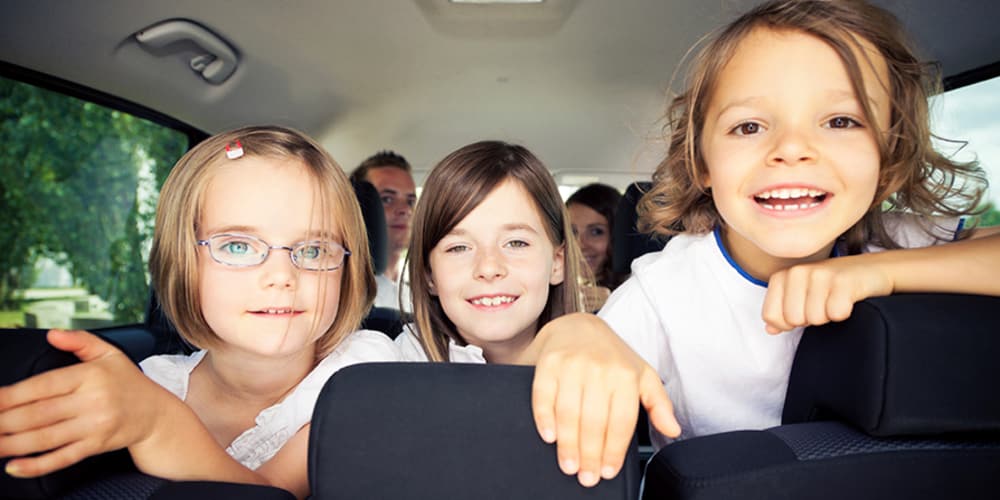 Parking
The downtown parking garage adjacent to Westfield Horton Plaza is open 24 hours a day, 7 days a week.
Located adjacent to the Gaslamp District and within comfortable walking distance of Petco Park and the San Diego Convention Center, this downtown parking garage offers a convenient option for shopping center guests and downtown visitors alike.
Guests are welcome to access the garage from any of its three public entrances: F Street and Fourth Avenue, G Street and Second Avenue, or G Street and Third Avenue.
DAILY PARKING RATES *
5AM – 8PM
$2.00 every 15 minutes (or part thereof)
Lost Ticket | Daily Maximum $48
Select retailers offer extended validation inside their store locations.
EVENING FLAT RATES *
8PM – 5AM
Sunday – Wednesday $10
Thursday – Saturday $20
Evening flat rates will apply for vehicles entering the garage after 8PM and departing prior to 5AM. The $48 daily max will apply for any vehicles in the garage after 8PM that do not exit by 5AM.
* Rates subject to change without notice.
MONTHLY PARKING
Monthly parking passes are also available for purchase. Contact the ABM Parking Office directly at 619.333.8944 or emailing horton.parking@abm.com for more information.
CONTACT ABM
For any other parking-related questions, please contact an ABM representative by calling 619.233.1491 or emailing horton.parking@abm.com.