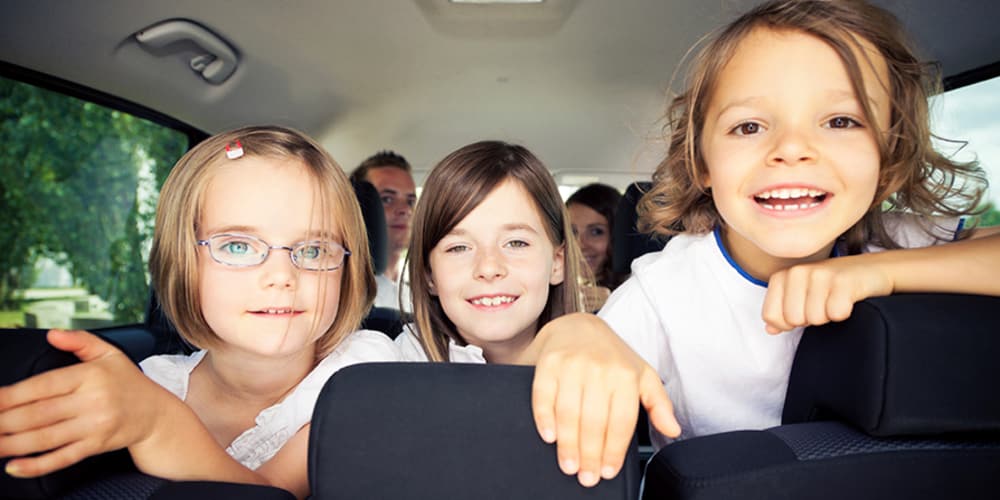 Parking
The downtown parking garage adjacent to Westfield Horton Plaza is open 24 hours a day, 7 days a week.
Located adjacent to the Gaslamp District and within comfortable walking distance of Petco Park and the San Diego Convention Center, this downtown parking garage offers a convenient option for shopping center guests and downtown visitors alike.
Guests are welcome to access the garage from any of its three public entrances: Fourth Avenue and F Street, G Street and Second Avenue, or Third Avenue and G Street.
DAILY PARKING RATES *
5AM – 8PM
$2.00 every 15 minutes (or part thereof)
Lost Ticket | Daily Maximum $48
Select retailers offer extended validation inside their store locations.
EVENING FLAT RATES *
8PM – 5AM
Sunday – Wednesday $10
Thursday – Saturday $20
Evening flat rates will apply for vehicles entering the garage after 8PM and departing prior to 5AM. The $48 daily max will apply for any vehicles in the garage after 8PM that do not exit by 5AM.
* Rates subject to change without notice.
MONTHLY PARKING
Monthly parking passes are also available for purchase. Contact the ABM Parking Office directly at 619.333.8944 for more information.
For any other parking-related questions, please call 619.233.1491 to speak with an ABM representative.