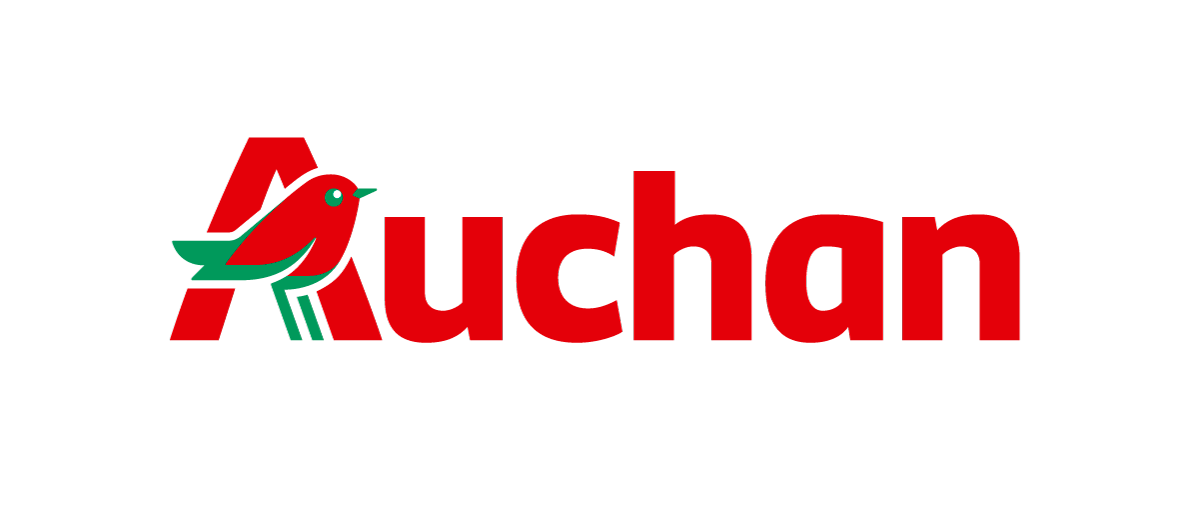 AUCHAN
Open today
From 9:00 AM to 9:00 PM

01 55 81 57 57
Auchan makes day-to-day life easier, day in, day out!
At Auchan you'll find everything you could possibly want and for all the family! For everyday shopping, including your favourites, Auchan has what you need and offers you low prices on thousands of top brands.
Auchan Drive-through
Are you always in a hurry and you'd like your shopping delivered straight to the boot of your car? This is possible at your Auchan superstore because it has a drive-through! Now you don't need to waste hours on the chore of shopping, let Auchan do it for you. Auchan will prepare the items on your list for you, all you need to do is come and pick them up. Simplify your life and your shopping and take advantage of all the benefits Auchan has to offer you throughout the year!
Opening Hours
Monday

· From 9:00 AM to 9:00 PM


Tuesday

· From 9:00 AM to 9:00 PM


Wednesday

· From 9:00 AM to 9:00 PM


Thursday

· From 9:00 AM to 9:00 PM


Friday

· From 9:00 AM to 9:00 PM


Saturday

· From 9:00 AM to 9:00 PM


Sunday

· From 10:00 AM to 8:30 PM