SEA ADVENTURES
AUGUST 10 - AUGUST 26
Pirates, Mermaids, Treasures, Oh My!
It's summer playtime here at Westfield Countryside! Join us August 10 - 26 to discover the fun of the sea through a three-week custom developed Sea Adventure Activation with weekend activities featuring pirates, mermaids, and treasures, OH MY! This high impact visually inspired activation will showcase a Mermaid Lagoon, Pirate's Landing, and Under the Sea Encounters, located throughout the center.
Sea Adventures is a three-week Westfield Event featuring pirate, mermaid, and sea life activities on Friday's and Saturday's. Some of these activities include: a treasure hunt around the center, pictures with a real-life mermaid, a petting zoo, pirate and mermaid face painting, pirate sword balloon twisitings, and much more! Keep checking back for a full schedule of events.
'Shell'fie with a Mermaid
Pose for a photo with a real-life mermaid on August 11, 18 & 25 from 11AM - 3PM in Mermaid Lagoon located on the first floor in front of JCPenney.
Balloon Twisting
Wagner Events will be here on August 11, 18 & 25 twisiting balloon treats for young pirates and mermaids. 
Face Painting
A pirates and mermaids life for you! Wagner Events will be here on August 11, 18 & 25 doing mermaid and pirate style face painting!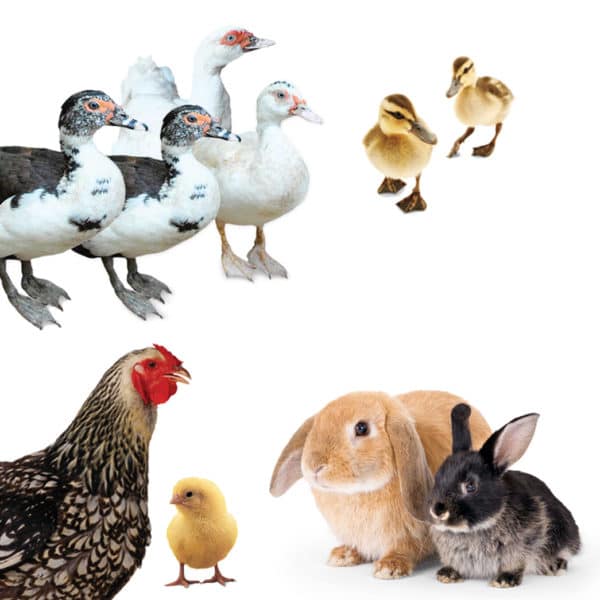 Petting Zoo with a Twist of the Sea
August 11, 18 & 25, from 11AM - 2PM, HorsePower for Kids will be bringing in a live petting zoo to Pirate's Landing located on the lower level under Cobb Theatre. The petting zoo will feature: goats, a pig, a tortoise, ducks, chickens, sheep and guinea pigs all dressed up as sea animals!
Live Sculpture Paintings
Join us for live artist paintings of a life-size mermaid sculpture and two dolphins from the Clearwater Dolphins Trail on Saturdays: August 11, 18 & 25 from 11AM - 3PM. 
---
Stop by our concierge desk at Pirate's Landing from August 10 - August 26 on the lower level near Cobb Theatres for a schedule of events.
---
---
AHOY MATEY!
CELEBRATE SEA ADVENTURES! REGISTER FOR SPECIAL EXPERIENCES
---
Sea Adventures - Movie Nights
Join us select Friday evenings for a community Movie Night Under the Sea as part of Sea Adventures here at Westfield Countryside! We will be playing the latest and greatest mermaid, pirate, and sea animal themed movies in Pirate's Landing on the lower level near Cobb Theatre. Complimentary Popcorn, and refreshments will be provided while supplies last. Feel free to bring towels and beach chairs to sit on the shore during the movies!
This event is first come, first serve. Tickets are not required for entry but, it helps for planning purposes.
See the schedule below for movie listings and showtimes:
Friday, August 10, 6PM - 8PM: Finding Nemo (2003)
Friday, August 17, 6PM - 8PM:The Little Mermaid (1989)
Friday, August 24, 5PM - 8PM: Double Feature! Dolphin Tale (2011) and Dolphin Tale 2 (2014)
RSVP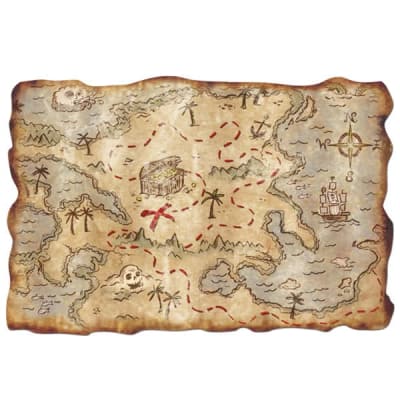 Treasure Hunt
August 11, 18 & 25,  from 11AM - 3PM, the first 100 little pirates and mermaids will set sail on a venture around the mall looking for lost treasures. Children will have to stop at the retailers listed on their treasure map given to them at the concierge desk in Pirate's Landing to collect all of their bounty. Once they have collected all of their loot, they will show their completed treasure map to be entered to win the golden prize! 
RSVP