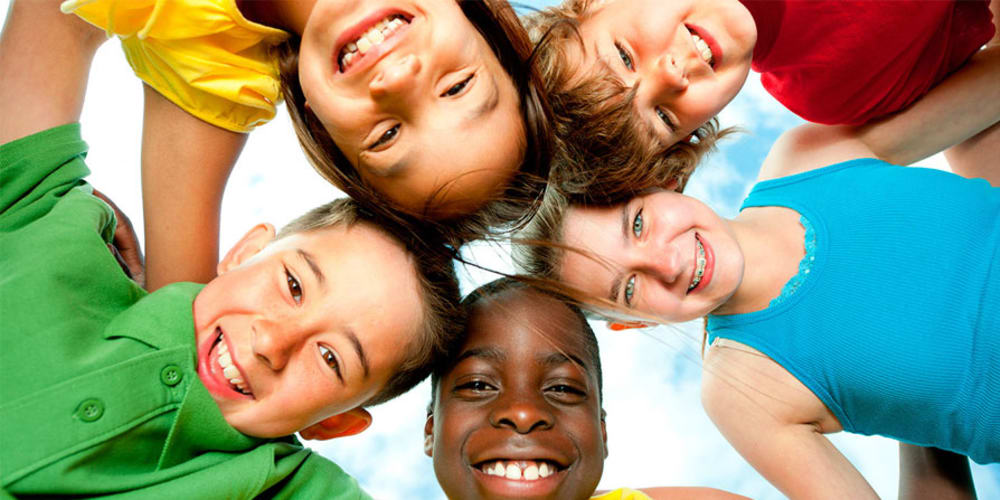 KidCare
KidCare is a licensed, drop-off childcare center at Westfield Annapolis.
Bring the children for arts and crafts, movies and play while you shop, dine or catch a movie.
KidCare is located in the Pottery Barn Court.
$5.00 per hour
Up to 3 hours
For children 3-9 years of age
Hours: 10:00am -9:00pm (may vary for holiday hours)
Monthly memberships available
For the most up-to-date events at the center, visit Events.
ABOUT OUR STAFF
All staff hold current First Aid/CPR certification, complete all yearly training requirements (per MD licensing), and must complete a criminal background check before working at KidCare. KidCare is a state-licensed care facility.
Learn more about our KidCare Staff »
PARENT TESTIMONIALS
Discover why so many parents come to us. We have all the credentials you need, such as CPR and First Aid certifications, along with child care training. You child will feel his or her best in our comfortable yet friendly environment.
"We love it. My husband and I get to have a date night for a very reasonable cost" Dawn S.
"My children beg to come here. They love it and I get a break." Rebecca B.
"This is the best idea ever! I can get my shopping done without the little ones tugging at my side!" Kendall B.
"We are visiting from out of town and used this service. It's very convenient. I wish we had one where we live in Florida!" James L.
chat with concierge