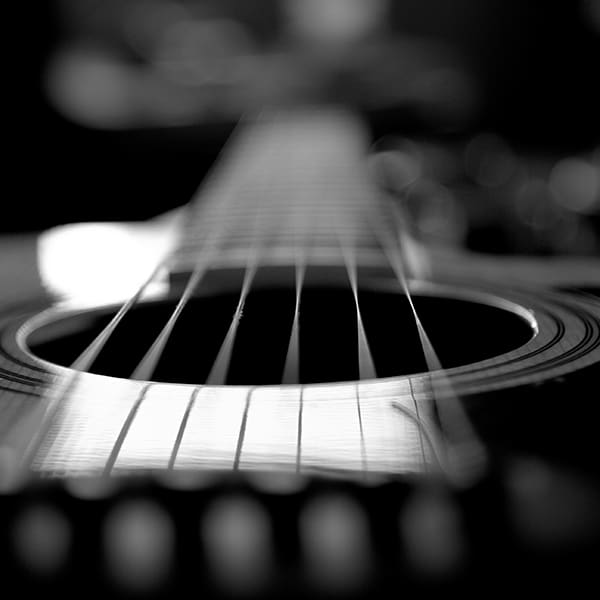 LIVE MUSIC EVERY 1ST & 3RD THURSDAY
Every 1st and 3rd Thursday from 4pm-8pm, unwind at The Village and listen to live music from top local artists.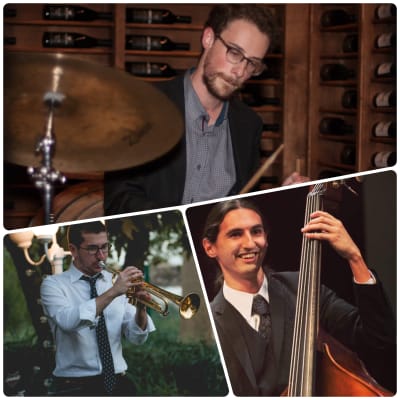 July 4 | Nathan Serot
Nathan Serot is a freelance trumpet player and composer located in Los Angeles, California. He has recently been a featured soloist with Grammy and Tony nominated singer Josh Groban at the Broad Stage in Santa Monica, various performances at the 2019 SXSW Festival in Austin,Texas, and recordings for the television show Days of Our Lives. He currently attends California State University Northridge.
Location: Center Court by Veggie Grill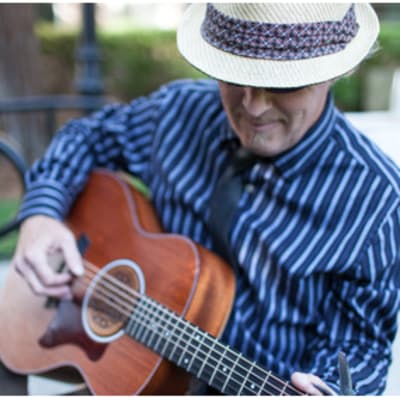 July 18 | Christopher Wooley
Christopher Wooley is a vocalist & guitarist, based in Woodland Hills.... In the last 8 years, Chris has played 1400 solo gigs, toured several countries, played with some of the best musicians in the world. Chris has written music for Sony & AudioSource, scored independent feature films & documentaries, TV commercials, even a series of films produced for the California school systems, based on John Steinbeck's short stories. Chris will be playing familiar songs by Ed Sheeran, The Beatles, Keith Urban & many others
Location: Pop Jets by 24 Hour Fitness
Learn More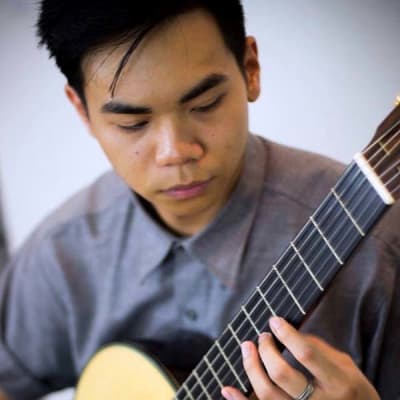 August 1| Tung Vu
Born and raised from San Jose, California, Tung is a classical guitarist with a bachelors degree in Music Performance from UCLA. Not only a musician, but also a dancer, choreographer and producer. Tung is currently working on art projects and collaborations with fellow artists and choreographers in the SoCal area. 
Location: Koi Pond by Tender Greens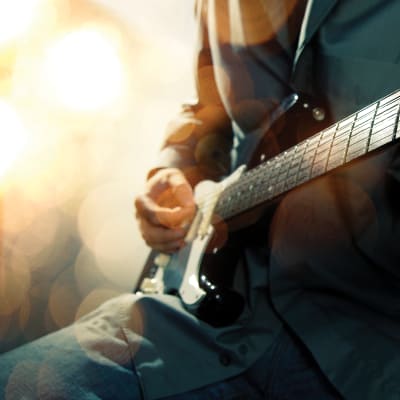 August 15 | Louisa Tampi
Location: Water Scrim by Veggie Grill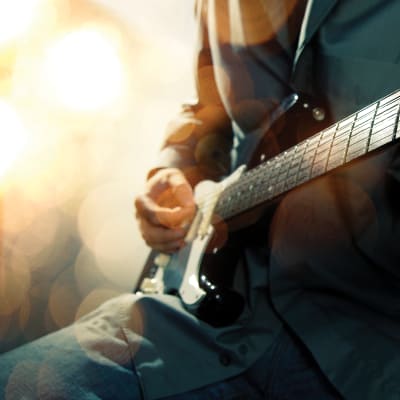 September 5 | Prince Bernard
Location: Pop Jets by 24 Hour Fitness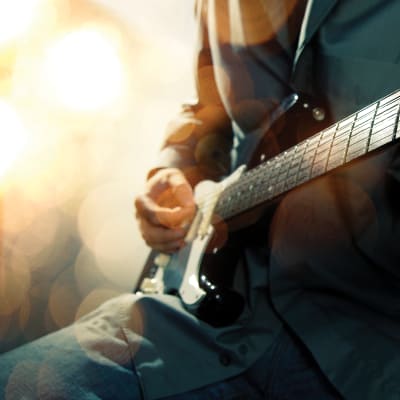 September 19 | Eric Kufs
Location: Koi Pond by Tender Greens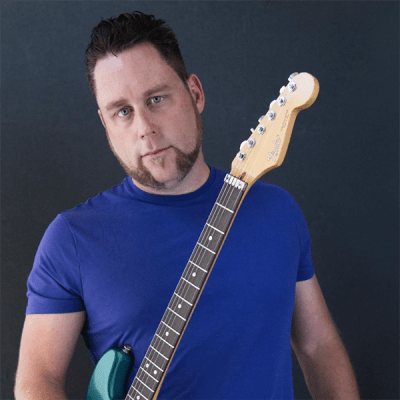 October 3 | Drewin Young
Location: Water Scrim by Veggie Grill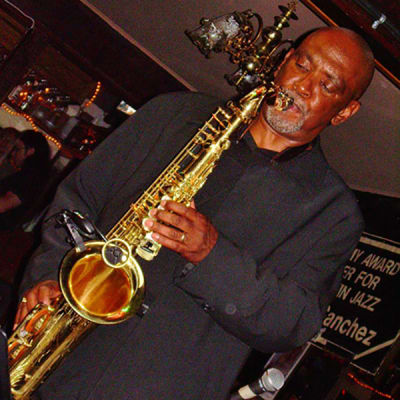 October 17 | Larry O. Williams
Location: Pop Jets by 24 Hour Fitness