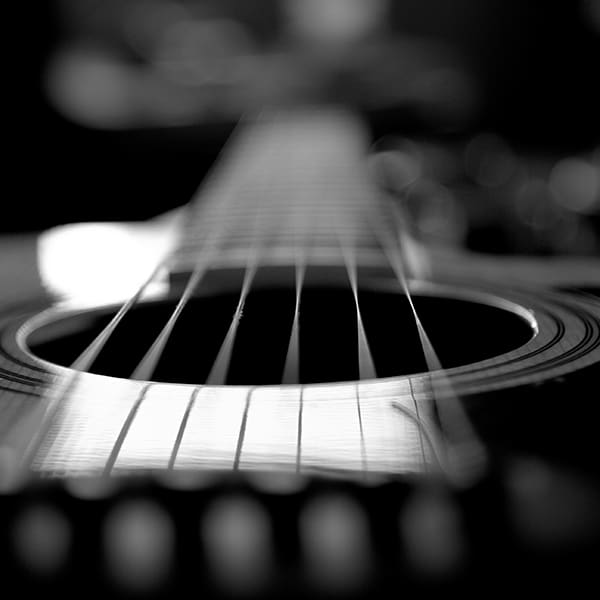 LIVE MUSIC EVERY 1ST & 3RD THURSDAY
Every 1st and 3rd Thursday from 4pm-8pm, unwind at The Village and listen to live music from top local artists.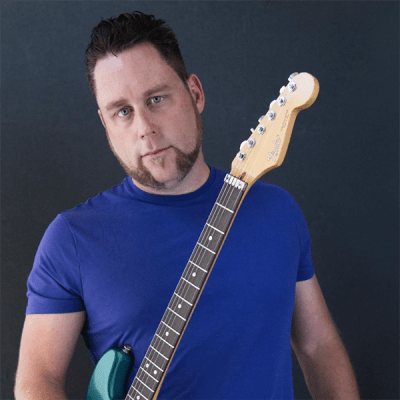 May 16 | Drewin Young
Drewin Young is a musician, singer/songwriter & filmmaker born in Los Angeles, California. Drewin and his band Walking Phoenixes are gearing up for their summer 2019 mission tour & documentary titled We Share the Gift. Along with California, they will be touring the state of Idaho and performing at Juvenile Correctional Institutions & Prisons (Men & Women), Veteran centers & various concerts in the parks while exploring the importance of "human connection", which will be expressed in Drewin Young's documentary.
Location: Center Court by EMC Seafood & Raw Bar
Learn More
June 6 | Adrian Galysh
Adrian Galysh is known as a international recording artist who has released six electric guitar-centric solo albums in the blues and progressive rock genres. Regularly seen in publications like Guitar Player, Guitar World, Powerplay (UK), Fireworks (UK), Todo Guitarra Y Bajo (Argentina), Blues Matters, and even Modern Drummer, Galysh has also become a go-to guitarist for live and session work in Los Angeles.  Galysh will be performing soulful renditions of jazz and pop standards as well as acoustified versions of classic rock songs audiences love to sing along with.
Location: Pop Jets by 24 Hour Fitness
Learn More
June 20 | Mike Wilson
Mike Wilson is a singer-songwriter from Orange County, California. He has two independent releases: one self-recorded album (2003) and a five-song ep recorded with sound playground records (2013). Over the past 15 years, mike has compiled a catalog of over 30 original songs and nearly 100 covers. Making the covers his own, mike's laid-back acoustic versions of hits range from classic rock to top 40. 
Location: Koi Pond by Tender Greens
Learn More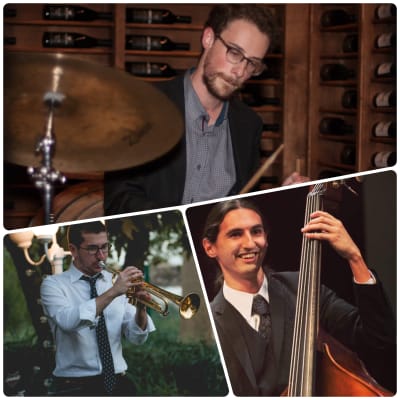 July 4 | Nathan Serot
Nathan Serot is a freelance trumpet player and composer located in Los Angeles, California. He has recently been a featured soloist with Grammy and Tony nominated singer Josh Groban at the Broad Stage in Santa Monica, various performances at the 2019 SXSW Festival in Austin,Texas, and recordings for the television show Days of Our Lives. He currently attends California State University Northridge.
Location: Center Court by Veggie Grill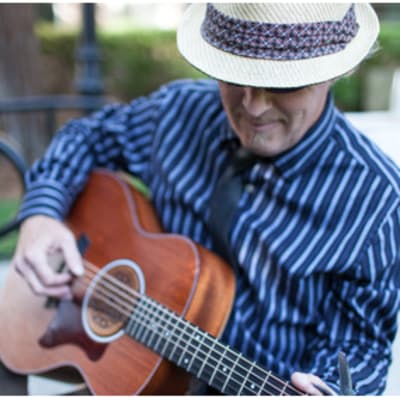 July 18 | Christopher Wooley
Christopher Wooley is a vocalist & guitarist, based in Woodland Hills.... In the last 8 years, Chris has played 1400 solo gigs, toured several countries, played with some of the best musicians in the world. Chris has written music for Sony & AudioSource, scored independent feature films & documentaries, TV commercials, even a series of films produced for the California school systems, based on John Steinbeck's short stories. Chris will be playing familiar songs by Ed Sheeran, The Beatles, Keith Urban & many others
Location: Pop Hets by 24 Hour Fitness
Learn More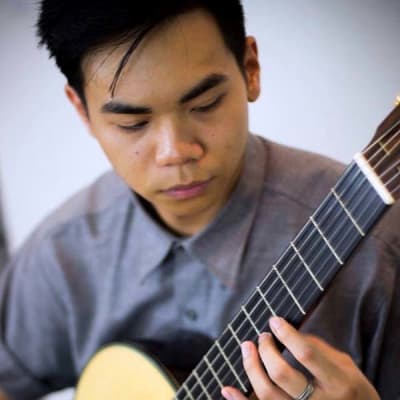 August 1| Tung Vu
Born and raised from San Jose, California, Tung is a classical guitarist with a bachelors degree in Music Performance from UCLA. Not only a musician, but also a dancer, choreographer and producer. Tung is currently working on art projects and collaborations with fellow artists and choreographers in the SoCal area. 
Location: Koi Pond by Tender Greens