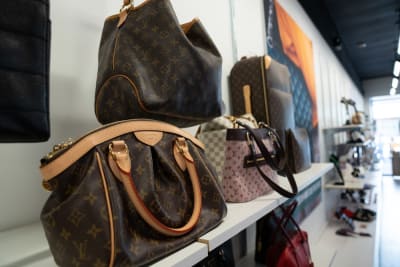 North Shore Exchange
NOW OPEN
North Shore Exchange, an award-winning resale destination featuring luxury and contemporary women's designer fashions and accessories, as well as stunning furniture and home décor is now open in Nordstrom Ct. 100% of our profits go to nonprofit organizations that help families and children in need.
Learn More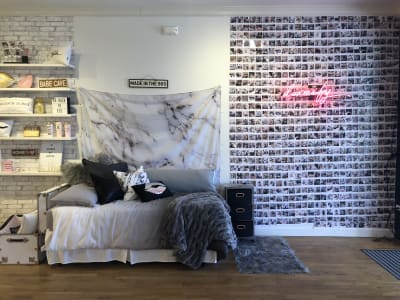 Dormify
NOW OPEN
Dormify, the one-stop-shop for small space decorating. Stylist will be available to give advice and help style your dorm or apartment in a real world setting, using actual beds, desks and walls during your visit so you know you're getting the perfect look. Once you have designed the room of your dreams, you can work with Dormify to ship your picks straight to your door. Dormify's Style Studios are here to be your go-to resource for small space decorating.
Learn More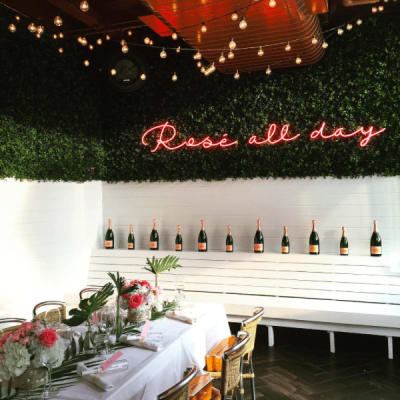 The Hampton Social
NOW OPEN
The Hampton Social, found in the River North neighborhood of Chicago, IL, first opened its doors in August 2015. The lifestyle concept - owned, operated and designed by restaurateur Brad Parker - is a restaurant hotspot that evokes East Coast living in every aspect. The Hampton Social has a private dining room and semi-private spaces that can accommodate your next intimate or corporate gathering.
Menu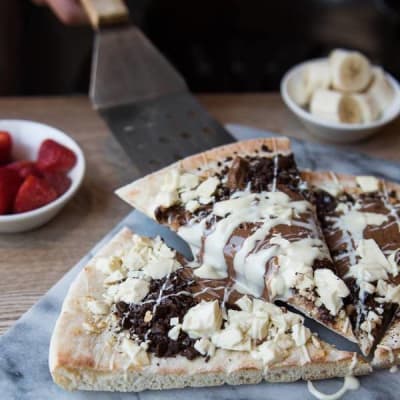 CACAO 70 Sweet House
NOW OPEN
Welcome to the sweetest time of the day. Enjoy chocolate drinks, desserts and all-day brunch items to savour on site or enjoy on the go.
Menu
RICHE ORGANICS
NOW OPEN 
At Riche Organics you're invited to discover luxury bath and body products including a variety of custom, chemical-free recipes you won't find anywhere else. Products range from beautiful soaps to shampoos, conditioners, zero residue bath bombs, charcoal cleansers and Cambrian clay masks, aromatherapy body scrubs and body butters. All of their products are made with organic ingredients including pure virgin oils from sustainable sources. Riche Organics is cruelty free and PETA Certified.
Learn More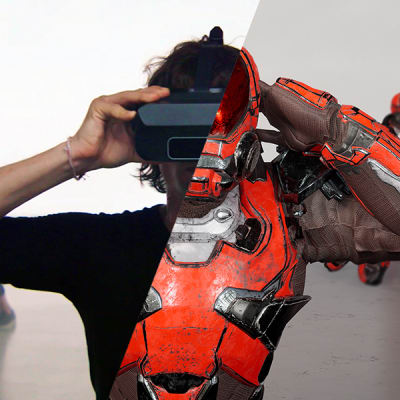 MASSVR
NOW OPEN
MassVR is taking virtual reality gaming to a whole new level! With 4 arenas and over 25,000sqft of play space, MassVR is bringing their flagship title, VR Champions, to Westfield Old Orchard for the player-versus-player experience of the century. Each arena allows up to 8 people to get in the action as they battle with and against each other in teams of 4. Immerse yourself in the virtual world and enter the game as you and your team work to infiltrate the enemy base and destroy their power core. Go beyond the joystick and physically walk throughout the arena to explore the map. Each step gets you closer to the action, as you duck, dodge and zip-line around this adrenaline-fueled battle.
Looking for a private event? Book one of our private event room where you can watch the action on one of our spectator screens while enjoying one of Old Orchard's many catering options.
Must be 12 or older to play. Maximum number of players per game: 8.


Book Now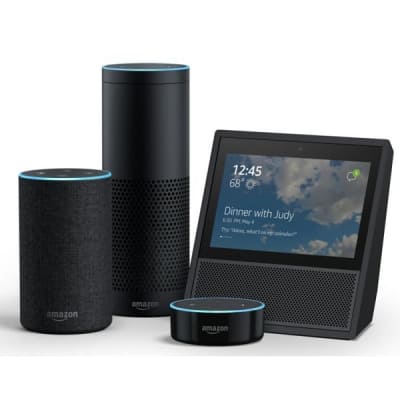 Amazon Pop-Up in The Cube
NOW OPEN 
"Presented by Amazon" is now open in the Cube and provides shoppers the opportunity to browse and touch a selection of the latest products available on Amazon.com.
Learn More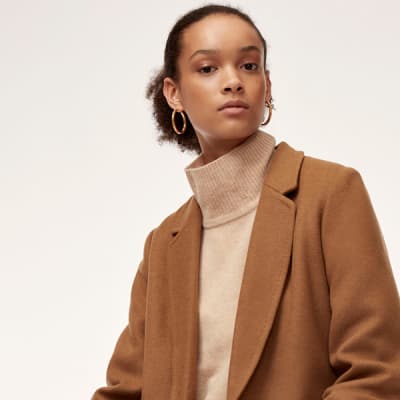 Aritzia
NOW OPEN
An innovative design house and boutique, Aritzia creates fashion for women who care about considered design and exceptional quality. Premium fabrics, precise construction and a relevant point of view are at the core of each seasonal collection.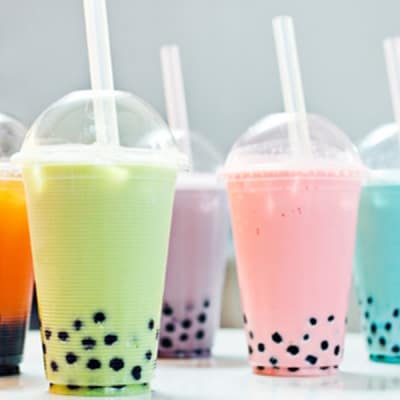 Chill Bubble Tea
NOW OPEN
Chill Bubble Tea product line includes premium bubble teas, superior smoothies and high quality loose leaf teas. The menu ranges from classics to creations and fresh fruits. Stop by soon and take time to test drive our products.
Menu
CMX Old Orchard Market
Market (all ages) Cinemas
NOW OPEN
CMX Old Orchard Market, a new and innovative movie concept for all ages developed by CMX Cinemas, combines a luxury movie-going experience with a fashionable food hall station, offering self-serve culinary and beverage selections. 
Cinema Schedule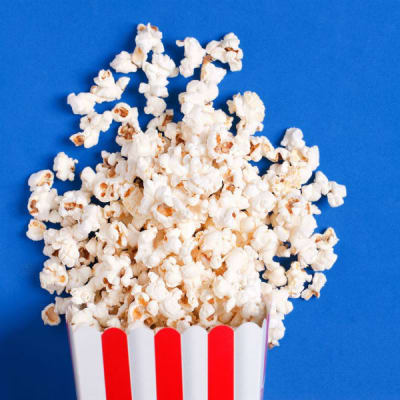 CMX Cine'bistro Cinema
Cine'bistro (21+)  Cinema
NOW OPEN
Complete with cutting edge audiovisual technology, the CMX luxury concept offers moviegoers the ultimate upscale and relaxing experience with its high-end décor, oversized reclining seats, in-seat as well as gourmet dining options and an exceptional assortment of wines and handcrafted cocktails made to order by a top mixologist in a well-appointed lounge and bar area.
Cinema Schedule