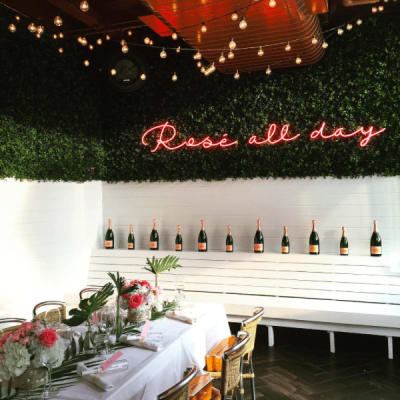 The Hampton Social
COMING SOON
The Hampton Social, found in the River North neighborhood of Chicago, IL, first opened its doors in August 2015. The lifestyle concept - owned, operated and designed by restaurateur Brad Parker - is a restaurant hotspot that evokes East Coast living in every aspect. The Hampton Social has a private dining room and semi-private spaces that can accommodate your next intimate or corporate gathering.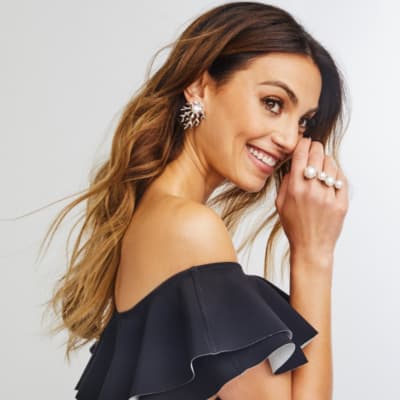 Kendra Scott
NOW OPEN
Designer, CEO and philanthropist, Kendra Scott started her company in 2002, with only $500 and just three months after her first son was born. Going door to door at boutiques armed with only a tea box full of her jewelry, Kendra wowed potential customers with her infectious personality and unique eye for design. The foundation of Kendra's success has been her innate ability to utilize natural stones and custom designed shapes, which has brought her from a small start-up to a multi-million dollar business loved globally. Kendra has created collections of timeless pieces that have won over loyal fans, media and celebrities alike. Today, the company continues to design and operate out of Austin, TX with a focus on Family, Fashion & Philanthropy. In the past 12 months, the company donated $1M and 50,000 pieces of jewelry while working with over 1,000 local and national organizations. What Matters to You, Matters to Us.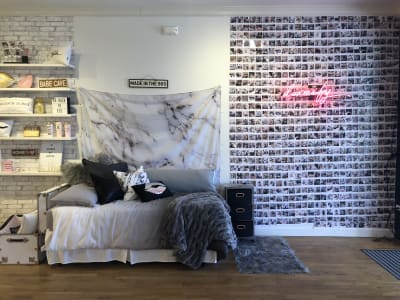 Dormify
NOW OPEN
Dormify, the one-stop-shop for small space decorating is opening their first ever store-fronts: Dormify Style Studios. Open May through end of August for customers to experience their products and styling first hand, Dormify's design services are available by appointment or walk-in. 
Dormify stylists will be available to give advice and help style your dorm or apartment in a real world setting, using actual beds, desks and walls during your visit so you know you're getting the perfect look.  Once you have designed the room of your dreams, you can work with Dormify to ship your picks straight to your door.
Whether you're starting from scratch or looking to fill in the holes, Dormify's Style Studios are here to be your go-to resource for small space decorating.  
Peloton
NOW OPEN
The Peloton bike is your very own private cycling studio. The bike offers the very best of fitness and tech, allowing people to take live and on-demand group fitness classes from the comfort and convenience of their own homes led by elite NYC instructors. Equipped with a 22-inch HD touchscreen, the bike gives you instant access to classes, performance tracking metrics and a motivating real-time leaderboard. With up to 14 live rides streamed daily and over 7,000 classes on-demand, the Peloton experience is immersive, socially connected and entertaining. Visit us today and try the Peloton bike for yourself!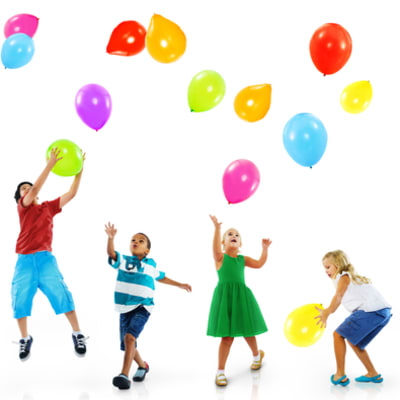 FUNDAY-Shop While Your Kids Play
NOW OPEN

FUNDAY, Shop While Your Kids Play, is a boutique, drop-off play space and activity center for kids ages 3-12 years old.

At FUNDAY your kids will engage in fun, creative and stimulating activities while you shop!

At FUNDAY it is fun every day, for you and for your kids!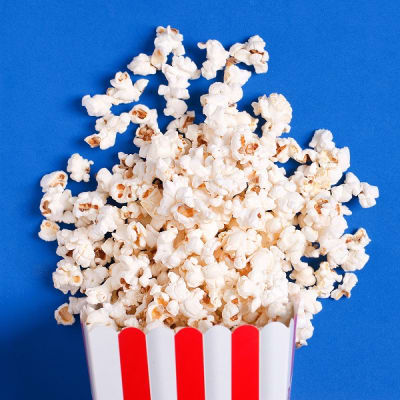 CMX Cinemas
DINE IN LOCATION NOW OPEN 
Complete with cutting edge audiovisual technology, the CMX luxury concept offers moviegoers the ultimate upscale and relaxing experience with its high-end décor, oversized reclining seats, in-seat as well as Grab & Go gourmet dining options and an exceptional assortment of wines and handcrafted cocktails made to order by a top mixologist in a well-appointed lounge and bar area.
Cinema Schedule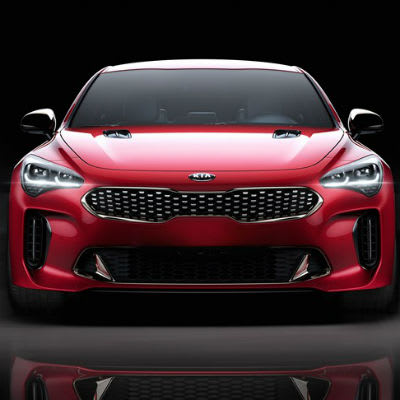 KIA STINGER SALON
NOW OPEN
To celebrate the arrival of the all-new 2018 Stinger, Kia Motors America (KMA) opened the new Stinger Salons at Westfield Old Orchard.This standalone gallery will have the Stinger on display, offering an inviting space to learn more about Kia's highest-performance vehicle. Visit the new location in Bloomingdale's Ct.