Peloton
NOW OPEN
The Peloton bike is your very own private cycling studio. The bike offers the very best of fitness and tech, allowing people to take live and on-demand group fitness classes from the comfort and convenience of their own homes led by elite NYC instructors. Equipped with a 22-inch HD touchscreen, the bike gives you instant access to classes, performance tracking metrics and a motivating real-time leaderboard. With up to 14 live rides streamed daily and over 7,000 classes on-demand, the Peloton experience is immersive, socially connected and entertaining. Visit us today and try the Peloton bike for yourself!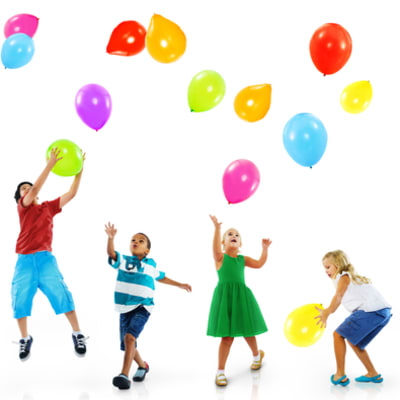 FUNDAY-Shop While Your Kids Play
NOW OPEN

FUNDAY, Shop While Your Kids Play, is a boutique, drop-off play space and activity center for kids ages 3-12 years old.

At FUNDAY your kids will engage in fun, creative and stimulating activities while you shop!

At FUNDAY it is fun every day, for you and for your kids!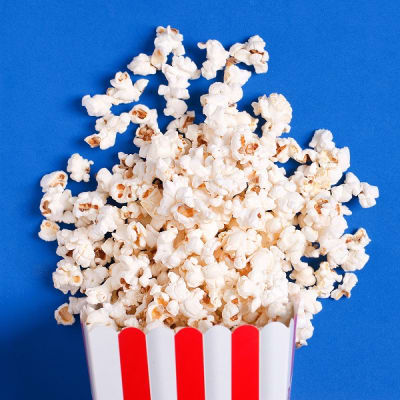 CMX Cinemas
DINE IN LOCATION NOW OPEN 
MARKET LOCATION COMING SOON 
Complete with cutting edge audiovisual technology, the CMX Cinemas luxury concept offers moviegoers the ultimate upscale and relaxing experience with its high-end décor, oversized reclining seats, in-seat as well as Grab & Go gourmet dining options and an exceptional assortment of wines and handcrafted cocktails made to order by a top mixologist in a well-appointed lounge and bar area.
Cinema Schedule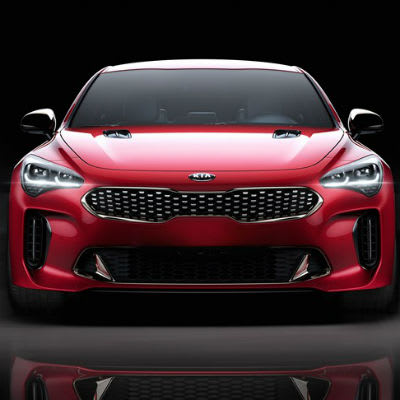 KIA STINGER SALON
NOW OPEN
To celebrate the arrival of the all-new 2018 Stinger, Kia Motors America (KMA) opened the new Stinger Salons at Westfield Old Orchard.This standalone gallery will have the Stinger on display, offering an inviting space to learn more about Kia's highest-performance vehicle. Visit the new location in Bloomingdale's Ct.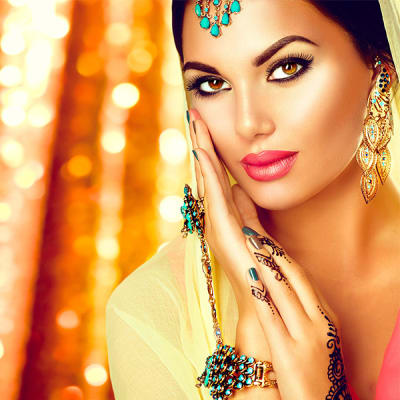 Mystic Beauty
NOW OPEN
Mystic Beauty is dedicated to service and value. Our licensed professionals sincerely enjoy working with our guests, and it is reflective on the smiles and repeat business of our clients. We specialized in Eyebrow Threading, Tint, Full Waxing , Henna Tattoo, Makeup and Laser Treatment. 
Roti Modern Mediterranean
NOW OPEN
Rōti Modern Mediterranean is a fast casual restaurant with a commitment to serving wholesome, flavorful, Food That Loves You Back. The menu includes high quality ingredients like organic chickpeas, and sustainable meats such as "Grass-fed beef","Antibiotic-Free Chicken", and "Fresh True North Salmon", which is filleted in-house each morning. The menu features sandwiches, salads, rice plates and traditional Mediterranean side dishes including falafel, hummus, and cous-cous. It's the food that you love to eat, that also makes you feel great!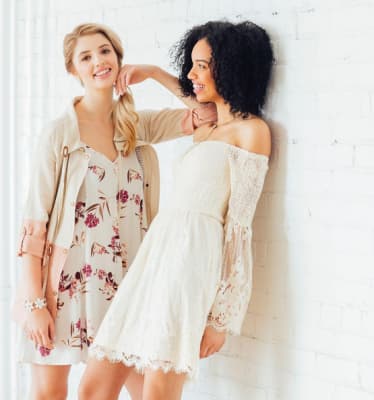 Dry Goods
NOW OPEN
Where fashion-forward style meets old-fashioned customer service. Dry Goods offers an ever-changing selection of today's newest fashions from clothing to jewelry to accessories.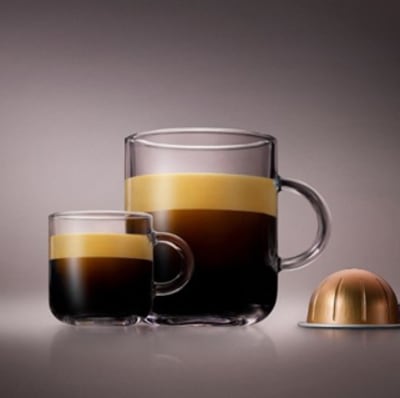 Nespresso
NOW OPEN
Nespresso began more than 25 years ago with a simple but revolutionary idea, to create the perfect cup of Espresso coffee. The unique combination of premium portioned Grand Cru coffees, stylish machines, and exceptional customer service all together provide the ultimate coffee experience.