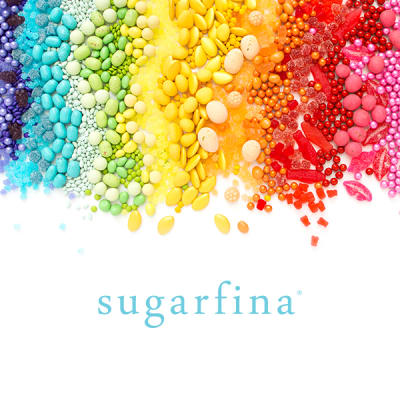 Sugarfina
Sugarfina luxury candy boutique for grown-ups that brings a fresh and fashionable approach to candy. Sugarfina is reintroducing the lost art of high-quality artisan candies, made by small-batch candy makers around the world and packaged with love.
Find Sugarfina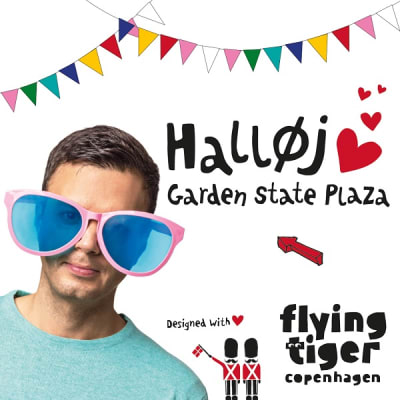 Flying Tiger Copenhagen
Flying Tiger Copenhagen - Full of surprises: Flying Tiger Copenhagen is a global Danish design chain. But they are not just selling products. They want to surprise, to inspire and to make you smile. They believe that relationships and experience are what makes people happy. That is why their products encourage playfulness, creativity and social activity. It is not the ball you bought that matters, but the game you play with your loved ones.
Find Flying Tiger
Fabletics
Fabletics, co-founded by Kate Hudson, offers fashion athletic wear for the workout and beyond. From workout essentials to fashion-infused designs, our designs uphold our core principles of fit, function and style - all at great prices. Complete outfits start at just $49.95.
Find Fabletics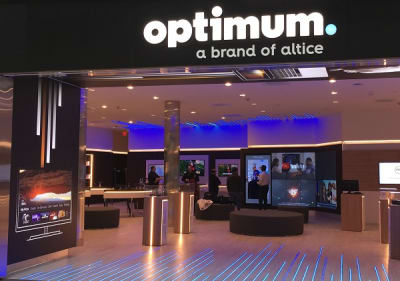 Optimum Experience Center
Altice USA, one of the largest broadband communications and video services providers in the United States, has opened its Experience Center, a next-generation retail store where consumers can interact firsthand with the Company's Optimum-branded digital cable television, high-speed Internet, WiFi and voice services, as well as purchase third-party merchandise. Altice USA's state-of-the-art Paramus Experience Center has a modern, open floor design occupying 3,695 square feet and features: Product and interactive displays and demos, the "Nest Suite" of smart home connected products and a 15 foot TV wall demonstrating all Optimum WiFi capabilities.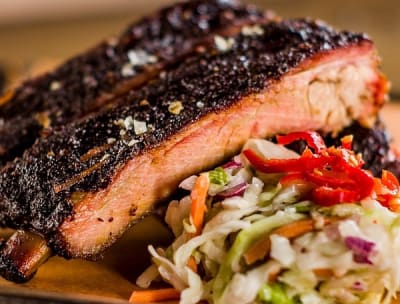 Mighty Quinn's Barbecue
Mighty Quinn's borrows from the great barbeque traditions of the past to create their own style of 'Q. They bring together the best of all great BBQ techniques to create something uniquely their own. The process begins with the best, all-natural meats and poultry, seasoned with perfect spice blends and then smoked with wood for many, many hours until the perfect harmony of smoke, flavor and time emerges. Their food is steeped in tradition but given new life.
Find Mighty Quinn's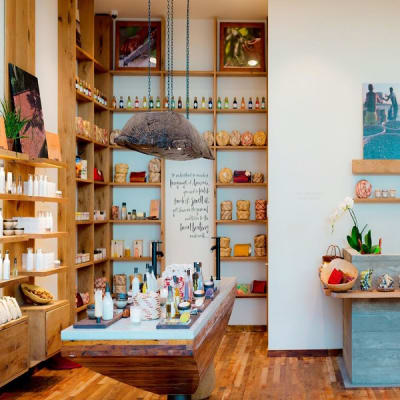 Natura Brasil
For over 40 years, Natura has been one of the leading, and most respected, beauty brands in Brasil. The brand is known for its skin care, hair care and fragrances that use natural ingredients such as Castanha, Cacau, and Acai sourced from Brasil's great biodiversity. Natura works directly with local Brazilian communities in the Amazon region to help them develop sustainable businesses that keep the forest standing. The brand is deeply committed to sustainability and ethical trade and was awarded the prestigious UN Champions of the Earth Award in 2015.
Find Natura Brasil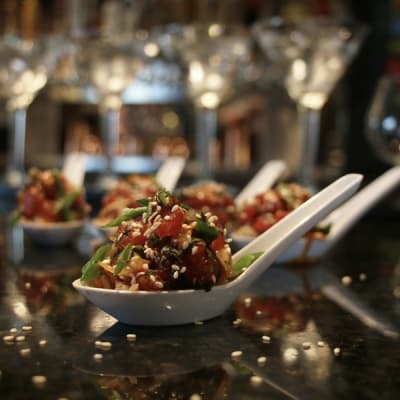 Bar Louie
Bar Louie is an eclectic urban bar with warm surroundings, filled with nightlife photography, hand-laid tile artwork & other local architectural touches. Famous for their signature martinis, cocktails & beer selection, Bar Louie also features an exceptional selection of burgers and sandwiches.
Find Bar Louie