New Arrivals and Coming Soon
MCM - Coming Soon!
Founded in 1976 during the Golden Age of Munich, MCM (Modern Creation München) began with a travel luggage set and has since become a global accessories phenomenon with a cult following. MCM features men's and women's bags, shoes, and accessories made of the highest quality leathers and materials. From the birth and evolution of the famed Cognac Visetos monogram pattern — to their exquisite leather offerings, MCM has become an undeniable modern classic.
Find MCM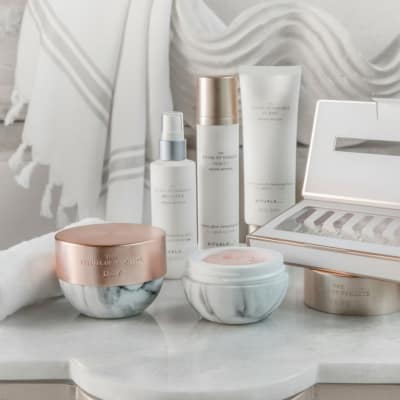 Rituals...Coming Soon!
RITUALS is a unique luxury lifestyle brand, leading bath and body brand in Europe, that encourages 'slow down' moments for the mind, body, & soul. Each product, over 400 in total is inspired by an ancient Eastern tradition. With an expansive line including body care, scented candles, fragrance sticks, natural skin care, precious mineral make-up, and Soulwear, the brand transforms everyday routines into more meaningful moments
Find Rituals
Warby Parker- Coming Soon!
Warby Parker is a transformative lifestyle brand with a lofty objective: to offer designer eyewear at a revolutionary price while leading the way for socially conscious businesses. Founded in 2010 and named after two characters in an early Jack Kerouac journal, Warby Parker believes in creative thinking, smart design, and doing good in the world.
Find Warby Parker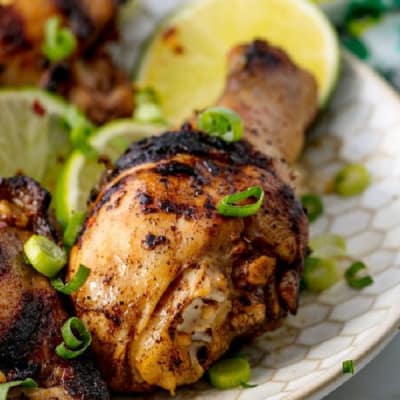 Jerk Shack Grill
At Jerk Shack Grill, they are committed to the authentic flavors of the Caribbean. From their famous Jerk chicken and steak to their incredible rice and peas along with many more savoring goodies. All meals are prepared fresh and on site…Peace, Love & Jerk!
Find JSG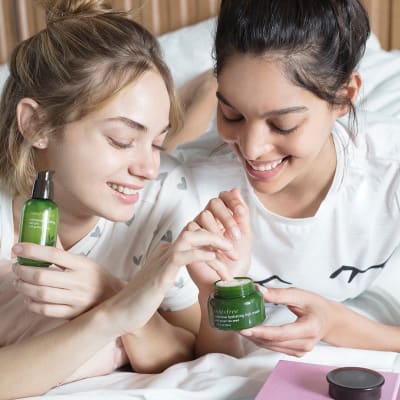 Innisfree
Korea's #1 Beauty Brand.
Bringing you the finest natural ingredients, 
responsibly sourced from the pristine volcanic island of Jeju.
Find Innisfree
Charles Tyrwhitt
At Charles Tyrwhitt we endeavour to produce the finest menswear, with timeless style and no compromise on quality. In our shirts and suits you'll find fabrics that look and feel exceptional, topped off with exemplary customer service, tremendous prices and for good measure a pinch of British charm.
Find CT
Tomato & Co
Tomato & Co. is a fast-casual Modern Italian Kitchen & Pizzeria serving the finest and freshest customized pizza, pasta and gourmet salads. With over 50 toppings available, the options are endless for customers to craft their favorite creations. Their dough is house-made fresh daily and on display in their modern dough lab. Enjoy watching your delicious creations come to life right before your eyes! Their state of the art pizza oven bakes your creation in just 90 seconds. Tomato & Co. encourages everyone to Be adventurous, Be unique, Be yourself!
Find Tomato & Co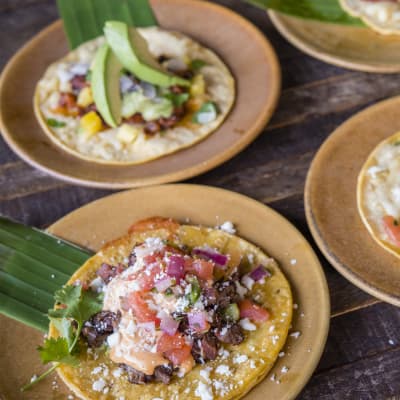 Carlito's Barbecue Taqueria-Coming Soon
Their Tijuana inspired taqueria will feature barbecue tacos on hand-pressed Nixtamal tortillas. Carlitos Barbecue Taqueria only uses USDA premium natural meats for Central Texas style barbecue.
Find Carlito's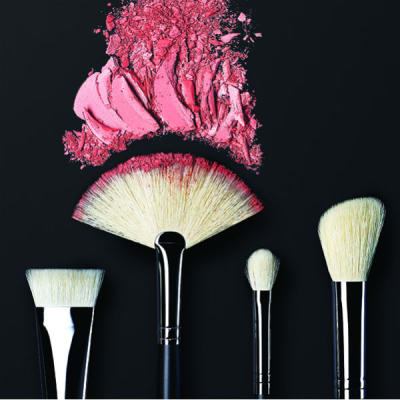 Morphe
Morphe was born in 2008 among the artists and influencers in Los Angeles. Finally. A beauty brand created for the creators. For the dreamers. For those looking for killer makeup without killing their wallet. Their bold, badass roots started with professional-yet-affordable brushes but didn't stop there. Color was calling. So, they answered with eyeshadow palettes, lip colors, and more. They aren't your average beauty brand. And that's just the way they like it. Why fit in when they were born to stand out?
Find Morphe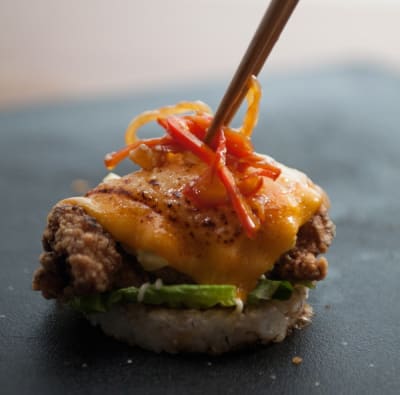 Tojo Kitchen
Whether it is a bowl of signature tonkotsu ramen or a shoyu ramen, you cannot find a more quality place than Tojo Kitchen.
The thick, creamy, hearty pork flavor broth is made from pork bones, chicken, and collagen boiling over high heat for hours.
If you crave for more than just ramen, you have come to the right place. Tojo Kitchen also specializes in karaage rice burger and dim sum, such as shumai, spring roll, and gyoza.
Drop in for a lunch set, or feast on dim sum and noodles for dinner. With your meal in the hands of Tojo Kitchen, it will be unforgettable.
Find Tojo Kitchen