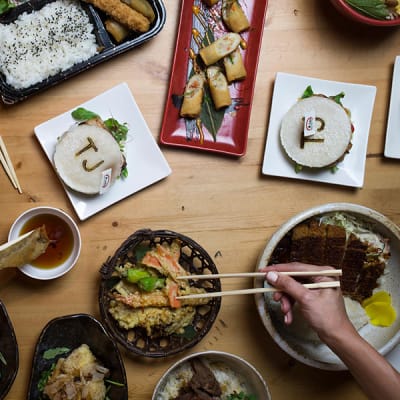 Tojo Kitchen
Whether it is a bowl of signature tonkotsu ramen or a shoyu ramen, you cannot find a more quality place than Tojo Kitchen. Their thick, creamy, hearty pork flavor broth is made from pork bones, chicken, and collagen boiling over high heat for hours. If you crave for more than just ramen, you have come to the right place. Tojo Kitchen also specializes in karaage rice burger and dim sum, such as shumai, spring roll, and gyoza. Drop in for a lunch set, or feast on dim sum and noodles for dinner. With your meal in the hands of Tojo san, it will be unforgettable.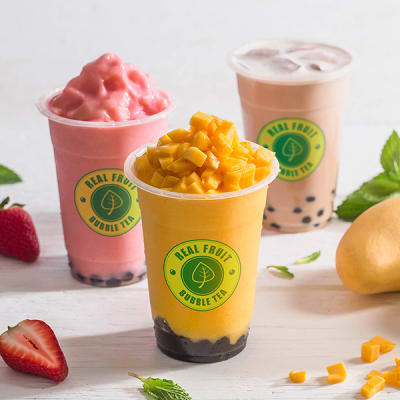 Real Fruit Bubble Tea
There is nothing secretive about their ingredients and management which is reflected in their low countertops and transparency. They do not use artificial preservatives nor additives in their drinks. Each drink is made with fruit freshly cut and tailored to each person's taste and preference. If you have any dietary concerns, tell their bartender and they will make the drink the way you want.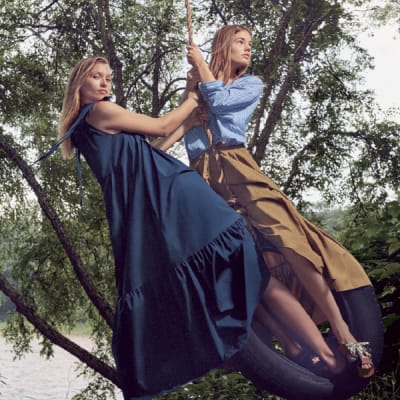 Weekend Max Mara
Known for accessible ready-to-wear to accessories, Weekend Max Mara embodies a classic contemporary lifestyle with focus on uncompromising quality, practicality and effortlessness. Simple yet flattering silhouettes are complemented by a mix of bold and neutral patterns and prints for the stylish, everyday woman.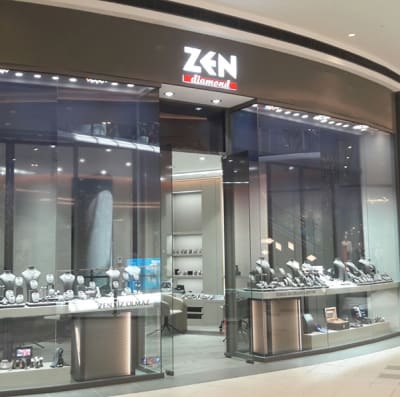 ZEN Diamond
ZEN Diamond will offer a wide variety of selections from bridal jewelry to fine fashion jewelry and more. ZEN Diamond is an exclusive authorized jewelry business party of Forevermark.
Coming Soon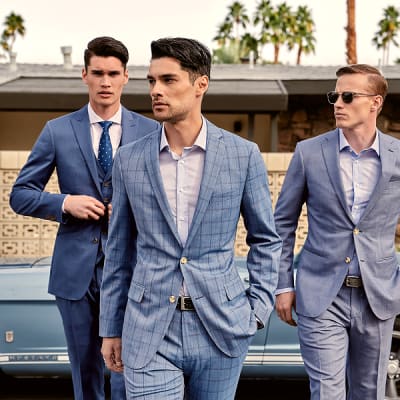 INDOCHINO
Indochino makes custom made to measure suits, shirts, chinos and blazers – all for a perfect fit at a great price. You take on the role of designer, choosing from hundreds of fabrics and customizations.
Valley Health System Walk-In Care and Wellness Center
Valley's Walk-In Care and Wellness Center offers a convenient way to manage you and your family's health on the go, with a wide range of preventive, urgent care and wellness services.