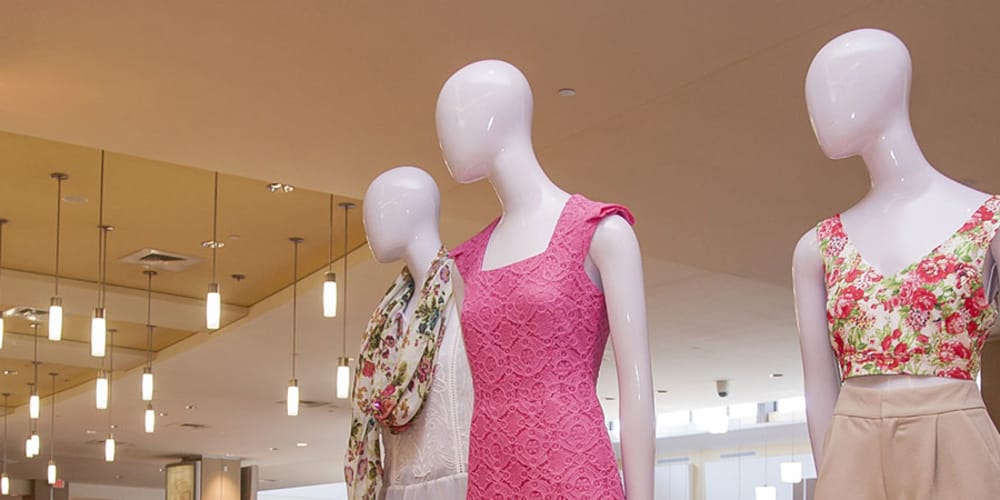 Westfield Wheaton Retailer Request
Retailers did you know that there are opportunities for you to hold an event or request access to setup in the Center?
To better assist you, fully understand your request and determine availability and needs, we ask that you read, fill out, and submit the form below. No phone, fax or email requests please.
Westfield Wheaton Retailer Request Form
When we are able to accommodate your request, we will contact you with availability and setup requirements.