Welcome To The Neighborhood
AMC Theatres
AMC is one of the world's most recognizable theaters. With a variety of movies, snacks, and games for the kids, they make it easy for family outings. Showing all the latest in film, in a clean, enjoyable setting—AMC is the place to be when it comes to movie watching.
Get Your Ticket
---
READ WHAT PEOPLE ARE SAYING ABOUT WESTFIELD WHEATON
Lunar New Year 2018 Testimonials
"This is such an amazing partnership and we look forward to the next one!"  Dan Thompson ( Founder of Wheaton Arts Parade)
"This Lunar New Year event is amazing and a great way to show appreciation to our Asian shoppers." Store Manager (Panda Express)
"I love the lanterns. This is great that the mall decided to support and celebrate Asian cultural event." ( Wheaton Customer)
#WheArtHere Testimonials
"Oh my the space looks fabulous!! I am so proud to be a part of this ! Can't wait to see the event in action during the whole month. My family and I will certainly attend several of the events schedule." 
(Blanca, Fitzgerald Auto)
"What a cool way to bring art into the mall. It looks super vibrant and cool." (Wheaton Customer) 
#WheHolidayHere Testimonials
"Thank you again for inviting our staff to the Taste of The Holidays mixer last week." Carla Young (Assistant Property Manager at The Solaire Wheaton)
"The holiday set is amazing and it truly elevates the mall. We are looking forward to continuing our partnership and promote fitness and health in January." District Manager (Panda Express)
Mommy & Me Yoga Testimonials
"What a great idea for stay-at-home moms like myself!" (Wheaton Customer)
"With MCPD being part of the event, really made me feel safe and secure. I'll definitely attend more fitness events kile this at the mall." (Wheaton Customer)
"My son and I really had a wonderful time. We were both engaged and had an amazing time."  (Wheaton Customer)
---
IT'S ALL HERE AT WESTFIELD WHEATON
Featured - Happy Hours & Special
Join the experience of your local bar with handcrafted martinis, cocktails and a scratch kitchen during happy hour and late night. 
Enjoy the indoor bar area or better yet, the outdoors with your friends while taking in the sunset breeze. 
More Details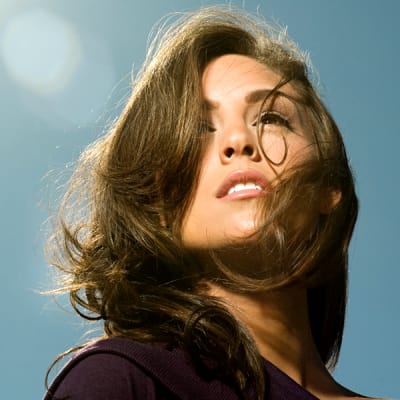 Beauticians - Salons & Spas
Relax while enjoying a spa or hair salon service. Cuts, color, special occasion, wedding, makeup, nails, facials, massage therapy & waxing.
List Here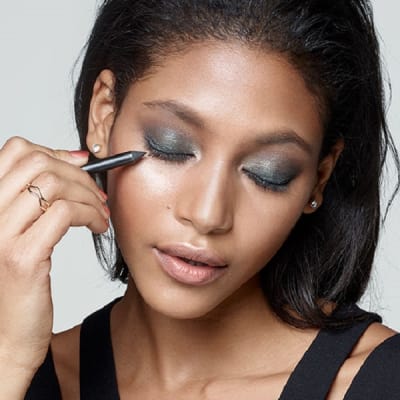 Sephora- Customer Makeover
Feel beautiful inside and out with a 45- minute, full face makeover with a pro-complimentary with a $5- minimum purchase or gift card redemption. 
Book your appointment today! 
Find Us Inside JCPenney
Book Now
LA Fitness - Workout Here
LA Fitness continues to increase its presence by focusing on the one lifelong benefit valued by everyone: good health! 
Enjoy personal training, in-door pool, sauna, and more amenities. 
More Details
Westfield Wheaton - Event List
Stay tuned for our exciting up coming events! 
List includes in-center, retailer and community partner events for all ages. 
Subscribe Now for emails and get excited about spending holiday 2017 with us. 
More Details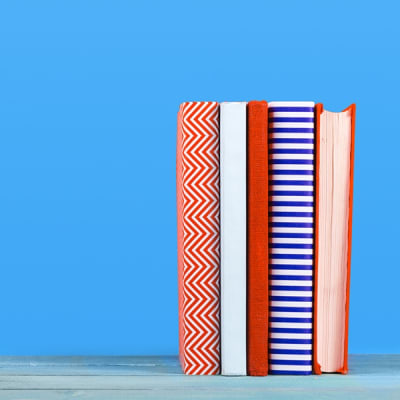 Ana G. Mendez - Bilingual Education
The first step to to forge your future as a bilingual professional is applying for admission to the Ana G. Mendez University System. Integrated Services officers will help you with your Admission Application, courses validations, and financial aid.
More Details
---
---