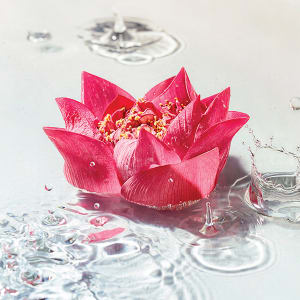 Health & Fitness Expo 2019 at Westfield Wheaton
Westfield Wheaton will showcase diverse beauty and wellness retail offerings to encourage fitness, beauty and health enthusiasts to shop must-have products, treatments and regimens.
Join us on March 16th, 2019 lower level Macy's court for a Health & Fitness Expo in partnership with Rendezvous Social Dance & Fitness Studio, Urban Artistry and Montgomery County Police Department.
Get pumped up for free fitness classes (Zumba, Svaroopa Yoga, Belly Dancing, Transformation Dance Battle), special offers, sampling, demos & more!
Learn more about community partners Rendezvous Studio & Urban Artistry
chat with concierge