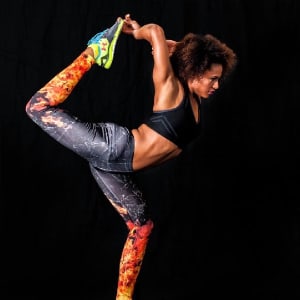 DanzaTone Fitness Party at Westfield Wheaton
Bring your team and get ready for a FREE DanzaTone Fitness Party !!
Fitness instructor JennyO Fitness with DazaTone Fitness will host a 60 min non-stop dance fitness program, used to sculpt your body, invigorate your mind, and rejuvenates your soul. This innovative method of exercise will strengthen your body through dancing by maximizing the use of your core while invoking leg strength and flexibility. The class incorporates different genres of music such as merengue, mambo, bachata, salsa, reggaeton, dembow, hip-hop, and more!
It is a mixture of body sculpting movements with easy to follow dance steps.
Location: Lower Level Macy's Court
Date & Time: May 2nd 1:00pm - 2:00pm
RSVP: Coming Soon