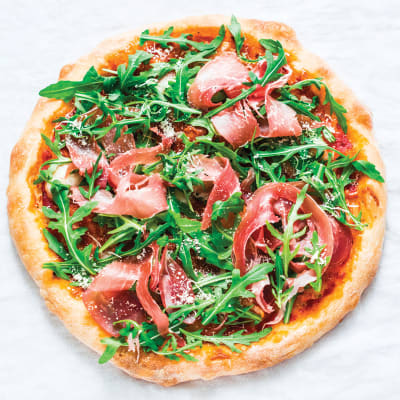 Market Lane
Driven by their desire to provide the best gourmet food for everyday living, Market Lane aims to inspire and excite the imagination of all food lovers.
With products sourced and selected from around the globe, Market Lane is a food emporium focused on providing natural ingredients produced by specialist, artisan suppliers and showcases these through the innovative in store cafe menu which you can enjoy in the casual atmosphere of their contemporary designed cafes.
Find Market Lane
Sweetcatch
Sweetcatch's poke mirrors the authentic flavors of Hawaii due to their marination method. By pre-marinating their poke, they guarantee a mouthful of flavor in every bite.
Sweetcatch Poke opened up in NYC in 2016 with an incredible mission to serve up the freshest ingredients to make the dopest, most satisfying meals that burst with flavor.
Find Sweetcatch
Just Baked
They have been sharing their warmth and passion for baking since 1925. Passing down recipes from generation to generation has helped them to keep the unique taste of their products. Innovative production techniques are combined with modern interiors, focusing on the highest quality of products.
Just Baked will be opening at WWTC during Summer 2019!
Coming Soon