Sweetcatch
Sweetcatch's poke mirrors the authentic flavors of Hawaii due to their marination method. By pre-marinating their poke, they guarantee a mouthful of flavor in every bite.
Sweetcatch Poke opened up in NYC in 2016 with an incredible mission to serve up the freshest ingredients to make the dopest, most satisfying meals that burst with flavor.
Find Sweetcatch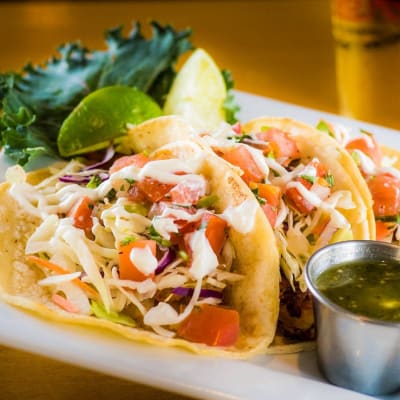 Taco Dumbo
Taco Dumbo is a market fresh taqueria and cold-pressed juice margarita bar inspired by the healthy southern California lifestyle where beach, surf and sun are synonymous with fresh local food.
Taco Dumbo will be opening at WWTC during Summer 2020!
Coming Soon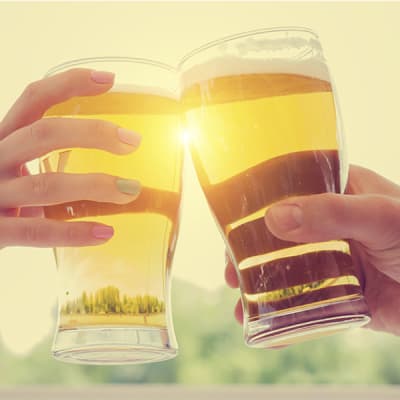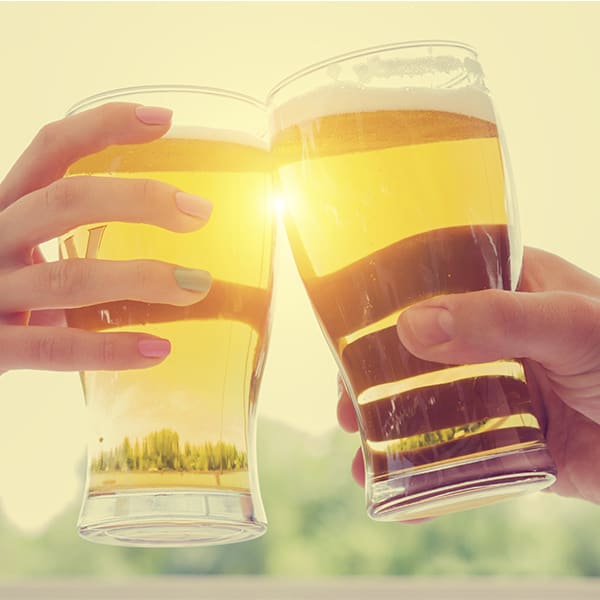 Proper Hall
Proper Hall is a modern beer hall showcasing the best of American craft beverages. Proper Hall is the place for businesspersons, shoppers, and local residents to enjoy artisan sausages, freshly-made pretzels, and craft beverages in a modern, welcoming environment.
Proper Hall will be opening at WWTC during Fall 2020!
Coming Soon
Smythson
A world where luxury and versatility are never compromised. Where our expertise meets your individuality. A world where our craft meets your story. We endeavour to make the ordinary extraordinary and the everyday timeless. Rooted in deep heritage, we represent over 125 years of British luxury leather goods at their most refined, with an enduring dedication to unrivalled craftsmanship.
Coming Soon