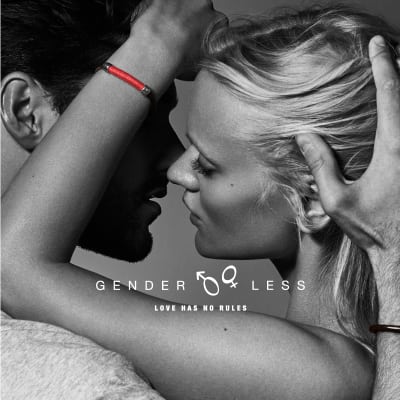 UNOde50 Launches Genderless Capsule Collection
UNOde50 kicks off its Genderless campaign just in time to join the Valentine's Day conversation in a meaningful way. The slogan, Love Has No Rules, represents the belief that love should always be celebrated, never judged. As a nod to the unisex fashion trend, UNOde50 is selling a pack of two unisex bracelets, symbolizing the union between two people. The red bracelets can only be sold as a pair and are made of materials synonymous to the brand's DNA.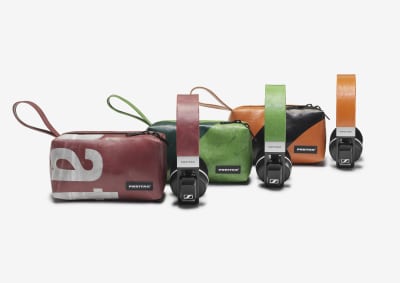 Sennheiser Presents: Freitag x Sennheiser: Traditional German Engineering Meets Swiss Recycling Design
Sennheiser and Swiss bag and accessory manufacturer FREITAG introduce the ultimate street-ready edition of Sennheiser's URBANITE headphones. The F703 SENNHEISER × FREITAG models are individually tailored in the FREITAG house style: featuring customized headbands with the brand's trademark recycled tarpaulin finish, each pair of headphones uses an entirely unique piece of material. For a complete, individualized look on the move, each unit is accompanied by a robust case, manufactured from the same swatch of tarpaulin featured on the headbands.
The F703 SENNHEISER × FREITAG bundle is now available in the Oculus at the Sennheiser Soundscape.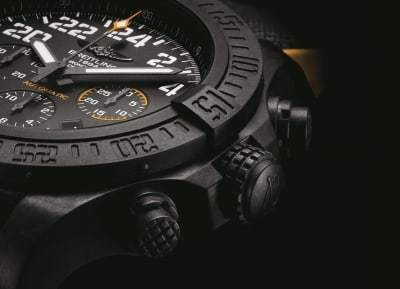 Breitling Avenger Hurricane: The Superlative-charged Breitling
It immediately flaunts a standout 50 mm diameter. It revolutionizes watchmaking with its ultra-sturdy and ultra-light case made in a futuristic material named Breitlight®. It surprises with its Manufacture Breitling movement equipped with a 24-hour military-type display. Visit the Breitling Boutique to see this Breitling built for extremes up close.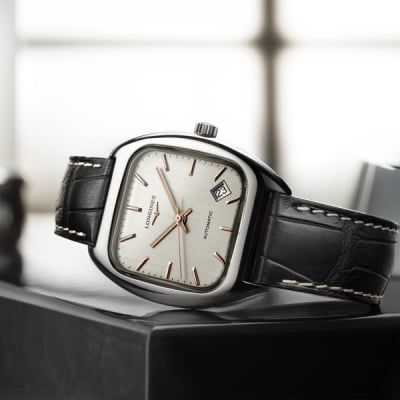 Longines Heritage 1969 Launch
Longines is pleased to announce the launch of Longines Heritage 1969.
This eye-catching timepiece brings back the elegance of a decade that changed the world. With its L619/888 automatic movement, the Longines Heritage 1969 features a silver dial with classic pink indicators, all in a cushion-shape stainless steel case.
More Info