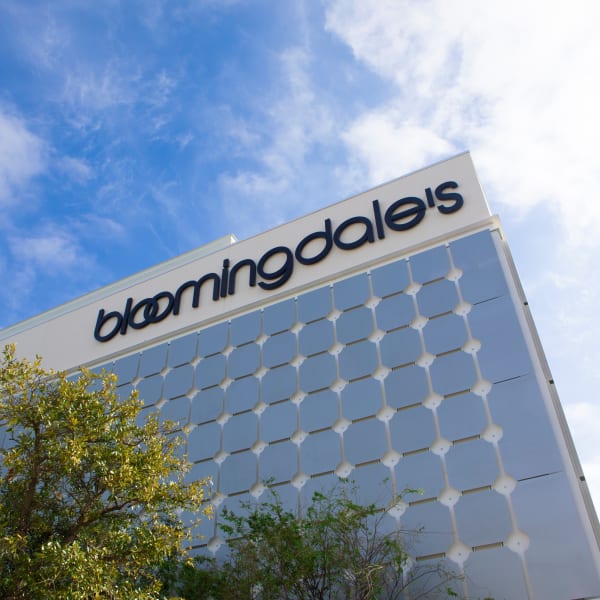 Bloomingdale's
Bloomingdale's offers designer clothing for women, men and kids. Contemporary styles and the newest arrivals from top fashion brands in dresses, shoes, handbags, jewelry and accessories. Full beauty department with skincare lines, makeup, nail products and fragrances. Home decor and essentials.
Details
gorjana
Founded in Laguna Beach 15 years ago, gorjana offers jewelry you'll live in, love always and layer every day.
Details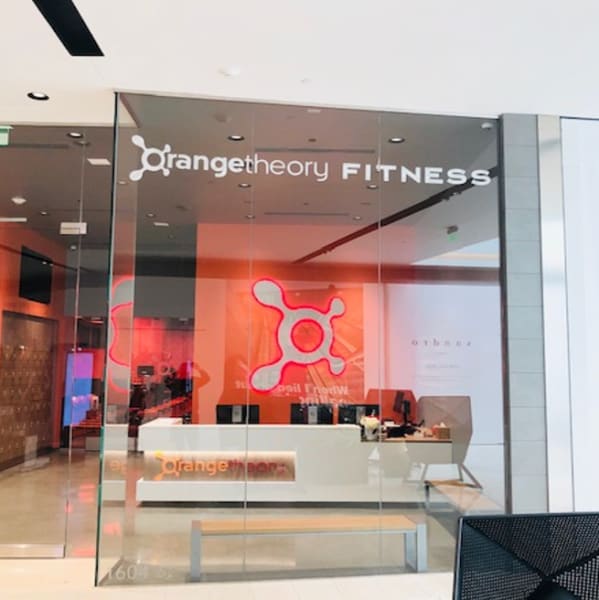 Orangetheory Fitness
Orangetheory Fitness offers the only heart-rate monitored group personal training concept scientifically planned to stimulate metabolism and increase energy. Our unique high-intensity interval training is broken into cardiovascular and strength-training blocks, designed to keep your heart rate in the "Orange Zone" for a targeted length of time, to create maximum calorie burn during and after the workout.
Details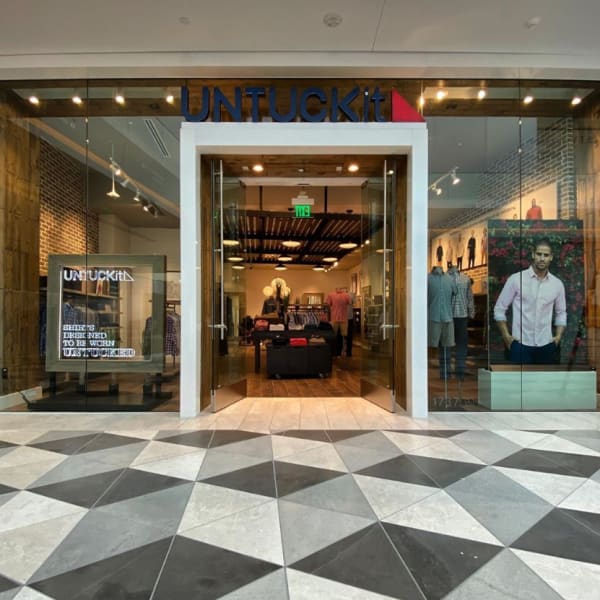 UNTUCKit
They started UNTUCKit because they couldn't find shirts that looked good untucked. It's a tough style to get right. That's why they created the perfect untucked shirt. It has that just-right length, fits all shapes and sizes, and helps you look sharp—even at your most casual. Visit the store today to find your perfect fit.
Details
Indochino
Indochino makes custom made to measure suits, shirts, chinos and blazers – all for a perfect fit at a great price. You take on the role of designer, choosing from hundreds of fabrics and customizations.
Details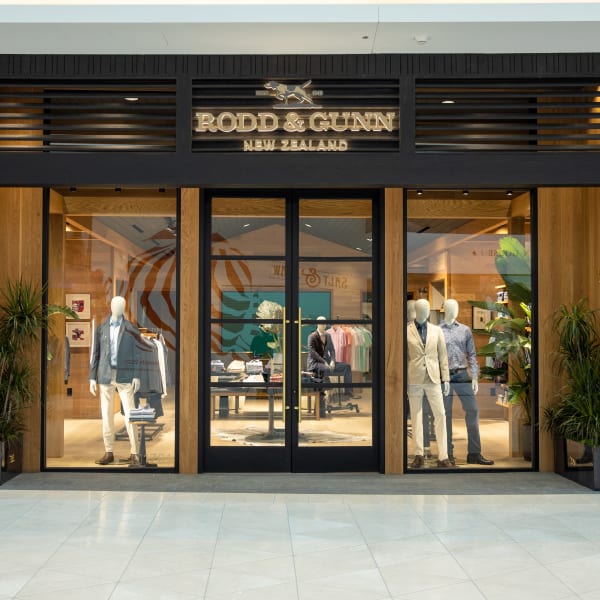 Rodd & Gunn
Rodd & Gunn is synonymous with quality, while taking its inspiration from New Zealand's picturesque landscape. Rodd & Gunn's philosophy is to create classic garments imbued with contemporary style and designed to stand the test of time.
The result is a range with integrity sewn into every seam and quality garments which will remain favorites for years to come. And while their range might be diverse, the benchmark for every Rodd & Gunn product is uncompromising quality.
Details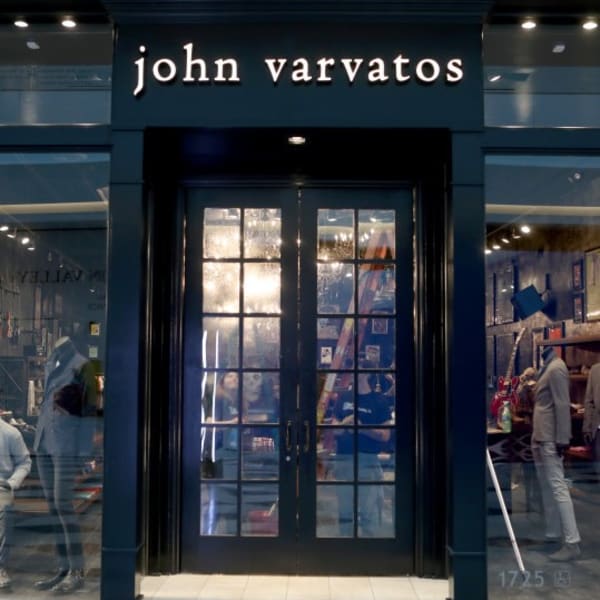 John Varvatos
John Varvatos is a menswear lifestyle brand that unites old world craftsmanship with modern innovation.  From tailored clothing and sportswear to accessories and footwear, the brand includes the main label John Varvatos Collection, the younger John Varvatos  USA line and Converse by John Varvatos.
Details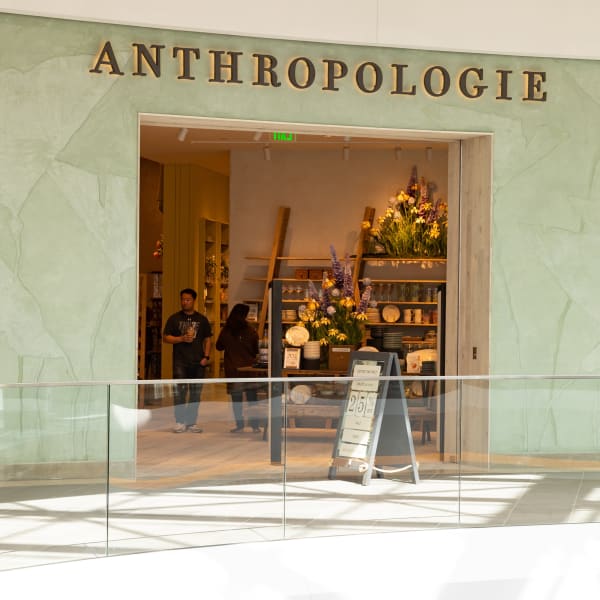 Anthropologie
With its sophisticated selection of spot-on trends, vintage-inspired classics and exceptional home furnishings, Anthropologie delivers the ambiance of a London boutique. The charming store carries wardrobe essentials such as sweaters, jeans, boots, accessories, intimates and more.
Details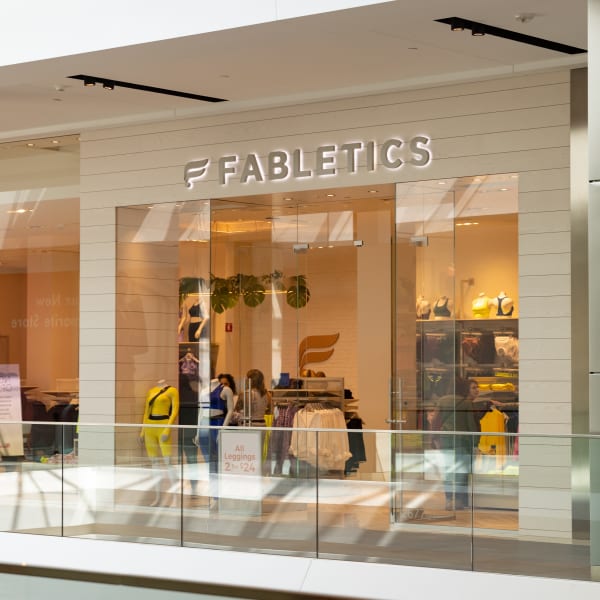 Fabletics
Fabletics, co-founded by Kate Hudson, offers fashion athletic wear for the workout and beyond. From workout essentials to fashion-infused designs, our designs uphold our core principles of fit, function and style - all at great prices. Complete outfits start at just $49.95.
Details
Urban Outfitters
From men's & women's apparel and accessories to items for the apartment, Urban Outfitters offers a lifestyle-specific shopping experience for the educated, urban-minded individual in the 18 to 30 year-old range.
Details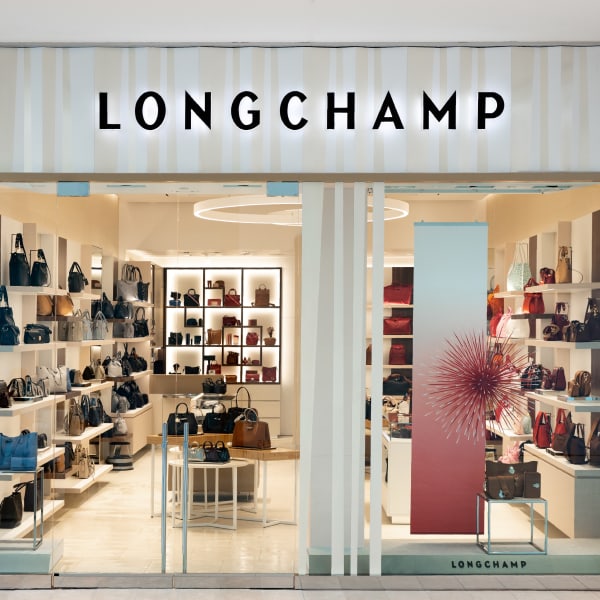 Longchamp
Longchamp's luggage, handbags and accessories have a worldwide reputation for craftsmanship and quality, which now extends to shoes and ready-to-wear collections. It epitomizes French flair and creativity, and is a part of the lives of active women around the world who enjoy a touch of luxury.
Details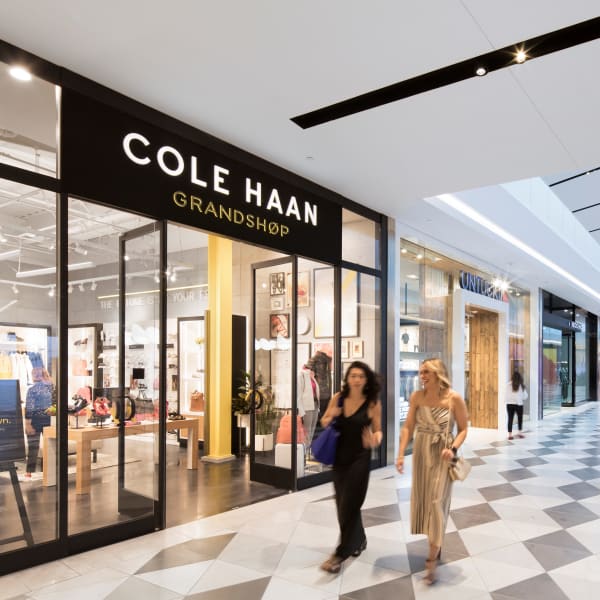 Cole Haan Grandshop
Experience Cole Haan GRANDSHOP home of our most innovative products, and seamless service that's built around you and your goals. Enabled by the latest technology, GRANDSHOP is designed to be a fully immersive customer experience. Welcome to a whole new Cole Haan.
Details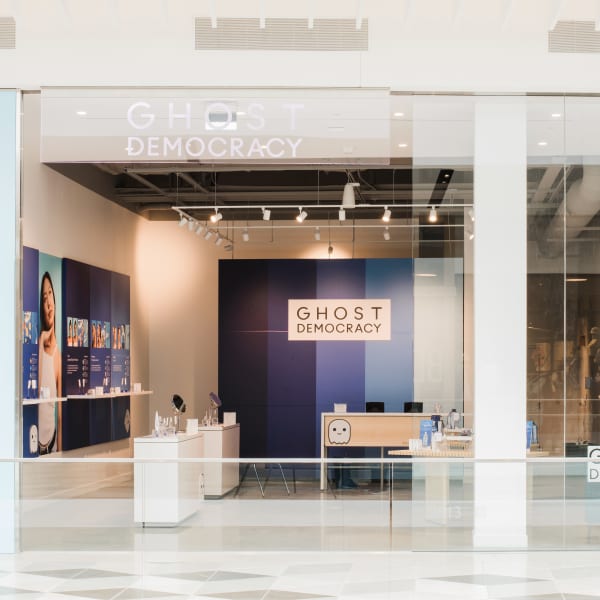 Ghost Democracy
Ghost Democracy is a new direct-to-consumer skincare brand whose mission is to make exceptionally clean skincare accessible to everyone. It's focused on a higher standard of clean and higher ingredient % concentrations for results you can see, at a price that doesn't break the bank. 
Details
Lett
Lett is all about solving the tension between "at home comfy" and "appropriate for public" clothes for women. Lett leisurewear offers chic ribbed essentials for women that are appropriate for both wearing out and staying in. Designed and manufactured in LA, the brand creates hoodies, leggings, pants, sweaters, and more that are made to easily mix and match or wear as sets.
Details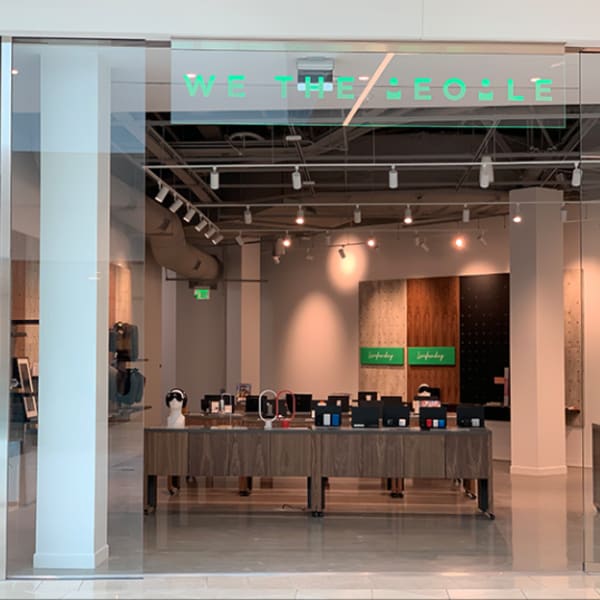 We The People
Established in 2016, We The People (WTP) is a startup incubator and accelerator platform focused on consumer goods. Since its inception, WTP has gone from 14 brands to more than 160 brands with multiple product lines. 
Details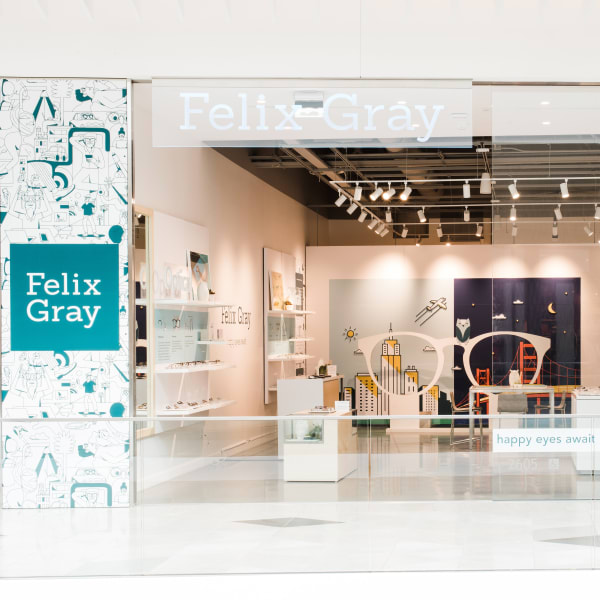 Felix Gray
Felix Gray offers optical-quality eyewear with a proprietary lens technology designed to mitigate symptoms of digital eye strain and improve sleep. Glasses are available in non-Rx and prescription with handcrafted Italian acetate frames available in adult and kids sizes.
Details
PLAYlive Nation
PLAYlive Nation is a social gaming lounge featuring the newest and hottest XBOX One titles playable on individual gaming stations.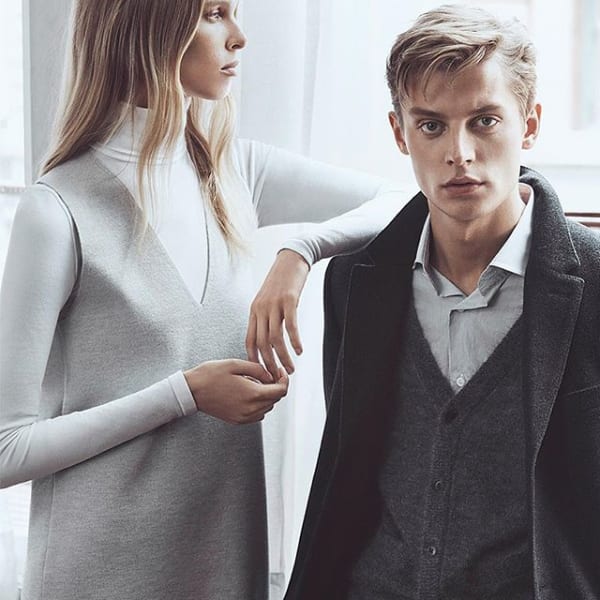 Club Monaco
Today, Club is an evolution of its heritage: a modern, urban-minded brand with an element of ease and a spark of entrepreneurship from its Canadian roots.