LUSH Handmade Cosmetics
Explore LUSH Handmade Cosmetic's re-modeled and expanded space. Complete with stations such as a Hair Lab, Skincare Bar, and more, Valley Fair's LUSH provides more than a shopping stop, and lets you experience their natural products in new and engaging ways.
VISIT STORE
The Reset
Update your wardrobe with versatile, quality essentials. The Reset offers a stress-free way to be fashionable with a curated store selection that encourages discovery and easy finding for what you're looking for. 
VISIT STORE
Michael Kors
Right in time for their colorful Fall Collection, check out Michael Kors' expanded store space - one of the first to be reimagined under their Runway 2020 store redesigns, where new collections are always presented in new ways.
VISIT STORE
Samsonite
The new Samsonite store helps you test if your new luggage fits into airline overhead storage. Whether traveling internationally or on your daily commute, visit Samsonite to find what suits your lifestyle.
VISIT STORE
T2
Get energized with T2's wide selection of loose leaves ranging from seasonal, to spiced, to fruity. T2 also offers T2Go, a freshly brewed cup of your selected tea with honey sweetener or soy-based milk you can take right out of the store, including matcha lattes.
VISIT STORE
Lacoste
Lacoste is now open with a brand new look. Stop by to check out their uinque & original lifestyle collection for men, women, & children that relies on Lacoste's authentic sport roots and spring elegance.
VISIT STORE
Shoe Palace
Shoe Palace is remodeled with brand new selections and a brand new store! Shoe Palace prides itself on offering customers the ultimate experience when it comes to shopping for elite brands and the latest drops.
VISIT STORE
Ramen Nagi
Founded in 2004 by Chef Satoshi Ikuta, Ramen Nagi has gained popularity all over Asia and debuts its second U.S. location at Westfield Valley Fair, thrilled to share authentic ramen with Bay Area fans. Ask for their "Limited King" varieties to explore new tastes daily.
VISIT RESTAURANT
Lobby Lounge
Located in Showplace ICON Theaters, the Lobby Lounge menu includes appetizers, entrees, desserts, and a full beer, wine and specialty cocktail selection. Enjoy in the lounge or take into the VIP seating area while you watch a movie. Happy Hour and BOGO Entree deals offered daily as well.
SEE HAPPY HOUR
Showplace ICON Theaters
ShowPlace ICON Theater offers reserve seating, heated recliners, wall-to-wall screens, laser projection and Dolby surround 7.1 sound. Ordering terminals and their mobile app make the viewing experience seamless while daily deals at Showplace ICON make it easier to see a movie any day of the week.
BUY MOVIE TICKETS
POP-UP SHOPS: NOW OPEN FOR A LIMITED TIME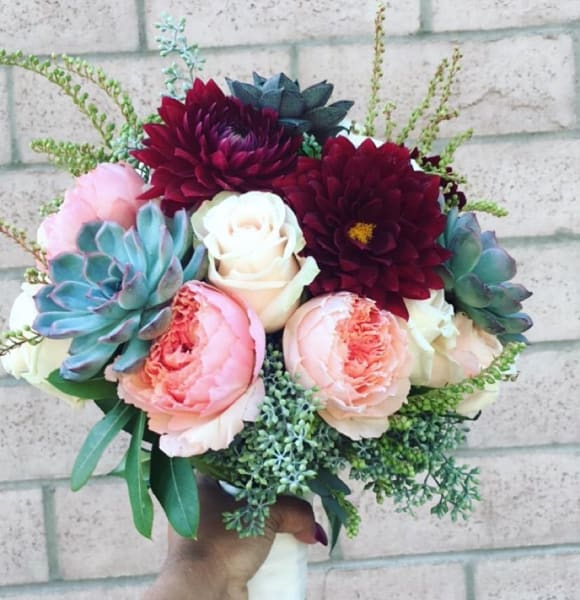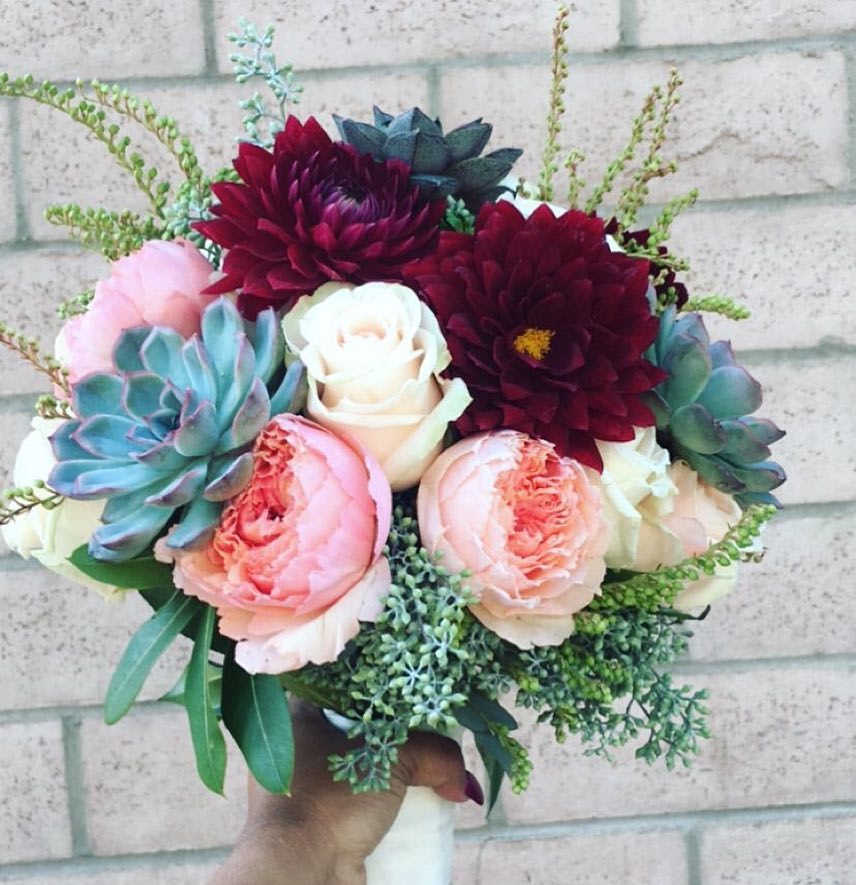 Dubon Floral Design
Create your own custom arrangements, or pick up pre-made designs, at the Dubon Floral Design pop-up. Fresh flowers are used to create arragements of all sizes, for all occassions. 
VISIT STORE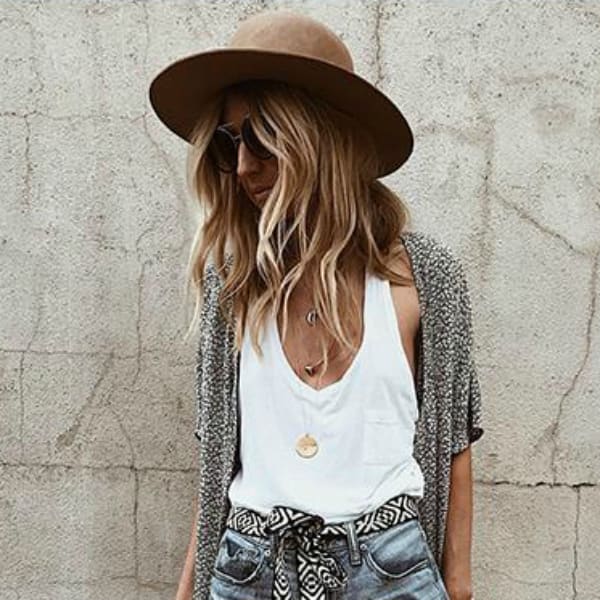 Cage Clothing
Cage Clothing offers beach & ready-to-wear summer clothing straight from Carmel and Santa Barbara. Stay affordably stylish this season with all items under $50 including shoes & jewelry too.  
VISIT STORE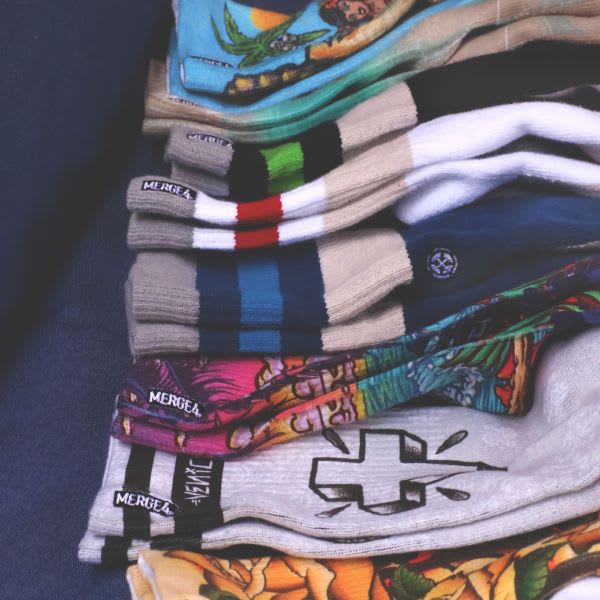 MERGE4
Up your footwear game with unique, exclusive socks from MERGE4. Collabs and designs from artists, photographers, and athletes inclding Sublime, Bobby Brown, Skateboarder Magazine, and more.
VISIT STORE