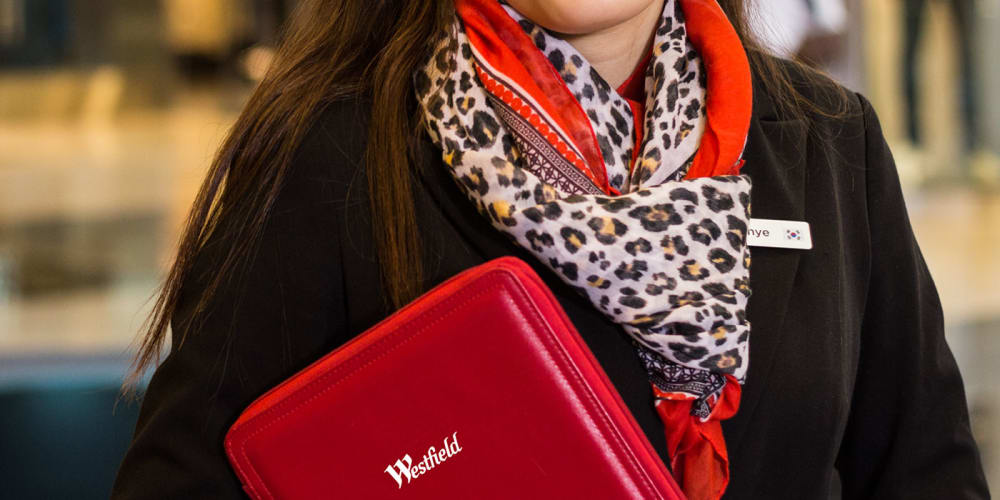 Westfield Concierge
The Westfield Guest Concierge Team gives a new distinction to service, with warm, knowledgeable assistance to assure an effortless and enjoyable experience during your visit.
From dinner reservations to transportation assistance, gift suggestions to itinerary planning, our highly-trained Concierge are committed to perfecting your experience. Offering the latest information on nearby attractions, events, and activities, staff can assist with any personal services you might require while traveling - from coordinating spa appointments to personal shopping assistance to Westfield Gift Cards.
Westfield Concierge are located on Level 1 near Nordstrom. For more information please contact Westfield Concierge, option 3
SPEAK UP!
How was your visit to our center? We'd love to hear from you. Share your Westfield experience.
Contact Us
408.248.4451, Option 3