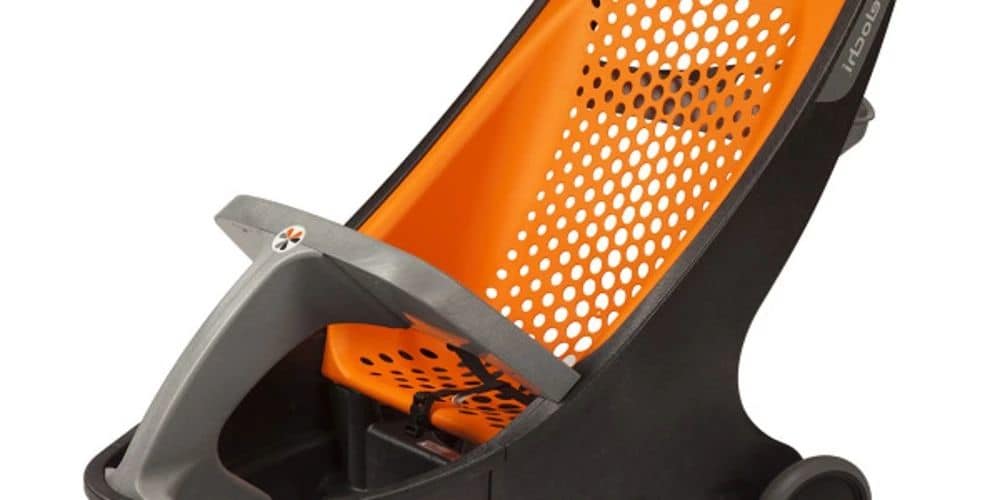 Strollers by Smarte Carte
Self-serve Smarte Carte strollers are available at the following locations:
Single Strollers (Orange) are available to rent for $6.
Double Strollers (Green) are available to rent for $8.
Smarte Carte strollers features:
Plenty of space for personal items and purchases
Two convenient cup holders and a snack tray
A moving steering wheel to keep little hands occupied
50 cents is refunded upon return
Visa, Master Card, American Express and Discover Cards are accepted at all locations.
Please contact Westfield Concierge, 408.248.4451 option 3 for assistance.
chat with concierge