WHAT'S TRENDING
Shop the Latest Collections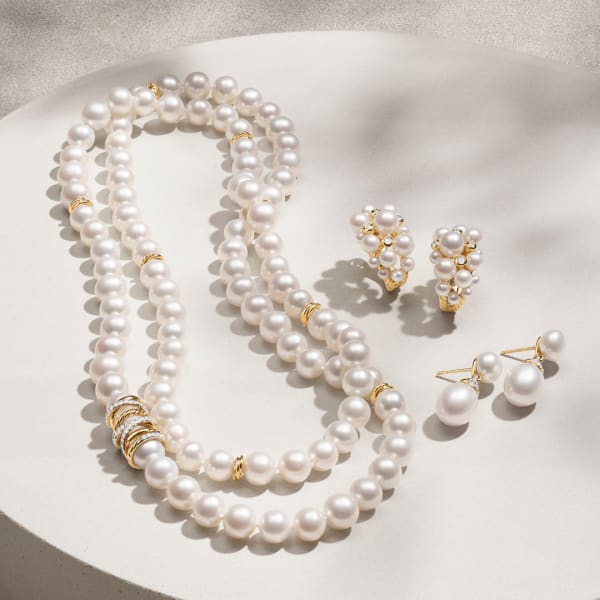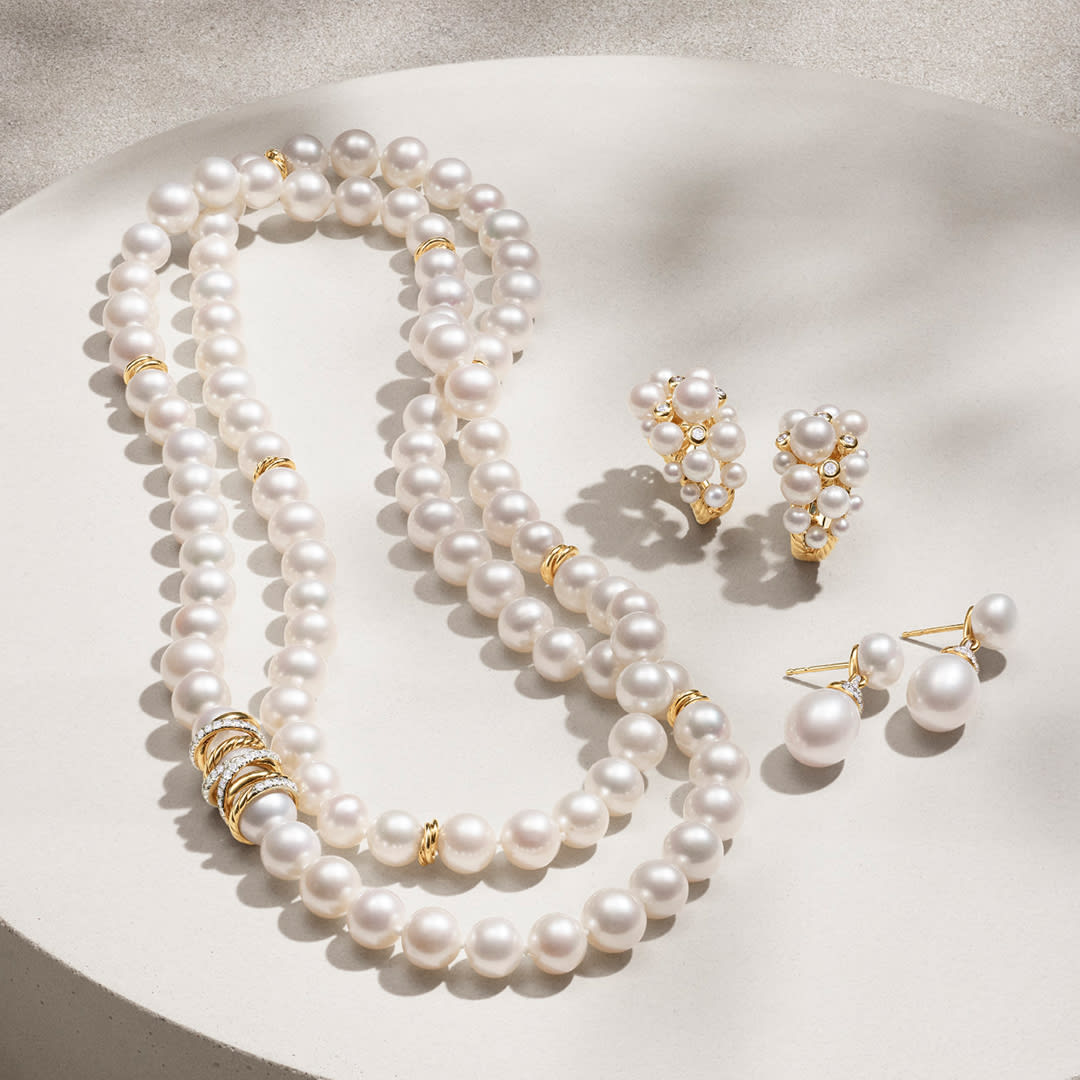 DAVID YURMAN
Modern heirlooms. Make time-honored wedding traditions your own with David Yurman's new takes on classic pearls featuring hand-set diamonds and 18K gold. Available now in-store at David Yurman. Click here to learn more.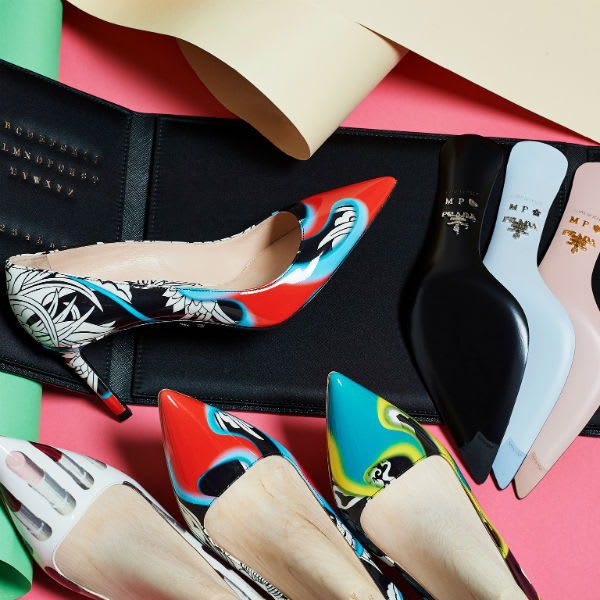 PRADA
Prada presents a new range of options for the Made to Order Women's Shoe collection, giving you the opportunity to create a unique, custom-made shoe. Available now in-store at Prada. Click here to learn more.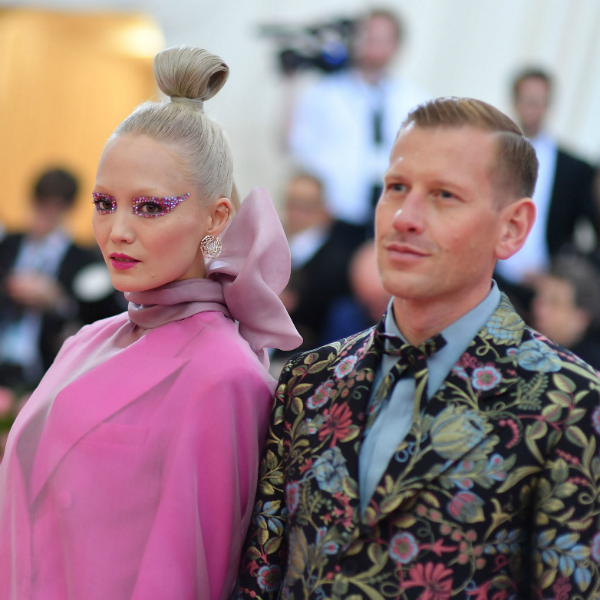 SALVATORE FERRAGAMO
Celebrate Salvatore Ferragamo's debut at this year's Met Gala and find your own color, couture, and camp with their new styles.
Featuring Pom Klementieff and Creative Director Paul Andrew. 
Check out more in-store at Salvatore Ferragamo.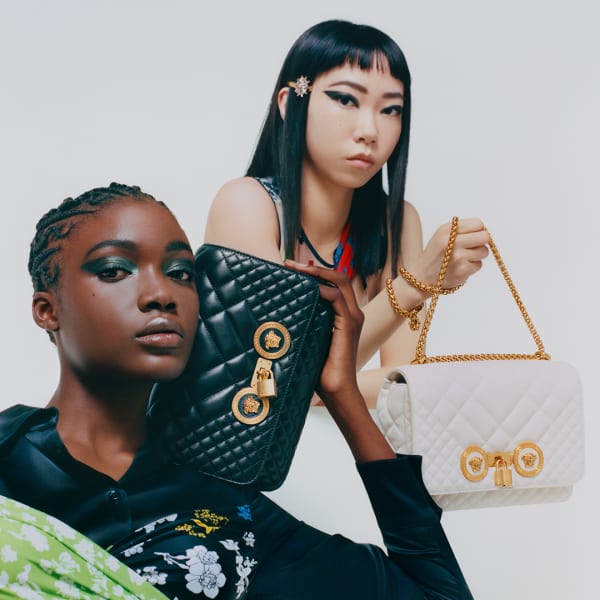 VERSACE
A timeless accessory, the Versace Icon Bag is crafted from the finest leather and embellished with gold tone metal hardware. Available now, in-store at Versace.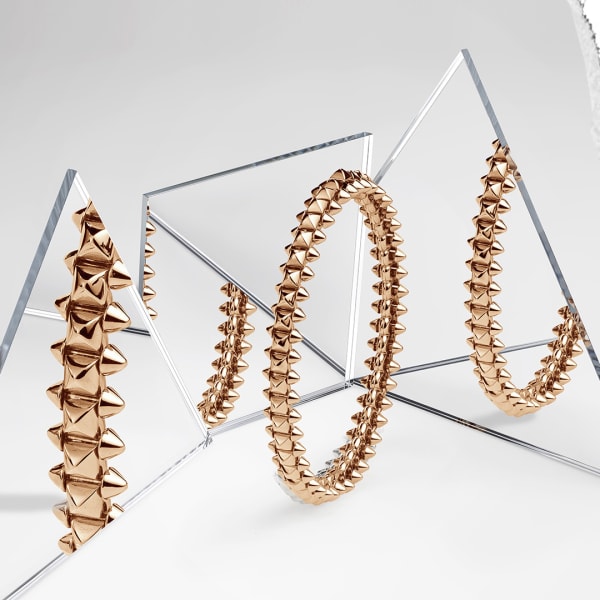 CARTIER
Pushing the limits of the Maison's historic signatures – the stud, clou carrés and beads – Clash de Cartier is a highly complex feat of craftsmanship. Shop the collection with the assistance of a dedicated Cartier Ambassador. Available in-store at Cartier.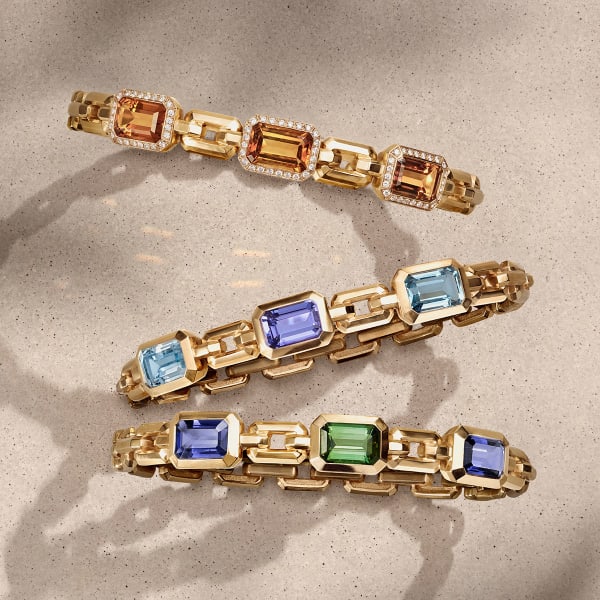 DAVID YURMAN
Rich and Radiant. With custom-cut Madeira citrine, blue topaz, tanzanite, iolite and green tourmaline, David Yurman's new Novella bracelets will make her Mother's Day a kaleidoscope of color. Available in-store at David Yurman.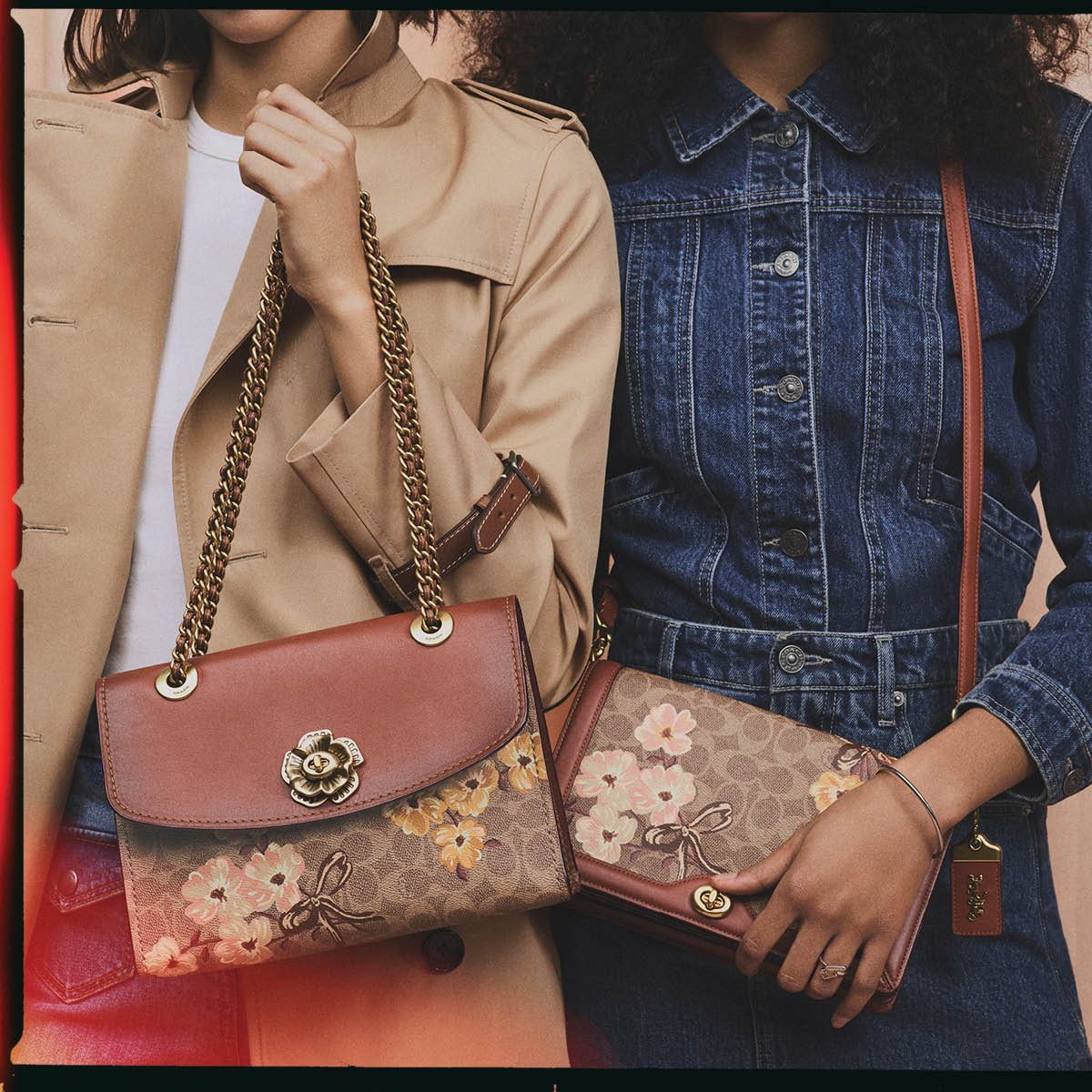 COACH
Coach has crafted the perfect edit of gifts for Mom - now the tricky part, just picking one. Available for Mother's Day in-store at Coach.
CH PREMIER JEWELERS
Not only a peacock feather. Discover the Boucheron Plume White Gold Necklace and Earrings Sets. Available in-store at CH Premier Jewelers.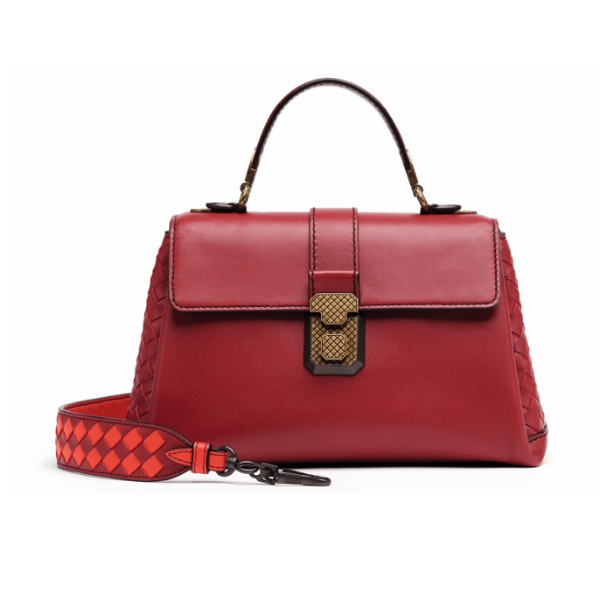 BOTTEGA VENETA
Designed to embody the understated luxury for which Bottega Veneta stands, the Piazza features a refined folding construction and three interior compartments. Crafted from panels of French calf leather, with hand-painted edges and intrecciato detailing. Finished with a colorful, checkered shoulder strap. Available in-store at Bottega Veneta.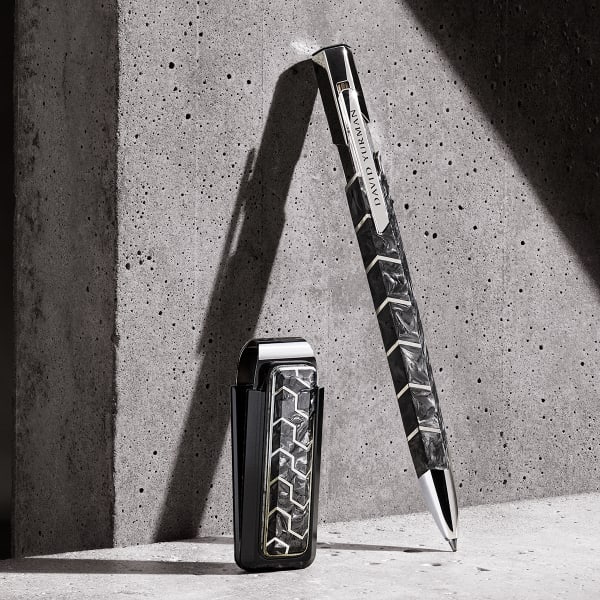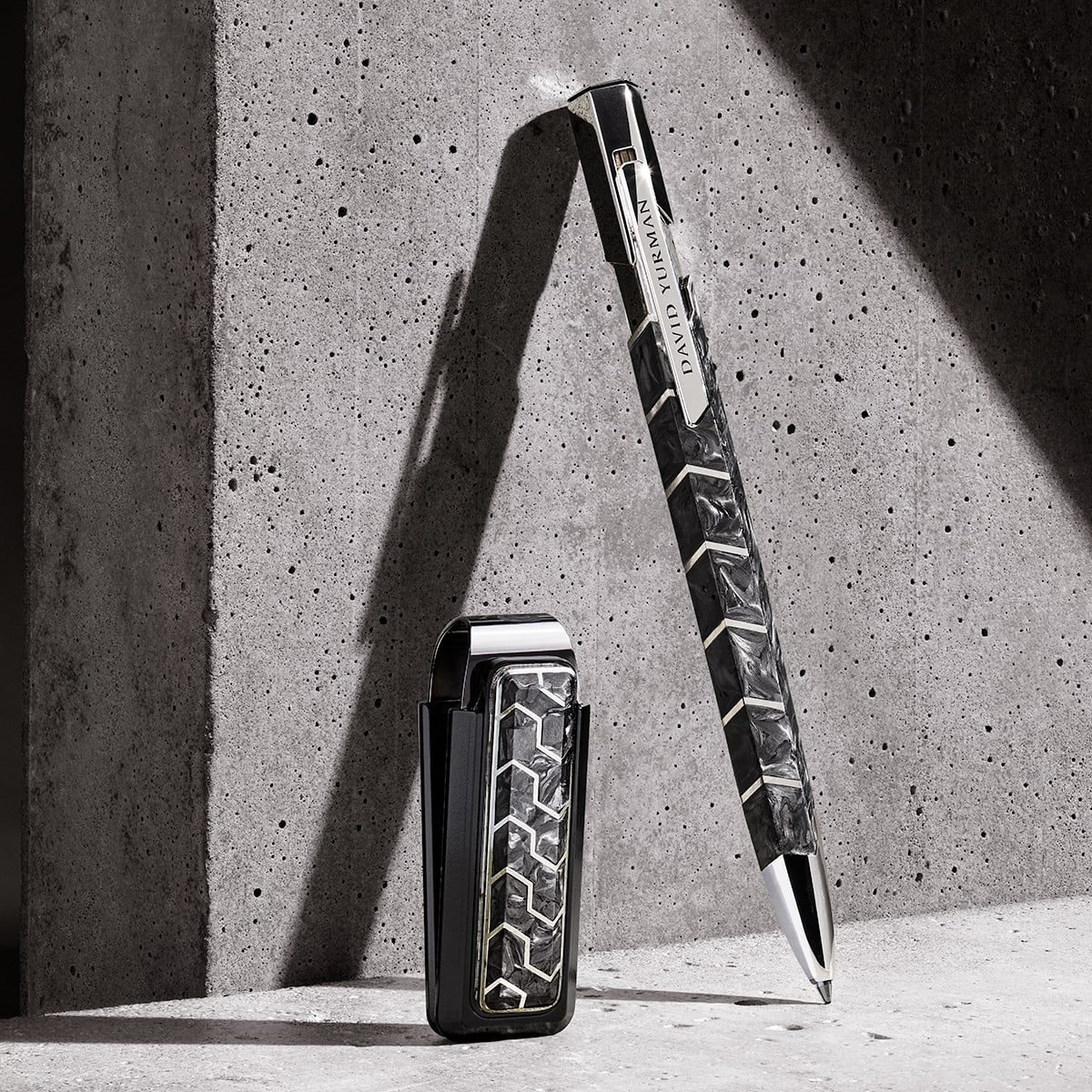 DAVID YURMAN
For the dad who does it all. On Father's Day, give him refined versions of his favorite accessories made from precious metal, black titanium and forged carbon. Visit David Yurman.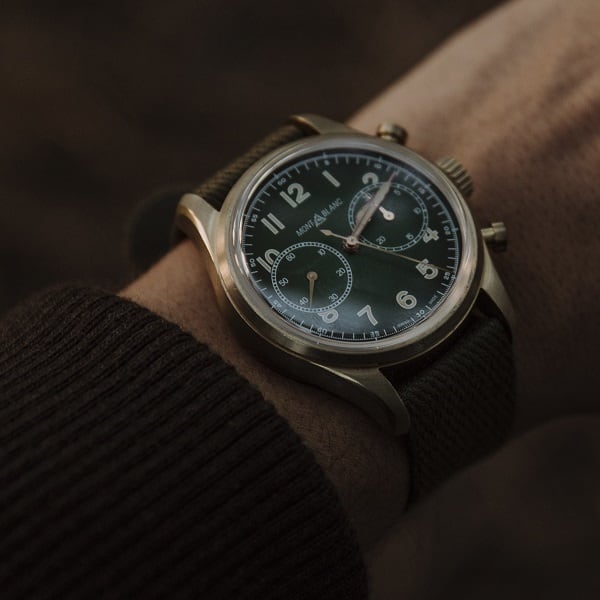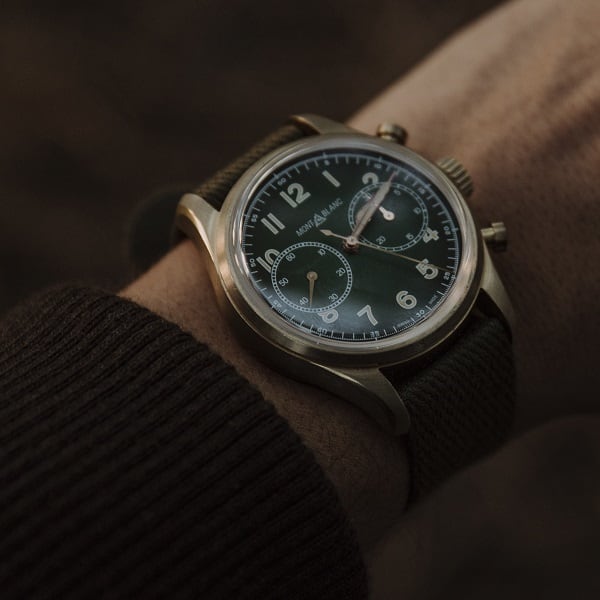 MONTBLANC
The 1858 Automatic Chronograph, with a 42mm bronze case with the emblematic Mont Blanc mountain, a compass and two crossed ice pick-axes engraved on the back. Available at Montblanc.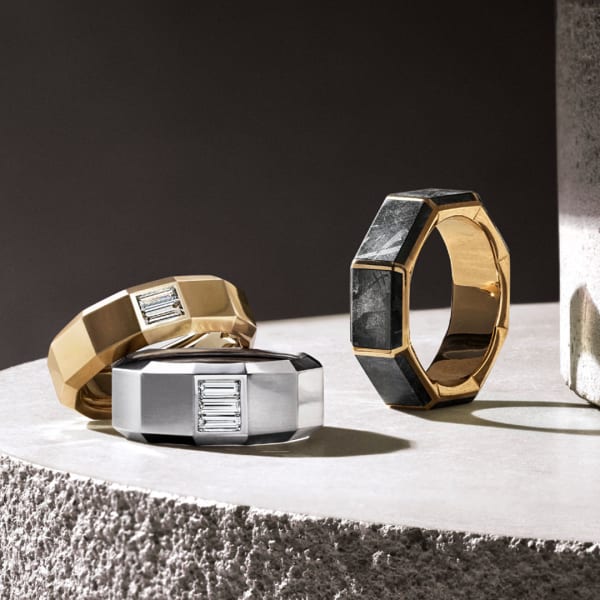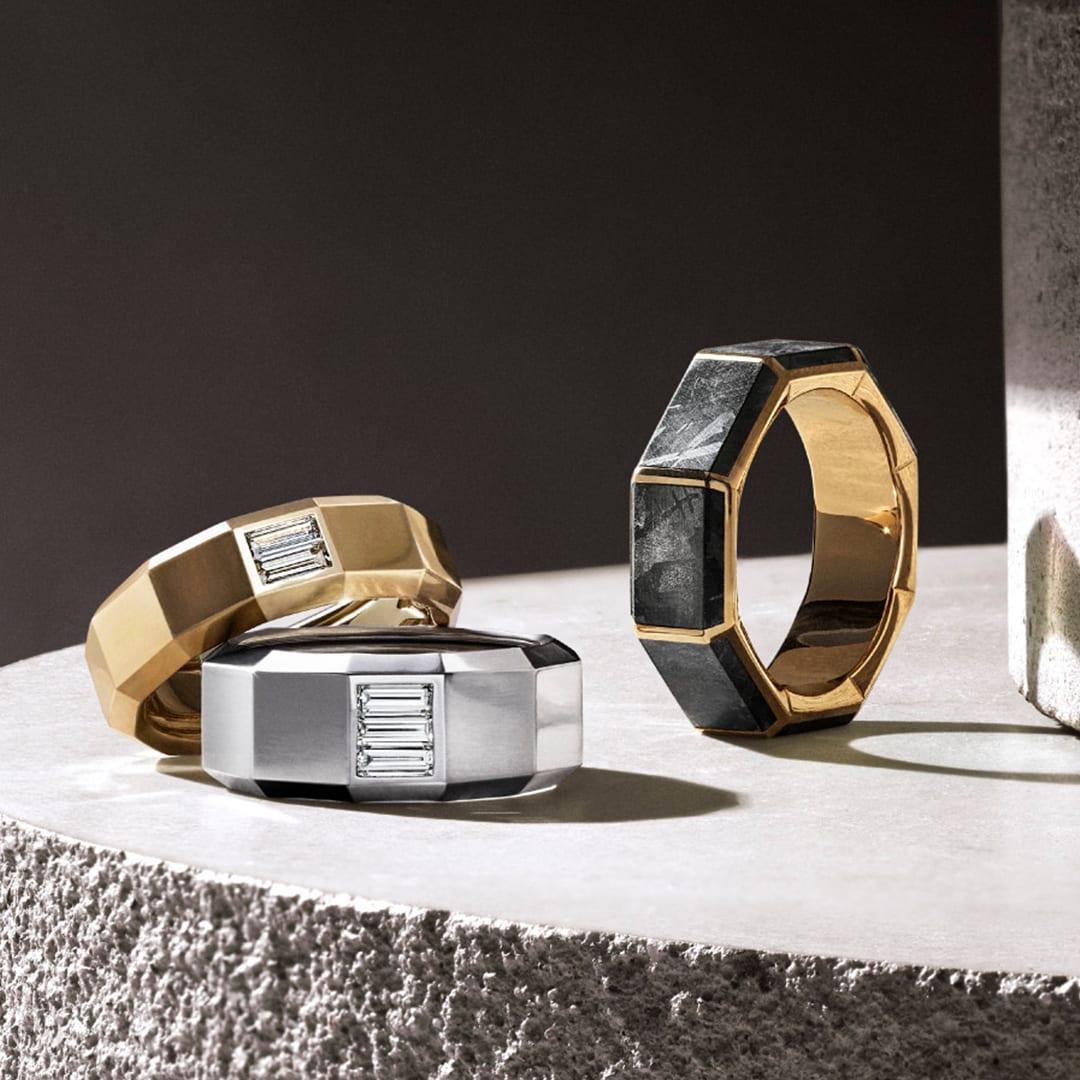 DAVID YURMAN
For your unique relationship. Crafted from faceted gold, platinum, or meteorite, David Yurman men's bands reflect modern love. Visit David Yurman. 
CARTIER
The new Santos de Cartier watch stays true to its original shape but has been updated to focus on comfort and proportions. Santos de Cartier is designed for a perfect fit on the wrist of a bold and fearless man. Visit Cartier.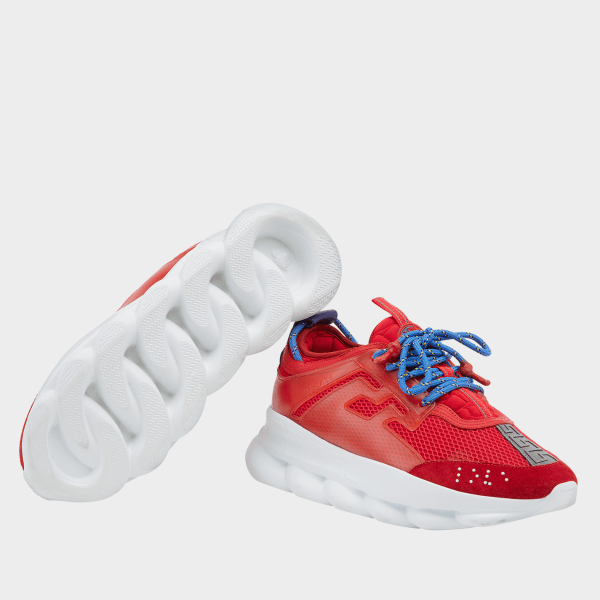 VERSACE
The Chain Reaction, a sneaker that embodies the strongest elements of the Versace identity. Eclectic details create a one-of-a-kind shoe characterized by a lightweight, chain-linked rubber sole that takes inspiration from iconic Versace chain jewelry. Visit Versace.