HOLIDAY GIFT GUIDE
Treat Yourself & Those On Your List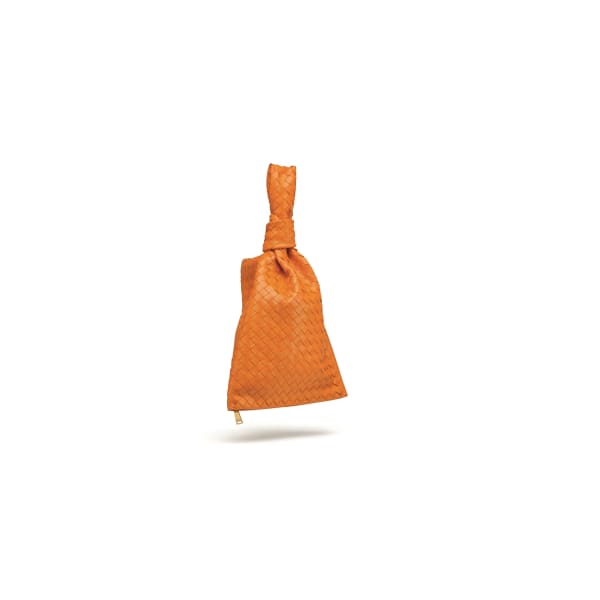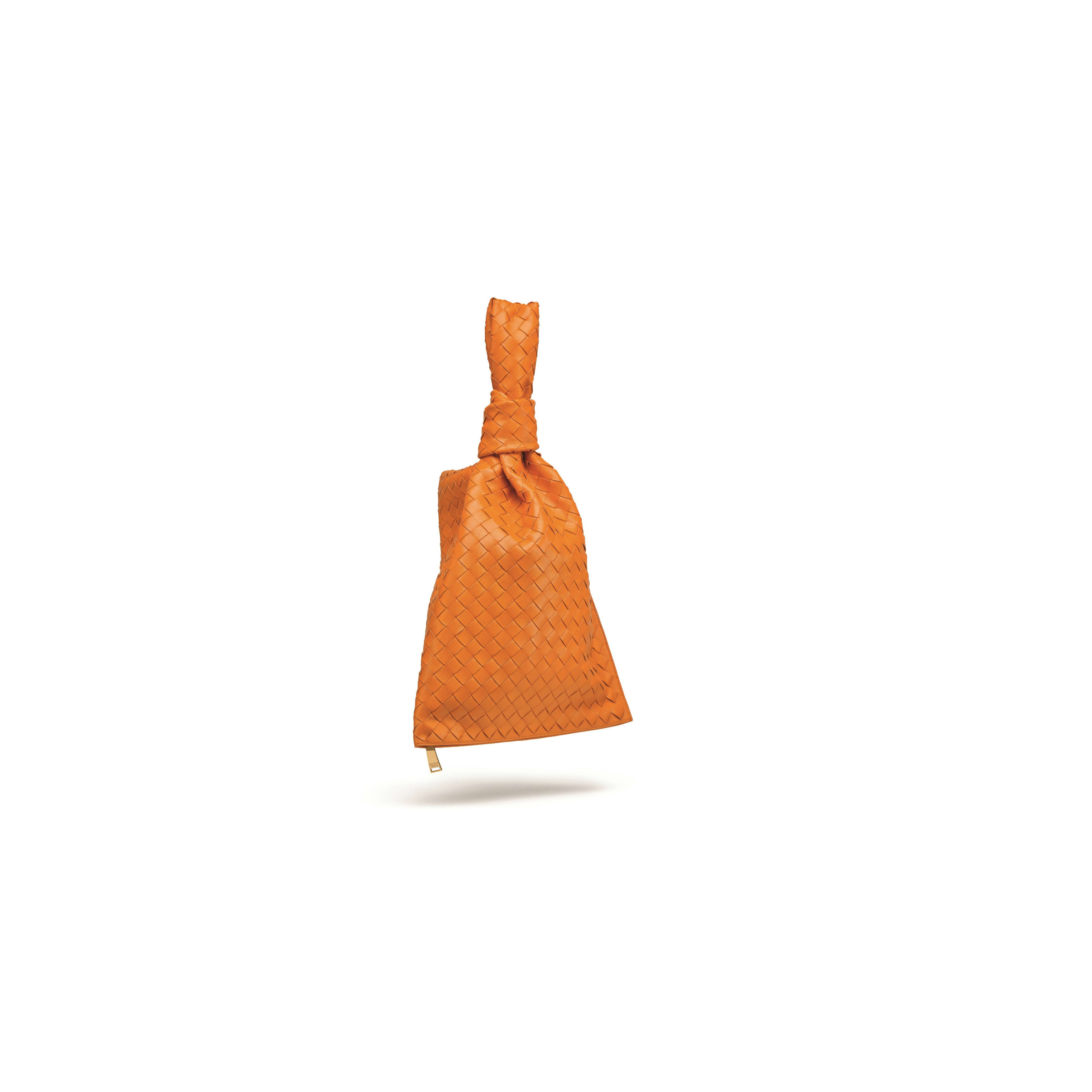 BOTTEGA VENETTA
Bottega Veneta introduces a new, contemporary style, the BV Twist – a triangle-shaped clutch, to be worn on the wrist and featuring a big knot on its handle. The BV Twist is created with geometric panels and a closure at the bottom. The bag's distinctive relaxed and loose construction makes the BV Twist perfect to be worn in the evening, but also during the day with a more informal look.
Available now, at Valley Fair's Bottega Venetta.
SALVATORE FERRAGAMO
Discover the perfect winter accessories this season and shop new arrivals from Salvatore Ferragamo's Holiday Collection.
Available now, at Valley Fair's Salvatore Ferragamo.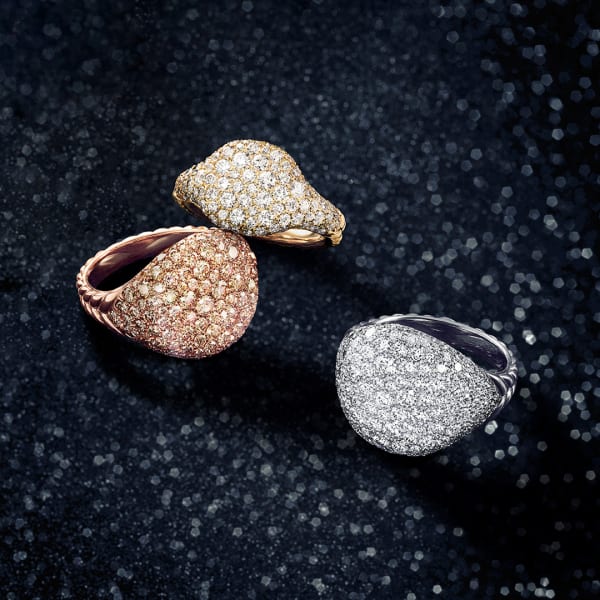 DAVID YURMAN
All that glitters is gold with these Pinky Rings from David Yurman, which unite the precious metal with hand-set diamonds for a holiday gift she'll treasure.
Available now, at Valley Fair's David Yurman.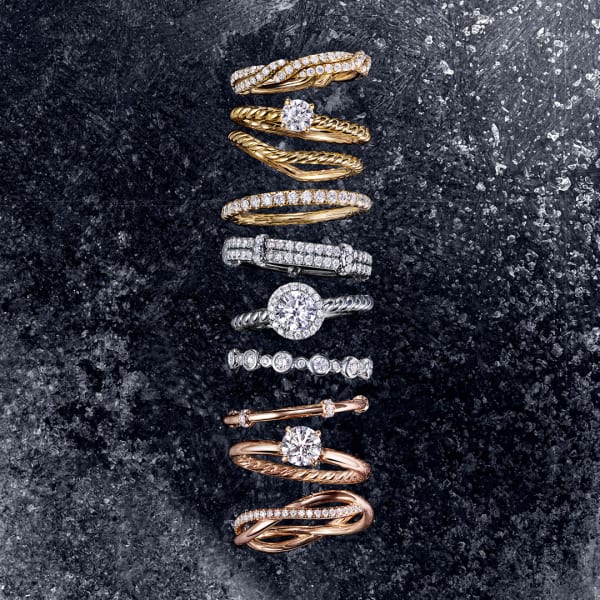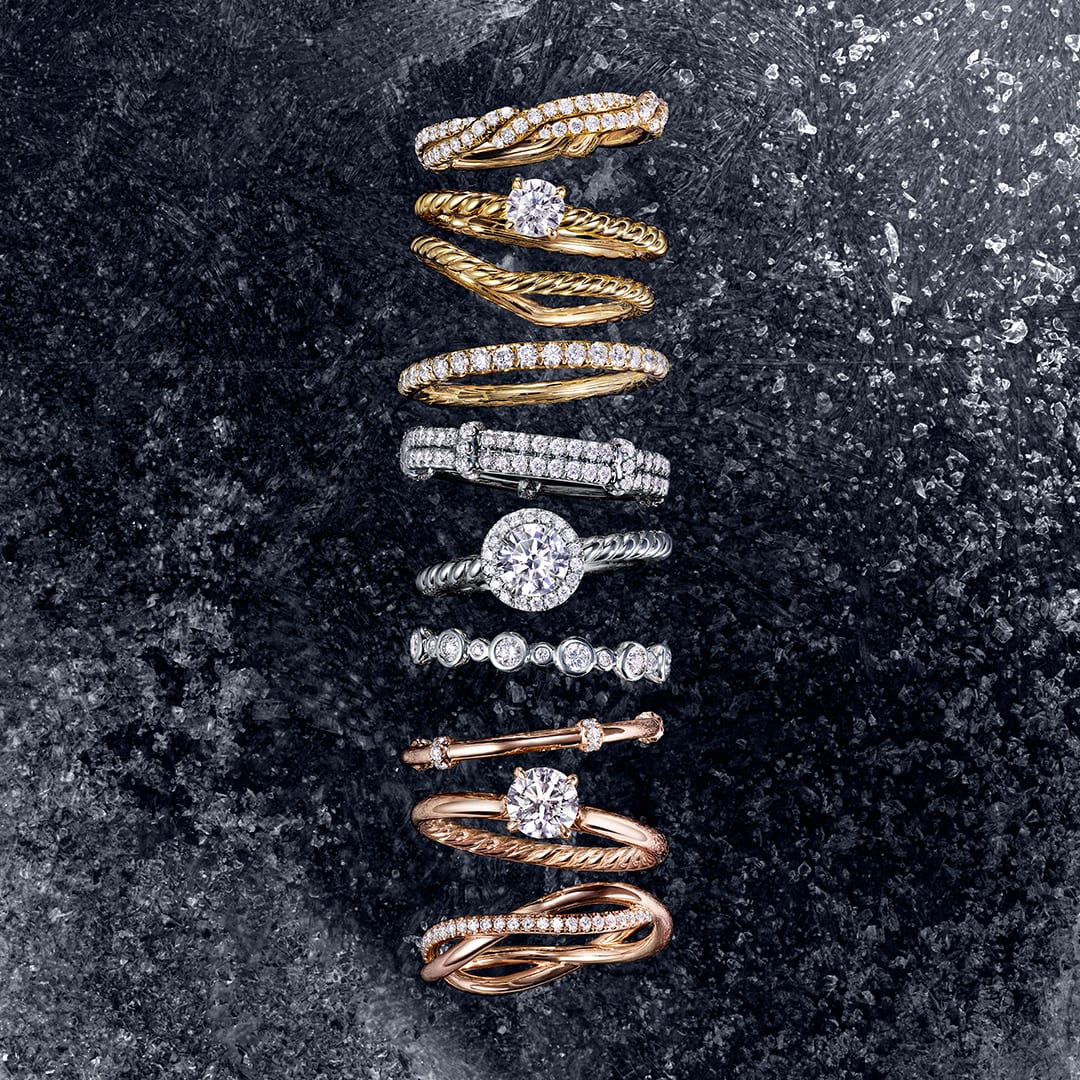 DAVID YURMAN
Gather together. Mix and mingle David Yurman wedding bands and engagement rings into a signature stack she'll cherish.
Available now, at Valley Fair's David Yurman.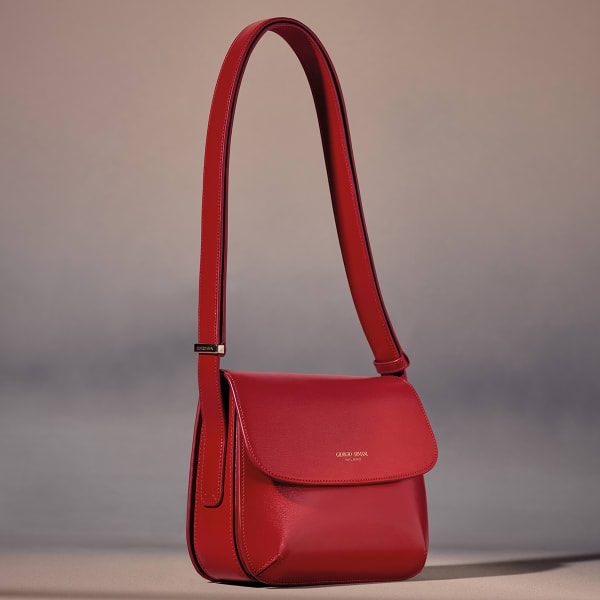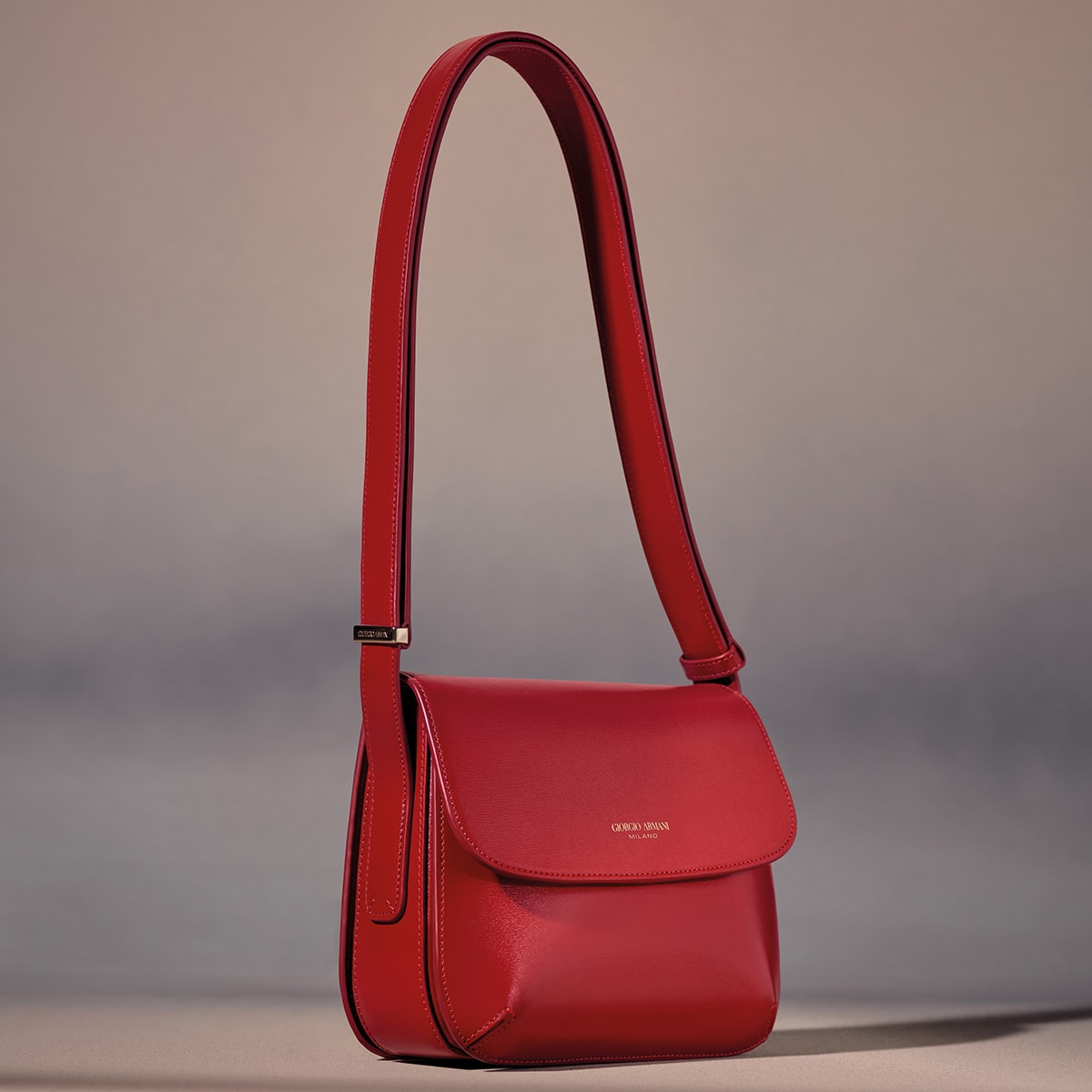 GIORGIO ARMANI
LA PRIMA, PERFECT FOR ANY OCCASION: La Prima, as the name suggests, refers to Giorgio Armani's first real venture into the complex yet fascinating world of accessories. Designed in 1995, as a response to growing demand for complementary but functional wardrobe additions in an ever-changing and dynamic environment, the elegant style takes inspiration from the Nineties original.
Contact or visit Valley Fair's Giorgio Armani to pre-order La Prima. Available in stores January 2020.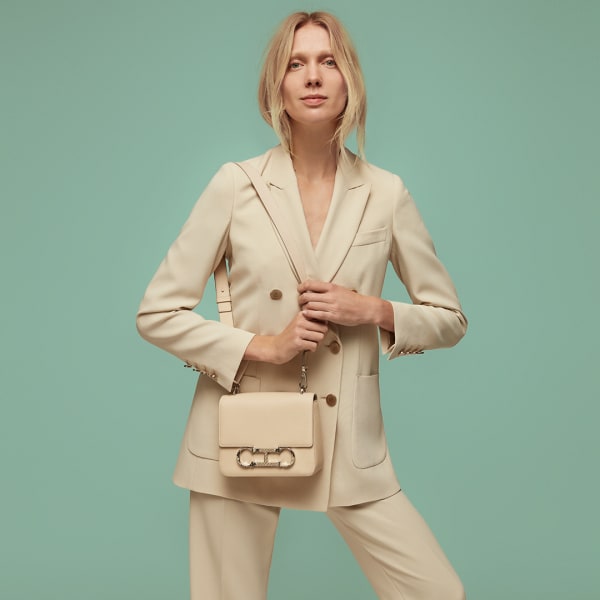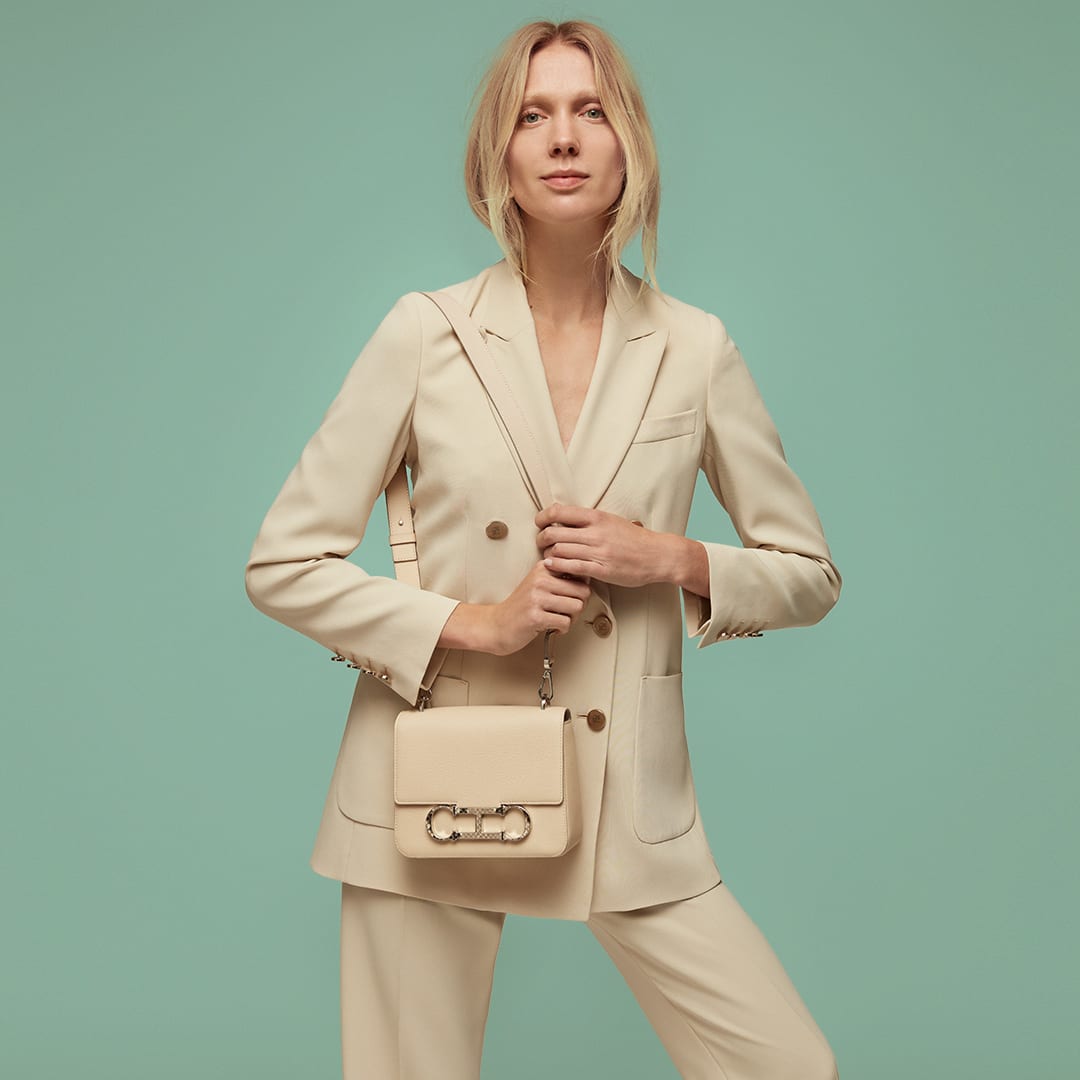 CH CAROLINA HERRERA
Baobab, Sequoia and Sabina are the chosen leathers for Initials Insignia. They adapt to different types of personality, as they evolve with their owners over time. What's your Insignia?
Available now, at Valley Fair's CH Carolina Herrera.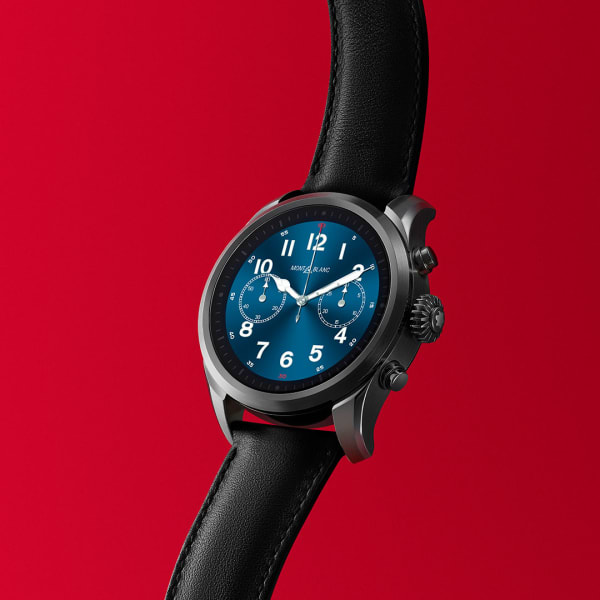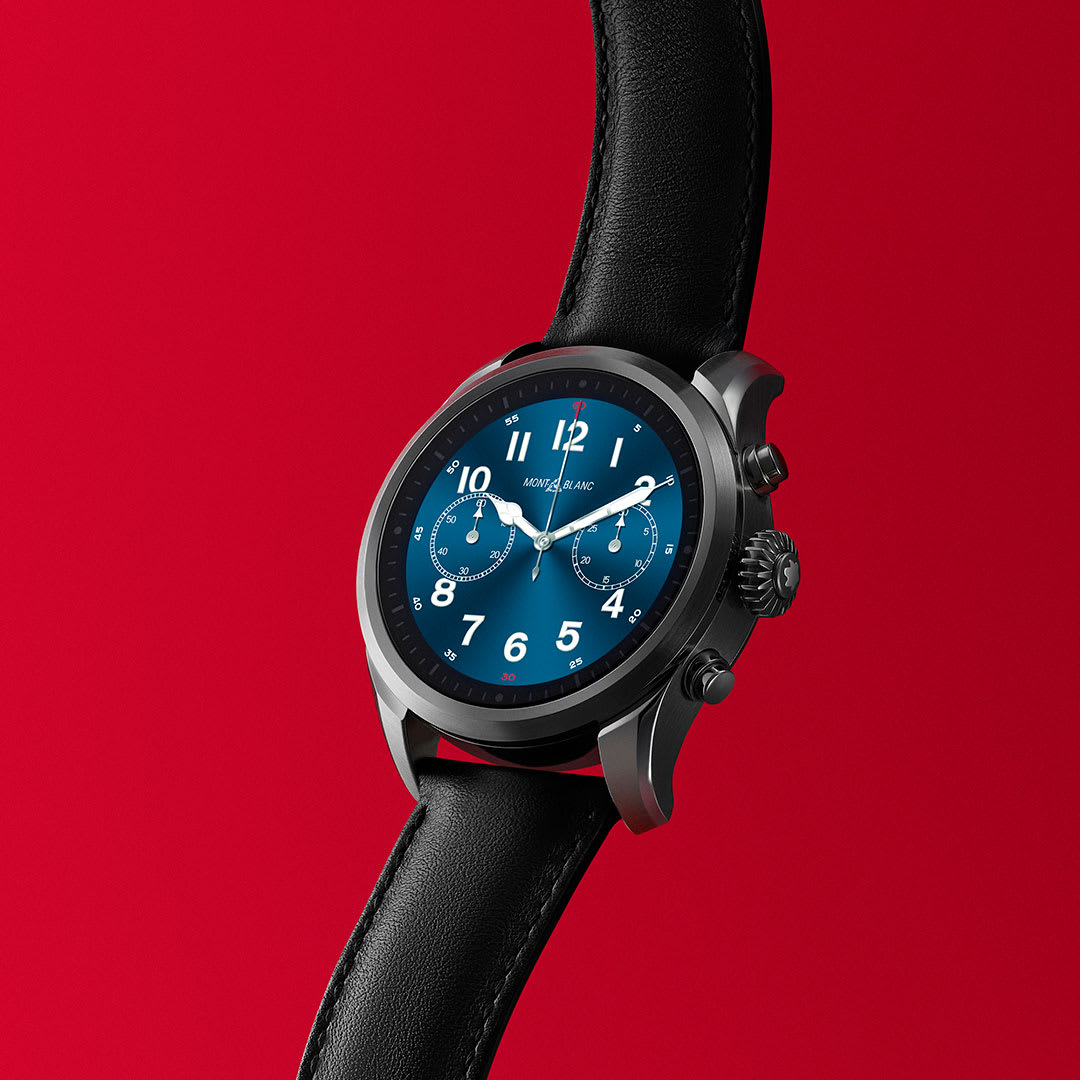 MONTBLANC
Summit 2 is Montblanc's digital interpretation of fine watchmaking seamlessly bringing together the Swiss design codes of traditional timepieces, premium materials, and brand-new wearable technology.
Available now, in-store at Montblanc.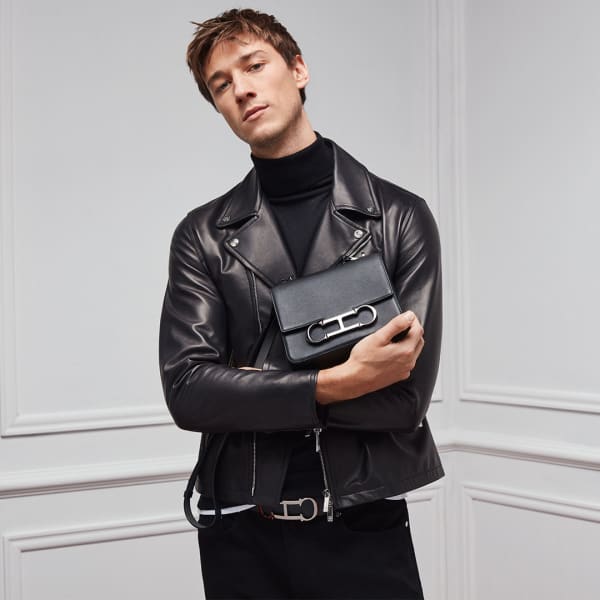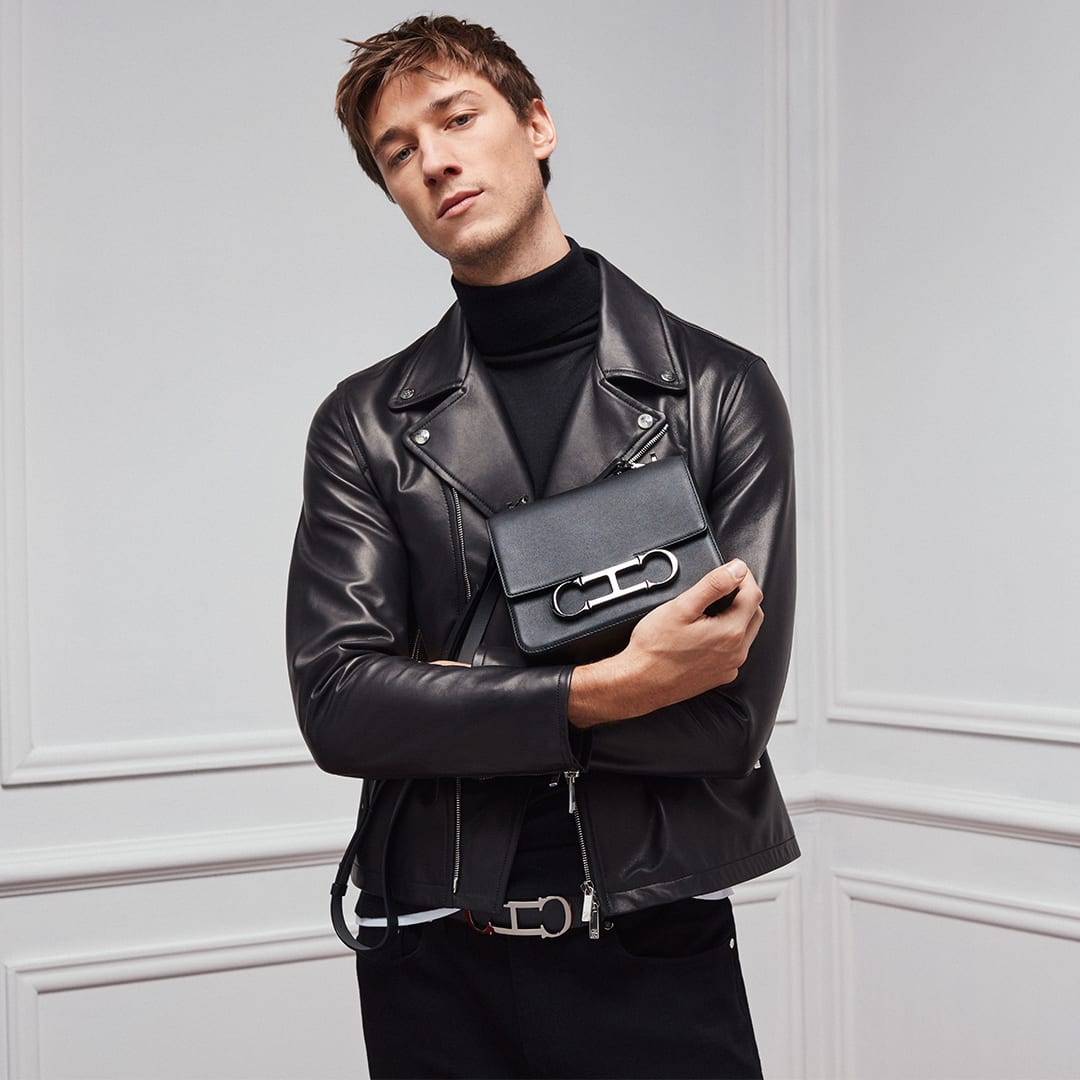 CH CAROLINA HERRERA
More than eleven hours of craftsmanship go into each Initials Insignia, created in our Leather Atelier in Spain. A meticulous task involving over twenty-four people to achieve an exceptional result.
Available now, in-store at CH Carolina Herrera.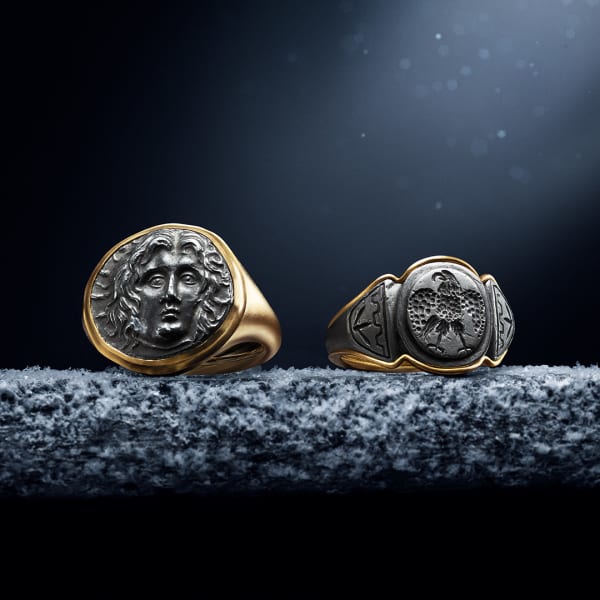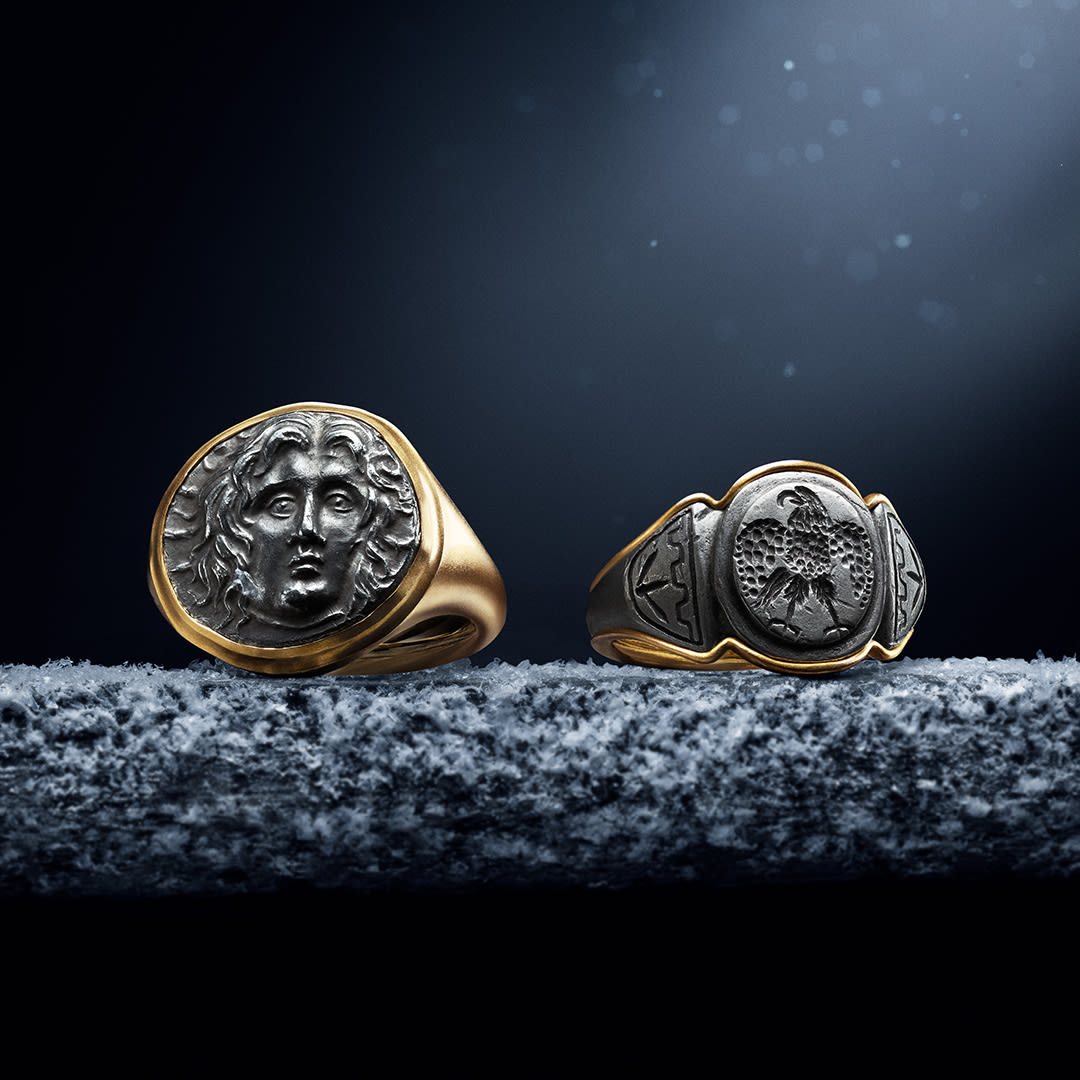 DAVID YURMAN
Honoring the past and present. These EY Signature designs from David Yurman Men frame an ancient Greek coin of Helios - the god of sun and sight - on a handcrafted eagle ring with 22K gold.
Available now, in-store at David Yurman.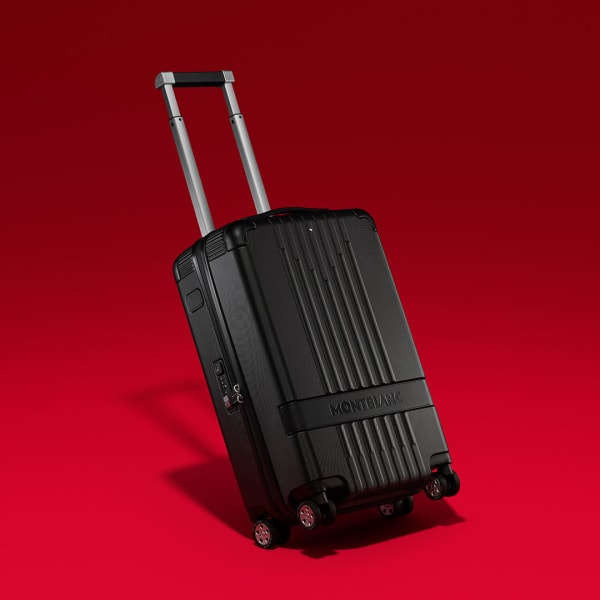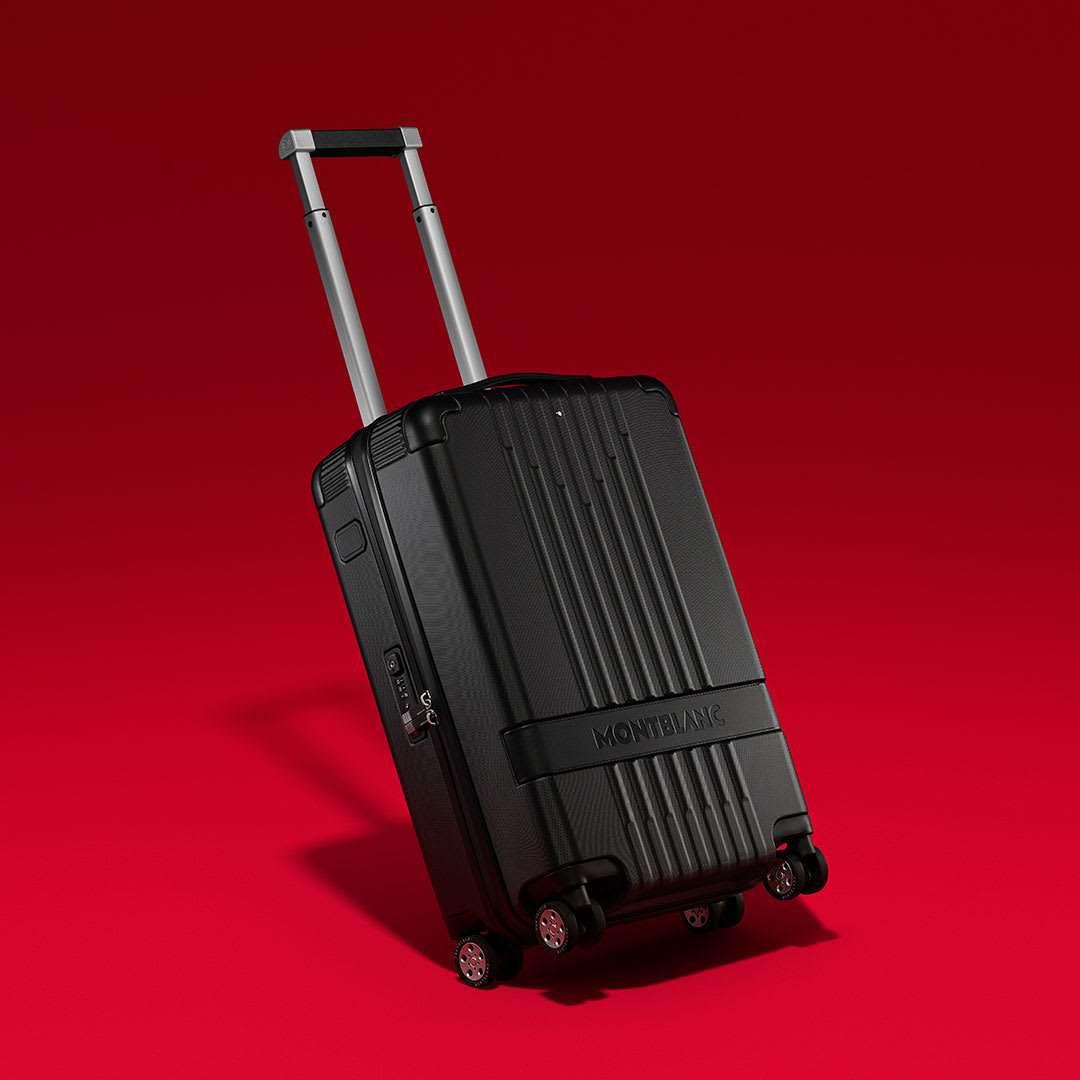 MONTBLANC
The MY4810 Luggage is a versatile travel companion for any modern traveler or intrepid adventurer. Montblanc travel companions provide reliability, performance, and smart functionality so that travelers, exploreres, and wanderers can focus on what really matters.
Visit in-store at Montblanc to see all their new collections.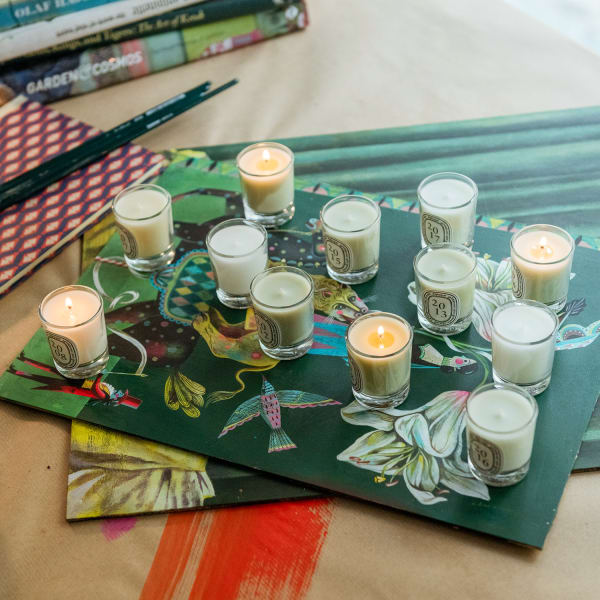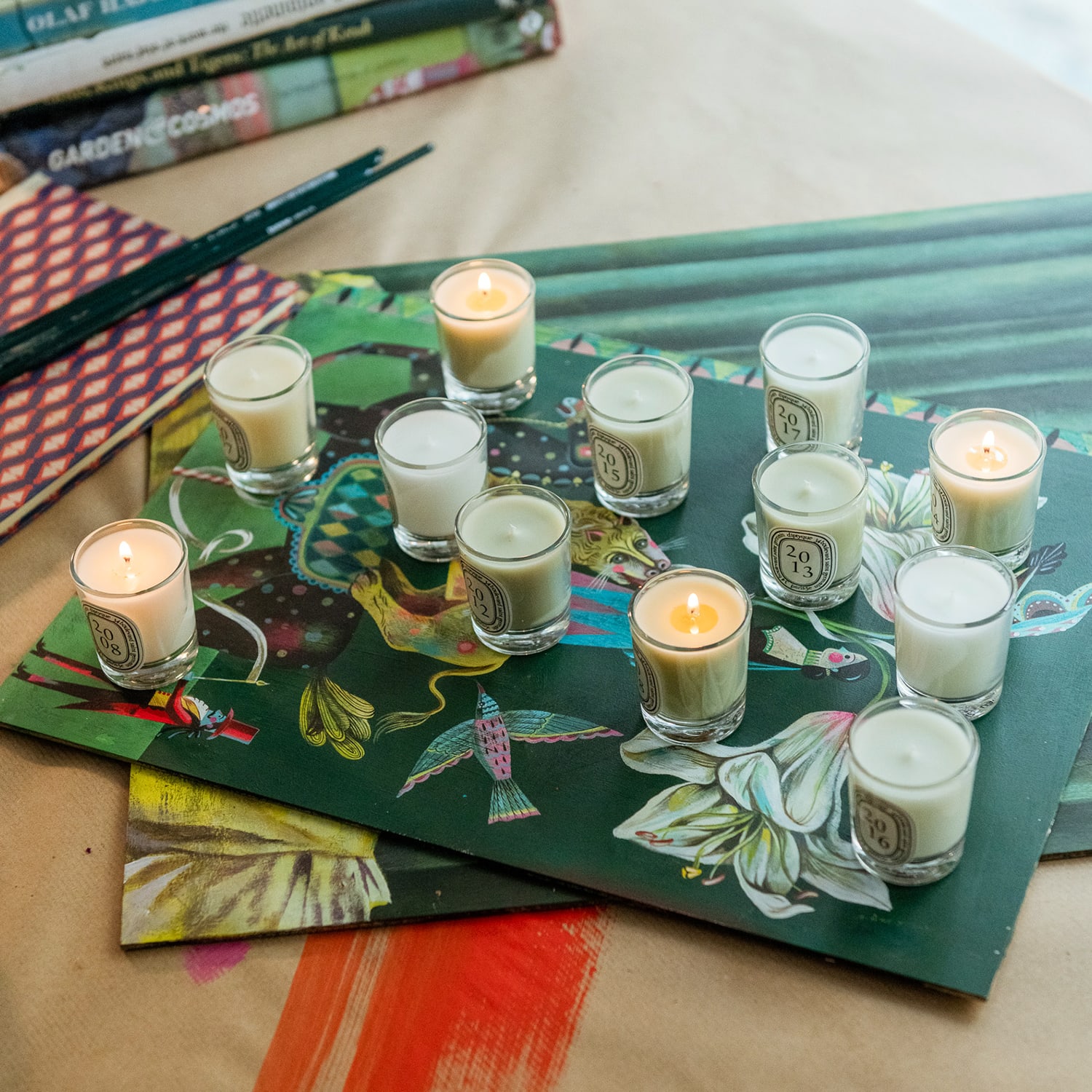 DIPTYQUE
Twelve Scents of Pine: This holiday box set brings together all 12 pine candles that diptyque has created for the last twelve Winter Collections.
Shop Valley Fair's diptyque for this and other festive home and fragrance gifts this Holiday Season.