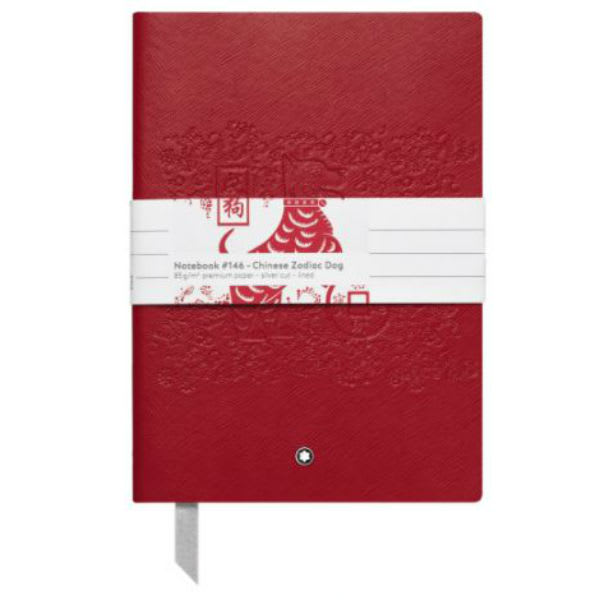 MONTBLANC
Each year, for 12 years, the Montblanc Maison will release a unique collection celebrating the year's zodiac. Dedicated to the loyal dog, in 2018, the Montblanc Maison also honors the zodiac with a refined notebook.
SHOP MONTBLANC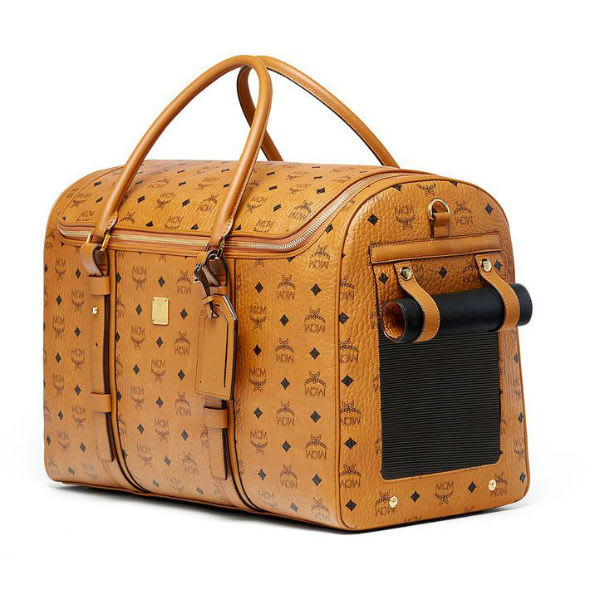 MCM
Celebrate the Year of the Dog with an MCM Carrier based on MCM heritage designs. It's crafted from MCM's signature monogramed coated canvas with a breathable mesh window, scratch-resistant interior and comfort-grip handles. It makes an ideal gift for animal lovers with a discerning sense of style.
SHOP MCM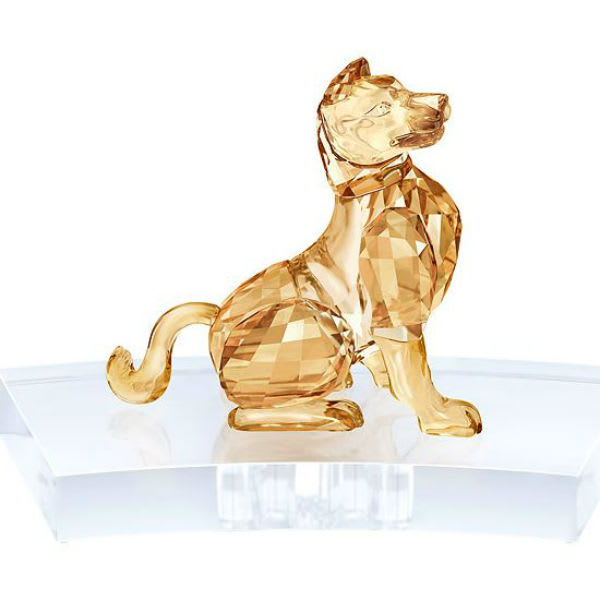 SWAROVSKI
An ideal gift for the Chinese New Year. Representing loyalty and honesty, this stunning piece displays 849 facets of golden crystal, an auspicious colour. The curved clear crystal base is inspired by the shape of the Huang Jade fans seen in Chinese art and features the Swarovski logo and the Chinese character for 'dog'. In the case that all 12 signs would be available they could even form a circle symbolising the endless cycle of life.
SHOP SWAROVSKI
WILLIAMS SONOMA
Ensure an auspicious start to the Year of the Dog with these festive cupcakes from Williams Sonoma. Artisans at Chicago-based More® prepare them from scratch in small batches, using only premium ingredients like Madagascar vanilla and Valrhona chocolate, fresh Meyer lemon and fluffy buttercream. This special gift box comes in a trio of classic flavors, each hand-decorated with a signature design
SHOP WILLIAMS SONOMA
MONTBLANC
A collar based on MCM heritage designs. The style is crafted from Visetos-print coated canvas with nappa leather trim and 24-karat gold-plated hardware. It works perfectly with a matching leash and makes an ideal gift.
SHOP MCM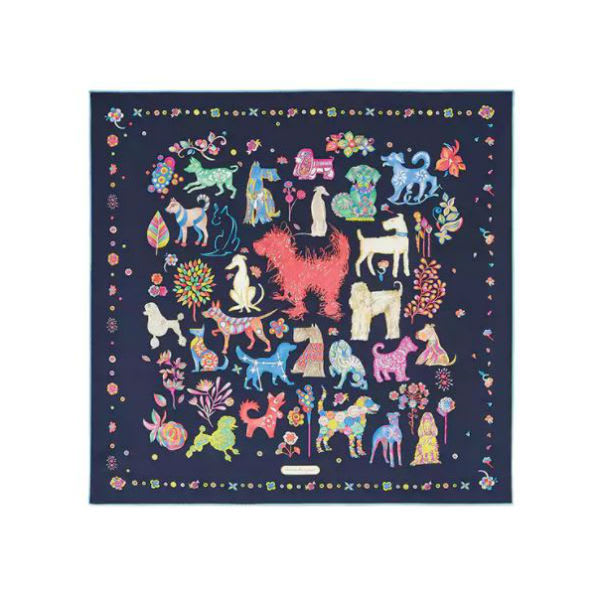 SALVATORE FERRAGAMO
Available in three colors, Salvatore Ferragamo celebrates the Year of the Dog with Chinese New Year Puppies Print Square Scarfs. The perfect choice for a woman who searches for a colorful, fresh and original look. This new print celebrates the widely acclaimed Chinese New Year. Dogs are decorated with a funny and playful spirit.
SHOP FERRAGAMO