HAPPY HOUR
Shop.Eat.Drink.Play
CHEESECAKE FACTORY
For the workday warrior looking to reward themselves after work. Stop by any weekday between 4-6pm at the bar area and enjoy a dedicated, unique menu with Happy Hour prices. 
Click here to see menu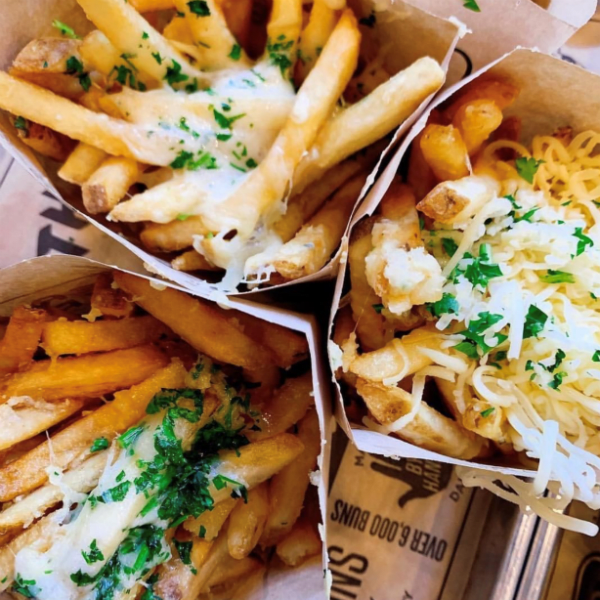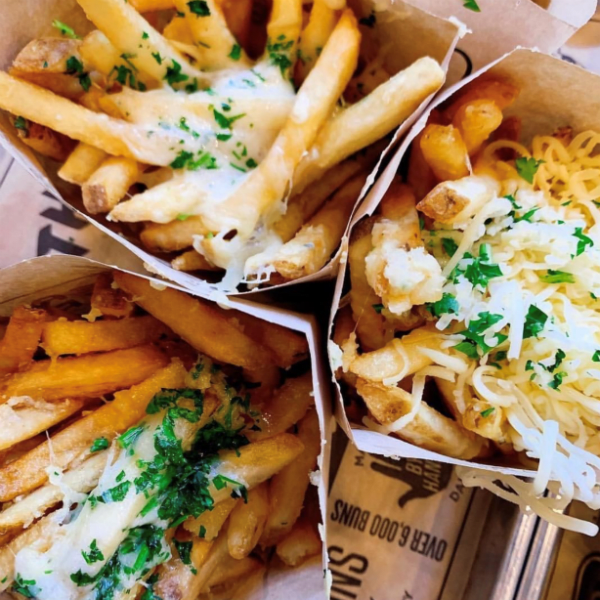 SUPER DUPER BURGERS
Kids, Families, Parents all welcome at this super happy hour happening betewen Monday - Thursday from 4PM to closing time. 
Order any beer, wine, or spiked shake and get free fries as a snack, or purchase any burger or sandwich for a free soft serve cone.
Click here for details
LOBBY LOUNGE
Catch a movie or just enjoy affordable drinks Monday - Thursday. Beers, Wine, and cocktails offered at special prices between 9PM-11PM.
Offer and entrance available to guests 21+ only.
Click here for Details