NEW ARRIVALS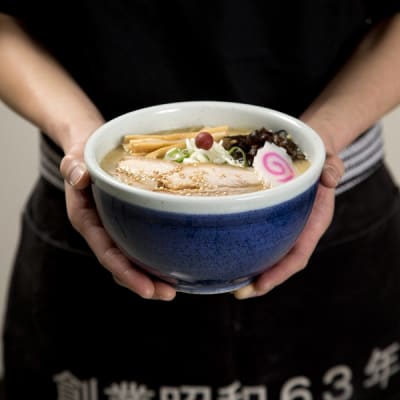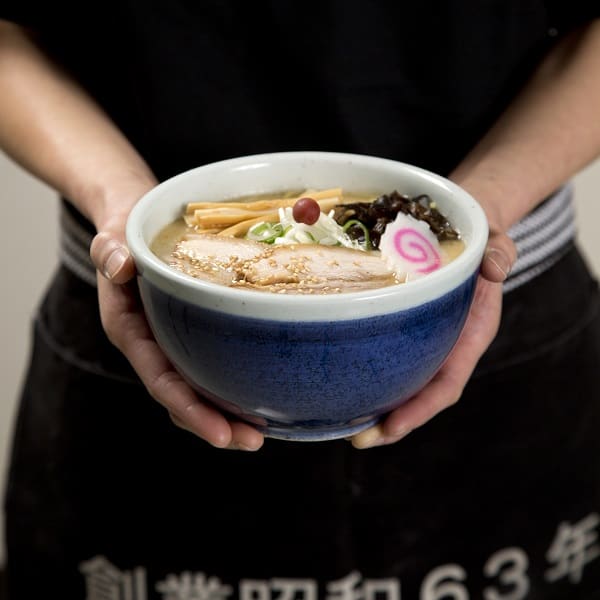 HOKKAIDO RAMEN SANTOUKA
Now Open!
Santouka started its history when founder Hitoshi Hatanaka said to his family, "I'm going to make delicious ramen."  Santouka's soup is made by hand from scratch at all its restaurants, both in Japan and abroad.  Like food parents give their children, Santouka strives to and pours love into their ramen. 
Santouka is located in the food court next to Sharky's Woodfired Mexican Grill. 
Learn More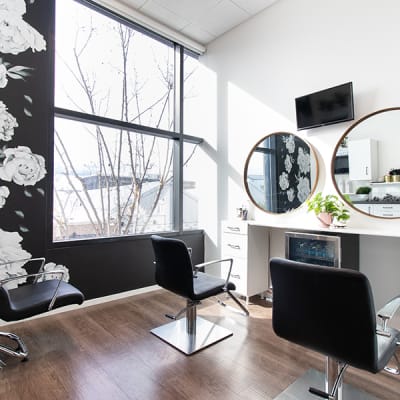 SALON REPUBLIC
Now Open!
Salon Republic is a complete rethinking of the ideal working environment for today's independent beauty professionals. They are not just a salon, but a one-of-a-kind experience for professionals and their clients.
Salon Republic is located on Town Center Drive near Pottery Barn.
Learn More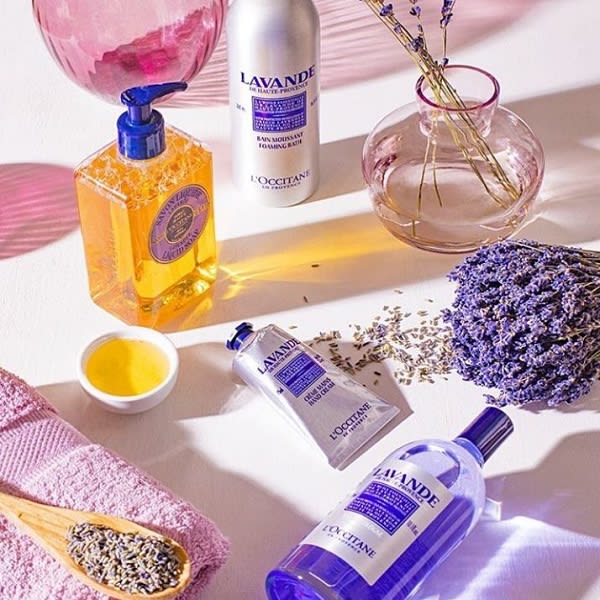 L'OCCITANE EN PROVENCE
Now Open!
All products and stores reflect the company's core values of authenticity, simplicity, sensory pleasure and respect for people and the planet. Integral to Baussan's philosophy are the true stories behind L'Occitane products. Infused with rich Provencal tradition, L'Occitane represents the heritage of this simple, yet vibrant region and celebrates the culture of the people who live there. 
L'Occitane is located on the Patios next to Williams Sonoma.
LOVISA JEWELLERY
Now Open!
Lovisa is driven by their passion for the perfect accessory. Their trend-forecasting departments worldwide take inspiration from runways and current street style to provide the latest trends in fashion accessories.
Lovisa Jewellery is located on level 2 near JCPenney. 
Learn More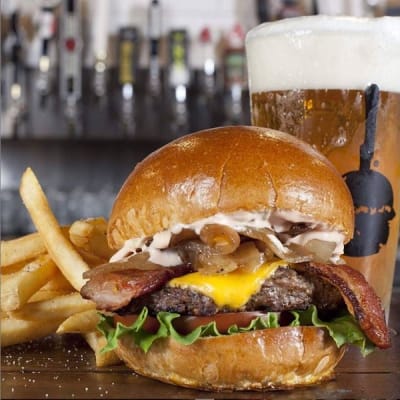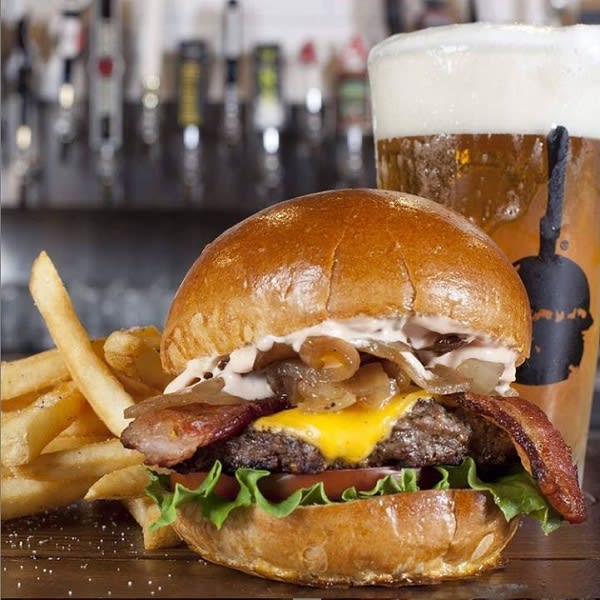 SLATER'S 50/50
Opening Winter 2020!
It all started with a passion for burgers, bacon, and beer. But Slater's have even more awesomeness to bring you with a full menu, chock full of all sorts of over-the-top options (and even some healthy ones).  Slater's will always pay homage to the original 50/50 patty - made with 50% ground bacon and 50% ground beef - but you are seriously missing out if you don't explore their full menu of outrageous food favorites and extensive selection of local and regional craft beers. 
Slater's 50/50 will be located across from Saddle Ranch Chop House. 
Learn More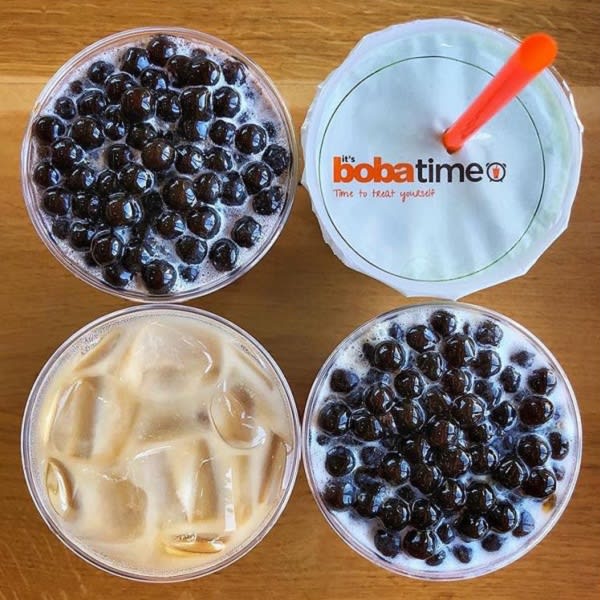 IT'S BOBA TIME
Opening Spring 2020!
It's Boba Time uses fresh fruits in their smoothies and slushes, and all of their drinks are made-to-order. You can customize each treat with real fruit and popular toppings — so you can add boba in whatever you choose, including smoothies, slushes, coffees, juices, milk teas, shaved ice, milk fluff, and even in frozen yogurt!
It's Boba Time will be located in Center Court near JCPenney.
Learn More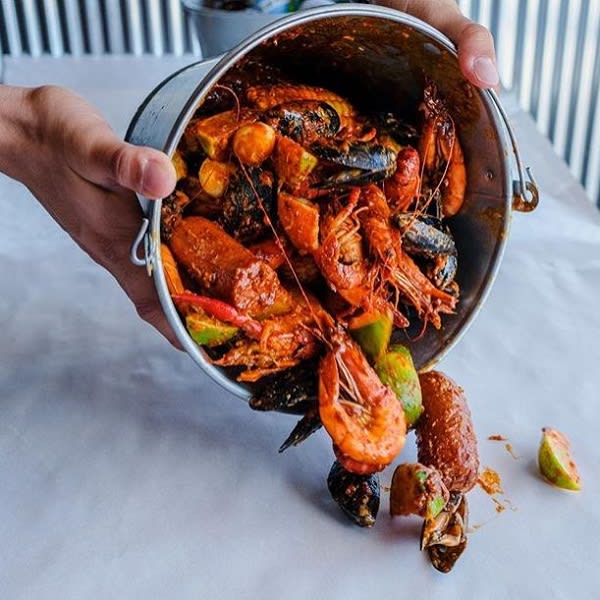 CRAB N' SPICE
Opening Summer 2020!
Cajun Seafood in a bag.  What first began in our home as a family-favorite is now best known today as the home of the original and the only CNS sauce, a symphony of crazy good flavors.
Crab N' Spice will be located in Entertainment Plaza near Edwards Cinema. 
Learn More