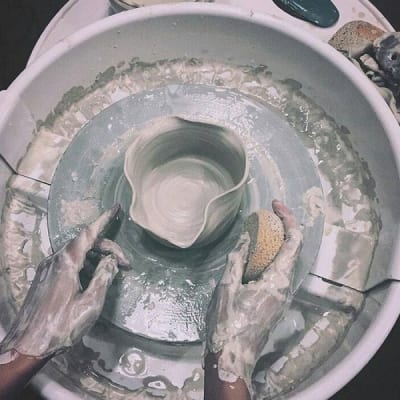 BITTER ROOT POTTERY
Now Open!
For both adults and children, a session at Bitter Root Pottery is meant to encourage a few moments of peace and Zen; an escape from our hectic lives by way of creativity. In just one session at Bitter Root Pottery, our hope is that you can take this respite to not only begin learning the process of clay, but to also carry this feeling into your day-to-day.
PANDORA
Now Open!
Discover PANDORA's universe of jewelry. Each piece is Danish designed and handcrafted in sterling silver or 14K gold. World famous for the bracelet and twist-on charm design, PANDORA offers modular designs with easily interchangeable parts that allows the wearer to select beads for a personalized look.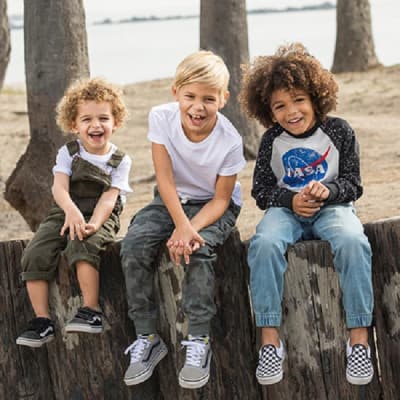 JOURNEYS KIDZ
Now Open!
Toddler. Youth. Tween. Big Kidz shoes, Little Kidz sizes. Think Journeys only slightly smaller!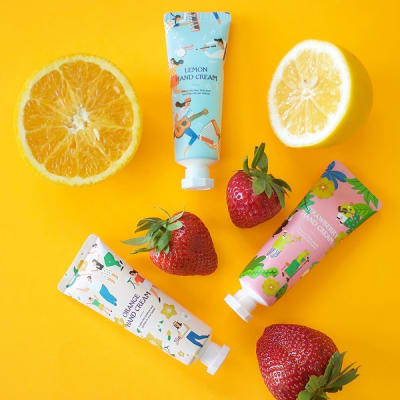 MINISO
Coming Soon!
MINISO is a Japan-based, designer brand that places value on their quality, simplistic design, and low price. The global brand operates in over 40 countries, and has over 1,800 stores across the globe. Following their fast-fashion style, the company also launches new products every week - keeping up with trends. Miniso uniquely combines fashion and simplistic lifestyle to give quality products at affordable price.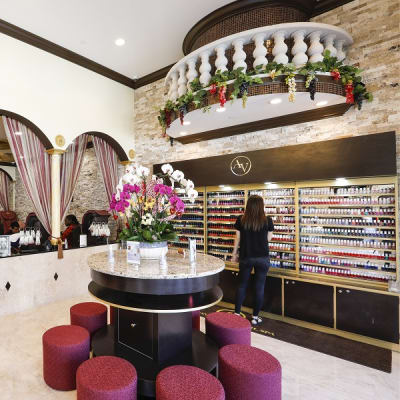 ANTHONY VINCE' NAIL SPA
Now Open! 
Relax the senses, repair and nourish your hands & feet. Both walk-ins and appointments are welcome.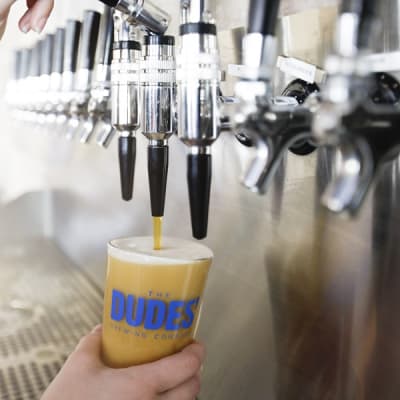 THE DUDES' BREWING COMPANY
Now Open! 
The Dudes' specialize in innovative approaches to classic beer styles designed to appeal to casual beer drinkers and craft beer fanatics alike.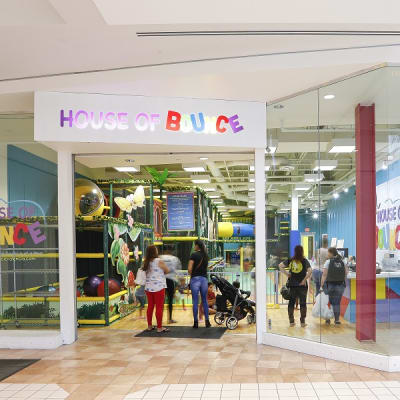 HOUSE OF BOUNCE
Now Open!
The best choice for kids entertainment, indoor play, birthday parties and family fun!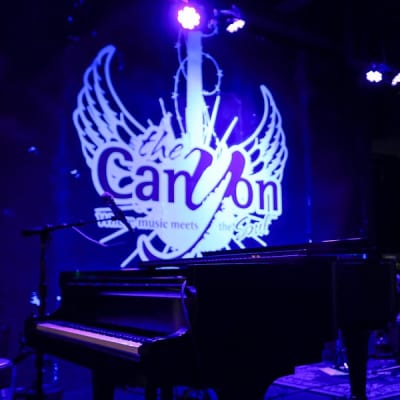 THE CANYON SANTA CLARITA
Now Open!
The Canyon Santa Clarita presents live musical performances by nationally acclaimed acts in a variety of musical genres, (Kenny Loggins, Gin Blossoms, Dwight Yoakam, Tower Of Power, Kris Kristofferson, English Beat, etc.) and some of the world's most well-known comedians (Lisa Lampanelli, Jim Jefferies) and more)!