NEW ARRIVALS
LOVISA JEWELLERY
Now Open!
Lovisa is driven by their passion for the perfect accessory. Their trend-forecasting departments worldwide take inspiration from runways and current street style to provide the latest trends in fashion accessories.
Lovisa Jewellery is located on level 2 near JCPenney. 
Learn More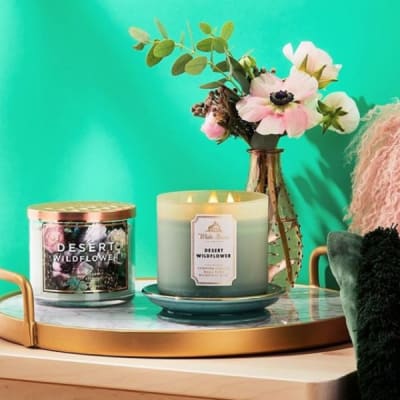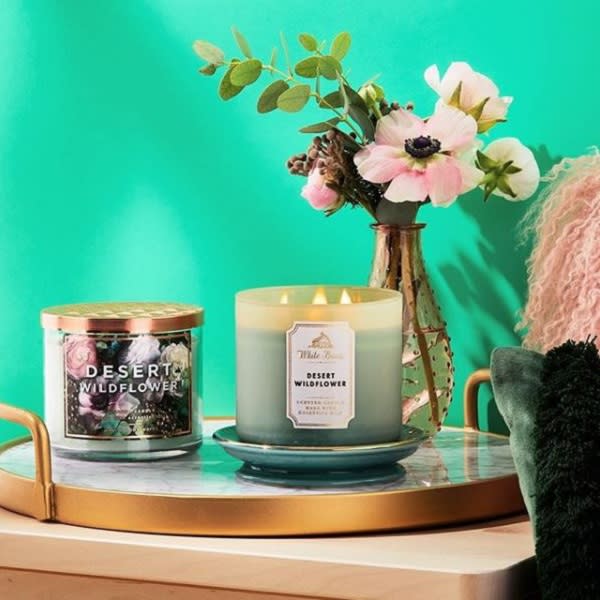 BATH & BODY WORKS
Now Open!
Bath & Body Works has re-opened with a fresh new look and now features White Barn which will include a wide range of scent selections in all home fragrance and home decor.
Bath & Body Works is located on level 2 next to PINK.
Learn More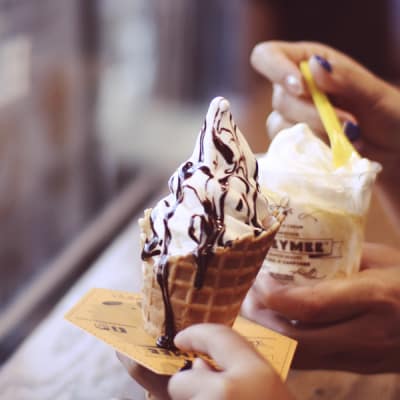 HONEYMEE
Now Open!
At Honeymee, they are passionate and committed to serving soft, creamy ice cream drizzled with quality honey to brighten up your day. Their fresh, California milk is from a family-owned, kosher certified dairy factory and they don't add any artificial colors or flavors to their ice cream.
Honeymee is located on level 1 near JCPenney's. 
Learn More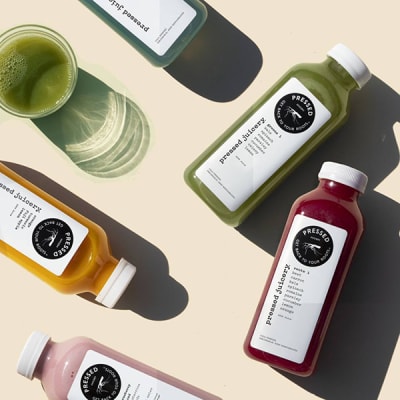 PRESSED JUICERY
Now Open!
Pressed Juicery was born out of the idea that in order to find fulfillment and balance each day, modern people need to be armed with a fresh set of tools that are simple, convenient, and tailored to their hectic schedules. Pressed Juicery's drinks are blended daily and personalized to your lifestyle.
Pressed Juicery will be located on The Patios across from the Apple Store.
Learn More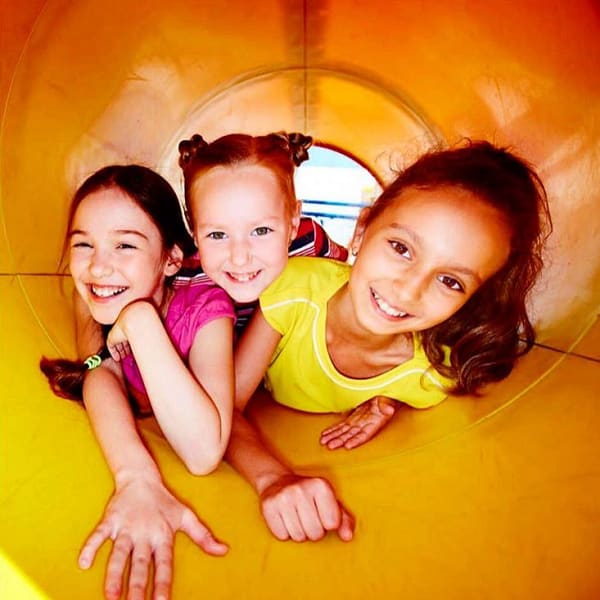 HOUSE OF BOUNCE
New Location Now Open!
House of Bounce is a children's learn and play center that offers an array of stimulating activities geared towards children 10 and younger.  There is an enclosed arena including trampolines that promotes exercise, children's zip line course, slides ending into a ball pit, climbing stations and interactive video systems that all have learning programs to stimulate the minds of younger children.
House of Bounce's new location is located on level 2 next to LensCrafters. 
Learn More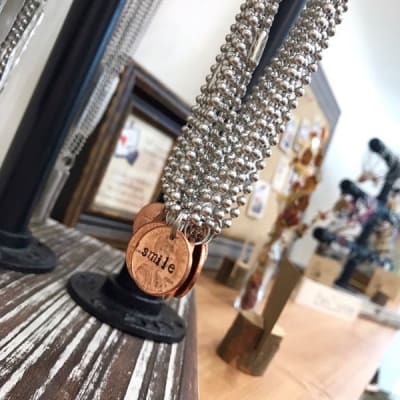 TYCAM MARKETPLACE
Now Open!
Tycam Marketplace offers some of the best local handmade crafts and products!
Tycam Marketplace is located on level 2 next to Sweet Factory.
Learn More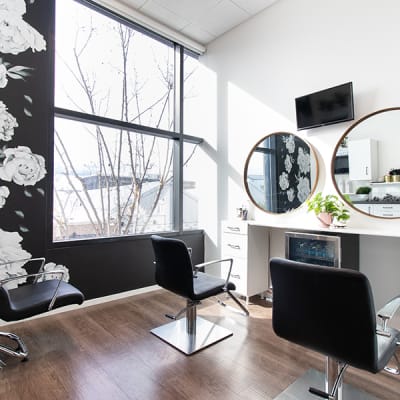 SALON REPUBLIC
Opening Summer 2019!
Salon Republic is a complete rethinking of the ideal working environment for today's independent beauty professionals. They are not just a salon, but a one-of-a-kind experience for professionals and their clients.
Salon Republic will be located on Town Center Drive near Pottery Barn.
Learn More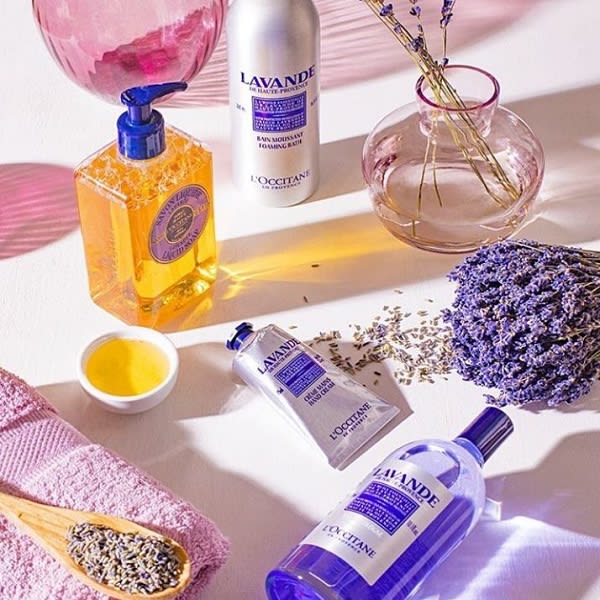 L'OCCITANE EN PROVENCE
Opening Winter 2019!
All products and stores reflect the company's core values of authenticity, simplicity, sensory pleasure and respect for people and the planet. Integral to Baussan's philosophy are the true stories behind L'Occitane products. Infused with rich Provencal tradition, L'Occitane represents the heritage of this simple, yet vibrant region and celebrates the culture of the people who live there. 
L'Occitane will be located on the Patios next to Williams Sonoma.