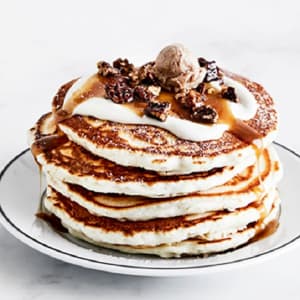 Williams-Sonoma
Junior Chef: Breakfast, Lunch, Dinner + Dessert Cooking Camp at Westfield Valencia Town Center
–
Join Williams Sonoma for a fun four-day cooking camp where we will learn to make yummy breakfast, lunch, dinner, and best of all - dessert!
Monday, June 10 - Thursday, June 13 from 12PM - 1PM
$125 per child includes an apron, spatula, and a copy of our Junior Chef Master Class Cookbook or The Complete Junior Chef Cookbook.
Call Williams Sonoma at 661.288.2396 to sign up.