---
TRUMBULL - PREMIUM RETAILERS
Delight in a special mix of comfort and class at Westfield Trumbull.
Embrace the good life at Westfield Trumbull with a great mix of retailers including Banana Republic, Michael Kors, Swarovski and others.
---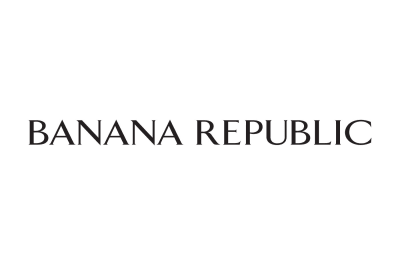 BANANA REPUBLIC
Located on the Upper level, near JCPenney
Banana Republic sells classy and contemporary styles for men and women, as well as footwear, handbags, jewelry and accessories. All locations offer a wide selection of apparel, including dress and casual attire. Special sizes for clothing and shoes available.
More information »
---
---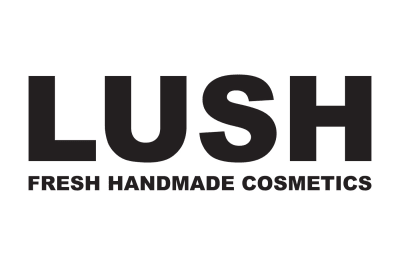 LUSH COSMETICS
Located on the Upper level, near Macy's
Lush specializes in making highly effective, 100% vegetarian (and over 70% vegan!) products for bath, hair and body that are loaded with fresh, natural ingredients and minimal preservatives.
More information »
---
MICHAEL KORS
Located on the Upper level, across from Banana Republic
Michael Kors is the leading American fashion designer for luxury accessories and sportswear. The company's heritage is rooted in producing polished, sleek, sophisticated American sportswear with a jet-set attitude. Whether Aspen, Palm Beach or Capri, our mission is to bring their vision of a jet-set, luxury lifestyle to women and men around the globe. Their products, emblematic of the highest standard of quality, include apparel, accessories and beauty. Their lifestyle-driven company embraces the highest standards of creativity, quality, technology and human resources.
More information »
---
PANDORA
Located on the Upper level, adjacent to Michaels Jewelers
PANDORA's mission is to celebrate women by offering them the opportunity for personal expression through their universe of high-quality and contemporary jewelry at affordable prices. Each piece is Danish designed and handcrafted in sterling silver or 14K gold. World famous for the bracelet and twist-on charm design, PANDORA offers modular designs with easily interchangeable parts that allows the wearer to select beads for a personalized look.
More information »
---
---
SWAROVSKI
Located on the Upper level, adjacent to Brookstone
Swarovski is the world's leading manufacturer of cut crystal. Swarovski represents the height of unmatched quality, unique variety, crystal brilliance, and cutting edge innovation. They are recognized worldwide for fashionably translating the latest trends into product lines such as brilliantly faceted crystal jewelry, watches, accessories, giftware, home décor, and collectibles.
More information »
---