---
SEE WHAT'S NEW AT WESTFIELD TRUMBULL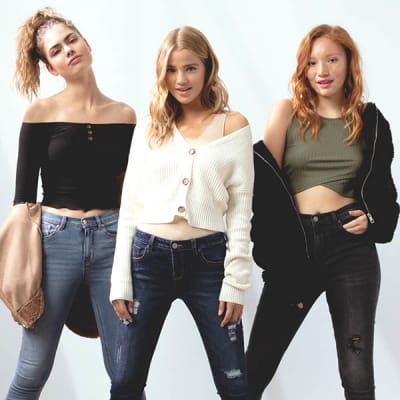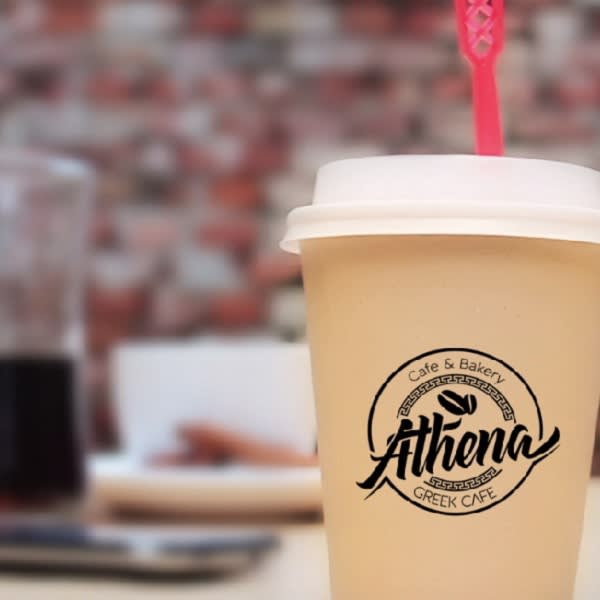 ARDENE (COMING SOON)
As new items arrive weekly, there are always fun and fresh styles for everyone at Ardene – from comfy basics to the latest trends. With a vast selection of fashion-forward, accessibly-priced clothing, shoes, and accessories, customers can build head to toe outfits in one memorable shopping trip. Ardene is the place to go to experiment with your unique personal style!
Look for Ardene to open this spring on the upper level, across from Sketchers.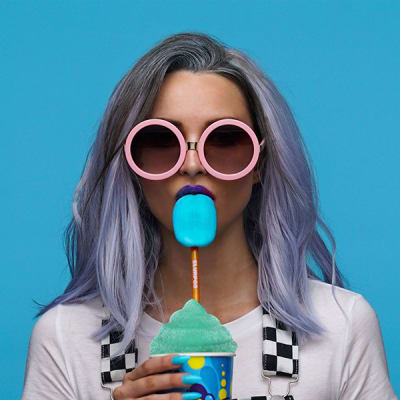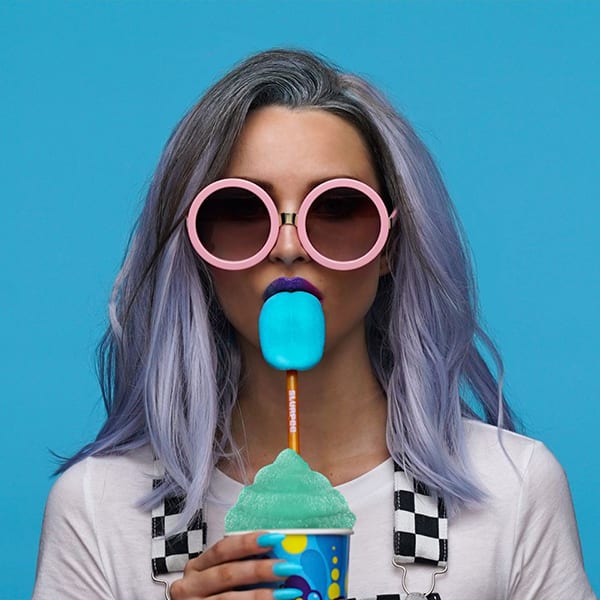 7-ELEVEN
7‑Eleven is the premier name and largest chain in the convenience-retailing industry. Known for its iconic brands such as Slurpee®, Big Bite® and Big Gulp®, 7‑Eleven has expanded into high-quality sandwiches, salads, side dishes, cut fruit and protein boxes, as well as pizza, chicken wings and mini beef tacos. 7‑Eleven offers customers industry-leading private brand products under the 7-Select™ brand including healthy options, decadent treats and everyday favorites, at an outstanding value.
7-Eleven is now open on the upper level, near JCPenney.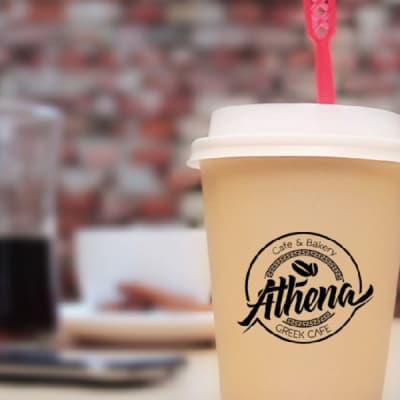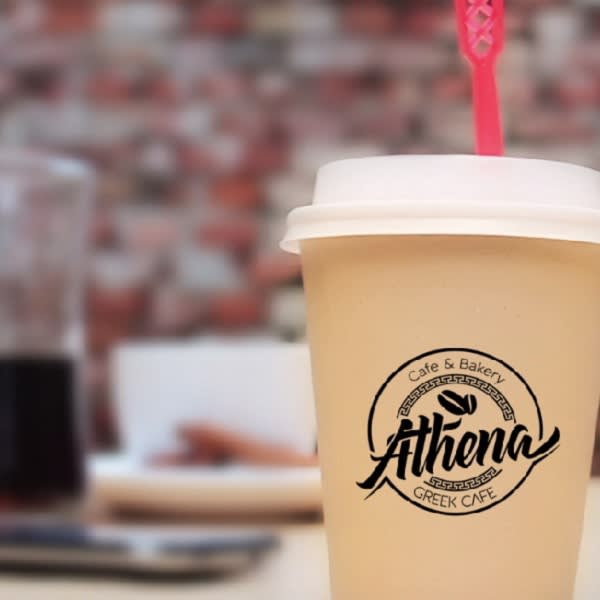 ATHENA GREEK COFFEE & BAKERY
Serving up authentic Greek dishes, baked goods and coffee beverages, Athena Greek Coffee & Bakery is now open on the upper level, next to Express.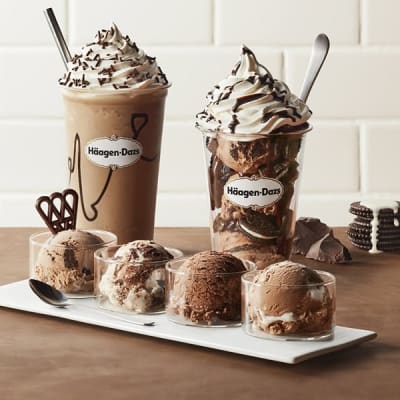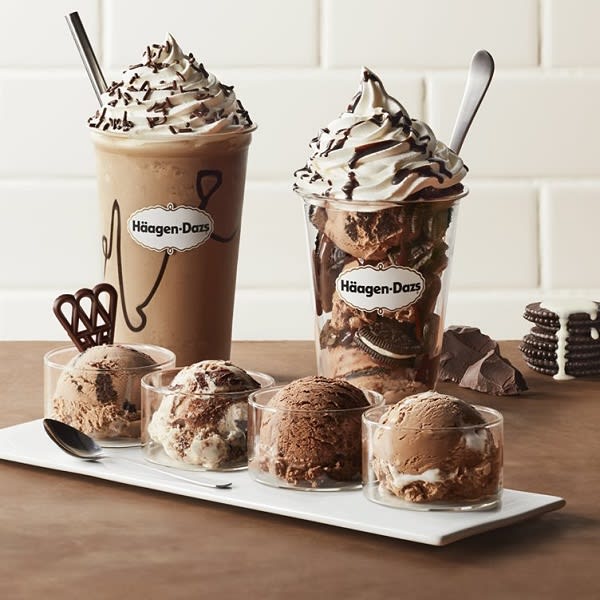 HAAGEN-DAZS
For more than 50 years, Häagen-Dazs has had a passion for crafting the perfect flavors and creamiest textures using only the finest ingredients. This is what has set the Häagen-Dazs brand apart. 
Haagen-Dazs is now open on the lower level, next to Dunkin' Donuts.
SWAROVSKI
Swarovski is recognized worldwide for fashionably translating the latest trends into brilliantly faceted crystal jewelry, watches, accessories, giftware and collectibles. The brand represents the height of unmatched quality, unique variety, crystal brilliance and cutting-edge innovation.
Swarovski is now open on the upper level, across from francesca's.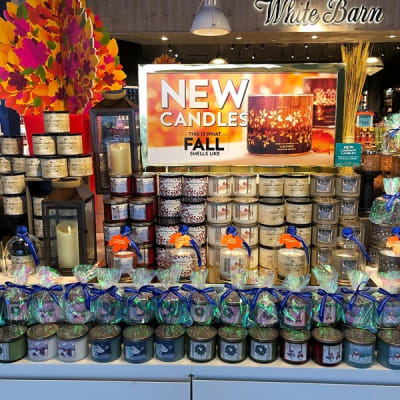 BATH & BODY WORKS (NEW LOCATION)
Whether you're shopping for fragrant body care or a 3-wick candle, Bath & Body Works has hundreds of quality products perfect for treating yourself or someone else.
Look for the brand new Bath & Body Works store now open in a new location on the upper level, between H&M and Macy's.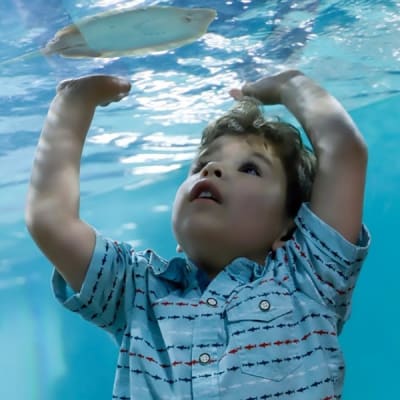 SEAQUEST INTERACTIVE AQUARIUM
SeaQuest brings the majestic wonders of our planet, ranging from rainforests and deserts, to exotic marine life - right to guests of all ages. Exhibits create an exciting Quest for visitors as they make their way through the Amazon Rainforest, Caribbean Cove, Egyptian Desert, an Icelandic Fishing Village, the Great Wall of China, Grasslands of Denmark, and beyond. SeaQuest offers guests the opportunity to interact with the vast species we share this planet with, and build a relationship that inspires them to become vested in conservation and in the protection of our planet's diverse inhabitants. Guests are encouraged to connect with animals and learn about their ecosystems through various hands-on activities. Adventurers in search of a more daring experience can enjoy behind the scenes tours, snorkeling with reef sharks, stingrays and hundreds of tropical fish and more. SeaQuest offers private event space ideal for school field trips, birthday parties, and private events. 
SeaQuest is now open on the lower level near JCPenney.