IMAGE HAIR SALON
Image Hair provides a wide variety of services ranging from haircuts to formal event hairstyling, and their team of artists use only the best products for your hair. Image Hair is located on Level 1 by Ziba Beauty.
NESPRESSO
The combination of finest green coffees, continuous innovation and a singular focus on quality allows Nespresso to deliver the perfect coffee. Nespresso is now open on Level 2 by the Dining Terrace.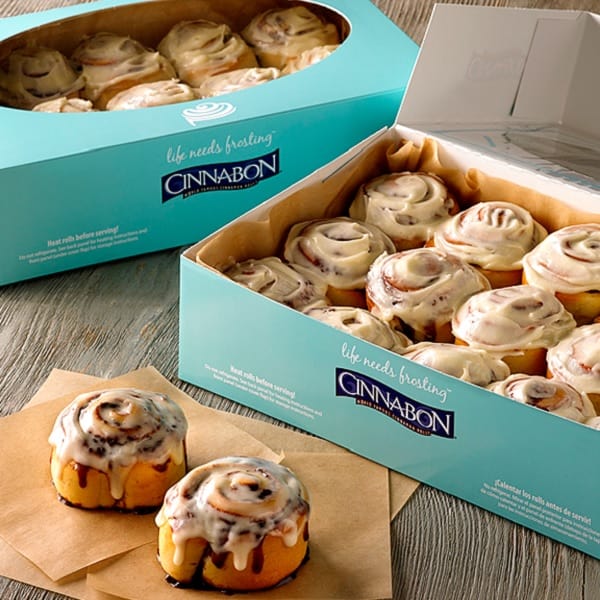 CINNABON
Cinnabon bakeries serve fresh, aromatic cinnamon rolls made with premium Indonesian cinnamon and topped with sweet, rich, cream cheese-based frosting. Each Cinnabon product is served hot out of the oven and baked fresh before guests' eyes. They are now open on Level 1 near Target.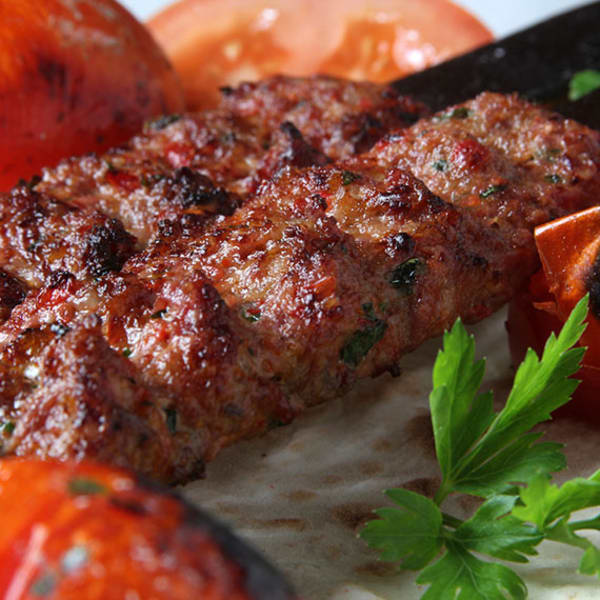 MASSIS KABOB
Massis Kabob opened its doors in 1976, built on the foundation of serving restaurant quality Mediterranean cuisine at fast-food prices. Only the freshest ingredients, expert preparation, value for the dollar, and prompt courteous service -- this is our pledge to our customers. Open now in Topanga on Level 2 in the Dining Terrace.
HALO TOP
Ice cream you can feel good eating! All natural, low-calorie, low-sugar, protein-packed and made with the world's best ingredients. Now open at Topanga on Level 2 in the Dining Terrace.
ALEX AND ANI
ALEX AND ANI creates meaningful, eco-conscious jewelry and accessories to positively empower and connect humanity and share a passion for the wellbeing of our planet, our communities, and our individual paths. ALEX AND ANI products are proudly designed and crafted in America and made with love. ALEX AND ANI is located at Topanga on Level 2 near Saje Natural Wellness.
RING
Ring is committed to reducing crime in neighborhoods. Ring's motion-activated video doorbells and security cameras allow users to see and speak to anyone on their property, to proactively protect their most valuable possession: their home. Ring is now open at Topanga on Level 1.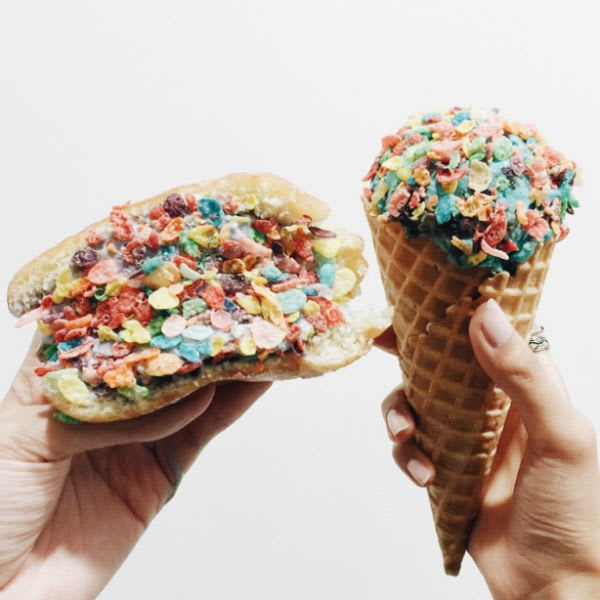 AFTERS ICE CREAM
Home to Milky Buns and Super Premium Ice Cream. AFTERS ICE CREAM is now open at The Village near Bassett Furniture.
COMING SOON
MINISO
Established in Tokyo, MINISO, is the Japanese fast fashion designer brand. MINISO pursues a "simple, natural and quality" life philosophy and will soon be located on Level 2 of Westfield Topanga near Foot Locker.
HEALTH FREAK
Health Freak's mission is to provide you with the healthiest and highest quality of frozen desserts, with the option to customize each individual order. Their product is organic, non dairy, gluten free, vegan, low calorie, low sugar and ultimately delicious! Health Freak will be located on Level 2 by The Cheesecake Factory.