MEET OUR PERSONAL SHOPPERS
Introducing the savvy stylists and shoppers of Westfield Topanga, here to help you make the most of the center—whether you are in search of a statement item for a special event, a sharper business look, or a seasonal wardrobe update. To celebrate their partnership with Westfield, each is offering a 20% discount on their services. Rates available upon request.
Find your perfect match below. Appointments take place in The Suite, our luxuriously appointed exclusive guest lounge, for the ultimate VIP experience.

---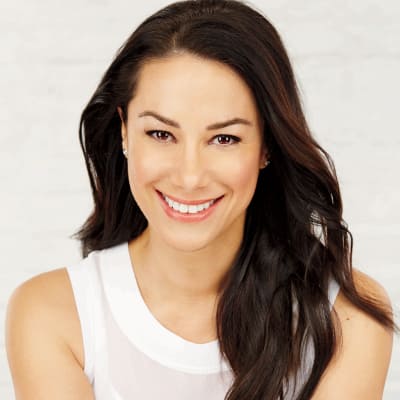 Naz Meknat
Westfield, by way of…
The Fashion Institute of Design & Merchandising in California, where after graduating she cut her teeth as a celebrity stylist working with some of today's most recognized names. In the decade-plus since, Naz has established her own company, styling fashion editorials, ad campaigns, music videos, and celebrities and influencers.
Call on her for…
Luxury, red-carpet styling fit for a celebrity, even if you're not one—yet.
Shopping superpower:
Applying her impeccable taste and fashion sense to each client's individual goals, from updating an everyday wardrobe or preparing for a special event to undergoing a complete makeover.
Style mantra:
"Your style speaks before you do. I'll help you make sure it's a powerful statement."
Book Now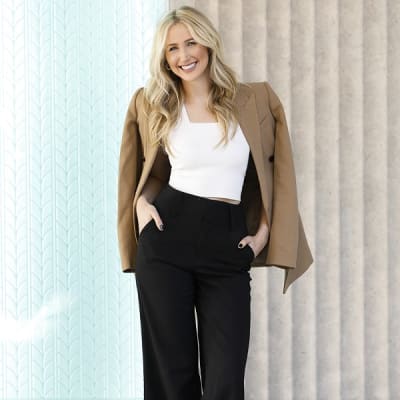 Bree Jacoby
Westfield, by way of…
Bree Jacoby, Inc., a membership-based personal concierge service with a mission to change how people shop. Bree's fun, accessible approach to styling and strong entrepreneurial background—she launched a jewelry business when she was 13 and has been managing retail businesses for the past decade—make her a unique resource for her busy and successful clients.
Call on her for…
A working wardrobe you can count on whatever the agenda, whether it's a business meeting or casual drinks.
Shopping superpower:
Parlaying her encyclopedic knowledge of men's and women's designer brands into a fun, personalized experience that gives each client the potential to look and feel their absolute best.
Style mantra:
"You shouldn't have to think about how to dress. I do the thinking for you, so you can focus on doing what you love."
Book Now
---
How It Works
Personal shopper appointments take place in The Suite, our luxuriously appointed exclusive guest lounge, for the ultimate VIP experience.
Guests connect with our team of stylists before their visit, ensuring a seamless experience upon arrival. As you relax among The Suite's sumptuous surroundings with a favorite beverage or cocktail, our team will present an array of styles, designers, and choices curated especially for you from the center's Luxury Collection retailers. Did something new catch your eye on the way in? We are here to bring you those additional items that inspired you.

About The Suite
Westfield continues to elevate the guest experience with The Suite. In addition to providing a venue for personal styling and consultation appointments, it is available to Luxury Collection retailers and premier shoppers for private events, style parties, client fundraisers, and trend/trunk shows, accommodating as many as 100 attendees. Available by appointment only, The Suite is located in the center's Luxury Collection retail corridor.