There Are Multiple Ways to Park at The Village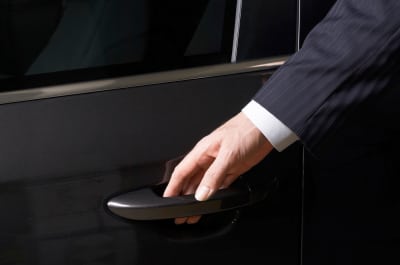 The Village Garage
If your visit will exceed 90 minutes, please park in the Village Garage or park with Village Valet (see Valet below).
To park in the garage, the easiest entry is off of Topanga Canyon Boulevard or off of Erwin Street.
    Please pull a parking ticket upon entry

First hour is always FREE
$1/hour for up to 5 hours
$14/total after the 5th hour
$14 lost ticket charge
Please remember to take your parking ticket with you and pay for parking at one of the 12 Pay Stations located at Garage entrances/exits before you return to your vehicle.

The following Village retailers validate for an additional hour with purchase or appointment only, including:
24 Hour Fitness
Basset Home Furnishings
Burke Williams Day Spa
Costco
Crate & Barrel
EMC Seafood & Raw Bar
Eureka
Il Fornaio Cucina Italiana
Jimmy's Famous American Tavern
JOEY Woodland Hills
Larsen's Steakhouse
Le Pain Quotidien
Lucille's Smokehouse BBQ
Rain Created for Living
REI
Sushi Katsuya
Tender Greens
Total Wine & More
Wokcano
XOC Tequila Grill
Yoga Works
Z Gallerie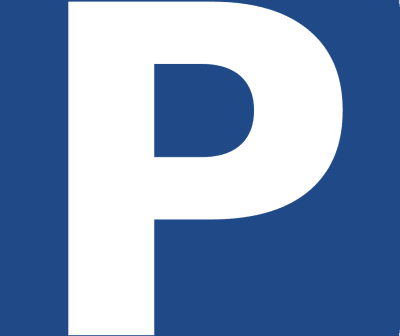 Short-Term 90-Minute Parking
Located at the surface lot between Crate & Barrel and REI facing Topanga Canyon Boulevard, closest to the Service-Oriented retailers at The Village.
Park in a numbered spot
Find one of 11 Pay Stations and Pay
Rate is $1 for 90-minutes (there is not an option to 'feed' the meter to add more time)
Enter your parking space number and submit payment
Return to your vehicle to place the receipt on your dash
Validations are not valid for the metered lots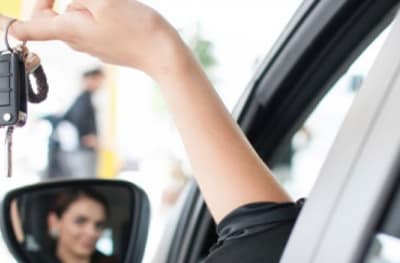 Valet Parking
Valet fee, $15
There are two (2) valet locations at The Village: one near Il Fornaio and one near Eureka (both in the Topanga Canyon adjacent lot).
There are four (4) valet locations at Westfield Topanga: one in the Owensmouth Garage, one at Nordstrom near Victory Blvd., one at Neiman Marcus and one near Cheesecake Factory.
A special feature of our Valet Service is "Text & Go"  - A guest may drop off their vehicle at any of the (6) valet locations between Westfield Topanga & The Village, and request to have their vehicle picked up at the end of their visit at any of the (6) valet locations between Westfield Topanga & The Village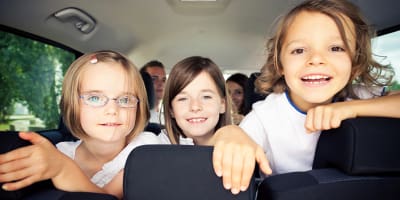 Costco Parking
If your visit entails a visit to Costco, please park in the Village Garage by entering off of Victory Boulevard on "Westfield Way" and park on level one or the mezzanine level, you can also park in the flat lot near Costco by entering off of Owensmouth Avenue.  The first hour is free, and Costco validates for up to two additional hours with purchase.