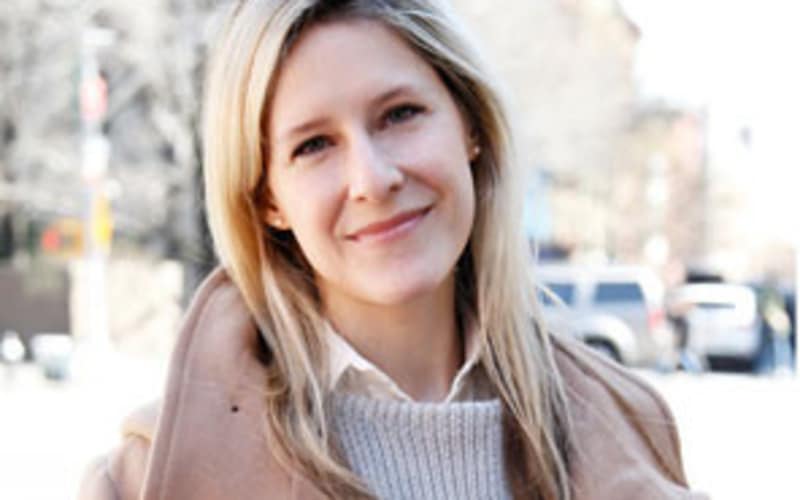 Dianna Baros is the editor and founder of TheBudgetBabe.com, one of the most popular budget fashion blogs on the web read by thousands of fans around the world each day. Since 2007, Dianna aka "The Budget Babe" has been helping readers live "fab without a fortune", from finding the best jeans on a budget to getting the latest celebrity and designer looks for less. 

Dianna has shared her fashion and style expertise with a global audience on numerous media outlets including ABC, NBC, CBS and FOX News, as well as satellite radio.

 Dianna has also worked as a blogger ambassador for such top brands as Avon, Westfield Style and Diet Coke. Additionally, she has partnered on unique campaigns with brands that include JCPenney, Target, Kohl's, MANGO, Starbucks, LOFT and H&M, to name a few.

 Prior to launching TheBudgetBabe.com, Dianna spent over 5 years producing content for Oprah.com at Harpo Studios in Chicago, Illinois. She currently resides in Connecticut with her husband and their boxer, happy to be a train ride away from New York City, where she regularly travels to cover fashion events including Mercedes-Benz Fashion Week.

Founded in March of 2007, The Budget Babe has been featured in numerous TV, print and online media outlets including People StyleWatch,The New York Times, The Wall Street Journal, BusinessWeek and Woman's World, and was proud to be a "Best Fashion or Beauty Blog" finalist in The 2011 Bloggies. The Budget Babe ranks as one of the top 99 most influential fashion and beauty blogs by Signature 9 (here). The Budget Babe was a member of the now-defunct-but-seminal blogging community known as Coutorture, and is currently a member of Style Coalition.