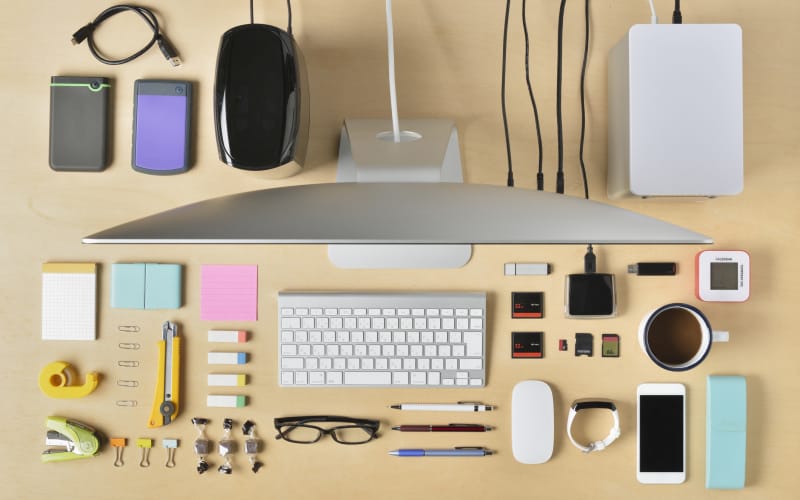 Parents, let's face it: Mobile apps, gadgets, and their accompanying accessories are now at the top of every child's holiday wish list. Choosing technology for your kids can be tricky, which is why we've done the homework for you. Keep reading to shop five gadgets that will engage your little ones while teaching them something new. 
Pre-K
This budget-friendly robot kit is the perfect way to get your little ones excited about robotics at an early age. Fifty still parts turn into seven moving animals, including a bluebird, cricket, and puppy.
Play 600 Pets Robotic Kit by Robotis, $40, available at Brookstone
SHOP NOW
Kindergarten
Make screen time count with the Tiggly Learner Kit, comprised of three Learning Systems: Shapes, Math, and Words. The kit—which has received numerous accolades from both parents and educators—combines 14 physical toys with 11 digital apps to help introduce young learners to vocabulary, arithmetic, and problem-solving skills.
Tiggly Learner Kit for iPad, $80, available at Apple
SHOP NOW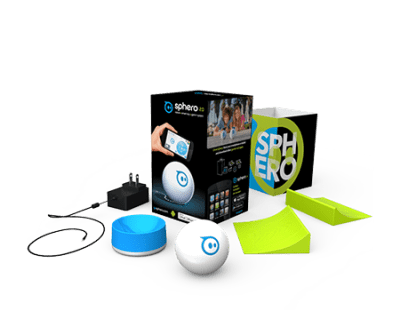 Grade 3
The Sphero 2.0 merges artificial intelligence and robotics in one tiny LED-lit plastic orb. This iteration, which is still controlled by a smartphone or tablet, zips around at a rate of seven feet per second—twice the pace of its predecessor. Waterproof, pet-proof, and armed with two ramps, Sphero 2.0 turns a boring living room into a real-life video game.
Sphero 2.0 Robotic Ball, $129, available at AT&T
SHOP NOW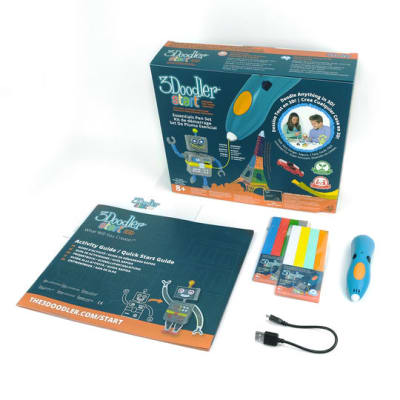 Grade 5
This inconspicuous-looking device extrudes heated plastic that instantly cools into a solid, stable structure and turns an ordinary drawing into a three-dimensional figurine. Thanks to a new type of plastic that melts at between 45 to 50 degrees Celsius, the 3Doodler Start is safe for kids and can even be used to draw directly on skin without causing burns.
3Doodler Start Essentials Pen Set, $50, Brookstone
SHOP NOW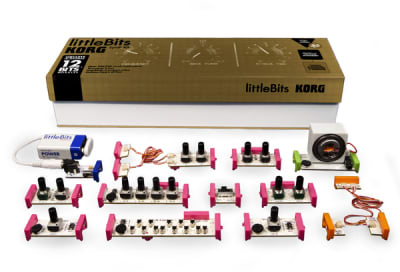 Grade 7
Unleash your little one's inner rockstar with this easy-to-use synthesizer instrument. The kit helps create beats and instruments for all aspiring musicians—even if you have zero music experience.
littleBits Synth Kit, $160, available at Marbles: The Brain Store
SHOP NOW