Planning a fun birthday party for your kids—one that manages to entertain dozens of little ones and fellow parents—is no easy task, but we've found seven ideas (all at Westfield venues and restaurants) that will make your next celebration a breeze. From a not-so-basic pizza party to a creative pottery-making shindig, these brilliant birthday fetes minimize at-home cleanup (hurrah!) and just might inspire other moms and dads to copy you. Read on for our list of seven venues perfect for your kid's birthday bash.
---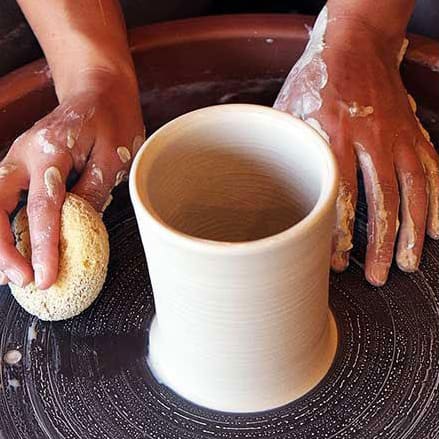 ---

Few places offer guaranteed fun for both kids and adults—but thanks to its exclusive new video games and oldie-but-goodie arcade games (hello, Dance Dance Revolution), Dave & Buster's is one of them. Just remember that anyone under the age of 18 or 21 (age limit varies by location) must be accompanied by a guardian who's at least 25 years of age.
Find one at your local Westfield.
---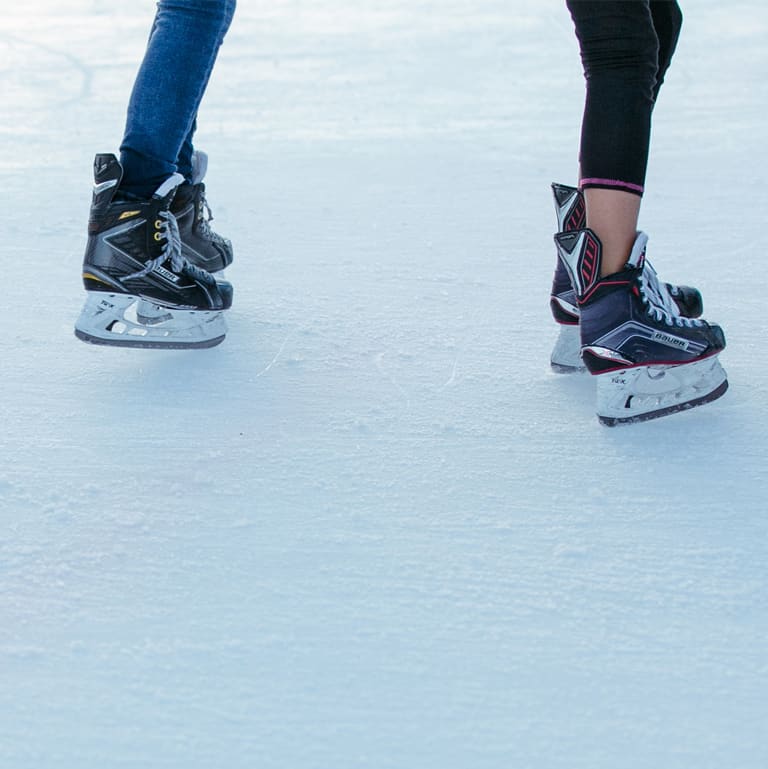 Lace up your skates and head to the ice rink—a cool way to celebrate your little one's big day. After working up an appetite spending hours on the ice, the party will be ready to polish off plenty of birthday cake.
Find one at your local Westfield:
UTC Ice Sports Center at Westfield UTC
Tampa Bay Skating Academy at Westfield Countryside

Want to cook up some fun birthday memories? California Pizza Kitchen has all the ingredients for a truly delicious, hands-on celebration. Be a pizza-maker for a day and learn how to make your favorite pies. Plus, receive a behind-the-scenes kitchen tour, a meal from a special CPKids menu, and personal chef's coat for the birthday CPKid.
Find one at your local Westfield.
---
If you're lucky enough to live near an all-in-one center that can entertain your little one's party for an entire afternoon, take advantage. Jump 'n Jammin's space boasts multi-level play structures, foam ball volcanos, and other games to satisfy even the most energetic children, while Giggles N' hugs combines high-end, organic food offerings with active play activities. Meanwhile, The Coop features a giant ball pit and slide, climbing tunnel, and jumbo bouncer (all you need to do is pick a theme, like princesses or pirates, and leave the rest to them). 
Find one at your local Westfield:
Jump 'n Jammin at Westfield Santa Anita
The Coop at The Village at Westfield Topanga
Giggles N' Hugs at Westfield Topanga
Fun Factory at Westfield Valencia Town Center
---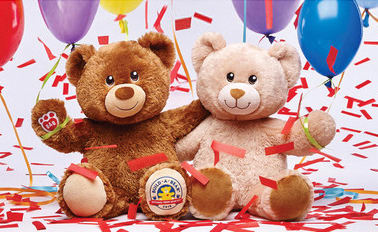 For a no-fail celebration, head to Build-A-Bear—where kids can customize their own bear (and take it home), play fun party games, and select a personalized theme.
Find one at your local Westfield.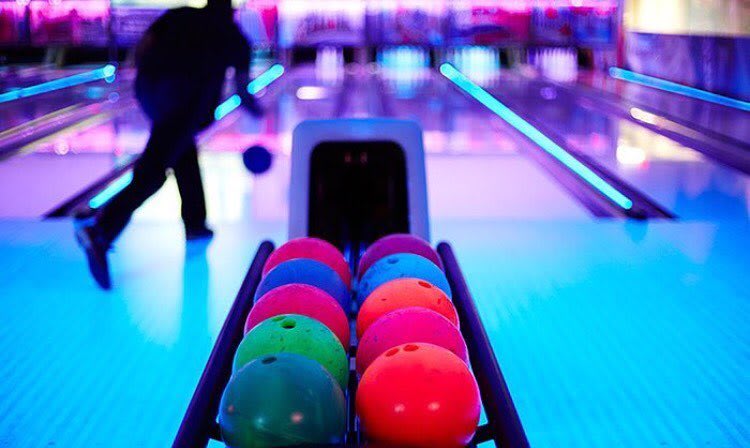 For an unbowleviably entertaining party, plan your child's birthday bash at an upscale bowling alley. These venues feature kid-friendly food menus, lane bumpers, and lightweight bowling balls, making them the perfect place to celebrate.
Find one at your local Westfield:
Bowlero at Westfield Oakridge
Lucky Strike at Westfield Montgomery