In the spirit of our month-long celebration of Beauty & Balance, we asked personal chef and Lululemon ambassador Chef Vikki Krinsky to tell us about some of her favorite better-for-you eats at Westfield Century City. Turns out there are plenty of tasty options if you're in the mood to dine a little healthier—from superfood-filled salads to wellness shots. Read on for just a few of her picks!
---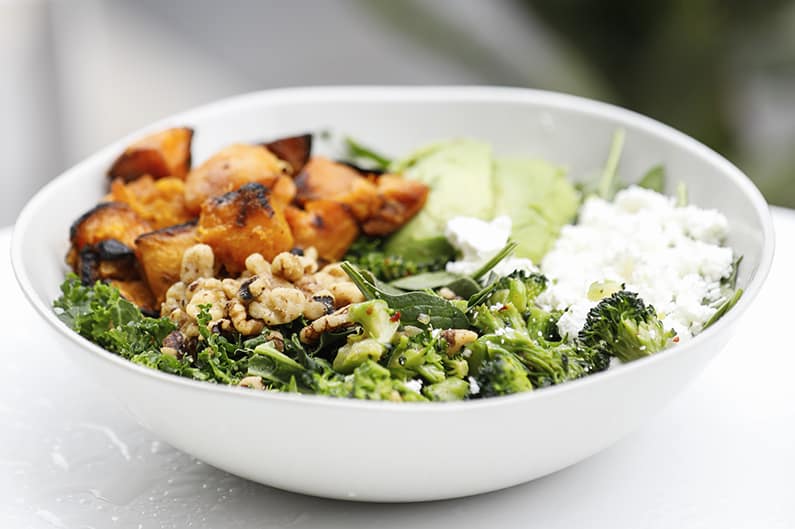 What to order: Make-Your-Own Salad
Why: Sweetgreen's warm bowls and salads incorporate locally sourced ingredients, which means a rotating menu you'll never tire of. You can also get creative and make your own salad, which Chef Vikki recommends. Her favorite combo? A kale base topped with walnuts, broccoli, avocado, butternut squash, and goat cheese.
---

What to order: Goldie Bowl
Why: Sunlife Organics' menu boasts smoothies, cold-pressed juices, and bowls made with organic ingredients that are supposed to be rich in nutrients. For something a little heartier, dig into the Goldie Bowl—warm oatmeal with coconut butter, chia seeds, maple syrup, and plenty of fruit. It's the perfect pre- or post-workout fuel.
---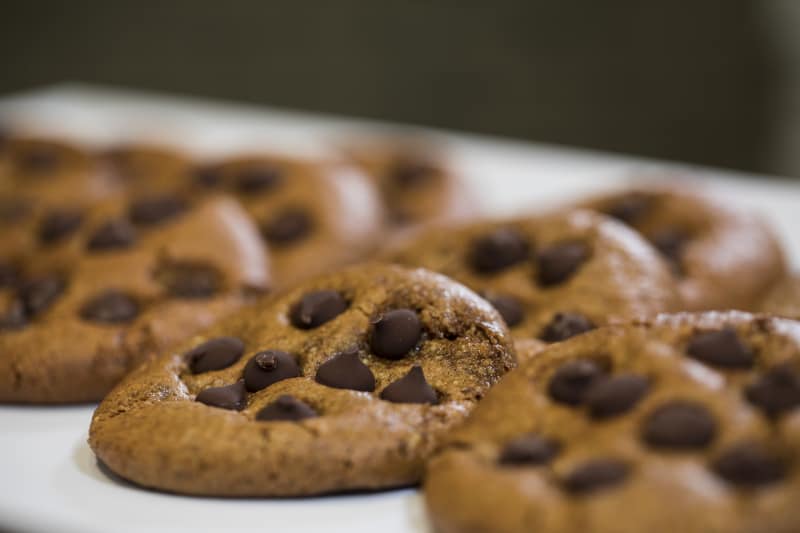 What to order: The Beaming Cookie
Why: If you have a sweet tooth, indulge in Beaming Organic Superfood Cafe's beloved cookie, which contains nine grams of protein. It's still dessert, but this organic, gluten-free, dairy-free, soy-free treat is made with healthier ingredients like almond butter, protein powder, vegan chocolate chips, applesauce, and coconut oil.
---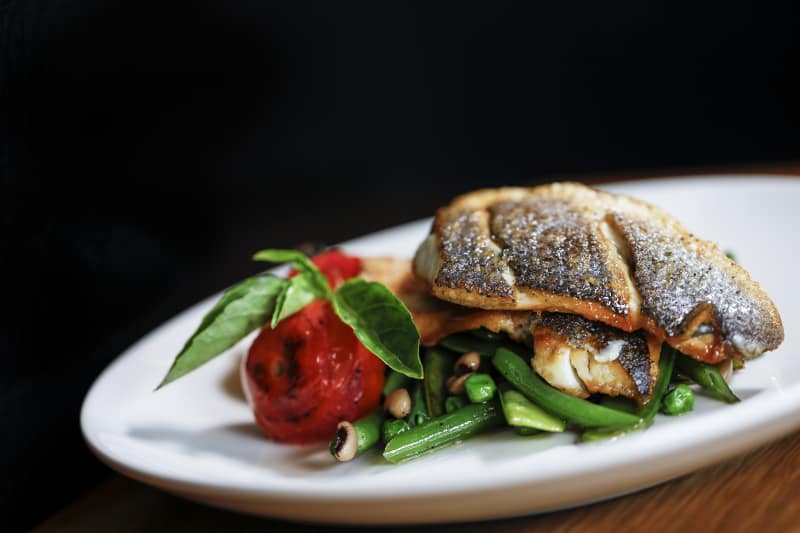 What to order: Branzino
Why: Trying to eat better at an Italian restaurant? Skip the pasta this time around in favor of Obica Mozzarella Bar's branzino. The delicious sea bass dish, available all day, is paired with green beans, black-eyed peas, and cherry tomatoes.