The classic chocolate chip cookie is always a crowd-pleaser, but the treat has been reinvented in a number of irresistibly delicious ways. In honor of National Chocolate Chip Cookie Day on August 4, we've rounded up some of our favorite unique takes on the bakery staple. Read on to find out where you can try these innovative interpretations at Westfield. 
Edible Cookie Dough
This new foodie trend is capitalizing on everyone's favorite part about making chocolate chip cookies at home: eating the batter! Instead of having to make the treats yourself, check out Cookie Dough & Co or Doughlicious—two concept shops that are making safe-to-eat cookie dough.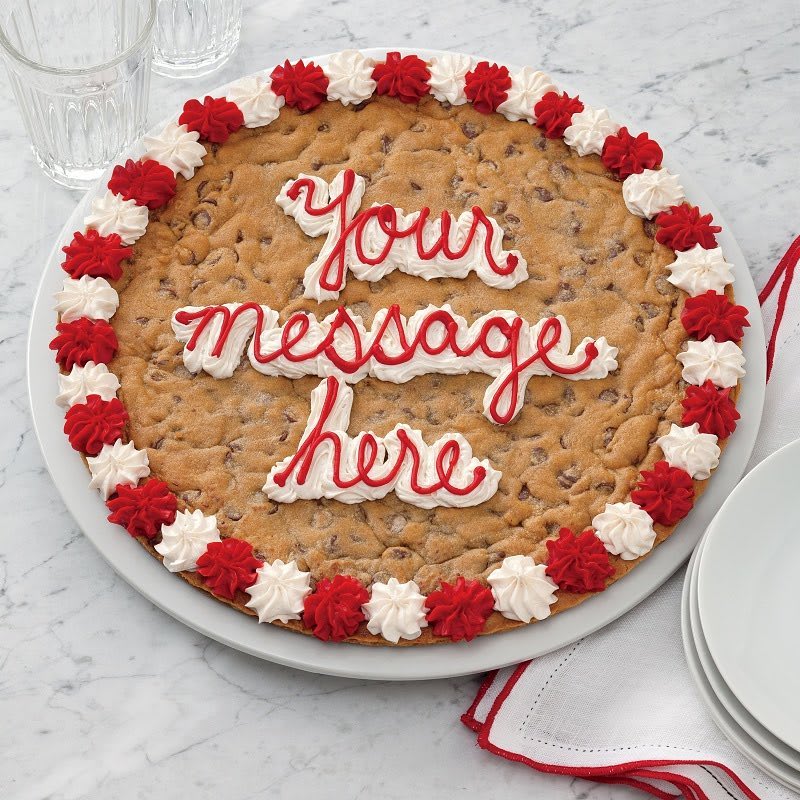 Cookie Cake
The only thing better than a chocolate chip cookie? A chocolate chip cookie in a sheet cake-sized version, perfect for celebrating a special occasions (especially if the honoree isn't a cake person!).
Pick up yours at Mrs. Fields. 
---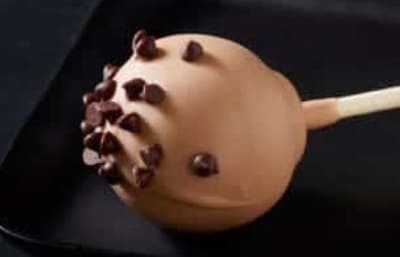 Cake Pops
The next time you need a midday pick-me-up, head straight to Starbucks for its chocolate chip cookie dough cake pops. The treats give you the best of both worlds: a bite-size serving of cake and the flavors of a chocolate chip cookie—all in an easy-to-eat stick form. 
---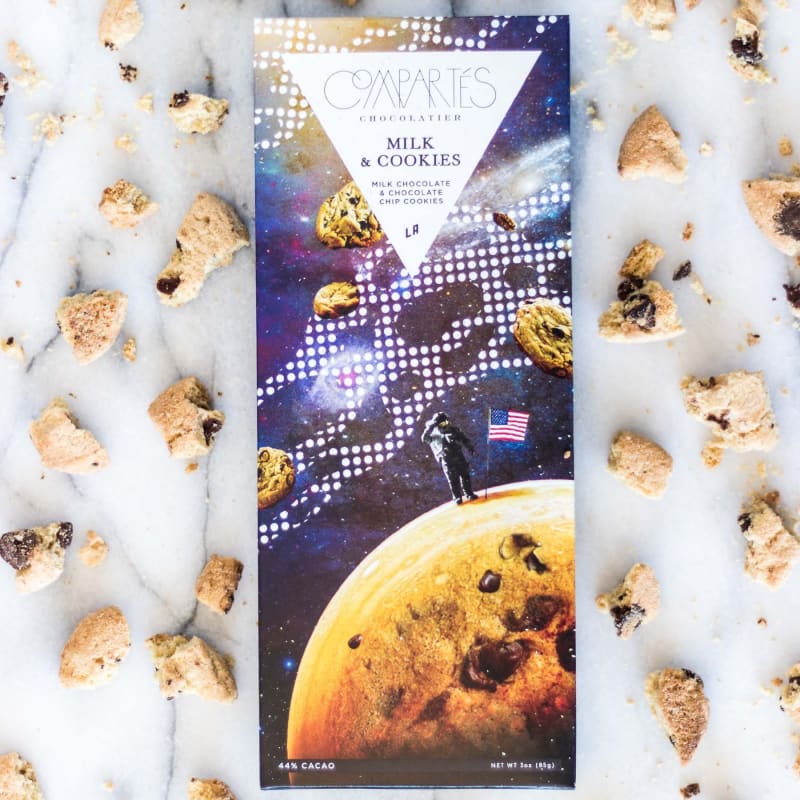 Chocolate Bar
Specialty chocolate purveyor Compartes is known for out-of-the-box flavors (like avocado and potato chips), so its chocolate chip cookie dough bar is a little more conventional but no less delicious.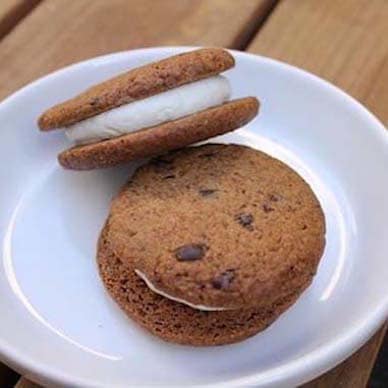 Cookie Sandwiches
Vegans and gluten-free individuals shouldn't have to miss out on all the fun. Bay Area-based Cako Bakery sells vegan and gluten-free chocolate chip cookie sandwiches, which are just as decadent as their non-vegan, gluten-filled counterparts. 
---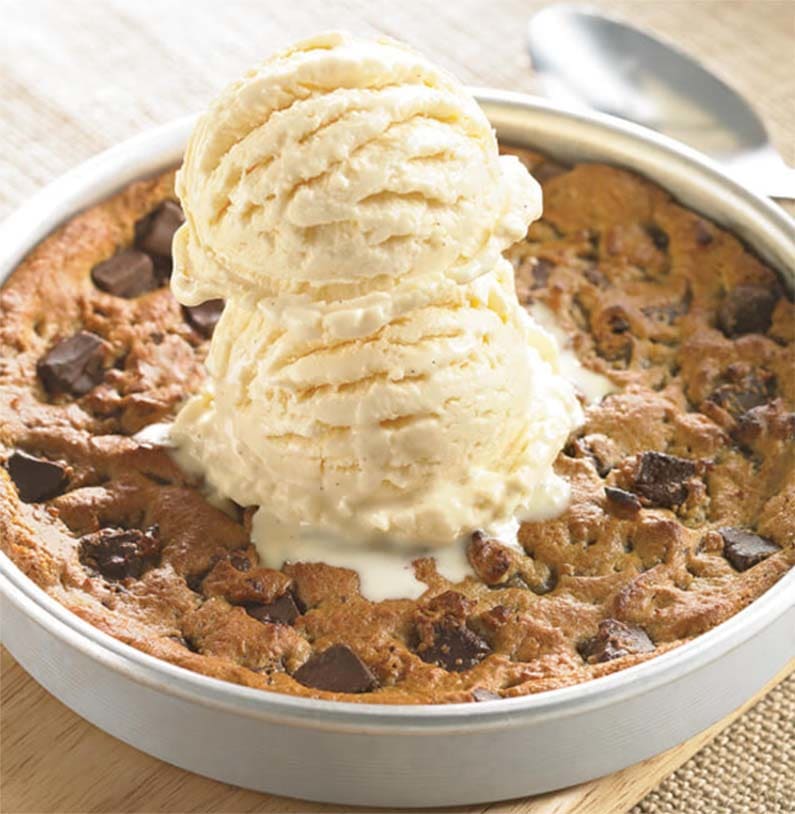 Pizookie
BJ's Restaurant & Brewhouse might be known for its savory deep-dish pizzas, but its pizookies are just as famous. Baked to order, these pizza-cookie hybrids come in several flavors, but the Chocolate Chunk Pizookie is a time-honored classic. The chocolate chip deep-dish cookie is served hot out of the oven and topped with ice cream—so mouthwatering that people have been known to skip the pepperoni and go straight for the pizookie.
---