Can you keep a secret? We're about to reveal some of our favorite off-the-menu dishes you can order at Westfield restaurants! From boozy milkshakes to bacon-and-PB burgers, these under-the-radar items are delicious—and made even better by the fact that not everyone knows about them. Read on to find out what you should order the next time you're in the mood to try something new.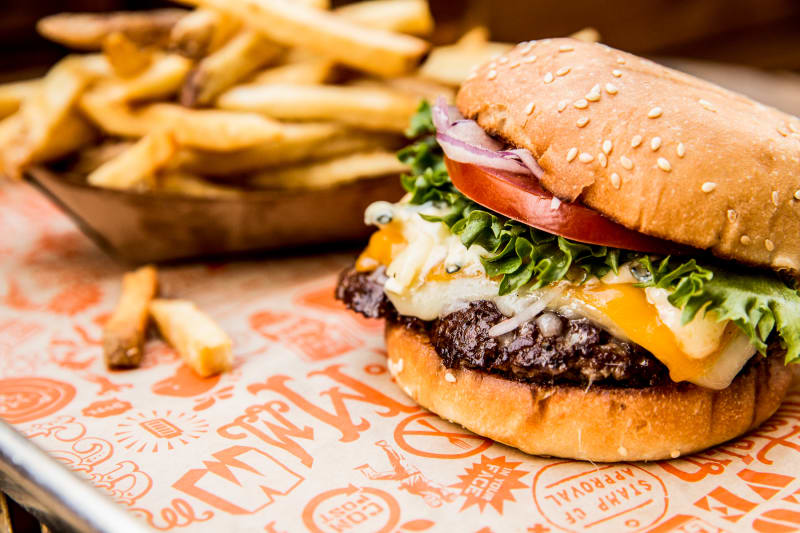 Four Cheese Burger
Super Duper Burgers is known for humanely raised beef burger patties, and lactose lovers can request the off-menu Four Cheese burger with aged white cheddar, Jack cheese, cheddar cheese, and Cambazola blue cheese.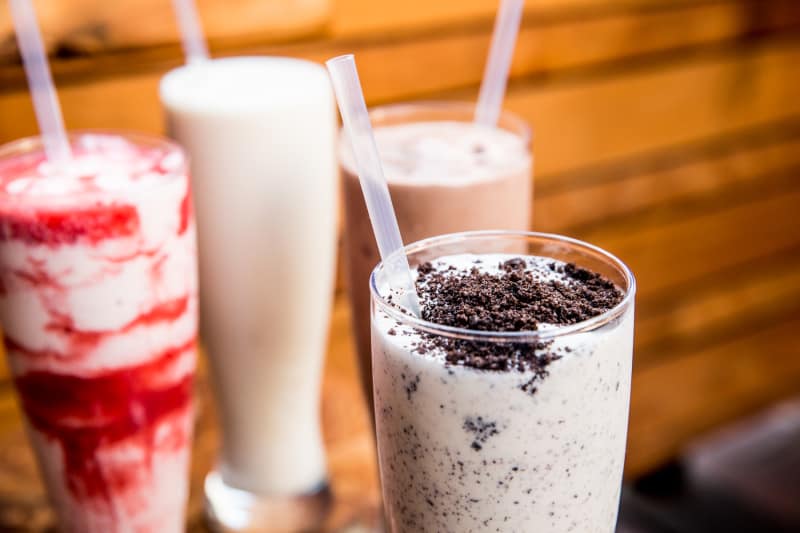 Milkshake With Soju
The over-21 crowd will appreciate a spiked treat for dessert; just ask for the milkshake with a shot of soju (Korean liquor).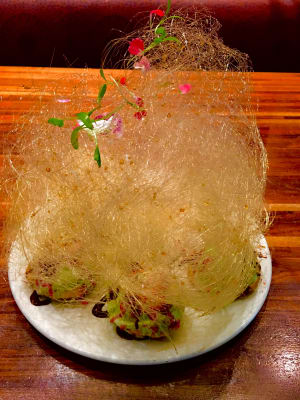 M.Y. China's Child's Delight
Save room for dessert at Westfield San Francisco Centre's M.Y. China, because the bird's nest is an off-menu showstopper. This edible work of art features pastries with matcha doodle ice cream, chocolate sauce, raspberry coulis, whipped cream, and a "bird's nest" spun out of caramel.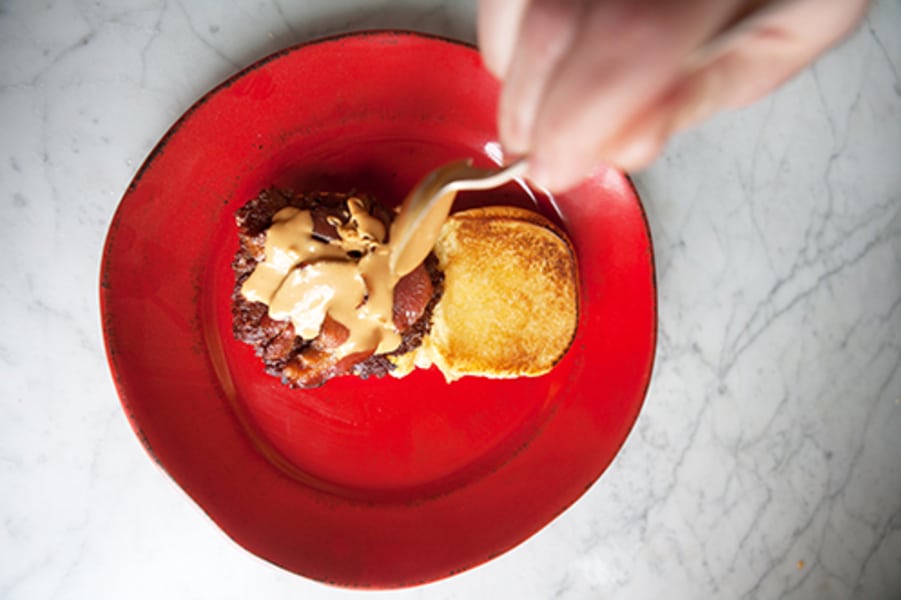 Shake Shake's Peanut Butter & Bacon Burger
For those in the know, Shake Shack has an off-menu interpretation of the classic PB&J. The next time you'd like na extra punch of protein, ask for the peanut butter bacon burger—which is a bacon Shackburger with a side of creamy PB.
Jamba Juice
Ready to try something other than Jamba Juice's classic Razzmatazz or Strawberries Wild?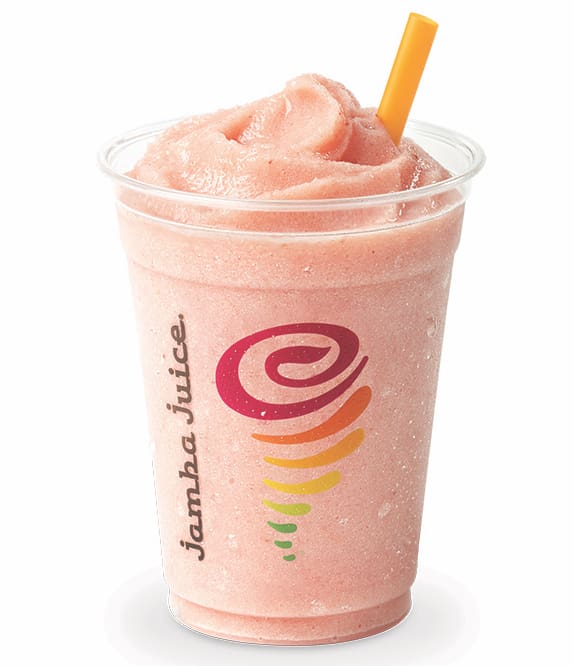 White Gummi Bear Smoothie
For something fruity, opt for the White Gummy Bear Smoothie, which includes four types of sherbet (lime, raspberry, pineapple, and orange), along with peach juice, soy milk, strawberries, and ice.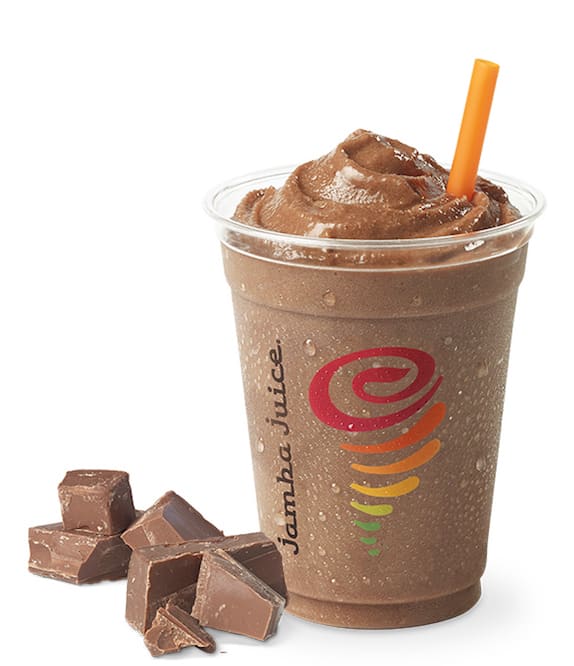 Chocolate Covered Strawberry Smoothie
Chocoholics can order the Chocolate-Covered Strawberries Smoothie—the Chocolate Moo'd with a scoop of strawberries. 
Tender Greens
There are two secret ways to customize any sandwich and a salad on the menu at farm-to-fork eatery Tender Greens. 
Angry Vegan Salad
For those who enjoy a heartier salad, order the Angry Vegan Salad. It's the Happy Vegan Salad (a mix of farro wheat with cranberry, quinoa, and more) with an added twist: bacon!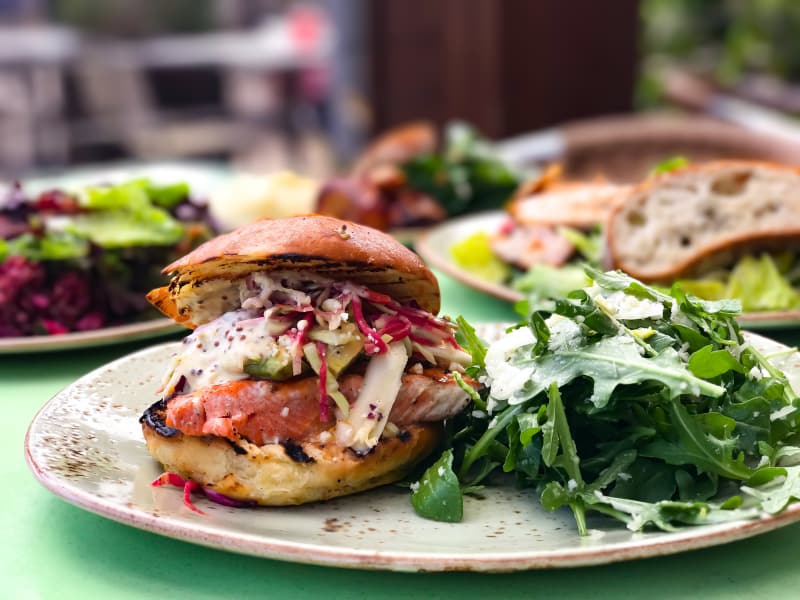 Oaxacan-style Sandwich
Ask for a Oaxacan-style sandwich, and it'll come with avocado, queso fresco, and hot sauce. (The item pictured above is the Grilled Salmon Sandwich Oaxacan-style.)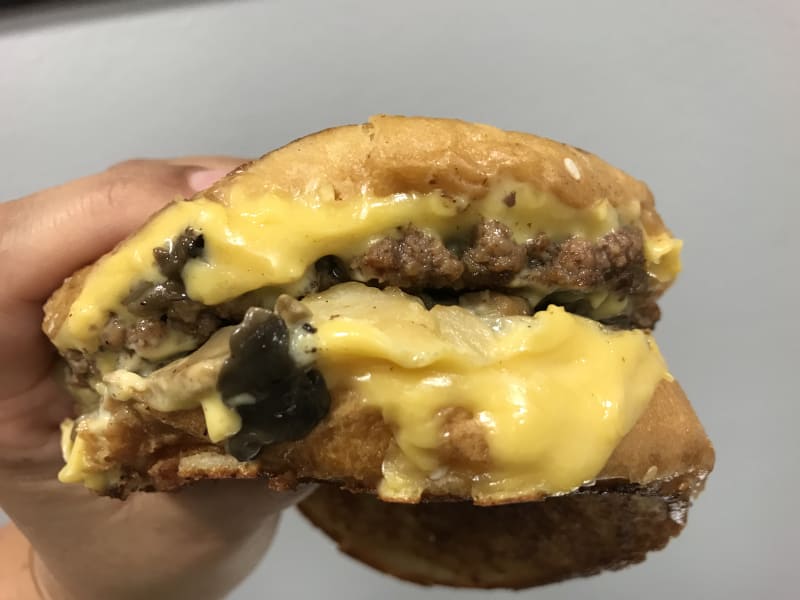 Order a Patty Melt off of Five Guys' secret menu, and you'll get a cheeseburger with buns grilled and served upside down (in other words, with the flat, soft side facing out) and grilled onions.