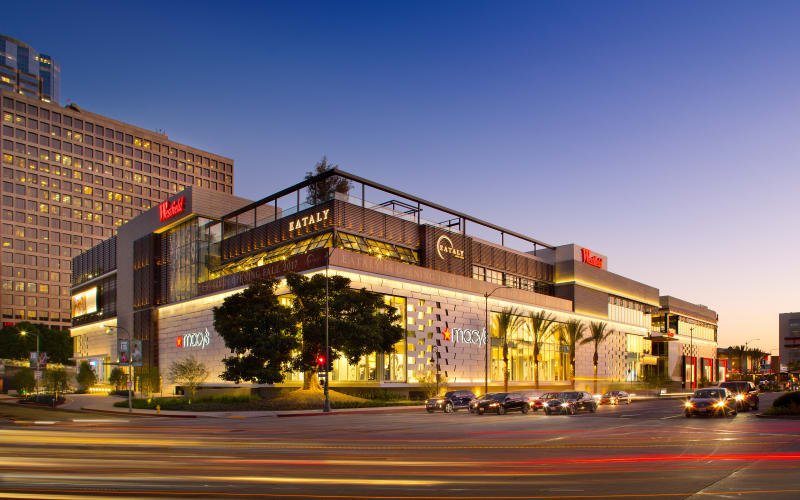 Whether you're a regular shopper or have yet to experience Westfield Century City, we're here to make your next visit enjoyable. Explore our brand-new Eataly (the West Coast's first-ever location!) with ease, find out where to rest and recharge at the mall, check out all the incredible services our Concierge offers, and so much more. Keep reading for the six insider's tips we're revealing below.
---
#1: The Fastest Route to Eataly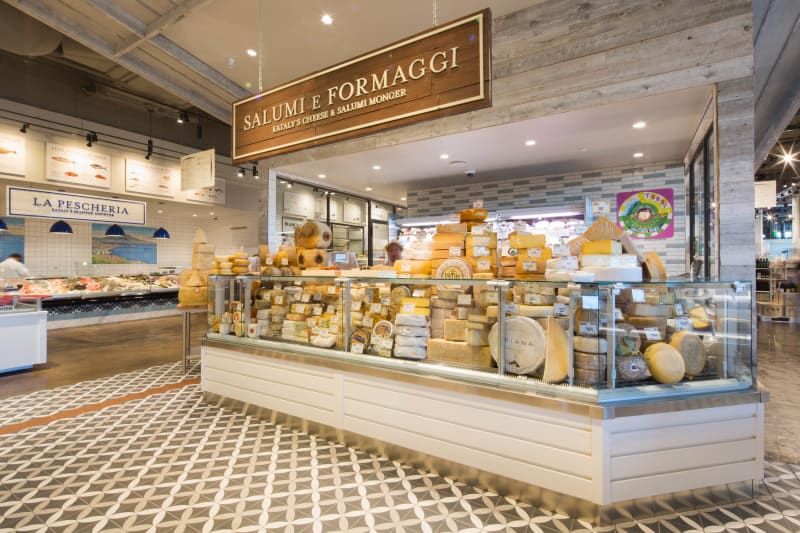 Don't let your search for a parking spot stand between you and your pappardelle. Expedite your Eataly experience by entering the garage on Avenue of the Stars and heading up to Level 3. Welcome to your 67,000-square-foot Italian foodie paradise!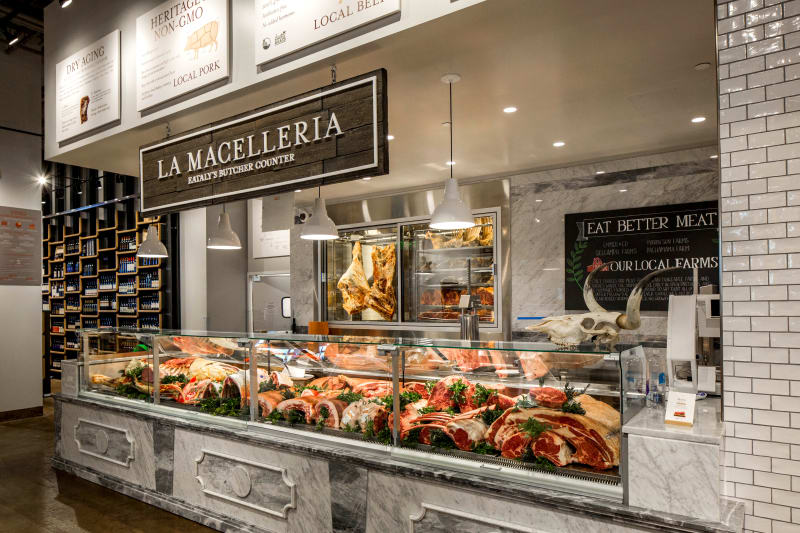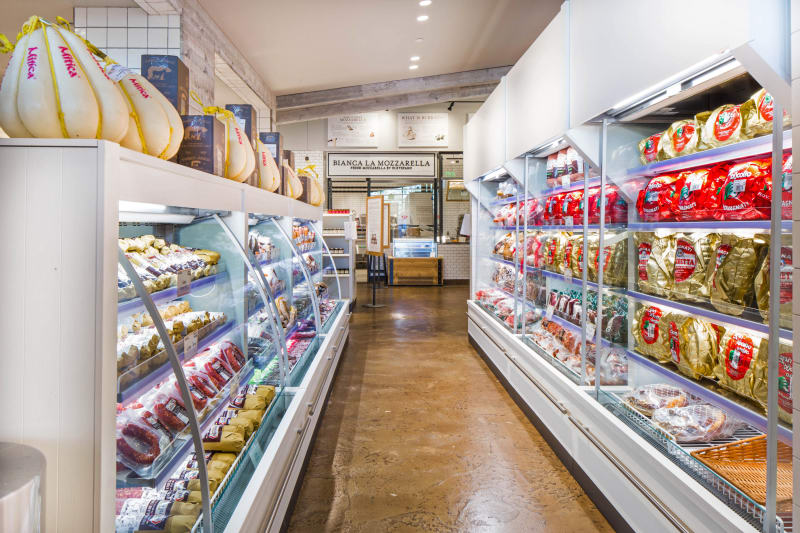 ---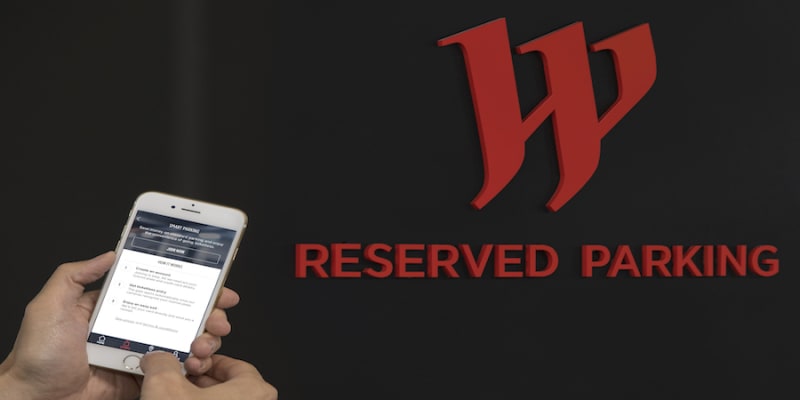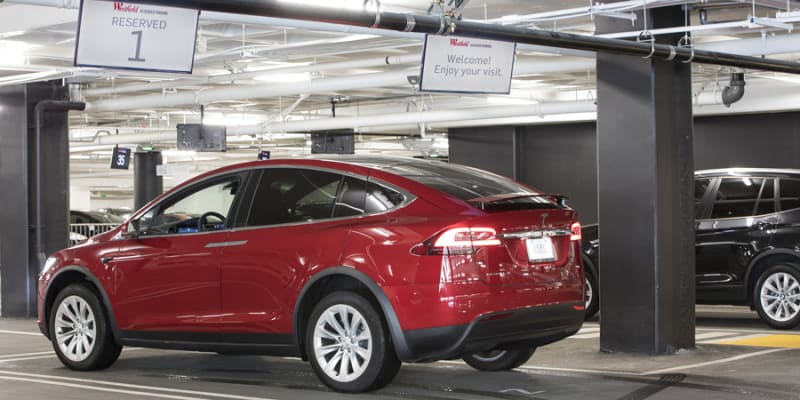 Speed up the parking process by signing up for ticketless Smart Parking (even better, you'll receive 50% off standard rates until the end of 2017). Want to pre-book an exclusive spot in a VIP area? Reserved Parking is another excellent option—just download the Westfield App on your phone to get started. Finally, valet is now available at three locations on Santa Monica Blvd., off Constellation Blvd. near Gelson's, and on Level 3 by Equinox.
---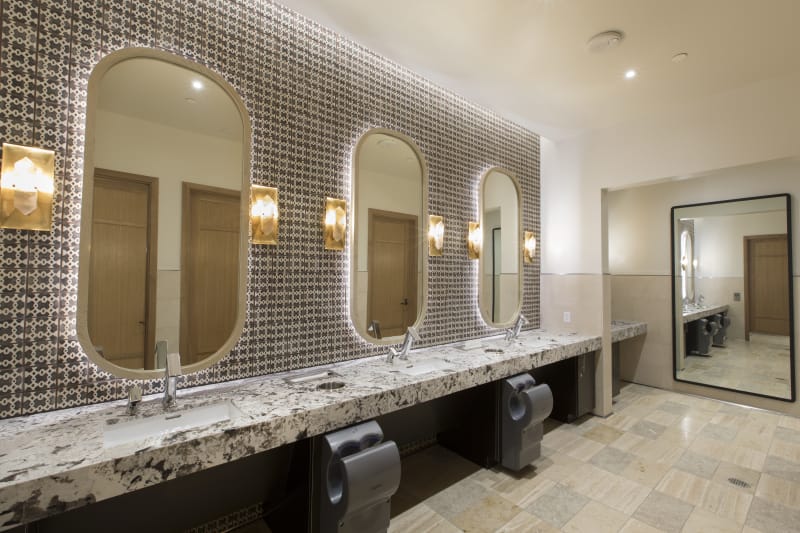 All of our amenities, even washrooms, were designed for your ultimate comfort. Pro tip: Our favorite is located on Level 1 behind Ted Baker outside the north entrance of Bloomingdale's. No judgement if you feel compelled to take a mirror selfie (as many have done before!).
---
#4: You Can Ask Us Anything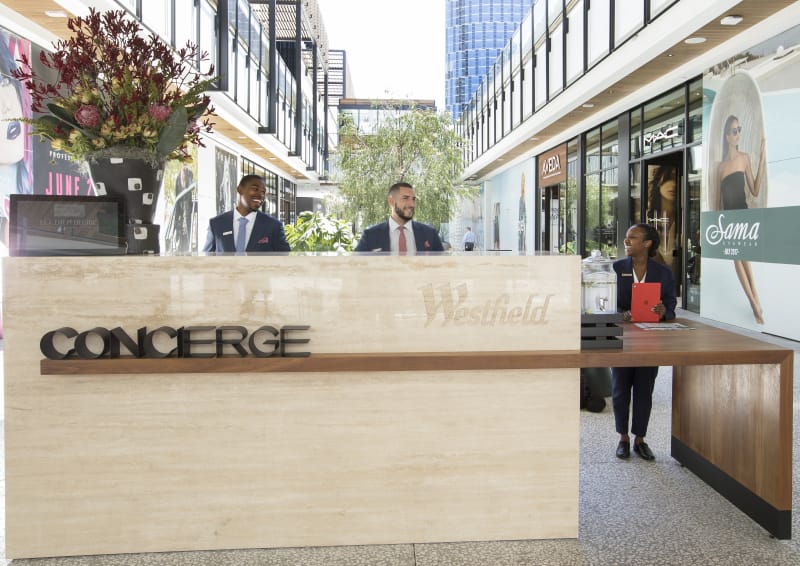 Our Concierge does it all—from storing purchases while you shop and dine to helping find your parked car. Need more assistance? Text our Answers on the Spot service, (310) 307-3993, for swift responses.
---
#5: The Best Place to Take a Break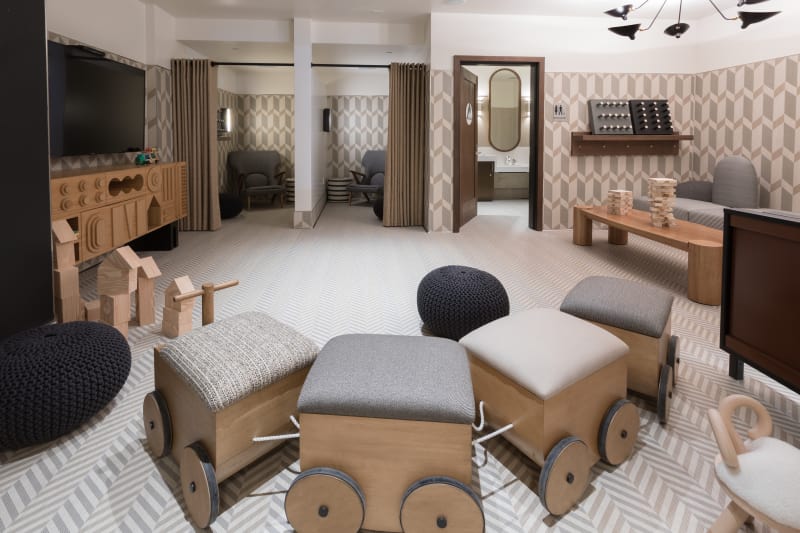 Take a breather at our comfortable Family Lounges—located on Level 1 near Peloton and Level 2 in the Dining Terrace—which have private nursing areas, baby changing stations, and entertainment for little ones.
---
#6: Catch a Ride in Style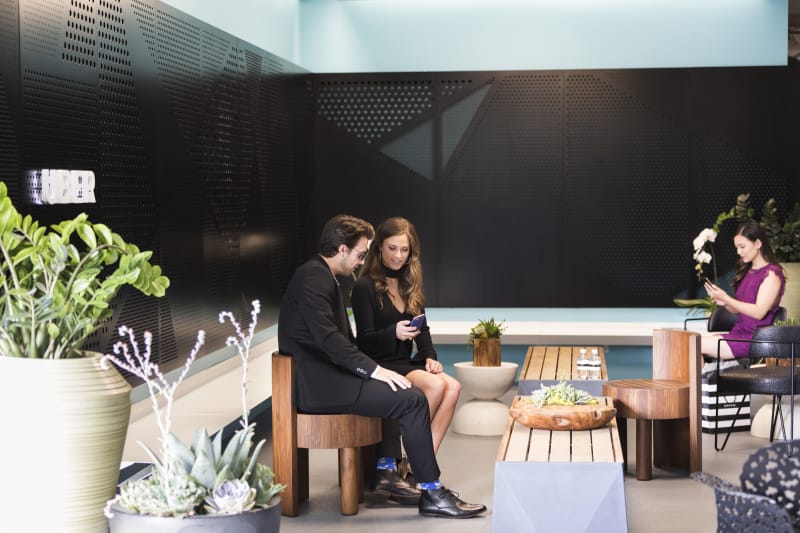 Relax before catching your ride at our new first-ever Uber Lounge. Located off Santa Monica Blvd. near Macy's, it offers exclusive ammenities for you to enjoy as you wait for your car.