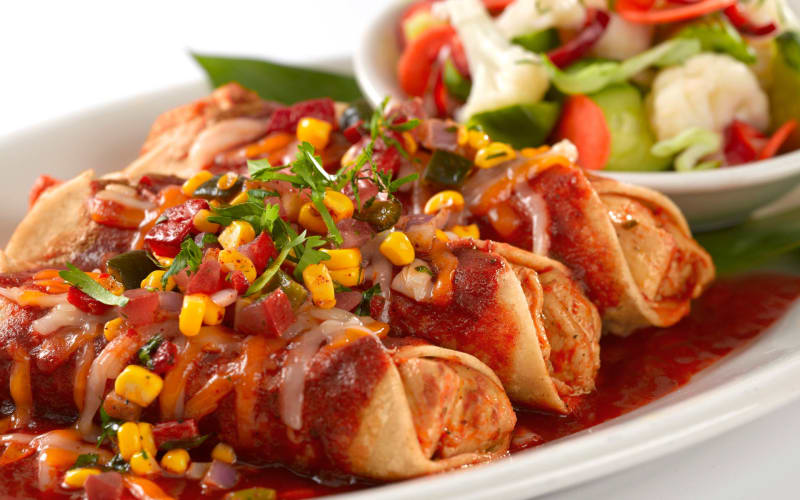 We're all about eating well and leading a healthier lifestyle, but that doesn't mean we have to forsake some of our guilty pleasures—like fast-food burgers or candy! The next time you're craving a bite at a place that's not quite a salad bar, check out our roundup of some of the best things to order at California Pizza Kitchen, Chipotle, and more.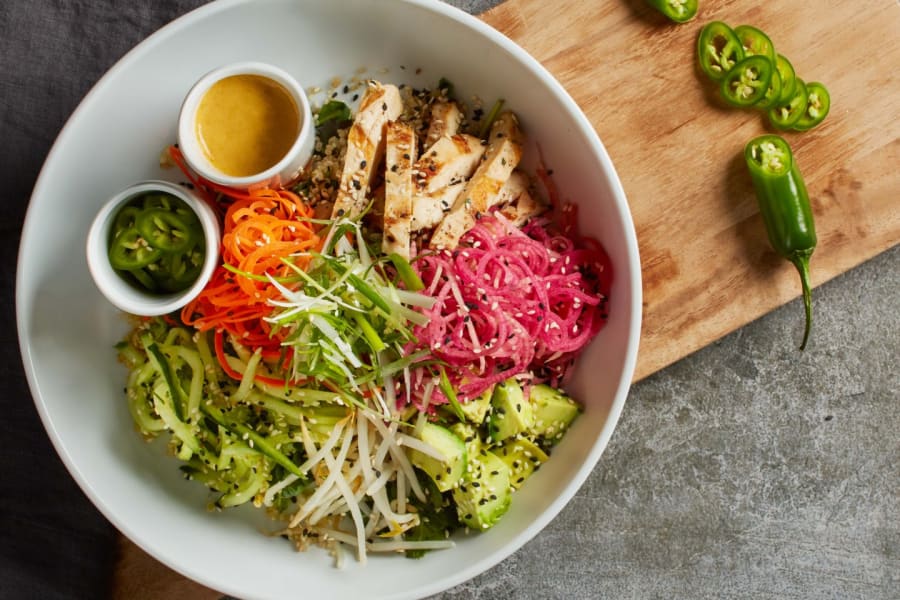 California Pizza Kitchen
California Pizza Kitchen may be known for its loaded pies, but the restaurant has a couple under-650 calorie items that are just as hearty and flavorful: the Bahn Mi Power Bowl and Santa Fe Power Bowl.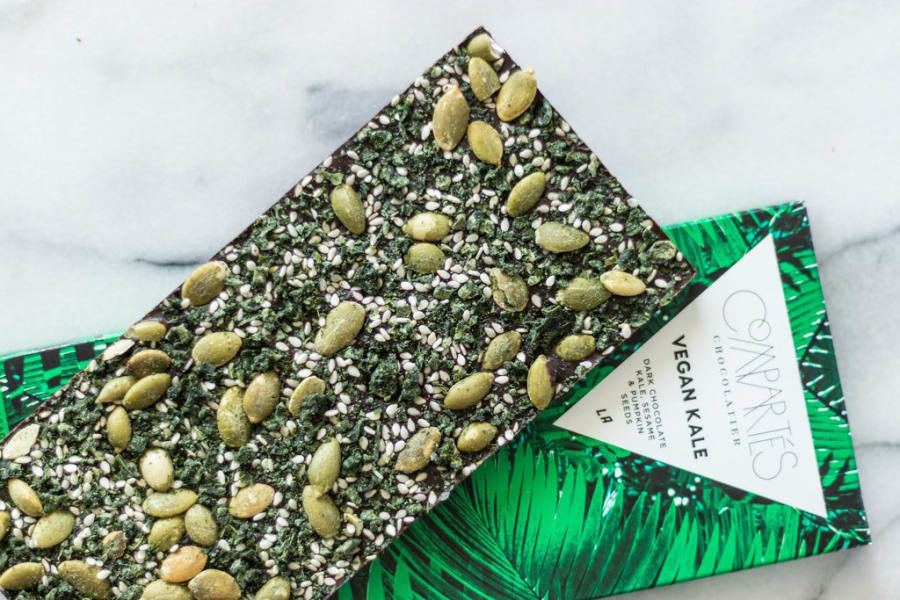 Compartes
We're not going to sugarcoat this by telling you all chocolate bars out there are healthy, but this L.A.-based business is known for making its bars with fresh, locally sourced ingredients (including kale, quinoa, and dried fruit) and even providing vegan options. Plus, purists will appreciate Compartes's better-for-you bars made with 75% dark chocolate.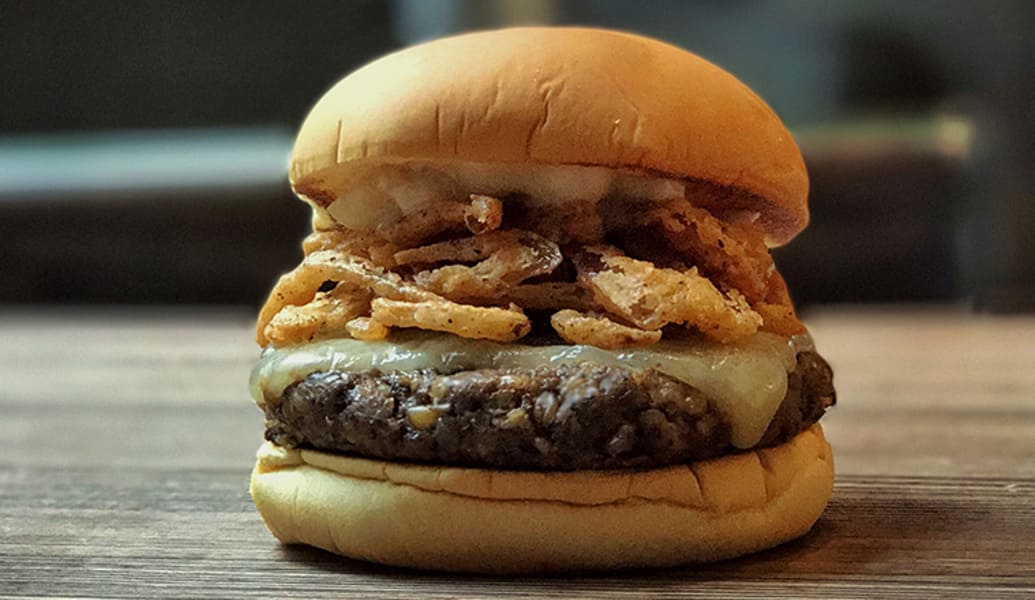 Shake Shack
Shake off the thought that hamburgers and hot dogs should be reserved for cheat days only. At Shake Shack, you can indulge in a Single Hamburger, Hot Dog, or Shroom Burger—all for less than 400 calories each. If a Shackburger with cheese and special sauce is more your speed, then swap out the bun for lettuce to shave off 150 calories.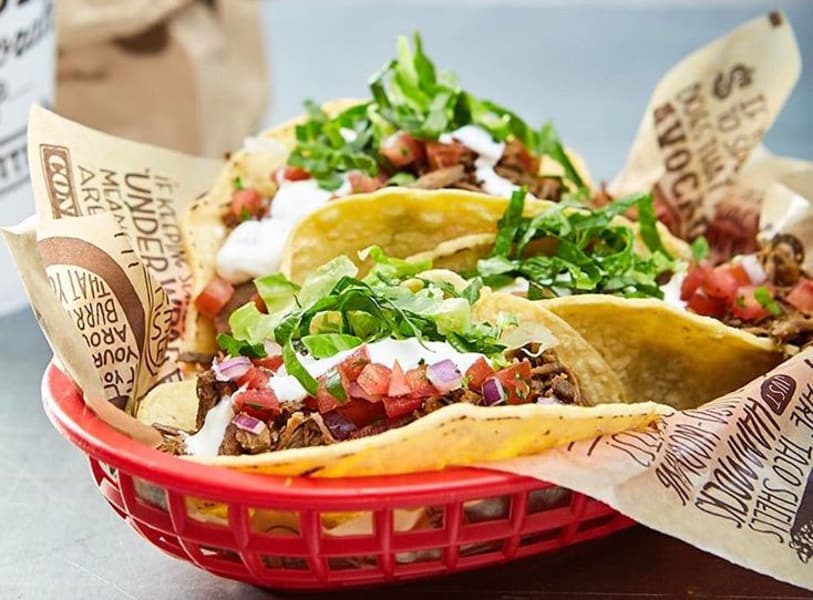 Chipotle
The lowest-calorie dish to order at this build-your-own Mexican chain? A salad, followed by the tacos and burrito bowl. A few pro tips: When it comes to choosing your protein, go for the chicken; opt for brown rice over white; request black beans versus pinto; and finally, go light on cheese and sour cream.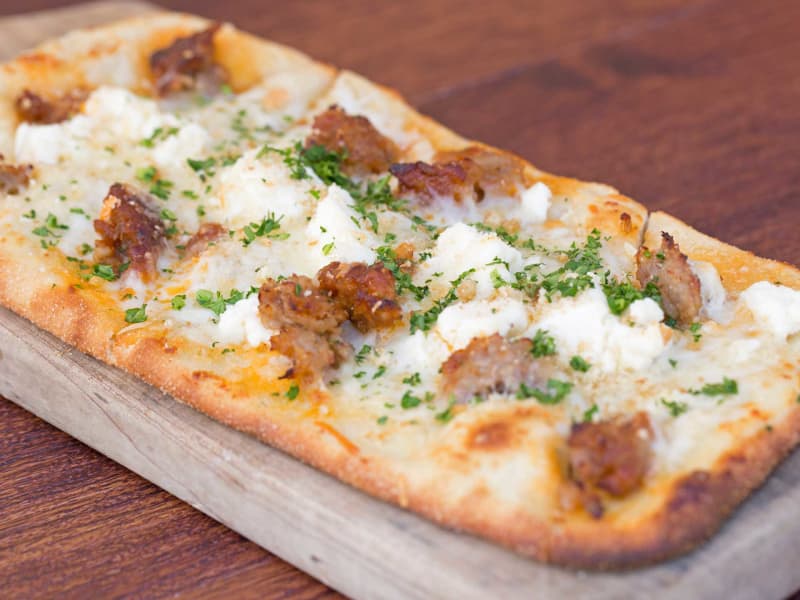 The Cheesecake Factory
The words "cheesecake" and "low-calorie" don't usually go hand in hand, but The Cheesecake Factory's Skinnylicious menu contains 50 items that are all 590 calories or less. No, you won't find the dulce de leche caramel cheesecake on there, but there's plenty to choose from, including chicken enchiladas and tasty flatbreads.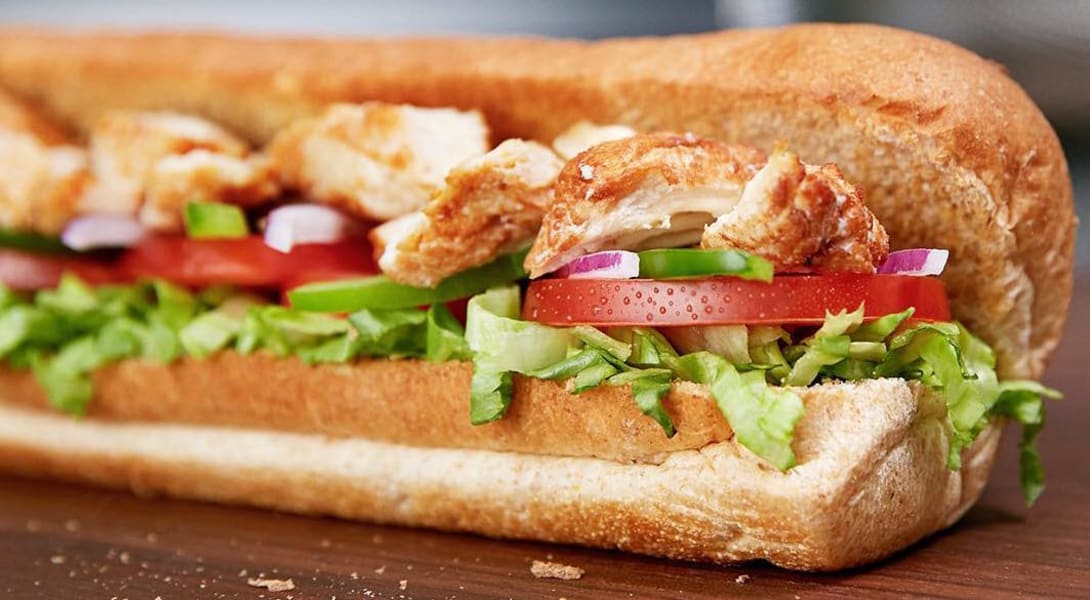 Subway
Whether you craft your own sandwich or choose something off the Fresh Fit Choices menu, making a nutritious selection at Subway is easy. Another alternative? Request a salad, where you can get all your favorite sandwich fillings on a bed of lettuce instead of between two pieces of bread.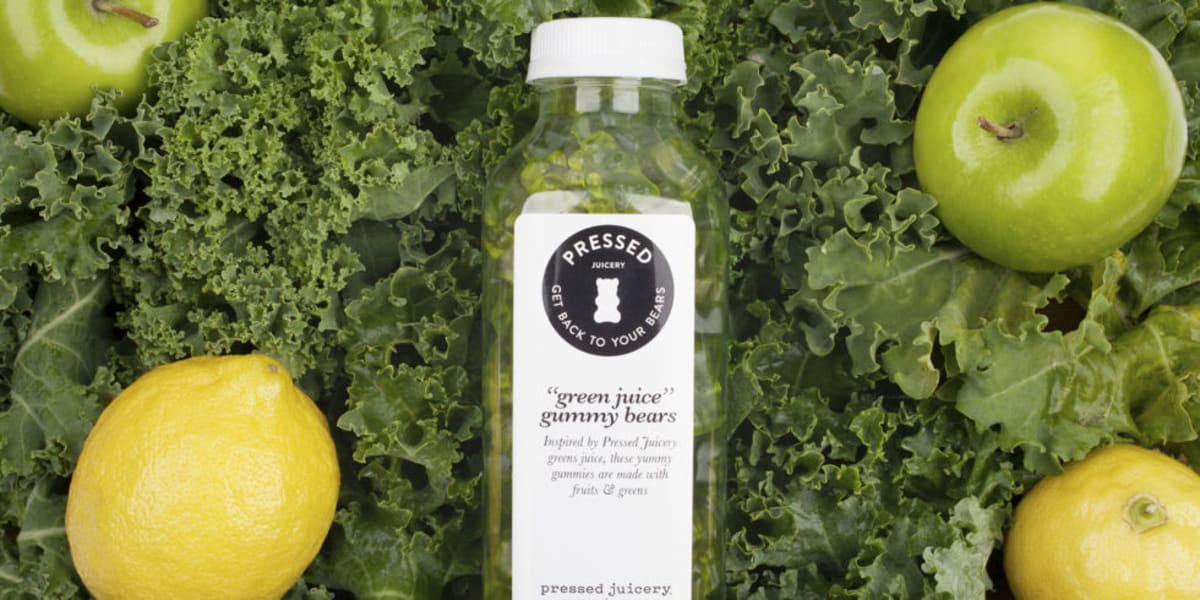 Sugarfina
Need a candy fix? Go for Sugarfina's fat-free Green Juice Bears—inspired by Pressed Juicery's green juice and made with apple, lemon, ginger, and greens (each serving contains 20% of your daily Vitamins C and A). And if you're in the mood for something a little more sweet, Sugarfina's Dark Chocolate Acai Blueberries and Dark Chocolate Sea Salt Cashews are two antioxidant-rich treats you can feel better about snacking on.